REFINE BRAND STORY, VET STYLES AND MERCHANDISE COLLECTION, RE-IMAGINE WEBSITE.
A Collaboration Between
Project should ideally launch in October and might evolve if it launches later than November  (shopfitmatch.com) Brookfield Place Collaboration 8-City Tour – 90% fit accuracy, trying to make sure to fit customers with the brands that fit them the best… spoken to other fashion tech partners… body scanning, app? get the measurements to avoid tailors… etc.
– REVIEW AND REFINE TUXCOUTURE BRAND STORY
– OVERVIEW STYLE ASSORTMENT AND SUGGEST REVISIONS BASED ON BRAND STORY
– EXPLORE & SUGGEST INNOVATIVE FASHION TECHNOLOGY FOR WEBSITE AND MARKETING (LIKE AUGMENTED REALITY, 3D IMAGING, VIRTUAL SHOWROOMS, ETC.)
– TRANSLATE TO A CLEAR, ENGAGING MESSAGE ON THE WEBSITE
– WIREFRAME & ROLL-OUT IMPROVE THE WEBSITE UI / UX (CURRENTLY SQUARESPACE, MIGRATING TO SHOPIFY)
website should ideally by dynamic like a magazine. Plan for it to be easily adjusted / refined based on changing seasons and trends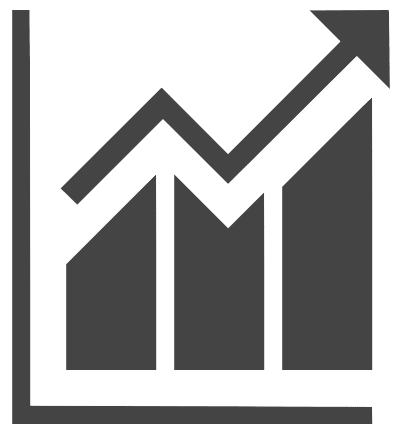 Growth Strategy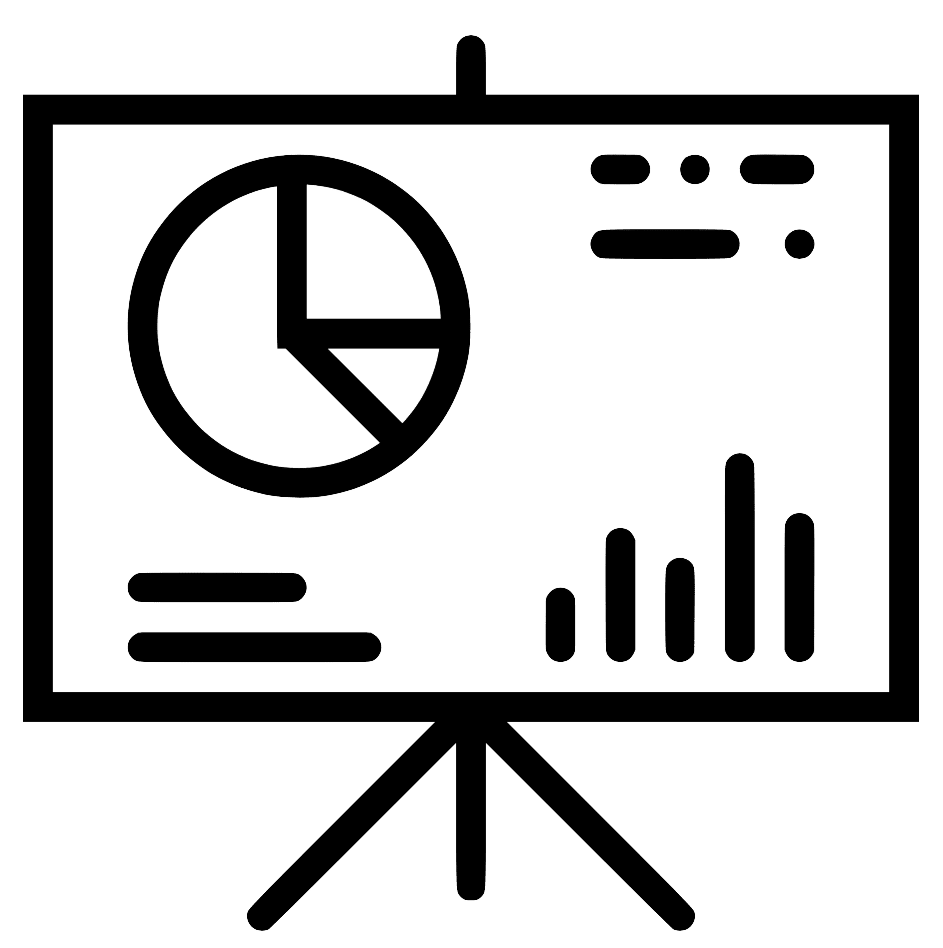 Marketing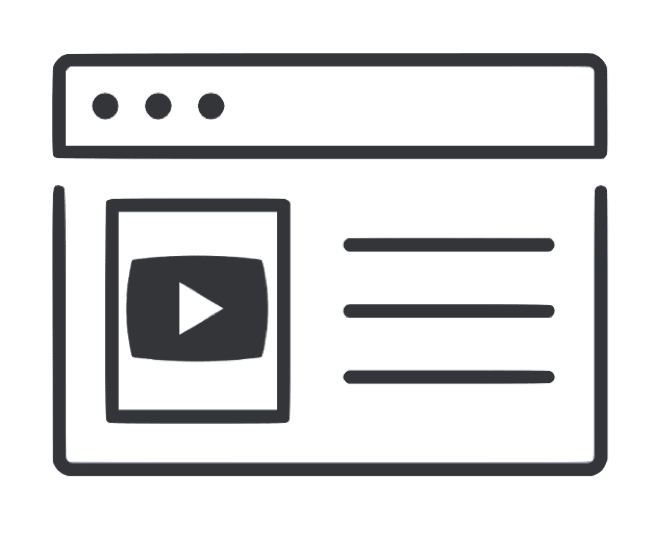 Software Design & Development
Tux Couture is a Luxe collection of tuxedo separates custom made expressly for women. Tux Couture began as a custom request from clients of Designer Yansi Fugel who needed something formal, yet classically cool, in their closets. The question? Why should only the men have it easy? The answer? A couture line of tuxshedos with impeccable menswear detailing, yet made expressly for women. Tux Couture is the sustainable alternative to the little black dress.
Experiential Learning Program Details
| | |
| --- | --- |
| School | CapSource |
| Engagement Format | - |
| Course | |
| Level | N/A |
| Students Enrolled | N/A |
| Meeting Day & Time | N/A |
| Student Time Commitment | 1-3 Hours Per Week |
| Company Time Commitment | 1 Hour |
| Duration | N/A |
| Touchpoints & Assignments | Due Date | Type | |
| --- | --- | --- | --- |
October 7, 2020

-

Deep Dive on TuxCouture's Merchandise Collection

TuxCouture's mission is to empower women with a sustainable solution to simplify their crammed closets while dressing them in confidence. The styling is approached with a sportswear perspective for pieces that can move from formal to day wear. A tux jacket that can be worn over a tee shirt paired with jeans, or the tux pant worn with a great white shirt or slouch sweater.




Suggested Deliverable:

Review all styles offered to critique and vet to add or delete styles with thoughtful consideration to target markets and the ability to be worn beyond black tie. Consider styles to be dominantly seasonless, wrinkle resistant and washable. Condense your suggestion in a 1-3 page report that explains what styles to add/delete and the thought process behind that decision.

November 9, 2020

-

Redefine TuxCouture's Brand Story

As the Fashion industry is moving to involve more technology, it is important to understand the ramifications of the industry TuxCouture is in.

Some key concepts to research and understand include:

Evaluate early adopters, target customers, late customers. Showcase an understanding of the consumer behavior
Evaluate market size for TuxCouture right now. What are the future projections of the fashion industry?
Create a SWOT analysis and competition analysis chart.
Curate a brand story that encompasses TuxCouture's missions and values.
Identify brand ambassadors, influencers and/or bloggers for possible collaborations.
Develop a strategy for online sales, simplify process for customer, include a "how to measure" video to explain to customer how to take their measurements for customization.
Research formats for virtual pop-up or trunk show to replace in person events, as well as expand reach.




Suggested Deliverable:

There are 2 suggested deliverables for this milestone. Using all of the information and research based on the description for this milestone, divide the information appropriately to formulate 2 separate slide decks.

10-15 slide deck that can be use for potential investors with a key focus on strategy, customer behavior, and financial projections
10 -15 slide deck that can be used for marketing purposes with a focus on company values, possible partnership avenues, and how to engage customers in a virtual format.

December 7, 2020

-

Revamp TuxCouture's Websites

Having done the research and gotten feedback on the previous deliverable, curate a uniform web presence. Apply the brand story and market research to design an update to the website to take customer seamlessly through the customized, made to measure journey. Present solutions to bring website to top of search results with SEO recommendations.




Suggested Deliverable:

Students should create a website with the appropriate branding and include features to highlight the goals of the marketing plan from deliverable 2.

Key considerations when building the website include:

How easy is it for customers to interact with website? What is the user experience like on the website?
Is the website optimized for mobile?
How can the wording on the website used for search engine optimization?
Does the website and all other online presences and customer outreach have a uniform theme and style?
How can the website be used to differentiate among competitors?
How does the website allow for measuring of customers to be a pain free process?

December 11, 2020

-

Final Presentations

As the engagement comes to a close, compile all work from weeks past into a 3-5 minute presentation with a slide show presentation.

Topic areas to highlight in the presentation include:

What goals did you accomplish? for yourself? for TuxCouture?
What changes have you made and how have those been successful?
For plans that weren't as successful, what did you learn? How can TuxCouture avoid this in the future?
What are the major takeways from these past couple weeks?




Suggested Deliverable:

A 3-5 minute presentation with a slide show presentation that highlights progress made, key suggestions for the future of TuxCouture, and lessons learned by students.
There are no resources currently available
There are currently no supervisors assigned.
There are currently no students assigned.