WeLive. Ollie. Common.
Co-living is on the rise in major cities — and for good reason. Co-living provides an elevated community housing experience, often tied with superior amenities and facilities.
Co-living is often compared to dormitory/student housing, which many first-year undergraduates experience while living on their college campuses. But what are one's options after that first year? Typically, undergrad students move off-campus to independent housing/apartments, missing out on the many benefits of dormitory/co-living.
Next Gen would like to reinvent the housing experience for students, providing an elevated physical, digital, and emotional alternative that enhances the collegiate experience.
Key areas/problems to consider:
-What current models are working well from a brand perspective? Which from a business perspective?
-What are the top aspects of current co-living opportunities?
-What do students actually want from a housing facility?
-What does the business model of a co-living company look like?
-What do the economics behind launching a co-living facility look like?
-In what cities/near what campuses would a model like this be most likely to succeed? Why?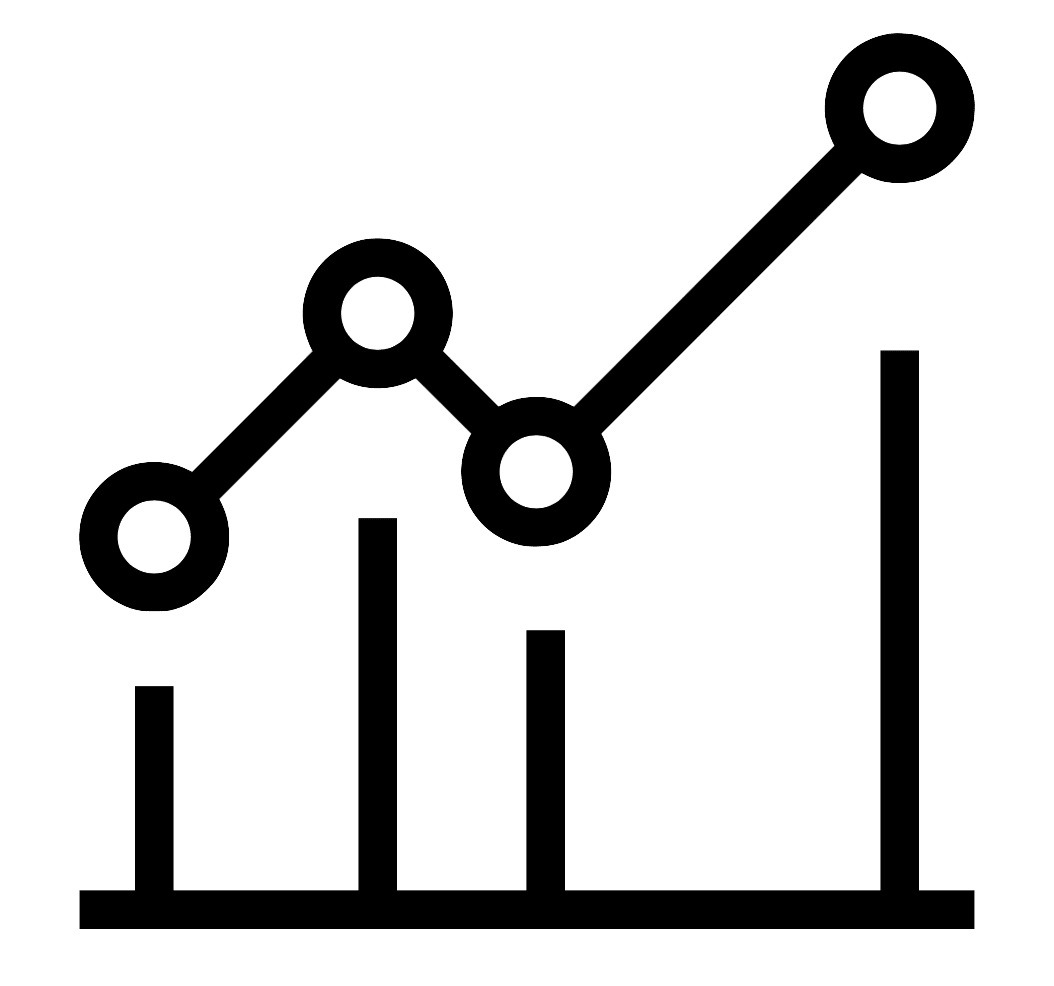 Data Management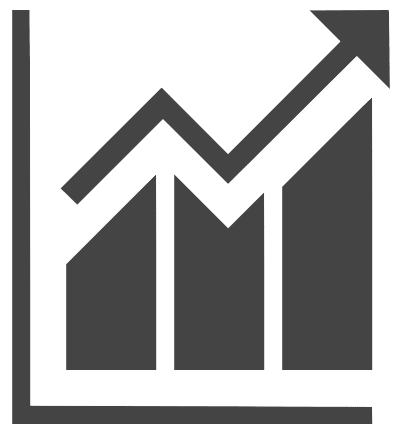 Growth Strategy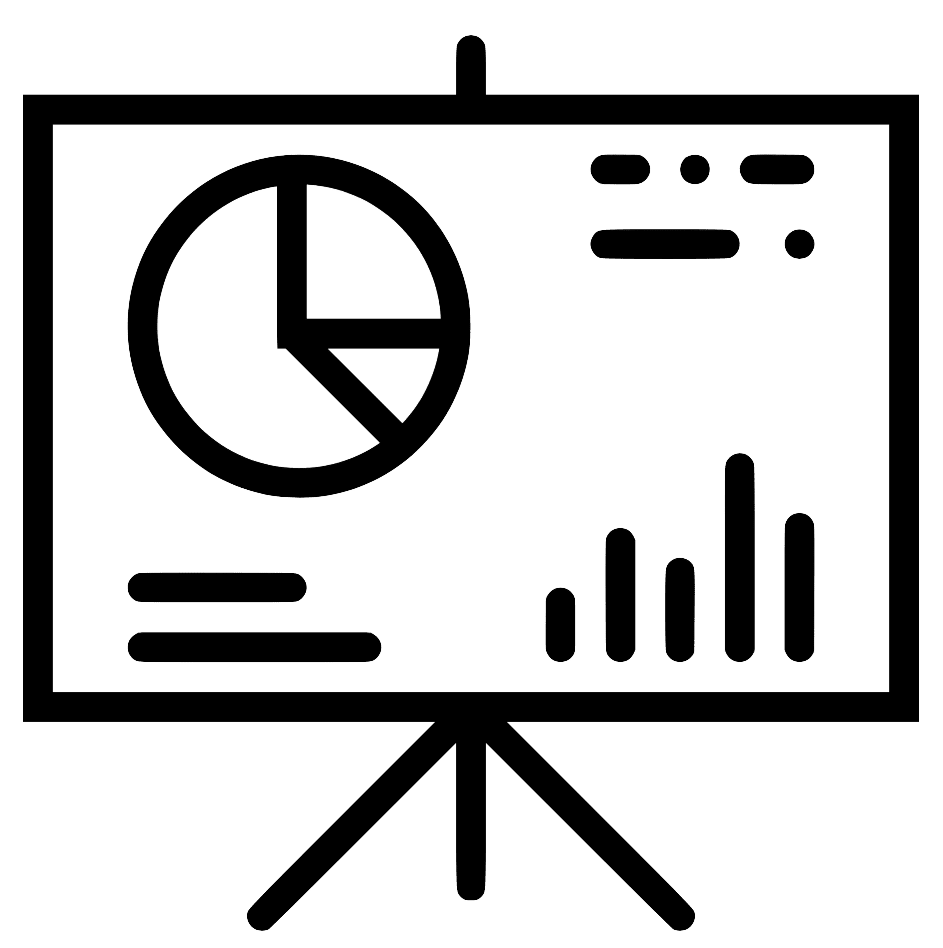 Marketing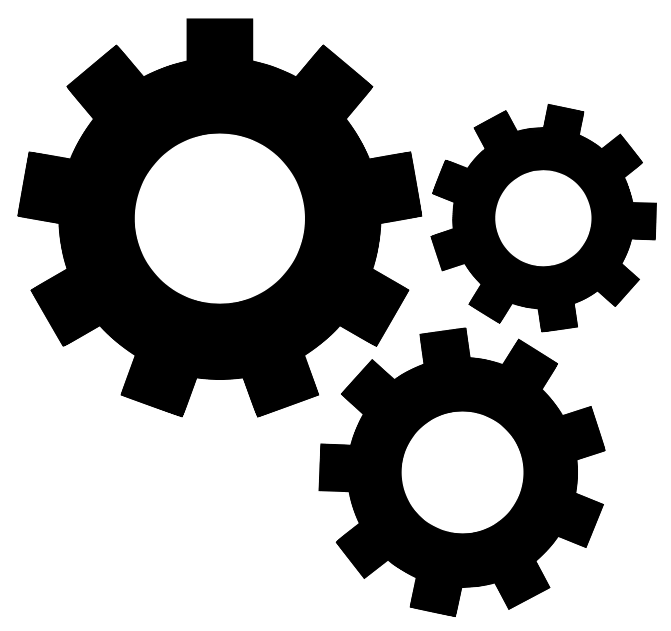 Operations
Product Design & Development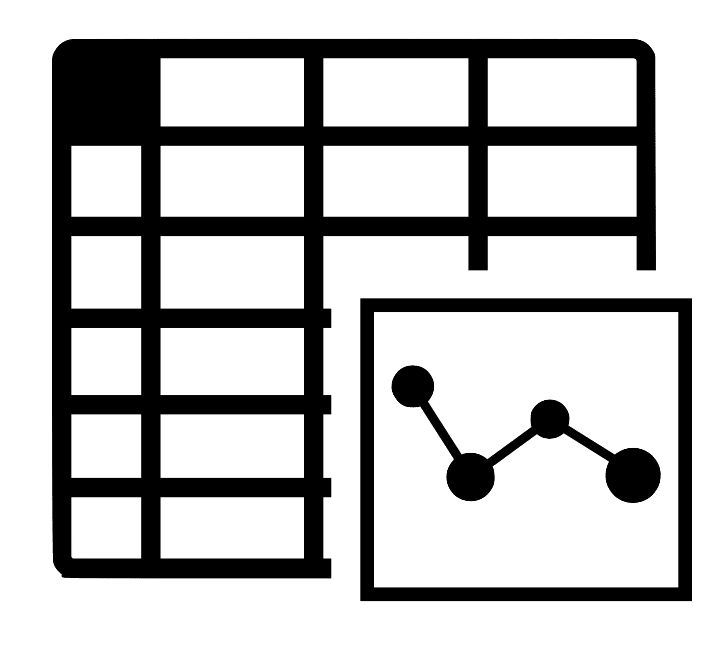 Reporting, Financial Planning & Analysis
Research & Development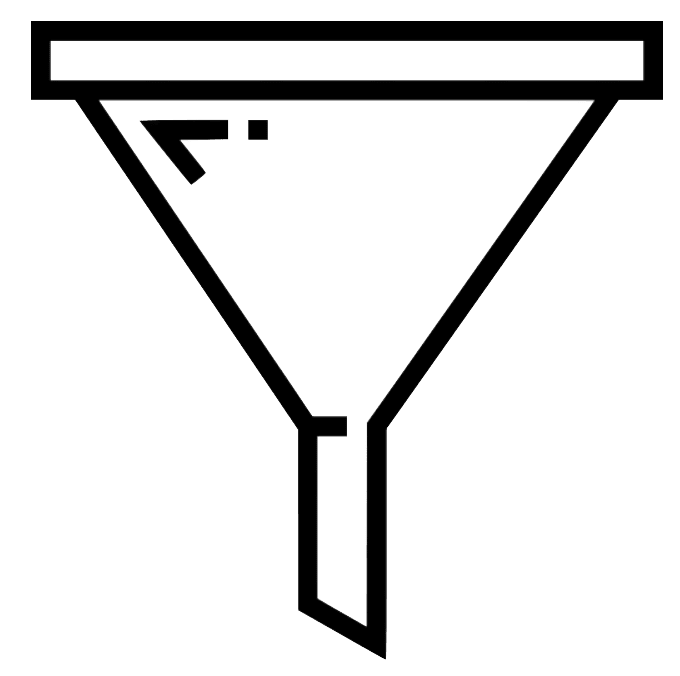 Sales & Business Development
| | |
| --- | --- |
| Company | Next Gen |
| HQ | New York |
| Revenue | Unlisted |
| Employees | 5-10 |
| Stage | Established Startup |
| Hiring Potential | Follow-on Projects, Formal Internship, Entry Level Full-Time, Upper Level Full-Time |
| Website | http://www.ngsummit.com |
NextGen is the premier business hub, community, and event series empowering entrepreneurs with the resources, knowledge, and mentorship to grow their businesses. At Next Gen, we work with over 20,000 entrepreneurs and 4,000 startups — many of whom note fundraising as a primary concern. To further our value-add, we have built a robust network of venture investors, spanning hundreds of angels, VC firms, and institutions, that we leverage to engage with our members. We frequently host pitch competitions to bridge these new connections, as well. To date, outside of the formal pitch events, we have worked to connect individual companies with applicable investors on a case-by-case basis, sorting by industry, stage, and general fit. Now, we are seeking to explore a venture debt model that will enable Next Gen to support our top entrepreneurs while obtaining equity for long term gain.
Experiential Learning Program Details
| | |
| --- | --- |
| School | The International Accreditation Council for Business Education (IACBE) |
| Engagement Format | Live Case - Class Collaboration or Case Competition - This learning format allows educators to deliver experiential learning to students at scale. Students are often split into groups to work on a live case (or a series of cases) from a real host company that directly relates to key learning objectives. |
| Course | |
| Level | Graduate |
| Students Enrolled | 40 (10 schools, 7-undergrad programs, 3-grad) |
| Meeting Day & Time | n/a |
| Student Time Commitment | 4-7 Hours Per Week |
| Company Time Commitment | 2 Hours |
| Duration | 1.71 Weeks |
| Touchpoints & Assignments | Due Date | Submission | |
| --- | --- | --- | --- |
There are no resources currently available
There are currently no students assigned.