Hurry Home needs help preparing for expansion and replicating the success they've experienced in South Bend, Indiana. They're looking to develop a rubric that they can use to prioritize new markets and regions for expansion. They expect that this will include a competitive analysis with focus on similar business models to learn what has been most successful when scaling this type of real estate financing solution elsewhere in the country. They would like help identifying the ideal location for expansion based on the need for this type of financing and the presence of demand/opportunity zones. Example metrics to consider for the analysis are demographics, pricing, and turnover. Ultimately, the company wants a help defining a growth strategy based on your preliminary research of ideal regions to launch. After you select the ideal new region, Hurry Home would like assistance assembling a preliminary launch and marketing strategy so they can begin taking advantage of the opportunity this year. 
Students who enroll in this course will:
Gain experience defining a real startup expansion strategy considering limited resources

Assess opportunities to replicate success in new regions

Build a formal launch plan to take advantage of opportunity in new region

Work with a social enterprise that directly impacts the lives of people in their school's city

Explore creative ways to market to an under-served demographic
Prerequisites:
This opportunity is open to everyone, especially those who appreciate and want to learn more about the Real Estate Finance market. Any previous experience administering market research, ideating growth strategies, and/or developing marketing plans is a plus.
PLEASE NOTE: Participants will be required to sign a non-disclosure project agreement regarding the handling of confidential information and intellectual property.
Logistics:
This "Interterm" Immersion will be based in South Bend, Indiana.
Students will need to secure transportation and lodging on their own.
Additional details on travel can be found under "Travel Reimbursement Details" at the front of this document.
Corporate Social Responsibility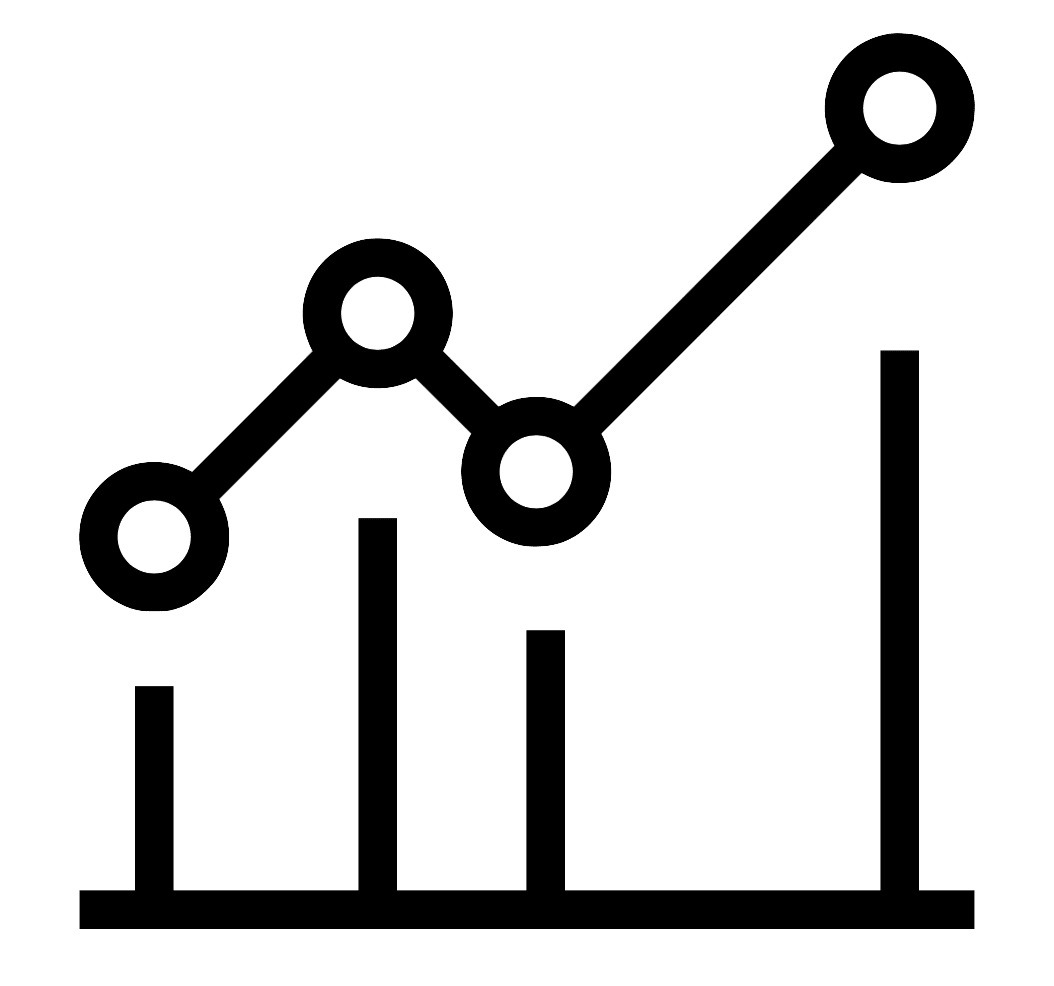 Data Management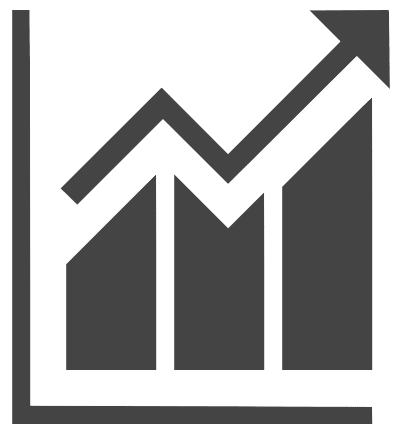 Growth Strategy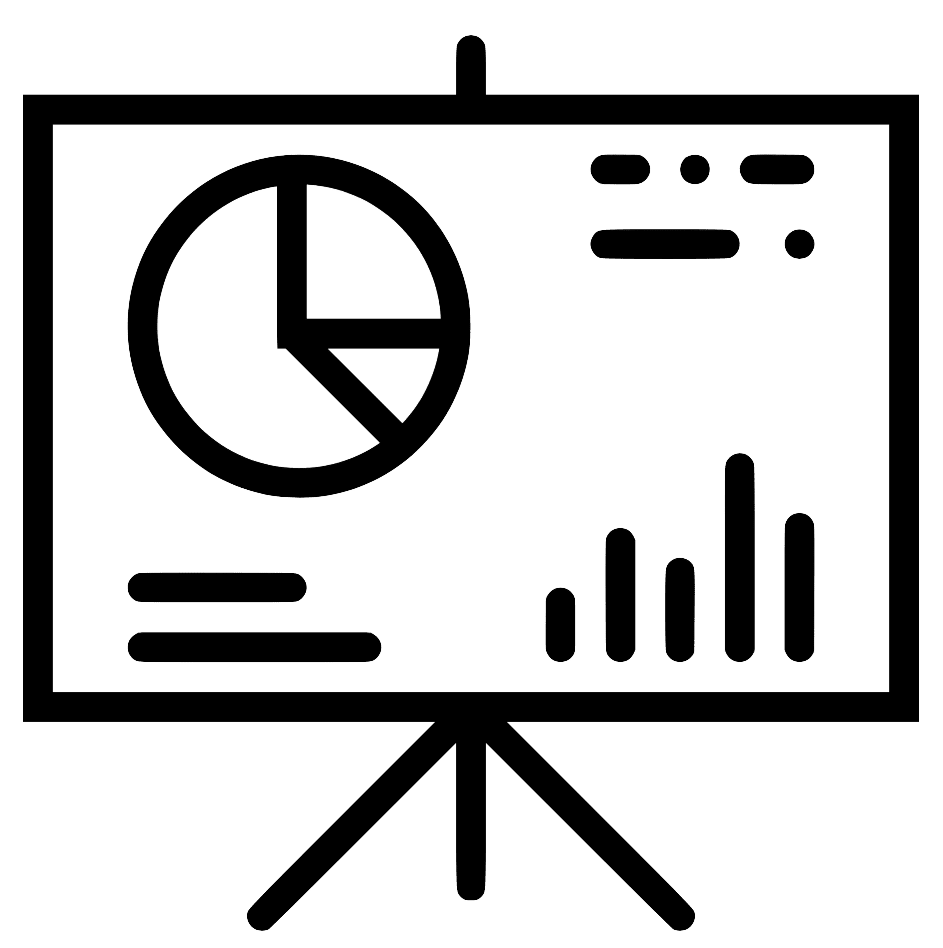 Marketing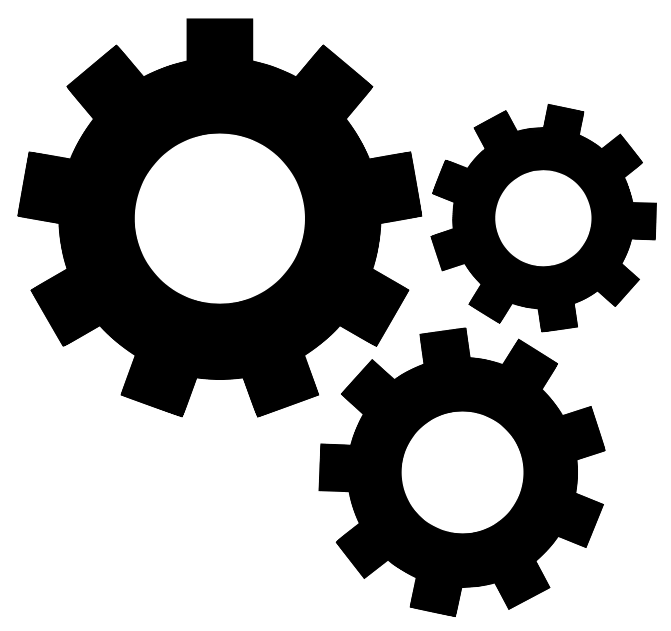 Operations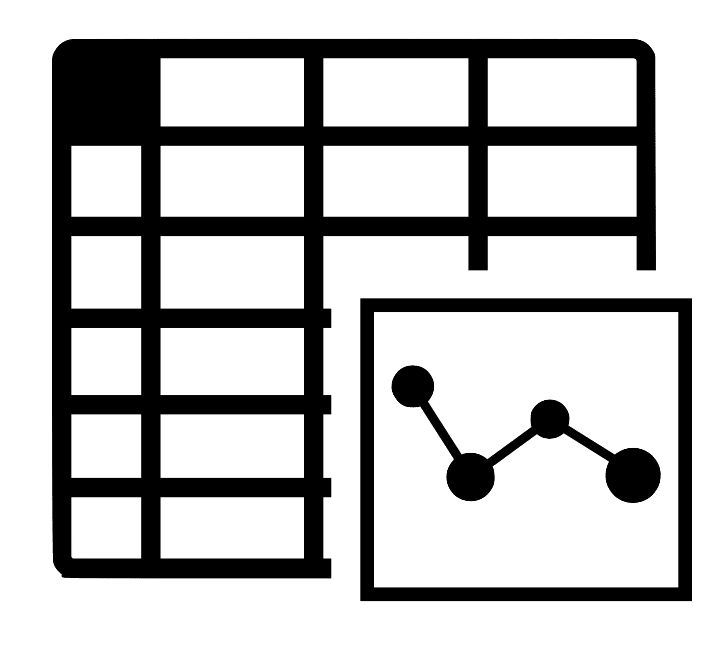 Reporting, Financial Planning & Analysis
| | |
| --- | --- |
| Company | Hurry Home |
| HQ | Indiana |
| Revenue | Unlisted |
| Employees | 1-5 |
| Stage | Pre-Revenue Startup |
| Hiring Potential | Follow-on Projects, Formal Internship, Entry Level Full-Time, Upper Level Full-Time |
| Website | https://www.hurryhome.io/ |
Hurry Home offers a new path for renter families to own the homes banks cannot make mortgages for, while providing property investors an effortless investment vehicle with boosted returns. Homeownership is still the primary way that American families build wealth, yet many people are unable to pursue it. With Hurry Home, buyers build protected ownership, and seller/landlords earn higher returns than conventional rentals with no maintenance/repair effort.
Experiential Learning Program Details
| | |
| --- | --- |
| School | University of Notre Dame Mendoza College of Business |
| Engagement Format | Capstone - Small Team Consulting Project - Students work in small groups of 2-6 directly with faculty and host company project champions on developing real solutions to real-world challenges. |
| Course | |
| Level | N/A |
| Students Enrolled | N/A |
| Meeting Day & Time | N/A |
| Student Time Commitment | 1-3 Hours Per Week |
| Company Time Commitment | 3-5 Hours |
| Duration | 0.43 Weeks |
| Touchpoints & Assignments | Due Date | Type | |
| --- | --- | --- | --- |
There are no resources currently available
There are currently no supervisors assigned.
There are currently no students assigned.