Develop the strategy and approach to establish critical partnerships for RB so that it can "own" the most valuable business driving relationships in the category. In addition to selling directly to the consumer, there are a number of potential partnerships and corporate approaches that would represent significant volume opportunities, and would also prevent competitors from accessing those sales opportunities. Some of these include:
Corporate gifting and incentives
Provisioning partners (e.g. AirBnB, timeshares, yacht clubs, etc.)
Gifting businesses and platforms (e.g. Touch of Modern, 1 800-Flowers)
Real Estate Companies
Licensing initiatives for custom products (NFL, NBA, MLB, NCAA, Entertainment properties, musicians, etc.)
Kiosk deployment for digital purchases in logical foot-traffic venues
Events, conferences, festivals
HOST VENUE ADDRESS
Either in our office in Ridgefield CT (426 Main St. Ridgefield, CT 06877) or midtown Manhattan
REQUIRED PREREQUISITES
Students should have a basic understanding of corporate partnerships and licensing as well as a broad understanding of marketing and promotion
Students should review www.reservebar.com and on-demand alcohol eCommerce such as www.drizly.com and www.minibarddelivery.com and have a basic understanding of the eCommerce beverage alcohol space.
LEARNING OBJECTIVES
A better understanding of how companies can partner in order to achieve objectives for both
Affiliate marketing, content marketing, digital marketing, segmentation, direct response marketing
Analytics and reporting
How licensing arrangements work
Strategy and presentation development for pitching companies
Understanding how to deconstruct a business and understand various aspects of brand positioning, consumer needs and customer journeys/exeprience, profitability, operations and execution complexity, and more in order to develop cogent strategies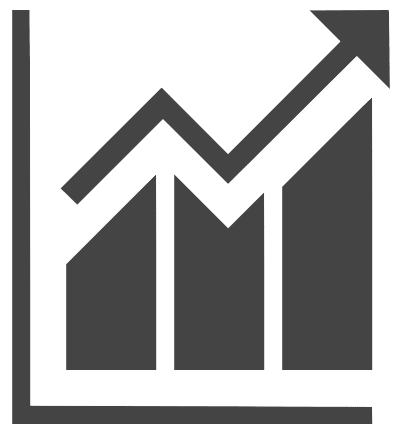 Growth Strategy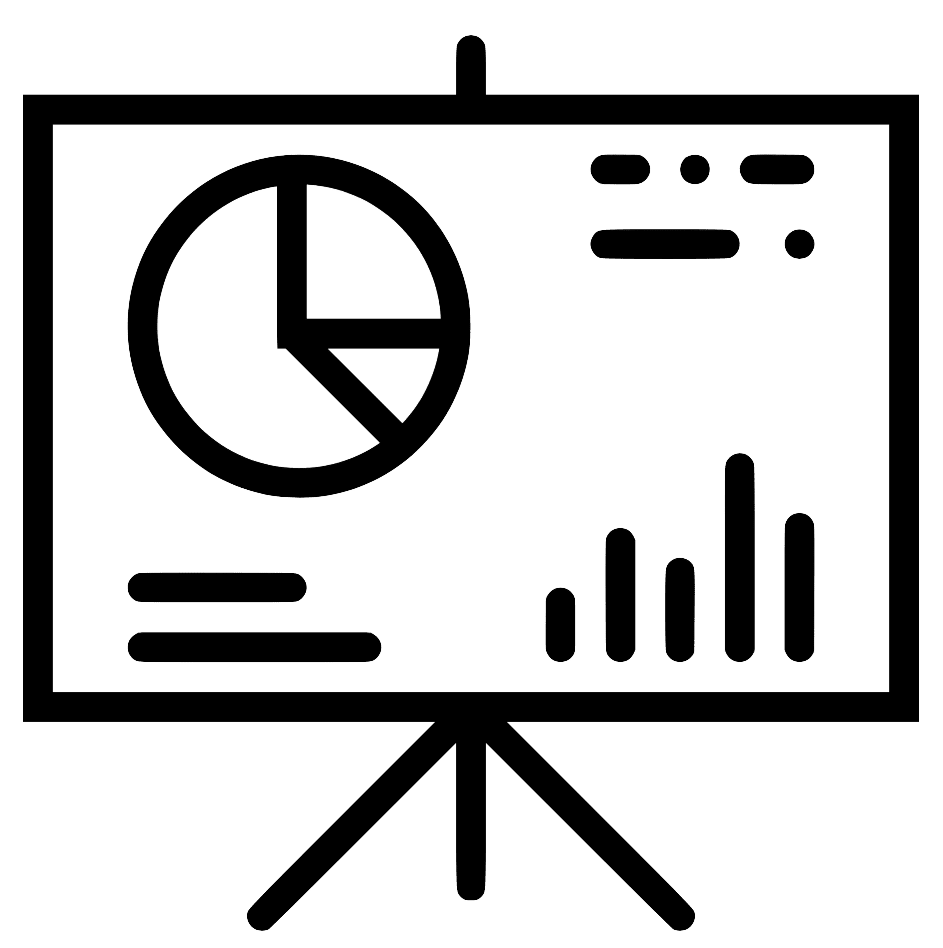 Marketing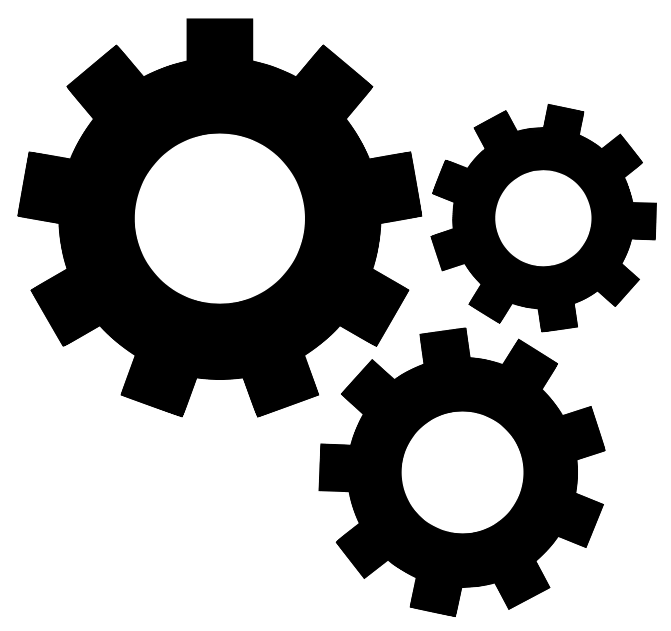 Operations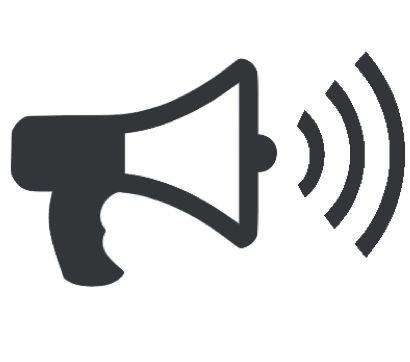 PR & Communications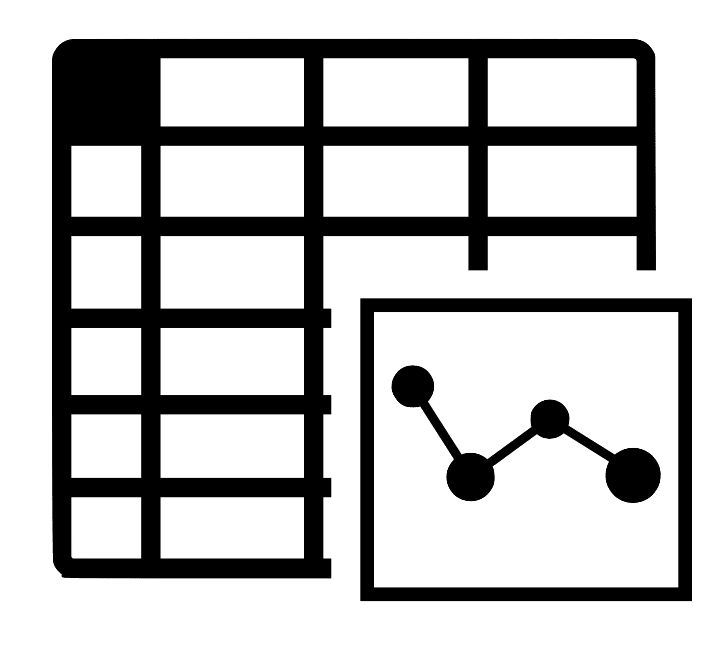 Reporting, Financial Planning & Analysis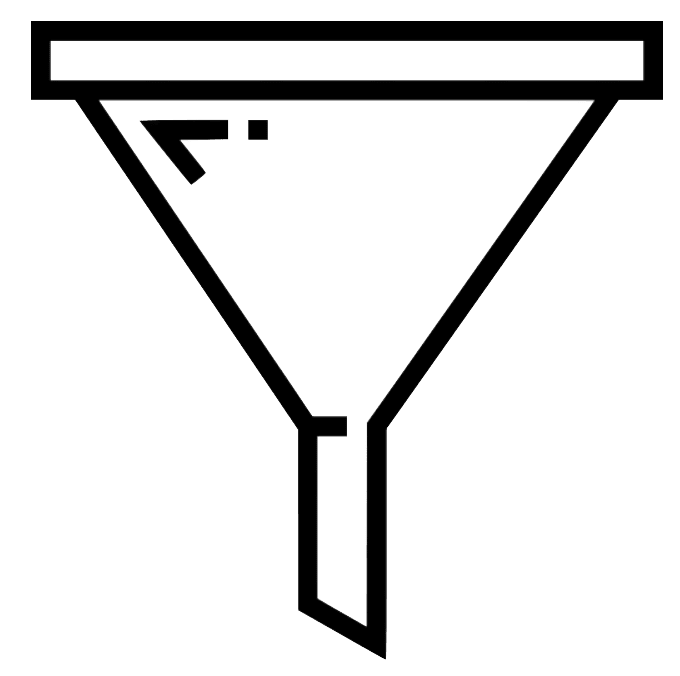 Sales & Business Development
ReserveBar (www.reservebar.com) is the leading e-commerce platform for luxury spirits and champagne in the U.S. We enable consumers (as well as companies) to order the most esteemed bottles of alcohol in the world with the convenience of shipping across the United States for both self-consumption and gifting. The delivered beverage alcohol segment of the industry is in the earliest stage of growth. Currently, 50% of all alcohol is sold off-premise, and only 1.8% of sales is fulfilled via e-commerce and delivery or shipment. By way of comparison, over 14% of retail sales involve e-commerce and delivery, and off-premise dining and flowers are well over 20%. ReserveBar is close to closing an acquisition that will increase it's size significantly, while adding retail distribution with on-demand fulfillment ability (i.e. under and hour vs. shipment), and a more robust tech stack including an app. This is truly an exciting category poised for explosive growth!
Experiential Learning Program Details
| | |
| --- | --- |
| School | University of Notre Dame Mendoza College of Business |
| Engagement Format | Capstone - Small Team Consulting Project - Students work in small groups of 2-6 directly with faculty and host company project champions on developing real solutions to real-world challenges. |
| Course | |
| Level | Graduate |
| Students Enrolled | 120 Enrolled, 2-5 per group per project |
| Meeting Day & Time | 3/2 - 3/5/2019 on-site at host company |
| Student Time Commitment | 1-3 Hours Per Week |
| Company Time Commitment | 3-5 Hours |
| Duration | 0.43 Weeks |
| Touchpoints & Assignments | Due Date | Submission | |
| --- | --- | --- | --- |
February 28, 2020

-

Pre-Project Outline

Company will share an outline with students including any update on progress the company has made in this area and/or more detail on priorities and focus.




Suggested Deliverable:

Students should review this document prior to arrival on site so that we can begin diving right into the project.

February 28, 2020

-


March 2, 2020

-

Deep Dive on Reserve Bar and Existing Partnerships and M&A Strategy

Students will start off getting up-to-speed on the company's business model Students will speak to key stakeholders about existing partnerships strategy Students will learn more about attempted/successful mergers and acquisitions




Suggested Deliverable:

Students will prepare questions for a Q&A debrief session with company leaders on day-one

March 2, 2020

-


March 3, 2020

-

Develop New Partnerships Strategy

Students will develop a new partnerships strategy, explore the market, and any synergies that might exist between business models. Students will begin aggregating a list of ideal partnership targets with a conceptual idea of how a partnership might benefit both parties.




Suggested Deliverable:

Students will review strategy and approach with key business leaders throughout the day

March 3, 2020

-


March 5, 2020

-

Prioritize the best partnership opportunities and develop the go-to-market strategy to initiate partnership discussion

Project should yield the ability for the company to begin setting up meetings to pursue these opportunities, including a target list, contact information, "elevator pitch" (in phone and email/"teaser" format) as well as a presentation that could be sent to a warm lead.




Suggested Deliverable:

Elevator pitch (both general and tailored to top prospects) in the form of an email and "teaser"
Presentation Deck
Target company list with contact info
Concept overview for partnership approach with each of the top ten prospects

March 5, 2020

-

There are no resources currently available
There are currently no students assigned.