The Ruley business is to help fashion brands reduce waste by better predicting demand. The company's goals for 2020 are to scale and grow and continue collaborating with digital audiences to help make product development decisions and to engage customers early on in the product life cycle. The goal of this engagement is to provide the Ruley team with an overview of the market, key competitors, and influencers that would be a good fit to boost the brand.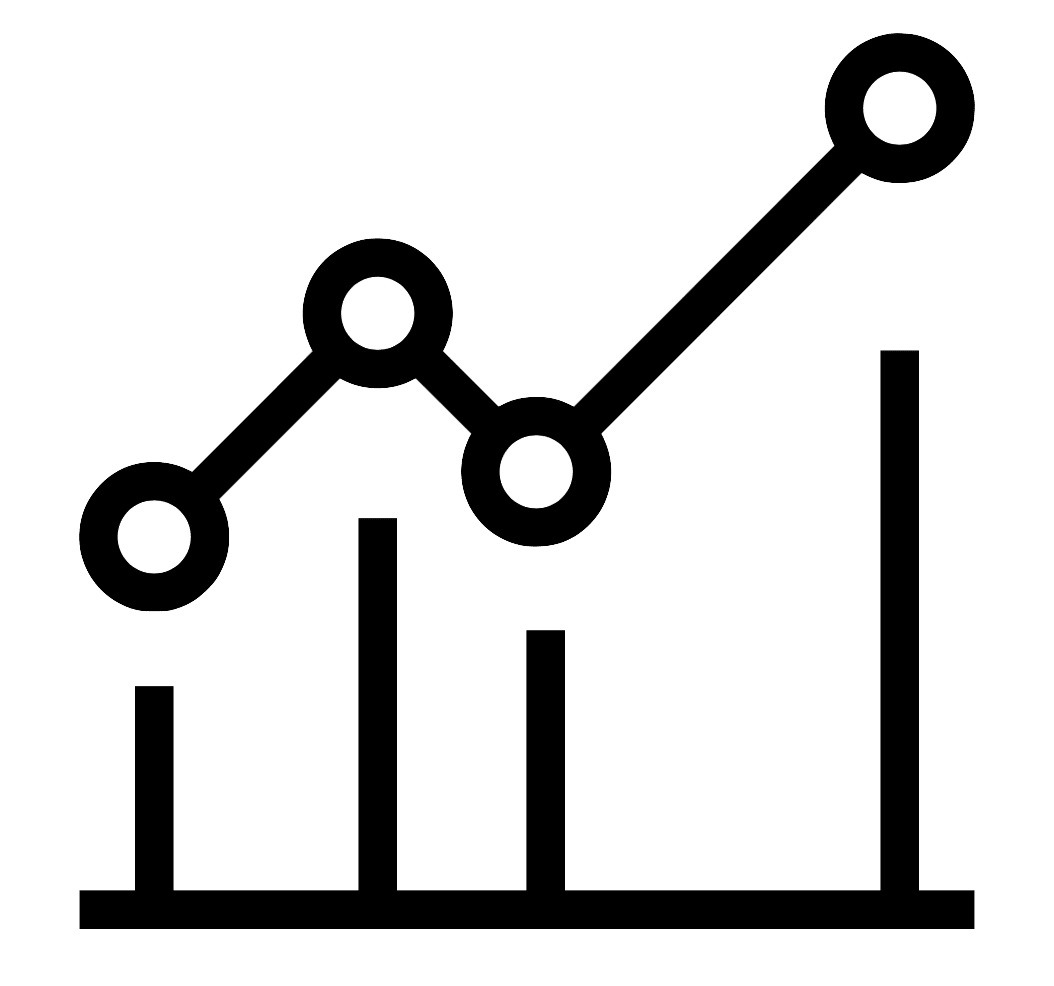 Data Management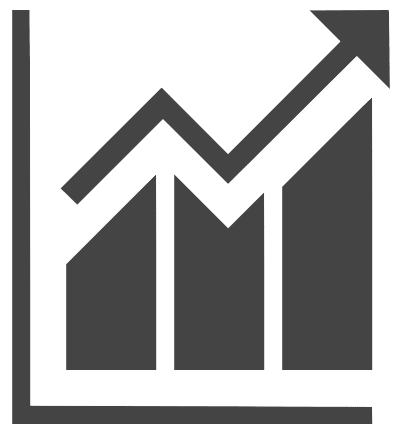 Growth Strategy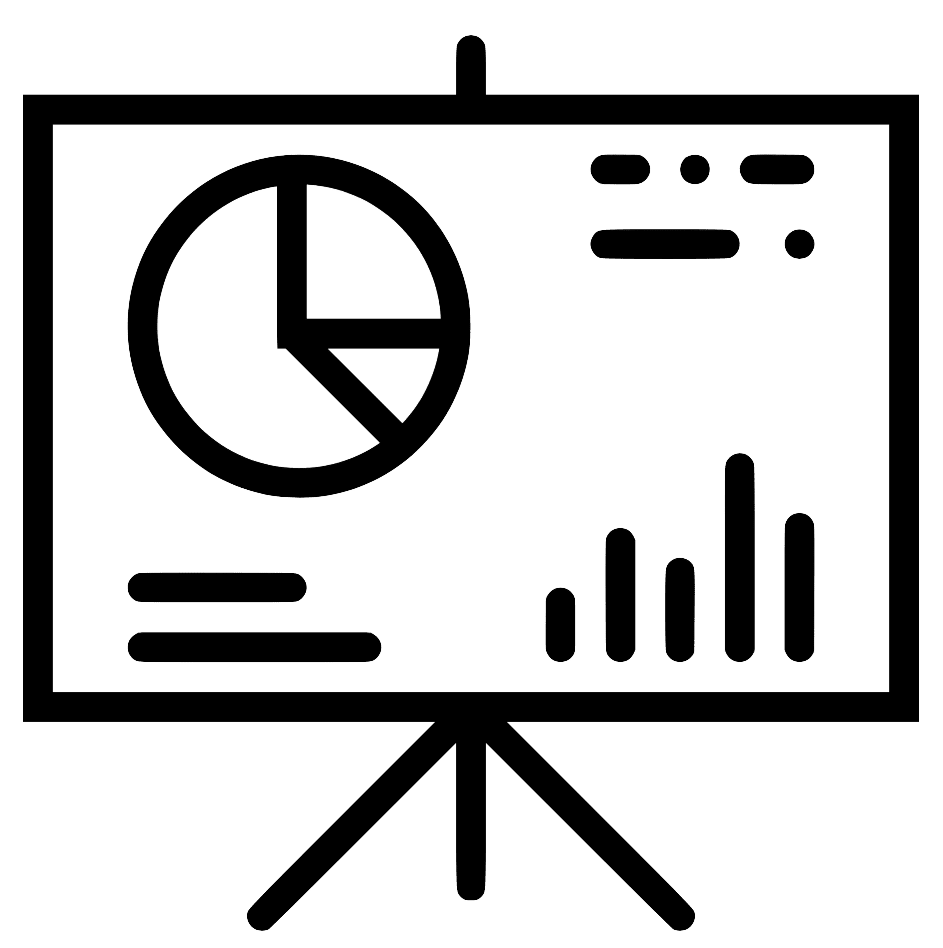 Marketing
Product Design & Development
Research & Development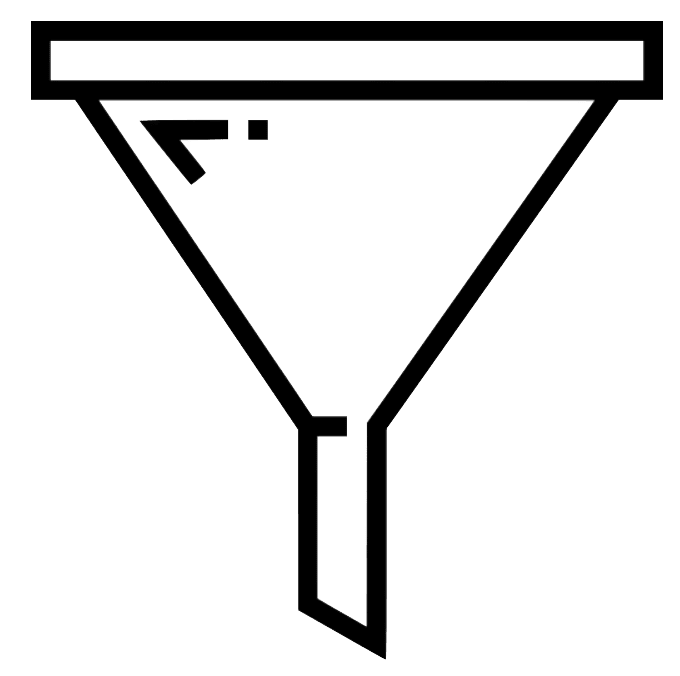 Sales & Business Development
| | |
| --- | --- |
| Company | Ruley |
| HQ | United States |
| Revenue | Unlisted |
| Employees | 5-10 |
| Stage | Established Startup |
| Hiring Potential | Formal Internship, Entry Level Full-Time |
| Website | https://ruley.co |
Ruley is working to disrupt fashion by enabling influencers to launch their own sustainable clothing lines. In short, they're turning creators into entrepreneurs. Perhaps even more exciting, they believe that by working together with influencer audiences through product development, it's possible to create products that people really want to buy and will value for the long term, increasing the volume of products sold at full price and reducing unsold inventory. So far, Ruley has designed and produced two fashion collections from scratch each in a span of under three months, and has achieved an ecommerce returns rate of under 2%. Ruley launched its first two fashion collections in October 2019. About the Founders: Lindsay Trombley and Julia Brucher joined Founders Factory in June 2019 to turn a concept into a business. Both founders are passionate about sustainability and want to leverage technology to reduce waste in the fashion industry.
Experiential Learning Program Details
| | |
| --- | --- |
| School | Long Island University C.W. Post (LIU Post) |
| Engagement Format | Live Case - Think "Hackathon" or Case Competition with a whole class of students! This learning format allows educators to deliver experiential learning to students at scale. Students are often split into groups to work on a live case (or a series of cases) from a real host company that directly relates to key learning objectives. |
| Course | |
| Level | N/A |
| Students Enrolled | N/A |
| Meeting Day & Time | N/A |
| Student Time Commitment | 4-7 Hours Per Week |
| Company Time Commitment | 2 Hours |
| Duration | 11 Weeks |
| Touchpoints & Assignments | Due Date | Type | |
| --- | --- | --- | --- |
February 4, 2020

-

Compare US and UK Retail Tiers

How does the UK compare to the US-market from a retailer perspective?




Suggested Deliverable:

Create a map to better understand how tiers in the UK compare to tiers in US

February 11, 2020

-

Market Research on the Size of the Problem

Gather statistics on waste in the fashion industry globally (average % of left over; total £/USD volume of clothing that goes to landfills or gets burned; average % of overproduction)
Profile of the brands that feel this the most pain / that are currently doing the worst job

Track: category, price point, distribution channels, and other key characteristics
Note: Focus on US and UK-based brands

Build master list of all targets for next phase




Suggested Deliverable:

Deliver a market analysis presentation and ideal B2B customer profile in terms of brands that would be most in need of a solution like Ruley
Showcase the target list of target brands (ideally 30-50 companies, half in US, half in UK)
Via web conference from 1:00 – 2:00 PM ET (6:00 – 7:00 London-Time) based on your understanding of the Ruley business model and the insights you've gathered on the market

February 19, 2020

-

Product Development Research with Brands

Speak to 10 brands (ideally 5 in the US and 5 in the UK) to identify:

How are they currently developing their collection? Are they using focus groups or customer feedback in the product development process?
Are they using data tools? If so which ones and when? How happy are they with the results?
If they are not using data tools, why not? What is the barrier?
How does the product development cycle from first mood board to clothes being in store look like? How many weeks/months are there between final design decisions and items in store?
What do they wish they knew in the beginning of product development?




Suggested Deliverable:

Showcase the results of your research on each of the 10 target brands
Build a "production map" identifying key problems encountered throughout the production process

March 4, 2020

-

Propose Best Match Influencers for Target Brand List

For each of the 10 brands researched above, create a shortlist of 2-3 influencers per brand that addresses the right audience to help each brand better gage demand for the brand's products




Suggested Deliverable:

Deliver final report of target brand list with matched influencers
Develop a pitch book for one specific influencer based on one specific brand as an example of how to attract the right influencers for these opportunities

March 11, 2020

-

Present Findings

While in London, visit Founders Factory and present research findings




Suggested Deliverable:

Present full report on findings
There are no resources currently available
There are currently no supervisors assigned.
There are currently no students assigned.