Sales and Business Development Research support for Polyplexus, an online collaborative R&D platform: polyplexus.com
A Collaboration Between
We are reshaping the scientific R&D process with our partner DARPA, as members of a multi-disciplinary consortium (which includes science PhDs, gaming experts from Niantic and entertainment leaders). The Polyplexus platform serves the global research community and accelerates the rate of idea exchange, hypothesis generation, proposal development, and sponsor identification. This developing network includes both traditional and non-traditional performers and facilitates cross-disciplinary breakthroughs at pace with global change.
During the initial stage, the platform gets its funding from DARPA but is is looking to commercialize. The student will work on this live case and help shape a strategy for effective monetization of the platform based on market research and business modeling. An end goal of this engagement could be a report or presentation on how Polyplexus could generate revenue in a self-sustaining manner.
HOST VENUE ADDRESS
12 E 49th St 11th floor, New York, NY 10017.
REQUIRED PREREQUISITES
Basic understanding of the product development process
Interest in science and technology research
Ability to communicate professionally (students might get a chance to interact with the client directly)
Ability to prepare client-ready reports and presentations
LEARNING OBJECTIVES
Students will
learn about commercializing a SaaS platform.
gain insights into the R&D process.
gain hands-on experience in working with a cross-disciplinary team.
serve a real-time client project.
learn about market analysis and customer development.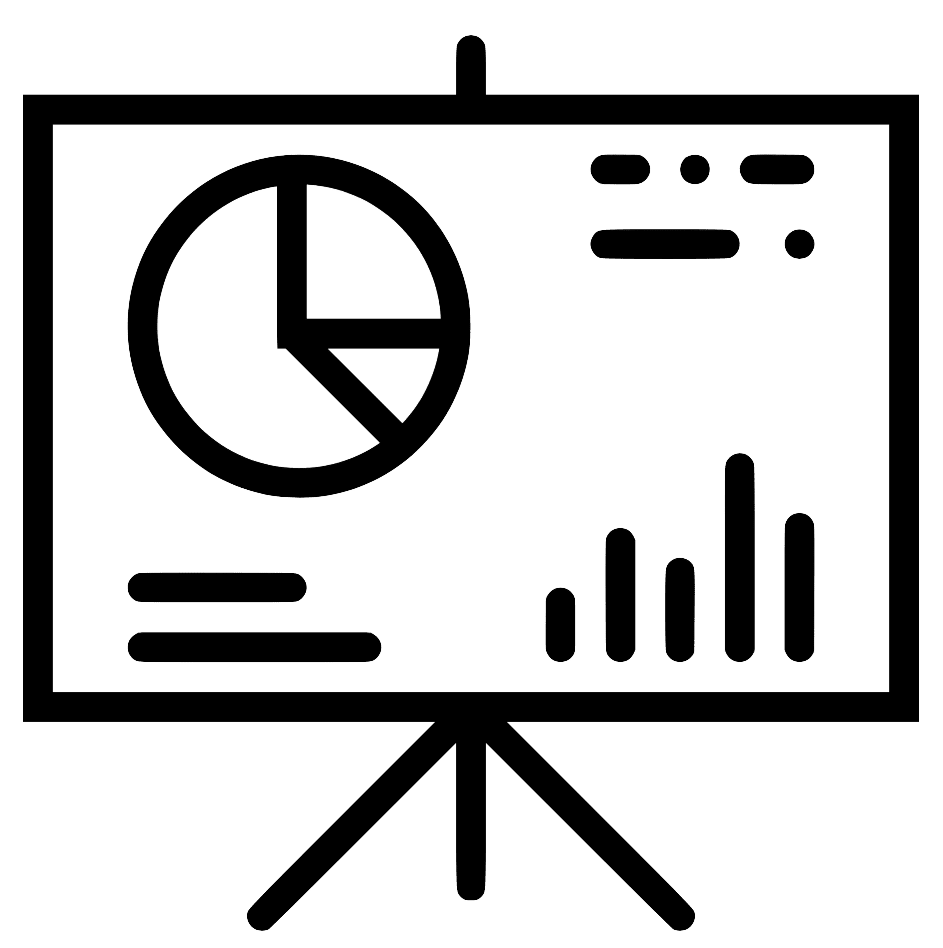 Marketing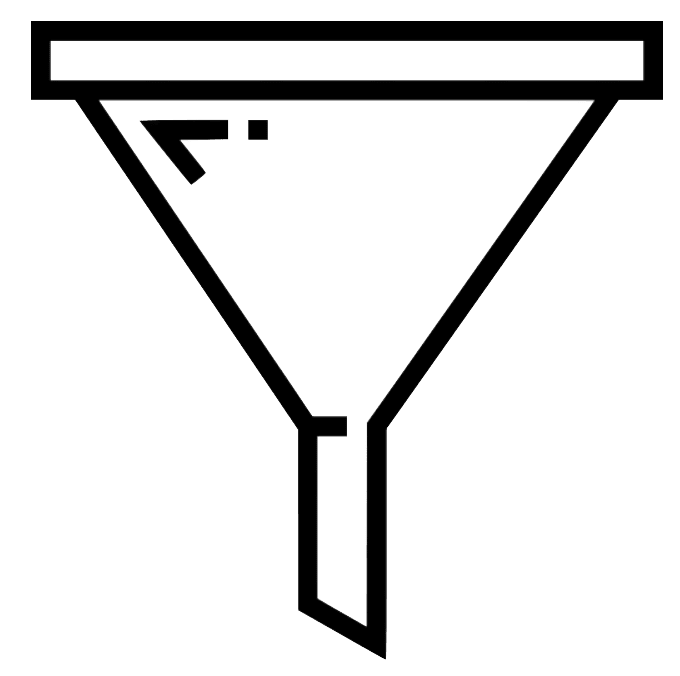 Sales & Business Development
As structural strategists, we translate possibilities into practical and flexible plans, expressions, experiences, and products. In other words, we help our partners think about opportunity, talk about it, create it, and deliver it. We have partnered with domestic and global organizations in the arts, entertainment and media, healthcare, manufacturing, philanthropy, and technology — all of whom are navigating an evolving landscape. We refresh legacy efforts and create new expressions and products as opportunities emerge or change.
Experiential Learning Program Details
| | |
| --- | --- |
| School | University of Notre Dame Mendoza College of Business |
| Engagement Format | Capstone - Small Team Consulting Project - Students work in small groups of 2-6 directly with faculty and host company project champions on developing real solutions to real-world challenges. |
| Course | |
| Level | N/A |
| Students Enrolled | 120 Enrolled, 4-5 per group per project |
| Meeting Day & Time | 10/14 - 10/17/2019 on-site at host company |
| Student Time Commitment | 1-3 Hours Per Week |
| Company Time Commitment | 3-5 Hours |
| Duration | 0.29 Weeks |
| Touchpoints & Assignments | Due Date | Submission | |
| --- | --- | --- | --- |
There are no resources currently available
There are currently no students assigned.