BlockApps is a fast-growing enterprise software company that leverages the power of blockchain through its main product – BlockApps STRATO – which is a leading platform for Enterprise networks. As the company prepares to grow, they're hoping to leverage Notre Dame MBAs to analyze the future of the sales strategy based on initial traction with current customers, current market position, and current enterprise blockchain environment. The end-goal is to produce a sales strategy deck, market analysis (based on key industry focuses), and 1,3,5 year sales-growth plan.
HOST VENUE ADDRESS
109 S 5th Street, Brooklyn, NY 11249 – 4th Floor
REQUIRED PREREQUISITES
Familiarity with blockchain technology and business models would be helpful
Interest in administering market research
Background with sales strategy
LEARNING OBJECTIVES
Students will know how to prepare a market analysis
Students will understand the basics of blockchain technology
Students will understand how to apply blockchain technology to existing business models and processes
Students will know how to design a sales plan and organize sales projections
Students will know how to prepare a sales team for growth and scale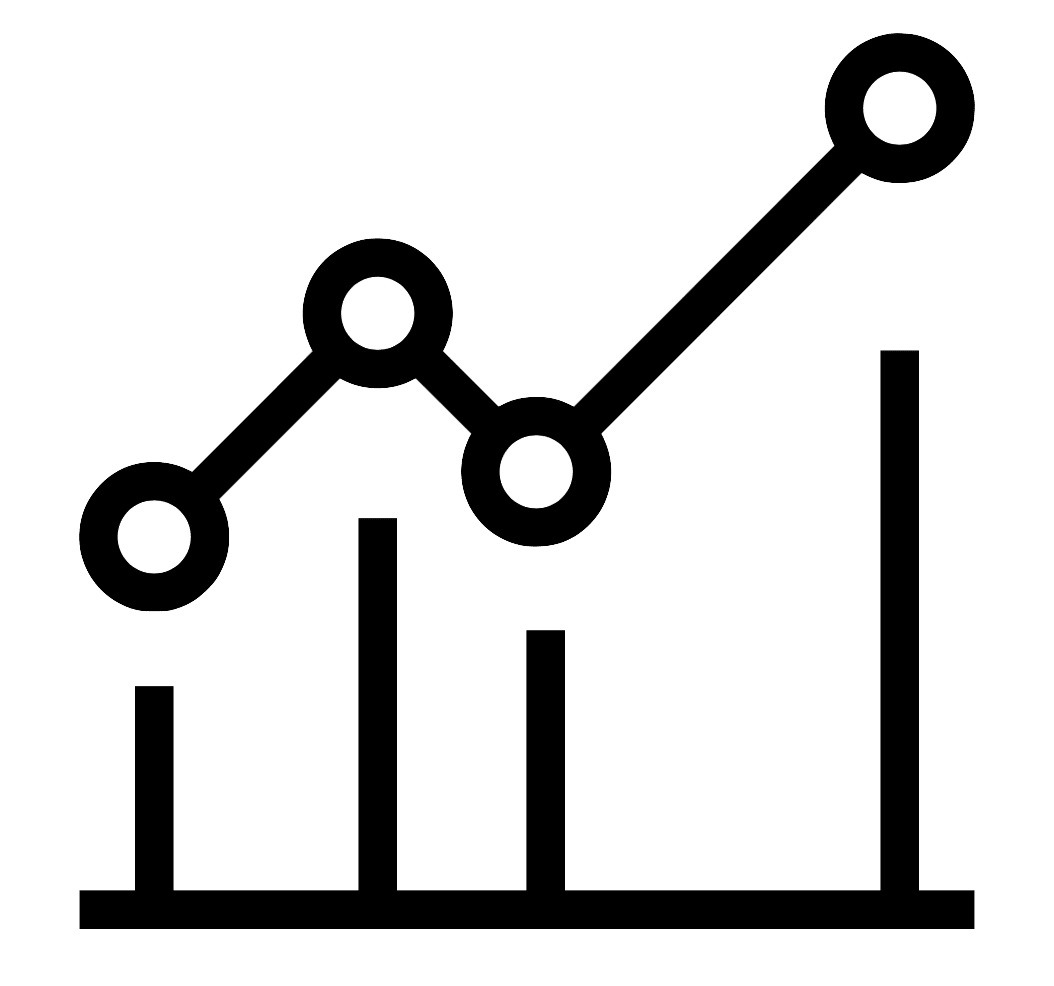 Data Management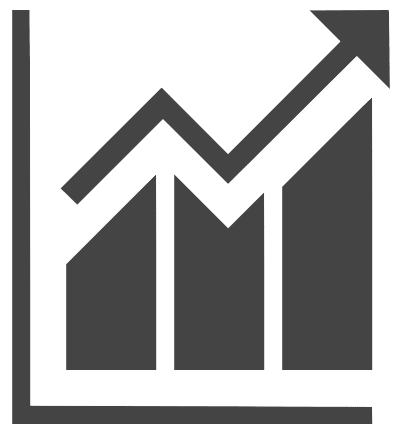 Growth Strategy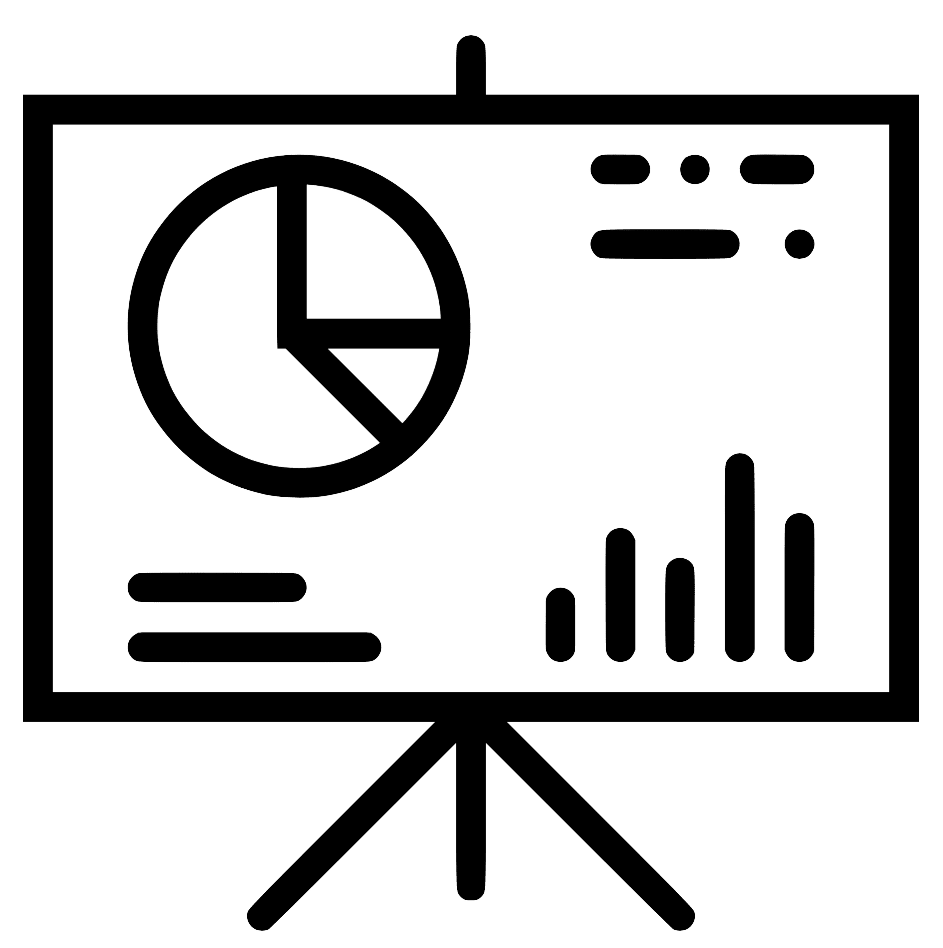 Marketing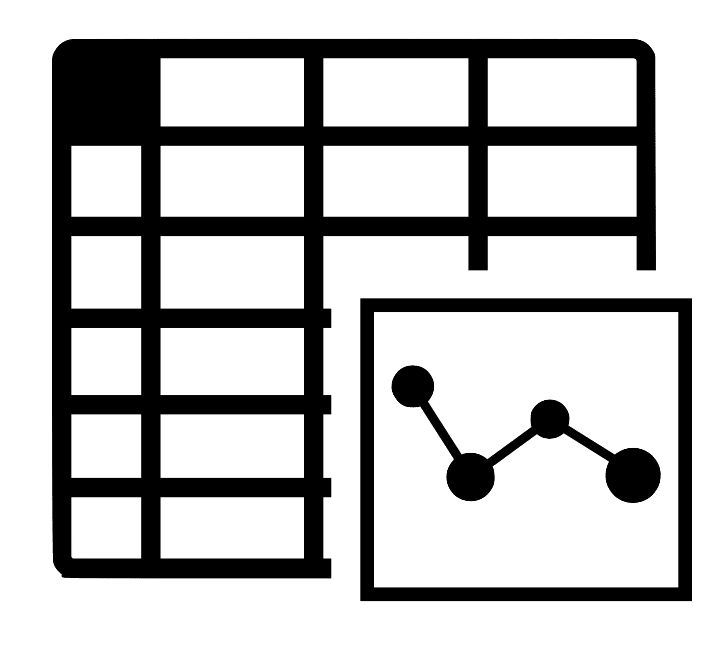 Reporting, Financial Planning & Analysis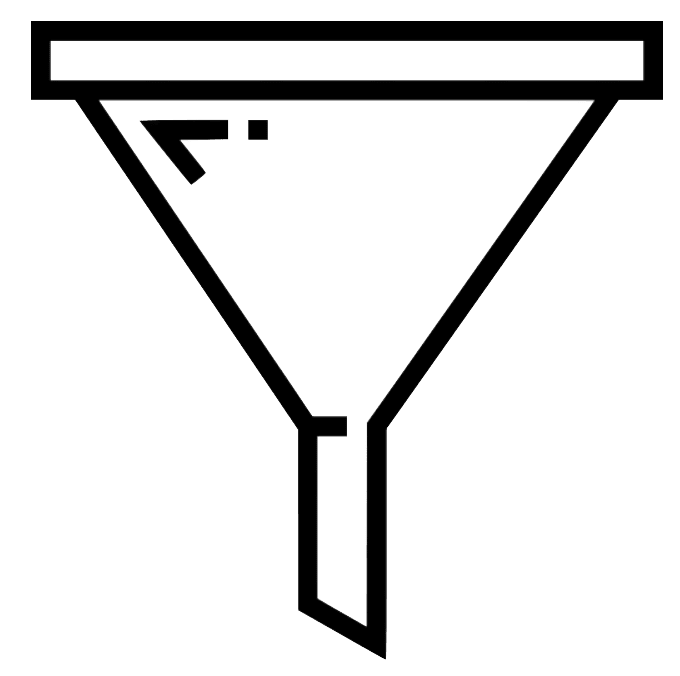 Sales & Business Development
BlockApps is the leading provider and innovator of technology for programmable business networks through our platform, BlockApps STRATO. The BlockApps ecosystem includes software startups, IT and professional services' firms, industry owned businesses and Fortune 500 corporates. Founded in 2015, BlockApps has created several industry innovations including the launch of Blockchain as a Service (BaaS) with Microsoft, founding the Enterprise Ethereum Alliance (the world's largest open standard blockchain organization) and being the first blockchain company to partner with all major cloud platforms (Azure, Amazon Web Services, Google Cloud Platform).
Experiential Learning Program Details
| | |
| --- | --- |
| School | University of Notre Dame Mendoza College of Business |
| Engagement Format | Capstone - Small Team Consulting Project - Students work in small groups of 2-6 directly with faculty and host company project champions on developing real solutions to real-world challenges. |
| Course | |
| Level | N/A |
| Students Enrolled | 120 Enrolled, 4-5 per group per project |
| Meeting Day & Time | 10/14 - 10/17/2019 on-site at host company |
| Student Time Commitment | 1-3 Hours Per Week |
| Company Time Commitment | 3-5 Hours |
| Duration | 0.29 Weeks |
| Touchpoints & Assignments | Due Date | Submission | |
| --- | --- | --- | --- |
October 14, 2019

-

Analysis of BlackApp's Product & Business Model

What is the BlockApp Product?
Who are the current BlockApps customers?
What roles within the business is BlockApps working with?
How are they serving these customers?
How are they generating revenue?
How do they price out their product and services?
Deep dive on specific customer use-case.




Suggested Deliverable:

Create a Q&A guide to discuss with company personnel to discuss any gaps in understanding of the product and business model.

October 14, 2019

-


October 16, 2019

-

Sales Strategy & Channels Analysis

Do any companies present interesting opportunities for partnerships?
What additional channels can the company tap in order to scale more effectively?
Where does the company hope to be in 1-3-5 years from a sales perspective?
How will the sales process, team, and structure need to change in order to address these changes?




Suggested Deliverable:

Present understanding of existing sales strategies and how you plan to finalize the project deliverables tomorrow by adding an industry-focused analysis

October 16, 2019

-


October 17, 2019

-

Industry-Focused Sales Growth Analysis

Select the Industry(s) to focus on:

(a) Agriculture,
(b) Travel,
(c) Healthcare/Pharma,
(d) Energy,
(e) Financial Services

What are the key killer apps for blockchain in this industry?
Who do we need to target? (Types of Companies/Roles Within Business)
How do we pitch them this opportunity?
What challenges will we face?




Suggested Deliverable:

Industry Overview Deck & Sales Strategy Deck (for the go-forward) *Note: These deliverables are going to be used for investor pitch decks, including:

Market Analysis
1-3-5 Year Sales Growth Plan

October 17, 2019

-

There are no resources currently available
There are currently no students assigned.