HMÉTÉ is a DTC brand offering high quality, well designed and affordable workwear for young professionals. As next steps we are looking for your help in the following areas: Supply chain strategy: Being a brand that focusses on ethical and sustainable manufacturing we are trying to optimize our supply chain to work with sustainable and ethical factories and garment suppliers. You will be helping the brand to perform research on trends and suppliers and finalize a strategy of partners to collaborate with. Marketing strategy: Being a DTC brand targeting young professionals our main marketing channels are social media and online marketing. You will be helping the brand to perform research on social media and influencer trends and help with content on social media as well as creating inspirational content pages for the webpage. Furthermore you will be creating a brand message that communicates the values of the company to its customers. Startup day to day life: The Founder of the company will be joining the class of a weekly update where she also will be telling the class her weekly pain points and successes. You will have the chance to ask questions about the journey as well as offer help with weekly tasks.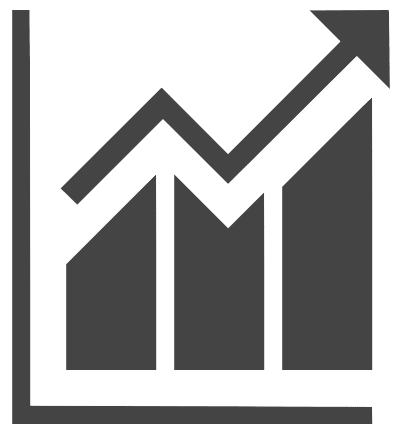 Growth Strategy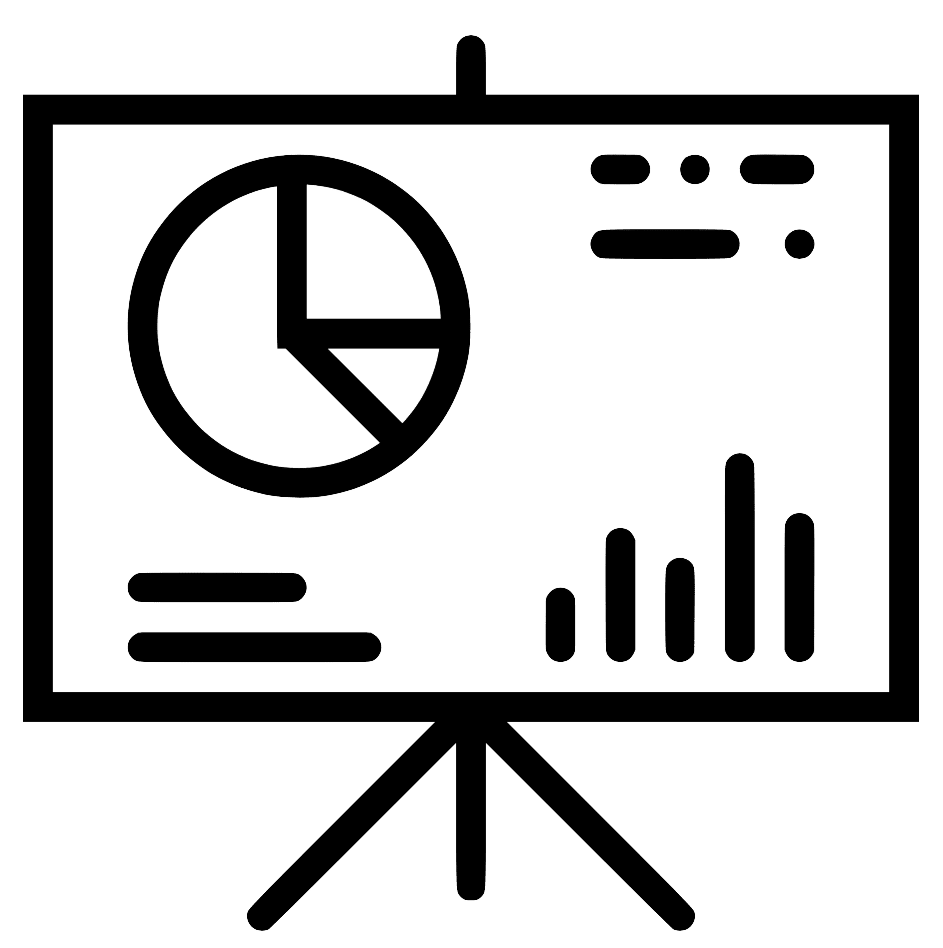 Marketing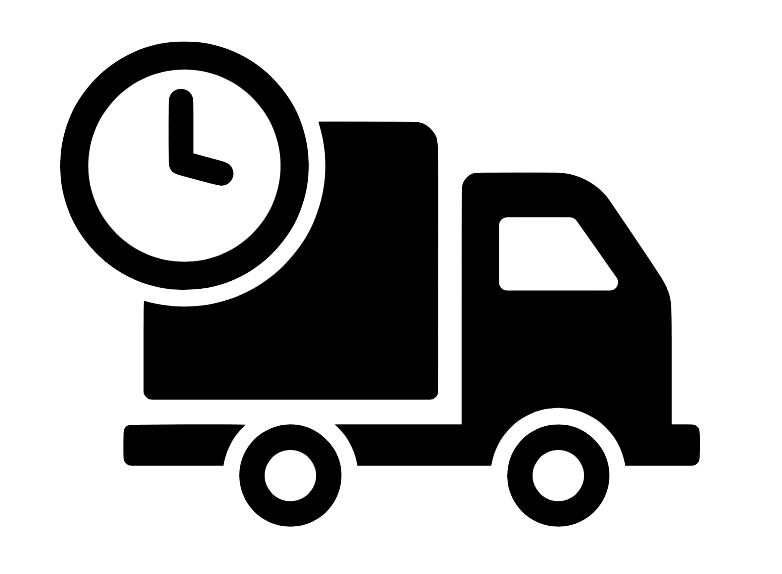 Purchasing, Logistics, Supply Chain
| | |
| --- | --- |
| Company | HMÉTÉ |
| HQ | New York |
| Revenue | Unlisted |
| Employees | 1-5 |
| Stage | Established Startup |
| Hiring Potential | Follow-on Projects, Formal Internship, Entry Level Full-Time, Upper Level Full-Time |
| Website | http://www.hmete.com |
HMÉTÉ offers high-quality, well-designed and affordable workwear for young professional women. Our designs are made to be worn both at and after work allowing a seamless, stylish, and inexpensive transition. We started our brand to solve two simple problems, 1. Workwear is boring, expensive and it's not fun to shop for and 2. Apparel tailored to young professional women is overlooked or bypassed altogether in lieu of designs for a generally older, wealthier, and more "affluent" demographic. By designing our clothes with a young professional woman in mind, bypassing traditional channels and engaging with our customers we are able to offer high-quality, impeccably-designed clothes at affordable prices. Our designs are created to look fashionable while professional. We believe these two requirements can be seamlessly combined to drastically improve our customer's work/life balance with less burden on time and cost. Our designs have those extra hooks, extra buttons, breathability, etc. - the little things that make all the difference to bring our customer from day to night and beyond. By streamlining our brand and products for a targeted young demographic with flexible end-use, we expect to reduce cost to both our customers and the environment. We strive to use high-quality fabrics, as such our products last longer. We strive to utilize organic, natural or recycled fibers and materials, minimizing the plastic in our products and packaging. Our clothes are purposefully designed to solve a problem and be worn every day, reducing the amount of clothes that are barely worn due to ill-fit or low quality. We strive to work with ethical and sustainable companies. Customers/Market HMÉTÉ focuses on young professional women between 20 and 35 years of age. Working in a corporate environment makes finding the right work apparel difficult. Most brands offering work apparel focus on older demographics as they typically enjoy a larger proportion of discretionary income to spend and as such the designs are made to fit their expectations. Fast-fashion brands typically target young, fashionable individuals, offering clothes that are not work appropriate. These factors leave young women with options that make them either settle for price, design or quality with very few that encompass all three. Our target customers are young women who fall under the "Millennials" umbrella as well as the older portion of Generation Z. Millennials have a reputation of responding to excellent service and thoroughly researching product practicality, functionality, reliability, and price before making a major purchase. They are "real-time" consumers, shopping for today's needs and waiting until the last minute to shop for tomorrow's. And this is exactly what we offer. Business Model HMÉTÉ sells all products directly to customers, passing most of the traditional retail store markups to the consumer in reduced-price clothing. This strategy will not have a detrimental impact to operating or net margins relative to traditional retail peers but will serve to increase volumes and rapidly expand the customer database and outreach. We will not offer classic sales but ad hoc discounts, i.e. for first time buyers, event attendees to build initial awareness of the brand, etc. Our main marketing channels are social media. We want our customers to feel part of our product development strategy and every product we launch. We want them to engage in feedback and feel part of the products we create. In essence, our customers will be our main brand ambassadors, sharing their experience with their friends and community. By hosting events and parties, we are able reach our clients and introduce our products. Being a women's stylish workwear brand, we also support networking amongst women. As such, our events are mostly fun networking events for young women. This allows us to work together with companies to attract their young employees and use our events to get in touch with young professional women in new and unique ways, including team-building. With critical mass in prospective customers, we will launch our showroom where our customers will be able to see and try on our products firsthand, with our assistance buy them online and have the products shipped within one day. We will begin this direct face-time strategy under pop-up shops theme and observe if there is a need for a showroom before deciding to have a permanent installation. In major cities like New York, Los Angeles, Chicago and San Francisco we will seek to work together with local transit technology and offer our clients same-day delivery. In support of our brand and these endeavors, we have already appeared in British Vogue, PureWow and several podcasts and online blogs. We will further seek appearances in different business or fashion magazines like Forbes Women, Fast Company, Elle, Glamour, and InStyle, among others.
Experiential Learning Program Details
| | |
| --- | --- |
| School | Long Island University C.W. Post (LIU Post) |
| Engagement Format | Live Case - Class Collaboration or Case Competition - This learning format allows educators to deliver experiential learning to students at scale. Students are often split into groups to work on a live case (or a series of cases) from a real host company that directly relates to key learning objectives. |
| Course | |
| Level | Undergraduate |
| Students Enrolled | 18 |
| Meeting Day & Time | Wednesdays 2:00 - 4:40 PM ET |
| Student Time Commitment | 4-7 Hours Per Week |
| Company Time Commitment | 2 Hours |
| Duration | 7 Weeks |
| Touchpoints & Assignments | Due Date | Submission | |
| --- | --- | --- | --- |
September 17, 2019

-

Part 1: Research & Analysis

You will be working in teams to work on the marketing and the supply chain analysis. Team marketing: You will be performing research on current marketing strategies of other DTC brands. Based on that you will be analyzing HMÉTÉs current social media presence and its website and identify the pain points. Team Supply Chain: You will be performing research on current developments on sustainable and ethical manufacturing. What are the new fabrics used , new ways of manufacturing. Are there companies focussing on ethical manufacturing?




Suggested Deliverable:

Prepare a summary of the outcome of the analysis and research showing the following: Marketing

marketing trends for DTC companies
main competitors and their brand messaging
pain points / improvement areas on social media presence of HMÉTÉ

Supply Chain

New fabrics used
New ways of manufacturing
Ethical manufacturing company

October 2, 2019

-

Strategy Development

Team Marketing Based on the Analysis performed work together in groups to come up with ideas on how to incorporate the new trends in HMÉTÉs brand message and its social media strategy. Team Supply Chain Based on the analysis performed suggest the best partners to work with and how that will improve the alignment with the companies values.




Suggested Deliverable:

Team Marketing / Team Supply Chain Create a keynote presentation with the outcome of developed strategy.

October 30, 2019

-

Go Forward Strategies I

Team Marketing Create inspirational content pages to be used on the website and create a plan on how to incorporate the messages to social media marketing. Team Supply Chain Based on the previous selected companies to work with, help HMÉTÉ to create production plan.




Suggested Deliverable:

Team Marketing Conent pages and social media plan Team Supply Chain Production plan

November 20, 2019

-

Go Forward Strategies II

Team Marketing / Team Supply Chain Start roll out of strategy and plan developed and take first snapshot on progress.




Suggested Deliverable:

Team Marketing / Team Supply Chain Prepare a key note presentation on progress of plan and a strategy chosen. Pivot ideas / input for next steps
There are no resources currently available
There are currently no students assigned.