Strategic analysis of growth opportunities in existing and new markets
A Collaboration Between
Sumaria provides services to the US Department of Defense, primarily the US Air Force.  Sumaria was founded in 1982 and has grown rapidly over the last 3 years.  The company is analyzing how to continue to grow, with a focus on expanding margins, customers, and capabilities.  The Notre Dame team will work to understand our current situation and capabilities, market, competition and potential new customers. The team will develop a set of data-based recommendations for growth areas to explore further. Analysis should include: market sizes, competitors capabilities, basis of competition, size of individual opportunities, profit potential, resources required to execute, and probability of success.
HOST VENUE ADDRESS
99 Rosewood Drive, Danvers, MA 01923.
REQUIRED PREREQUISITES
US Citizenship required
The Sumaria team will distribute company and market overview materials in advance of the engagement
Familiarity with government contracting is helpful
Former military or familiarity with military would be helpful
LEARNING OBJECTIVES
If successful, the students will become familiar with many of the challenges faced by small companies; they will also be able to more likely develop creative solutions to overcome these challenges
The students will become more knowledgeable about the U.S. government and defense business sectors and how small businesses navigate these sectors
The students will develop a near and long term growth strategy for Sumaria, helping the company focus its efforts while diversifying its market and service offerings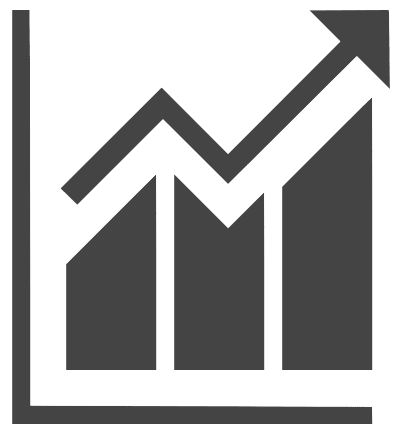 Growth Strategy
Marketing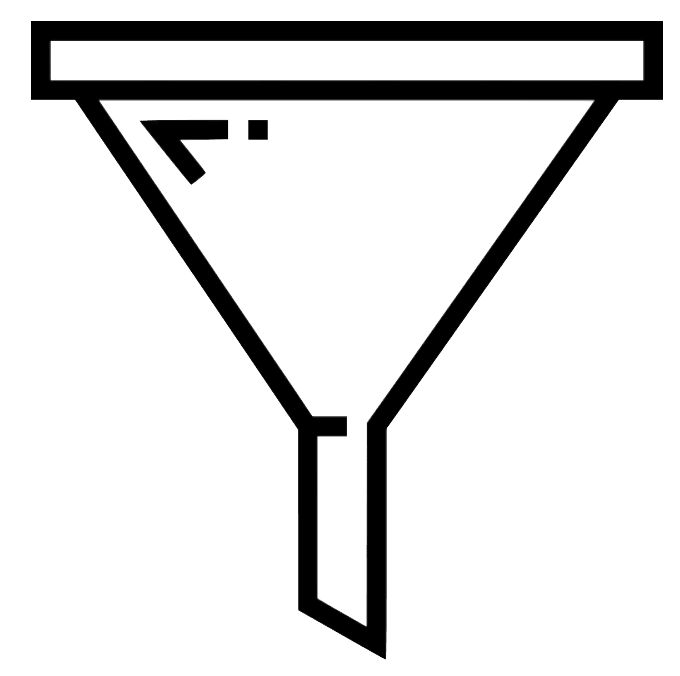 Sales & Business Development
Talent Management
Sumaria Systems, Inc., is a leading woman-owned Information Technology, Engineering, and Professional & Technical Services company headquartered in Danvers, MA.
Experiential Learning Program Details
| | |
| --- | --- |
| School | University of Notre Dame Mendoza College of Business |
| Engagement Format | Capstone - Small Team Consulting Project - Students work in small groups of 2-6 directly with faculty and host company project champions on developing real solutions to real-world challenges. |
| Course | |
| Level | |
| Students Enrolled | 120 Enrolled, 4-5 per group per project |
| Meeting Day & Time | 10/14 - 10/17/2019 on-site at host company |
| Student Time Commitment | 1-3 Hours Per Week |
| Company Time Commitment | 3-5 Hours |
| Duration | 4 days (10/15/2019 - 10/17/2019) |
| Touchpoints & Assignments | Due Date | Submission | |
| --- | --- | --- | --- |
There are currently no students assigned.
October 15, 2019

-

Understand the company and preliminary evaluation of the market(s)

Familiarize yourself with the company products/services, structure and organization
Do a deep dive into the industry. Pay close attention to the key customers, contract vehicles, spend patterns. Look at near and far term trends, growth trajectory, and the likely areas of future success for the company.
Develop data on market opportunities focused on how to accelerate growth. With concrete data evaluate: market segment sizes and attractiveness for:

Customers: Department of Defense (Army, Navy, etc); Cabinet Departments (State, Commerce, HLS, etc.); Other Government Agencies (NASA, FAA, States, etc.)
Contract Vehicles required
Partnership Opportunities: 8a mentoring, teaming with large prime contractors
Skills required to be successful
Profitability
Geography
Basis of Competition: Low price, best value, highest rated technical offer, etc.
Full and open competitions vs Small Business set aside




Suggested Deliverable:

Begin to create an industry overview report, identifying potential areas of focus.

October 16, 2019

-

Competitor analysis and strategies for differentiation

Who are the largest/most important competitors and how do they stack up against Sumaria?
Create a comprehensive list of key competitors and industry stakeholders that sell similar products and/or services.
Compare Sumaria with competitors in the following areas: pricing, features, services, geographic reach, customer demographics, revenue, margins, etc.




Suggested Deliverable:

Develop a competitive picture and strategy/rationale for differentiation

October 17, 2019

-

Growth Prioritization

Using the market analysis data, rank the segments for attractiveness

Develop market entry strategies for the top 3 ranked segments
What resources are needed?
Is the organization structured appropriately for growth?




Suggested Deliverable:

Develop focused, market entry strategy(ies); near and longer term paths for growth

October 18, 2019

-

Final Report & Presentation

Present findings and recommendations on Sumaria's market position, competitors, and strategies for differentiation and growth



There are no resources currently available