Supply Chain Audit with Focus on Developing a Robust Quality Control System with Multiple Small Vendors
A Collaboration Between
Happy Valley Meat Company (HVM) works a number of small livestock farms in the north east. A major pain point is ensuring only the highest quality product is purchased and then reaches the customer. In this collaboration, MBA students will first conduct interviews to map where lapses in QC occur and what the outcome of a QC failure at that point is. Once a complete picture is gathered, HVM team members will work with the MBA students to develop recommendations (to hopefully be implemented) to check and intervene when necessary to uphold high quality. HVM currently tracks errors and failures regarding quality as support cases. The MBA students will work together to set realistic support case goals to measure success of the program once implemented.
HOST VENUE ADDRESS
42 West Street #311 Brooklyn NY 11222
REQUIRED PREREQUISITES
LEARNING OBJECTIVES
Supply Chain Mapping
Hazard Identification and Prioritization
The Creativity Required by Small Under-resourced Businesses
How Meat gets from a Farm to Diners and What can go Wrong
Successful Communication of Compliance Documentation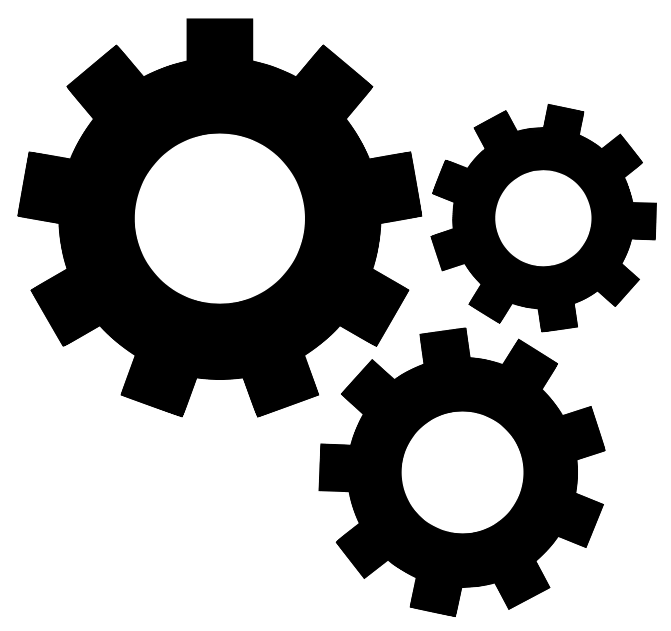 Operations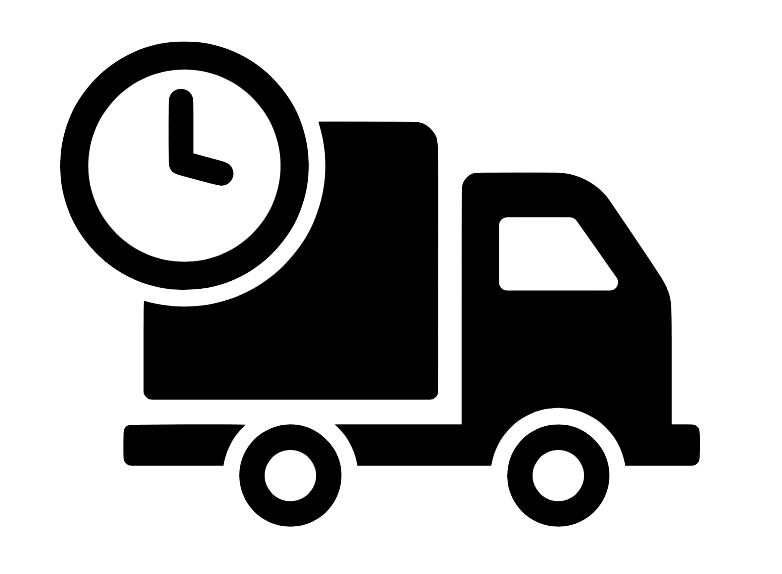 Purchasing, Logistics, Supply Chain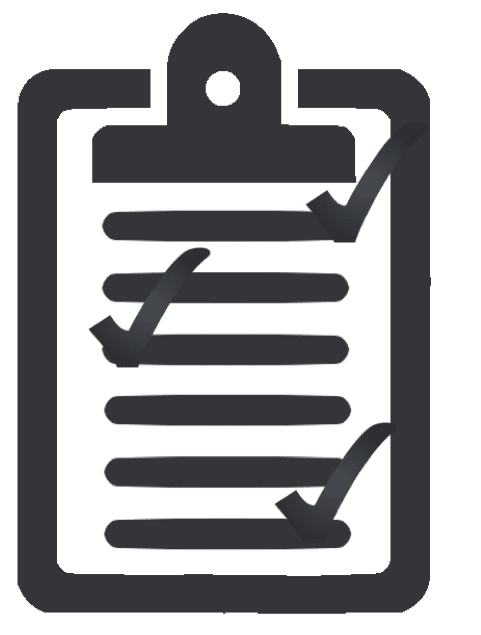 Quality Control
Happy Valley Meat Company (HVM) is a certified B Corp based out of Brooklyn NY. HVM exists to improve the lives of the people and animals that feed us. They do that by buying whole animals (beef, lamb, pork) from farmers that raise their animals with high welfare standards and breaking the cuts into industry standard products for restaurants.
Experiential Learning Program Details
| | |
| --- | --- |
| School | University of Notre Dame Mendoza College of Business |
| Engagement Format | Capstone - Small Team Consulting Project - Students work in small groups of 2-6 directly with faculty and host company project champions on developing real solutions to real-world challenges. |
| Course | |
| Level | N/A |
| Students Enrolled | 120 Enrolled, 4-5 per group per project |
| Meeting Day & Time | 10/14 - 10/17/2019 on-site at host company |
| Student Time Commitment | 1-3 Hours Per Week |
| Company Time Commitment | 3-5 Hours |
| Duration | 0.29 Weeks |
| Touchpoints & Assignments | Due Date | Submission | |
| --- | --- | --- | --- |
October 14, 2019

-

Supply Chain Deep Dive & Mapping

What raw materials are being used? Where are they getting the raw materials? How is the relationship with these suppliers? How do current key stakeholders feel about these raw materials and/or suppliers?
How does the company get their products to distributors?
How is the company currently manufacturing the products?
What is the process of preparing the final goods for distribution?
How does the distribution system work? How long does it take to get from destination to destination?




Suggested Deliverable:

Develop a formal supply chain flow chart

October 15, 2019

-

Quality Control Process Overview

What type of QC control process is the company currently using? Can you map it out end-to-end?
How effective is the company's current QC process?
How could the process be improved? Think technology and process workflows.




Suggested Deliverable:

Develop a formal quality control process overview

October 17, 2019

-

Supply Chain & QC Process Improvement Recommendations

What recommendations should HVM institute to improve the efficiency of their supply chain and the quality control system in-place.




Suggested Deliverable:

Provide the HVM team with a full set of recommendations to improve their process.
There are no resources currently available
There are currently no students assigned.