Total Addressable Market Analysis for New Sales Region
A Collaboration Between
Velocity Global is one of the fastest-growing private companies in the US. We were
# 4 on the Inc 5000 2018
list and # 185 in 2019. Velocity Global's primary purpose is to allow companies to seize business opportunities outside of their geographic footprint through our International PEO service. The company has been operating in the European market for about 1 year but has yet to perform a Total Addressable Market Analysis. This is a great opportunity to come in and analyze the European market and provide analysis/data on the size of the opportunity.
HOST VENUE ADDRESS
3858 Walnut Street, Ste 107, Denver, CO 80205
REQUIRED PREREQUISITES
This project is open to all students, but previous experience with the Big 4, i-Banking, and professional services a big plus.
LEARNING OBJECTIVES
If successful the students will learn in-depth how to provide a TAM analysis and be able to decipher how a high growth company like Velocity Global can utilize that data to capitalize on the market.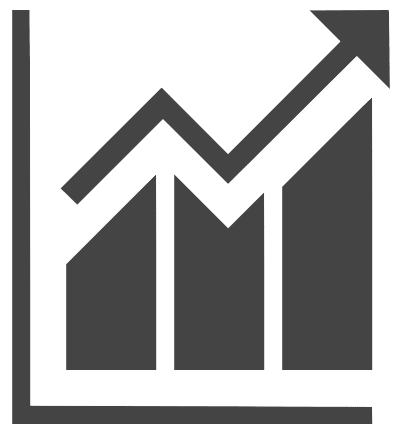 Growth Strategy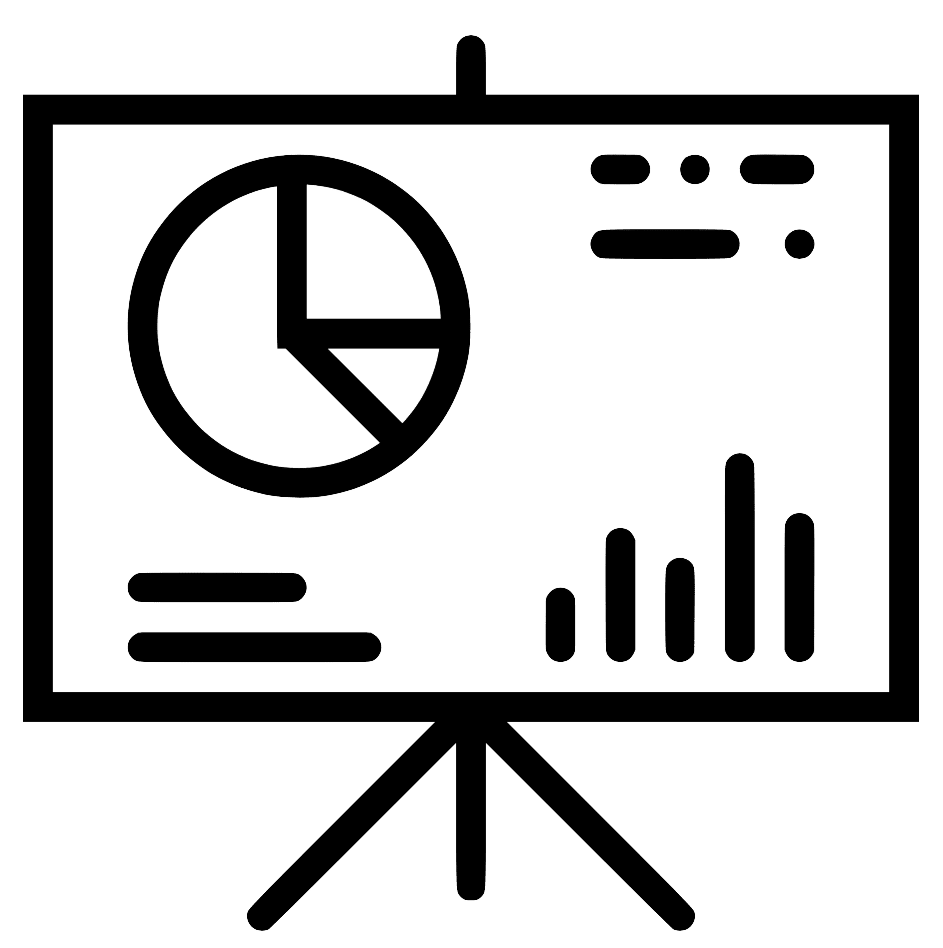 Marketing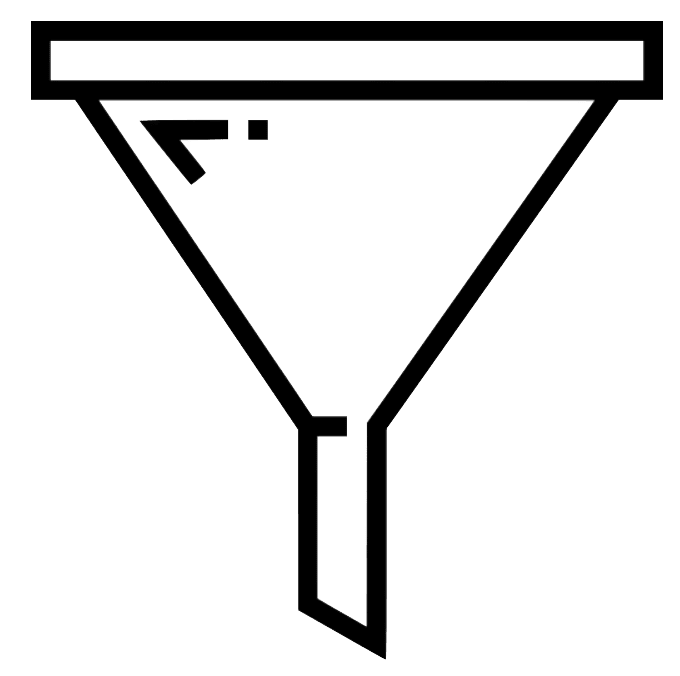 Sales & Business Development
Our Primary Purpose: To help organizations expand internationally and seize business opportunities outside of their geographic footprint today this very day. Why We Exist: Velocity Global allows people and organizations to think outside of their internal boundaries to create connections around the world. We challenge people and organizations to innovate beyond their comfort zones and go places they never expected.
Experiential Learning Program Details
| | |
| --- | --- |
| School | University of Notre Dame Mendoza College of Business |
| Engagement Format | Capstone - Small Team Consulting Project - Students work in small groups of 2-6 directly with faculty and host company project champions on developing real solutions to real-world challenges. |
| Course | |
| Level | Graduate |
| Students Enrolled | 120 Enrolled, 2-5 per group per project |
| Meeting Day & Time | 3/2 - 3/5/2019 on-site at host company |
| Student Time Commitment | 1-3 Hours Per Week |
| Company Time Commitment | 3-5 Hours |
| Duration | 0.43 Weeks |
| Touchpoints & Assignments | Due Date | Submission | |
| --- | --- | --- | --- |
March 5, 2020

-

Develop a Total Addressable Market for UK/Europe

TAM Analysis should include:

– # of companies within UK/Europe with operations outside of UK/Europe, including a breakdown by HQ country and industry- estimated # of employees employed by those companies outside of UK/Europe- estimated total annual compensation paid to those employees- estimated annual sales generated outside of UK/Europe by UK/Europe companies and projected growth- projected growth in the # of companies expanding from UK/Europe to other regions, the key drivers, and the primary industries



There are no resources currently available
There are currently no students assigned.