Synopsis
CapSource would like Consult Your Community business analysts to do a deep dive on their user experience to assess where CapSource should take their platform next. Analysts will explore additional resources and tools CapSource can build into their platform by conducting user experience interviews, focus groups, and competitor analyses. If time permits, analysts may also develop a go-to-market strategy to help CapSource reach more students with its new platform.
Relationship History
Sammy Popat of UM Ventures connected us with CapSource. This is the first engagement between Consult Your Community and CapSource.
Primary Objectives
Research helpful tools and features for CapSource to build into their platform
Recommend platform improvements and construct mockups based on those improvements
If time permits, design a go-to-market strategy for the new and improved platform
Project Benefits
Benefits to Client: CapSource will receive approximately 100 hours of consulting services. They will receive recommendations on how to improve their platform design and tools. They will also receive recommendations on how to take the new platform design to market, if time permits.
Benefits to CYC Team: CYC business analysts will receive client experience and be able to apply their skills and education towards a meaningful project. They will learn how to conduct and apply findings from focus groups, user experience interviews, and competitor analyses. They will also learn how they can get the most out of their own experiential learning opportunities.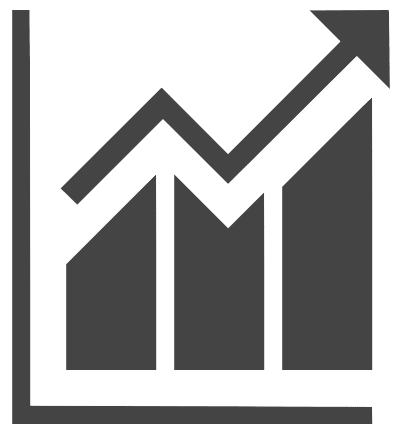 Growth Strategy
Research & Development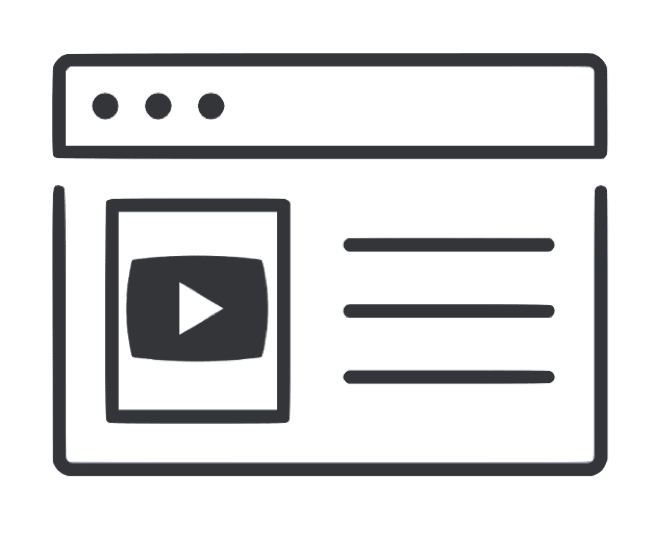 Software Design & Development
| | |
| --- | --- |
| Company | CapSource |
| HQ | New York |
| Revenue | Unlisted |
| Employees | 10-25 |
| Stage | Established Startup |
| Hiring Potential | Follow-on Projects, Formal Internship, Entry Level Full-Time, Upper Level Full-Time |
| Website | http://www.capsource.io |
CapSource provides students and their institutions with access to a directory of companies interested in collaborating through experiential learning. Using our hands-on collaborations like Site Visits, Co-Ops, Live Business Cases, and Capstone Projects, students learn by working on real challenges with business leaders from our network of host companies. We help design the projects so that they align teaching goals with company objectives in order to maximize the outcomes for all parties.
Experiential Learning Program Details
| | |
| --- | --- |
| School | University Of Maryland |
| Engagement Format | Capstone - Small Team Consulting Project - Students work in small groups of 2-6 directly with faculty and host company project champions on developing real solutions to real-world challenges. |
| Course | |
| Level | N/A |
| Students Enrolled | N/A |
| Meeting Day & Time | N/A |
| Student Time Commitment | 1-3 Hours Per Week |
| Company Time Commitment | 3-5 Hours |
| Duration | 12 Weeks |
| Touchpoints & Assignments | Due Date | Type | |
| --- | --- | --- | --- |
March 16, 2020

-

UX Research Planning & Interviews

CapSource would like you to help research their current UX for all stakeholders (Students, Educators and Companies).

Immerse yourselves in the CapSource website, learn about the products and services offered. Make sure you ask any questions you have!
Design an effective interview guide to learn from existing platform users
Work with CapSource to establish an acceptable interview list for the interviews or focus groups. This can consist of brand new people that have never used the platform to CapSource's power users!




Suggested Deliverable:

Document and synthesize the results, provide a detailed analysis to CapSource to describe the current landscape based on the research conducted.

March 30, 2020

-

Competitive Analysis

Conduct a competitive analysis to help CapSource understand the market and any potential competitors.
Leveraging the UX Research combined with the Competitive Analysis, draw insights and patterns from the research to detail the competitive landscape




Suggested Deliverable:

Provide CapSource with a detailed report of the research conducted through the Competitive Analysis, make sure to leverage insights from the UX research!

April 13, 2020

-

Platform Improvement Recommendations

Now that you have done a deep dive into CapSource's products and services, analyzed competitors and conducted UX research, it's time to bring it all together!

Questions to get you thinking, you are not limited to just these:

What recommendations can you provide to CapSource about their platform?
What new features can CapSource add
Which features should CapSource change or takeaway?
How can CapSource leverage its product to create a strong competitive advantage in the higher education marketplace?




Suggested Deliverable:

Provide CapSource with recommendations based on your analysis of the company so far. CapSource is looking for a detailed report including recommendations, findings and results from the project. Make sure to use the data collected cohesively to give CapSource a comprehensive idea of the benefits and impact of taking action on your recommendations.

May 4, 2020

-

Go-to-Market Strategy Development

CapSource would like to implement your new platform recommendations!

How would they go about doing that?
How should CapSource approach a go-to-market strategy for your recommendations?

Make sure you touch on all aspects of going to market from development, implementation, marketing, sales, pricing etc.




Suggested Deliverable:

CapSource is looking for a detailed go-to-market strategy for the new platform recommendations you provided them.
There are no resources currently available
There are currently no supervisors assigned.
There are currently no supervisors assigned.