REQUEST FOR PROPOSALS

Course Title
Accelerated MBA Consulting Co-Op (Summer 2022)
Collaboration Overview
Montclair State University is searching for companies interested in participating in an 8-week summer MBA Consulting Project with four of our high-performing students. We will work with you and your team directly to design your project engagement to ensure it aligns our course learning objectives with your company goals so that everyone wins! Please keep in mind that this should be primarily designed as a student learning experience and that the students will need time to get up-to-speed on your industry, products, and business model before they can drive value to your company. Below we've included some topics and templates for inspiration!
Engagement Format: Capstone
Small Team Consulting Project - Students work in consulting teams of 3-5 directly with faculty and client liaisons on developing real solutions to real-world challenges.
Timeline & Next Steps
March 22, 2022

Collaboration request published. Industry Partners can apply to participate by submitting a project. If your project meets our criteria, we'll help you schedule time to meet the program director.

March 28, 2022

Academic Mentors will begin meeting with interested Industry Partners to get to know one another, discuss project ideas, and align on timeline and next steps.

May 2, 2022

Deadline for Industry Partners to apply to participate.

May 2, 2022

Academic and Industry Mentors finalize project charter so that it includes a comprehensive timeline and a series of well-defined milestones and expected deliverables using our templates and expert program designers.

May 16, 2022

OFFICIAL PROJECT LAUNCH: This is the scheduled date to launch the project. After this, we expect industry mentors to meet virtually (or in person if possible!) at least once per week while working together to answer questions and provide feedback.

August 16, 2022

OFFICIAL PROJECT END: This is the scheduled date to finalize the project. This typically includes the delivery and presentation of the final results. We expect industry mentors to provide one more round of feedback as we wrap up the project.
Project Inspiration
Project templates by topic that might inspire you…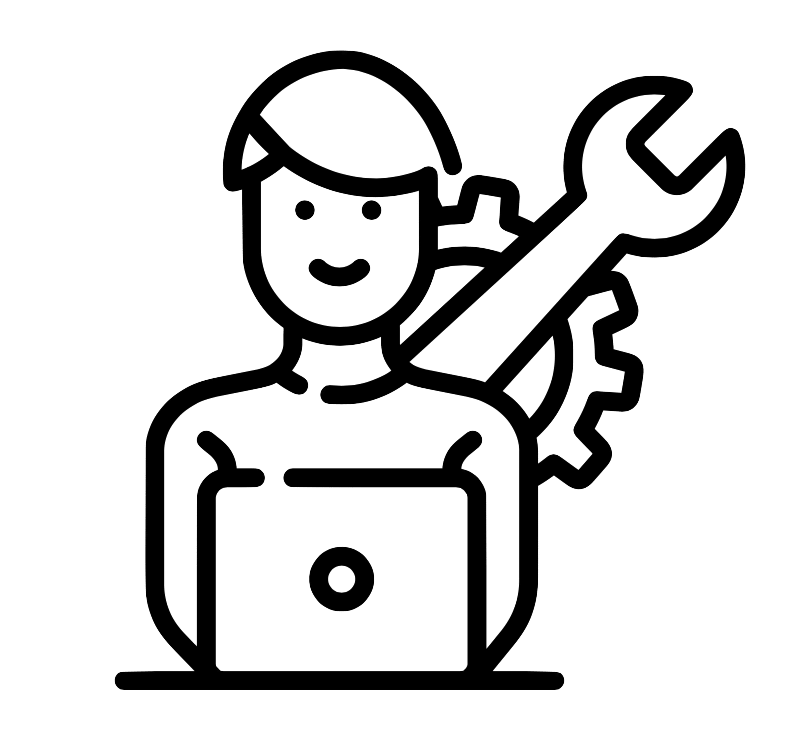 Customer Service
New Business Opportunity Assessment
New Product/Service Development
Customer Discovery/Interviewing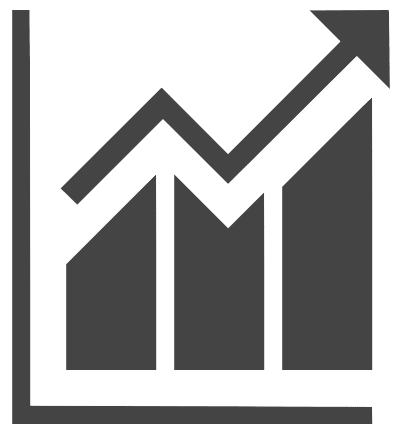 Growth Strategy
Business Opportunity Research
Prospecting New Relationships
Designing & Scaling Processes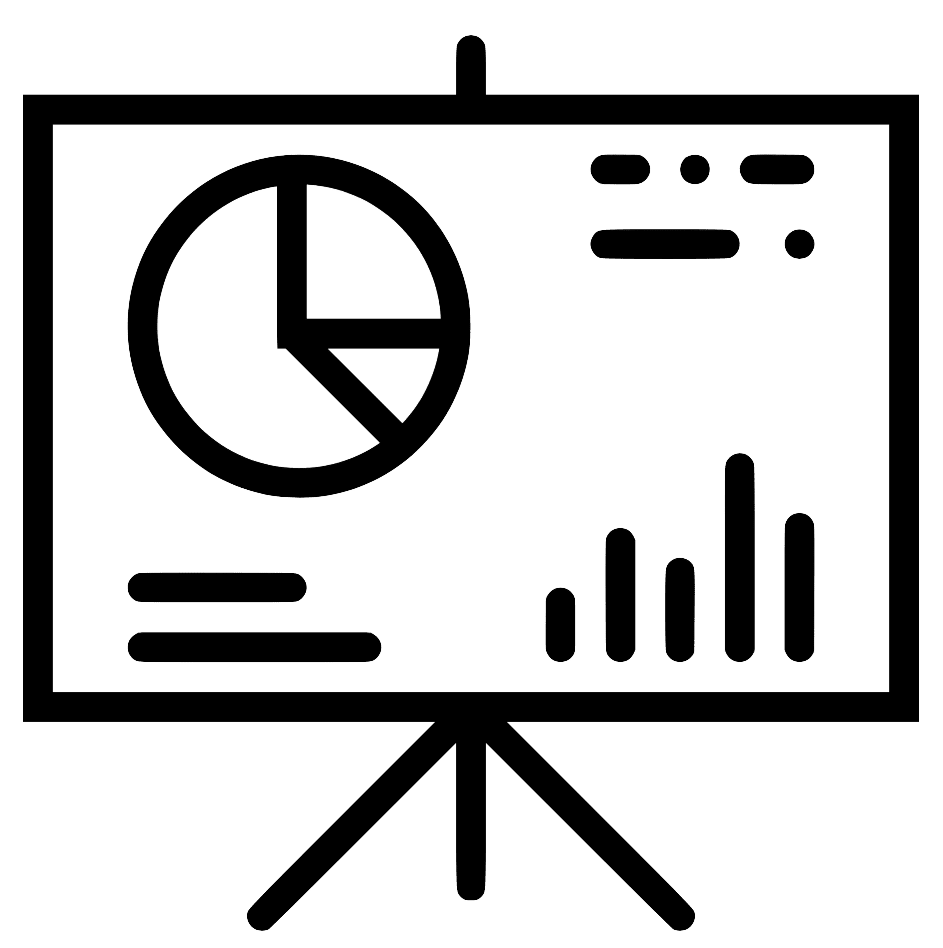 Marketing
Branding Strategy/Redesign
Social Media Optimization
User/Customer Acquisition Strategy Development & Testing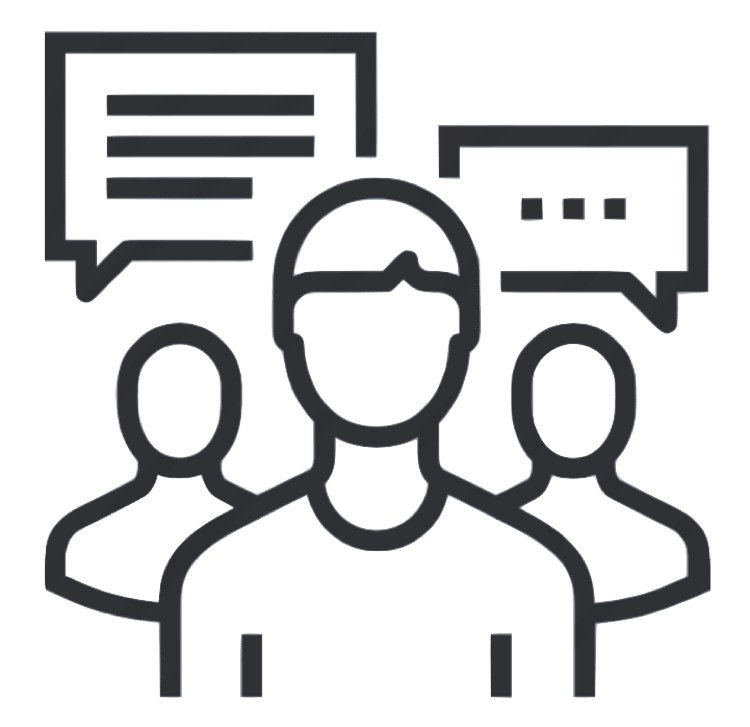 Org Culture, D&I
Diversity Assessments
Inclusion Protocols
Training & Development
Product Design & Development
User Testing/Interviewing
Requirements Planning
Product Development/Extension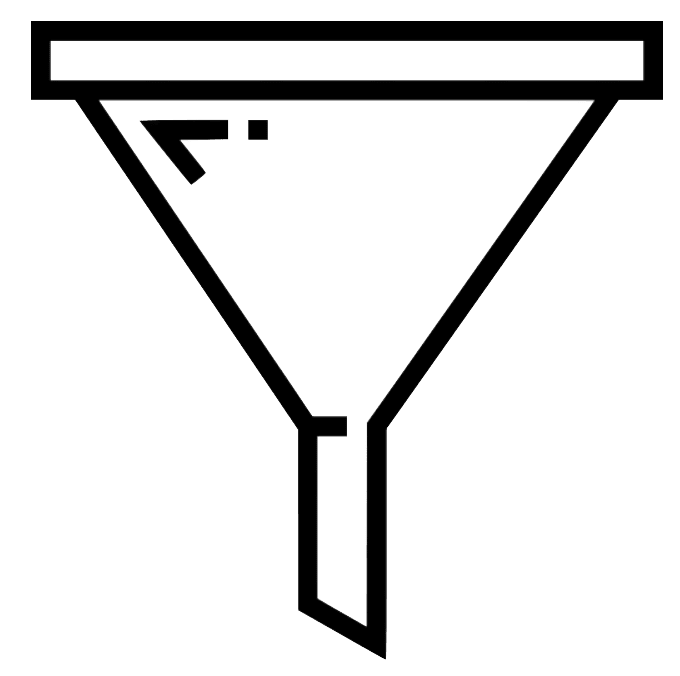 Sales & Business Development
New Business Opportunity Assessment
Market Testing
Customer Discovery/Interviewing
Academic Mentors
Academic Program Details
| | |
| --- | --- |
| School | Montclair State University |
| Course | Accelerated MBA Consulting Co-Op (Summer 2022) |
| Graduate / Undergraduate | |
| Students Enrolled | TBD |
| Student Time Commitment | 15-30 Hours |
| Class Meeting Day & Time* | TBD |
*Note: Company, faculty, and students will finalize meeting and communication schedule after collaboration is finalized
Collaboration Requirements
Requested Industries

Arts, Entertainment & Recreation, Business Services, Consumer Services, Education, Health Care, Media, Non-Profit, Real Estate, Restaurants, Bars & Food Services, Retail, Travel & Tourism

Requested Company Size

Established Startup
High-Growth Startup
Small Business
Medium Business
Large Enterprise

Duration
13 Weeks (05/16/2022 - 08/18/2022)
Location

Local (within 30 miles)
Regional (within 90 miles)
Fully Remote (located anywhere)

Company Time Commitment
3-5 Hours per week of mentoring, answering key questions, and providing access to helpful resources
Project Count
1