REQUEST FOR PROPOSALS

Course Title
Analytics Practicum (Spring 21)
Collaboration Overview
The Masters in Business Analytics Program at Montclair State offers an experiential learning opportunity for the students to apply their Business Analytics skills in solving a real business problem. In this course, students will work on a collaborative group project that addresses a live business problem using the analytical techniques learned in the other courses comprising this major. Students will clearly articulate the business problem and the goals of their chosen analytical approach. They will have access to realistically big data and an opportunity to appreciate, through an application, the possibilities and limitations of these analytical techniques. Students will be placed in companies and expected to understand and communicate the business implications of their analysis to interested stakeholders. Companies are welcome to take on more than one student team. For your reference, explore this Example Project with Weather Trends 360. 
Engagement Format: Capstone
Small Team Consulting Project - Students work in consulting teams of 3-5 directly with faculty and client liaisons on developing real solutions to real-world challenges.
Timeline & Next Steps
February 5, 2021

Deadline for companies to apply to participate

February 8, 2021

All project details must be finalized

February 10, 2021

OFFICIAL PROJECT LAUNCH: Host Companies to visit class @ 8:00 – 9:00 PM ET.

March 17, 2021

Mid-Term Review: Chance for students, faculty, and company to meet and discuss progress

May 12, 2021

OFFICIAL PROJECT END: 8:00 – 9:00 PM ET we'll web conference you into our class to close the project.
Project Inspiration
Project templates by topic that might inspire you…
Corporate Social Responsibility
Strategy Development
Requirements Planning
Evaluation and Recommendations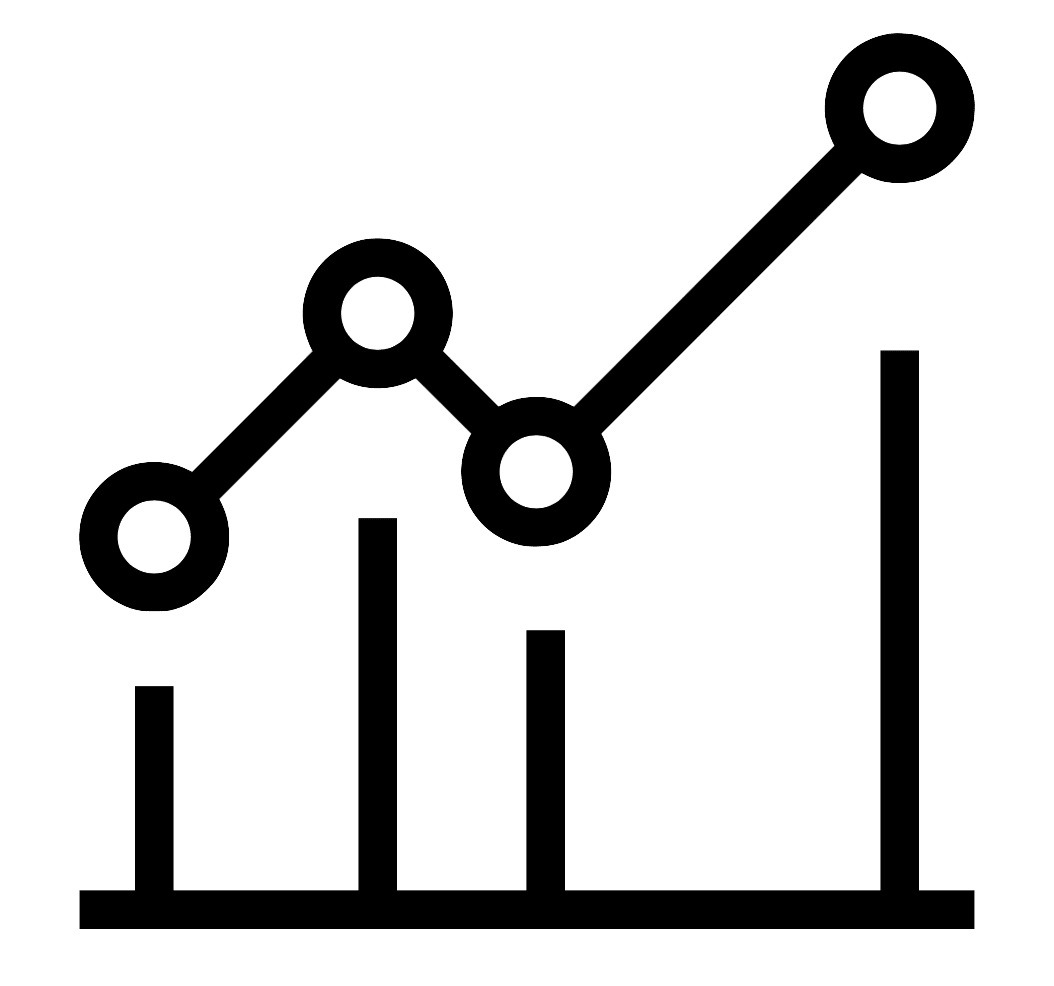 Data Management
Data Scrubbing & Reorganization
Data Synthesis & Visualization
KPI Design Visualization
Legal, Regulatory, Compliance
Impending Regulation Assessment
Legal Documents & Legal Structure Audit
Prospecting Legal Firms
Product Design & Development
User Testing/Interviewing
Requirements Planning
Product Development/Extension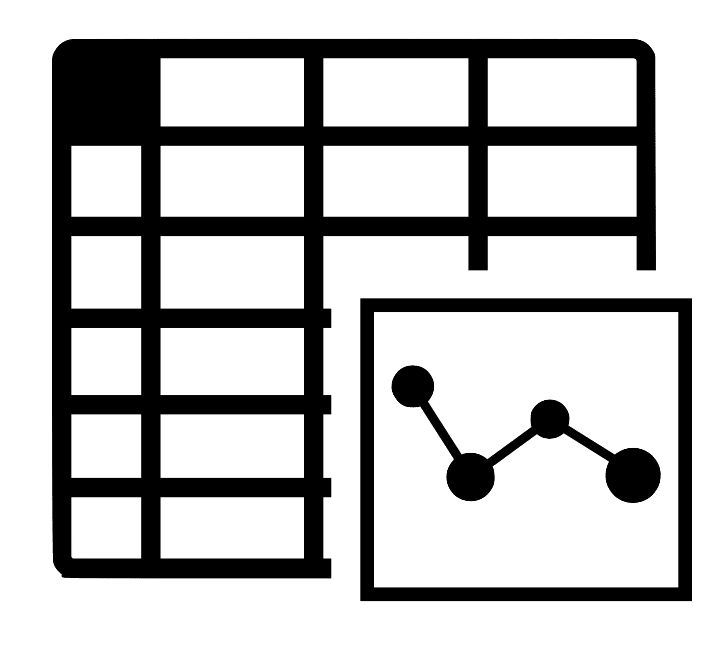 Reporting, Financial Planning & Analysis
Growth Analysis
Valuations Assessment
Financial Performance Analysis​
Academic Mentors
Academic Program Details
| | |
| --- | --- |
| School | Montclair State University |
| Course | Analytics Practicum (Spring 21) |
| Graduate / Undergraduate | |
| Students Enrolled | 8 Students (Teams of 4 Students per Project) |
| Student Time Commitment | 4-7 Hours |
| Class Meeting Day & Time* | Tuesdays 7:00 - 8:15 |
*Note: Company, faculty, and students will finalize meeting and communication schedule after collaboration is finalized
Collaboration Requirements
Requested Industries

Aerospace & Defense, Agriculture & Forestry, Biotech & Pharmaceuticals, Business Services, Construction, Repair & Maintenance, Consumer Services, Education, Finance, Government, Health Care, Information Technology, Insurance, Manufacturing, Media, Mining & Metals, Non-Profit, Oil, Gas, Energy & Utilities, Real Estate, Retail, Telecommunications, Transportation & Logistics

Requested Company Size

Established Startup
High-Growth Startup
Small Business
Medium Business
Large Enterprise

Duration
14 weeks (02/10/2021 - 05/12/2021)
Location
N/A
Company Time Commitment
2 Hours per week of mentoring, answering key questions, and providing access to helpful resources
Project Count
2