COLLABORATION REQUEST

Course Title
Fashion Merchandising Branding & Marketing
Collaboration Overview
Long Island University's Branding & Marketing Course within the Fashion Merchandising program is seeking an industry partner as a host for a virtual project collaboration this upcoming Fall term. Through this project, students aim to use the core skills necessary in order to understand, craft, measure, and manage brand strategies within the fashion industry as well as other related sectors. We are looking for an exciting project related to fashion brand marketing. We hope to help by examining and suggesting improvements that pertain to branding as a co-creation of consumers, marketers, and culture.
Sample project objectives might include:
Designing effective brand identities and value propositions as part of overall business strategy
Developing brand-building strategies
Applying brand licensing and creative elements for effective branding
Leveraging digital technologies, such as social media marketing, to promote branding and licensing programs.
Take a look at prior work completed by LIU students: 
Engagement Format: Live Case
Class Collaboration or Case Competition - This learning format allows educators to deliver experiential learning to students at scale. Students are often split into groups to work on a live case (or a series of cases) from a real host company that directly relates to key learning objectives.
Program & Course Info
| | |
| --- | --- |
| School | Long Island University C.W. Post (LIU Post) |
| Course | Fashion Merchandising Branding & Marketing |
| Graduate / Undergraduate | Undergraduate |
| Students Enrolled | 10 |
| Student Time Commitment | 4-7 Hours |
| Class Meeting Day & Time* | Thursdays 2:00 - 4:40 PM |
*Note: Company, faculty, and students will finalize meeting and communication schedule after collaboration is finalized
Collaboration Requirements
| | |
| --- | --- |
| Requested Industries | N/A |
| Requested Company Size | |
| Duration | Running (09/02/2020 - 12/03/2020) |
| Location | N/A |
| Company Time Commitment | 2 Hours per week of mentoring, answering key questions, and providing access to helpful resources |
| Project Count | 1 |
Timeline & Next Steps
July 31, 2020

August 3, 2020

Company Application Deadline

October 5, 2020

December 11, 2020
Departments of Interest
Project categories and templates that might inspire you…
Account Management
Process Overview / Mapping
Software Suite Recommendations
Process Optimization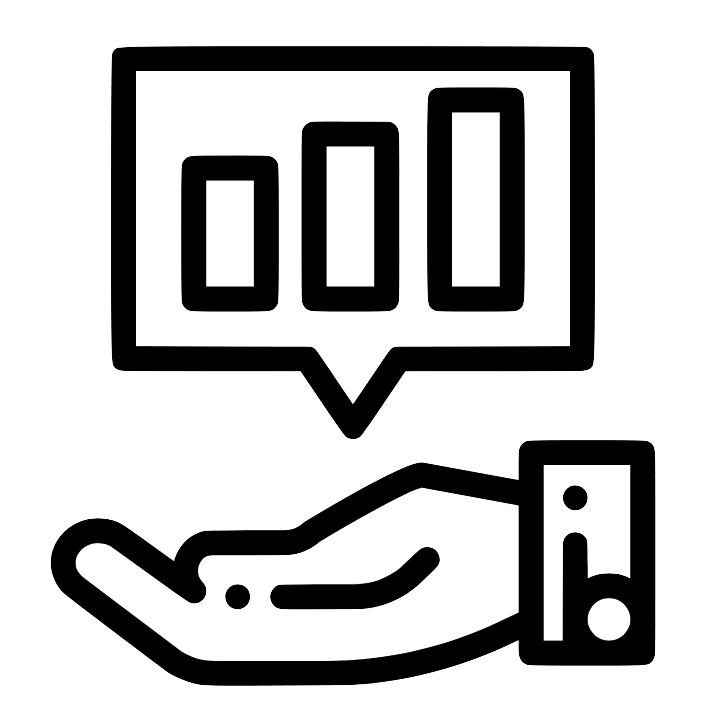 Corporate Social Responsibility
Strategy Development
Requirements Planning
Evaluation and Recommendations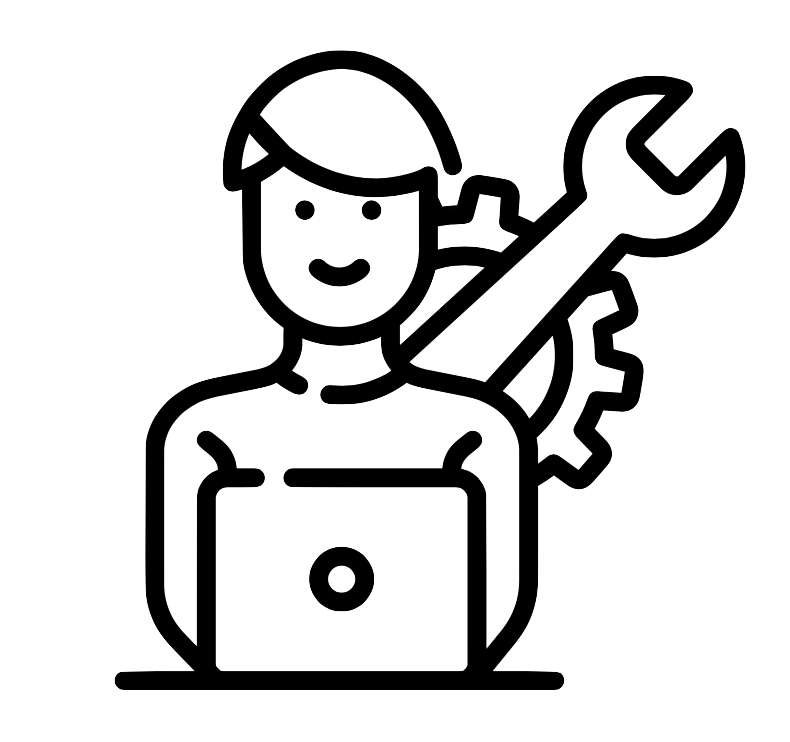 Customer Service
New Business Opportunity Assessment
New Product/Service Development
Customer Discovery/Interviewing
Data Management
Data Scrubbing & Reorganization
Data Synthesis & Visualization
KPI Design Visualization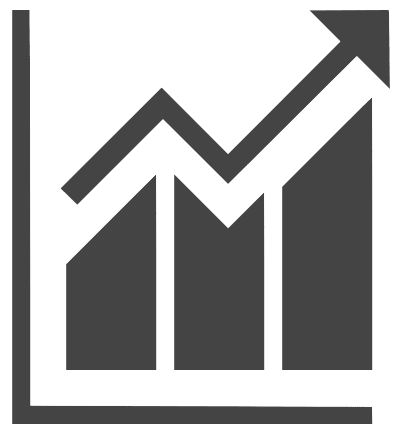 Growth Strategy
Business Opportunity Research
Prospecting New Relationships
Designing & Scaling Processes
Marketing
Branding Strategy/Redesign
Social Media Optimization
User/Customer Acquisition Strategy Development & Testing
Mergers & Acquisitions
Prospecting Acquirer Targets
Establishing & Validating Valuations
Researching Potential Acquisitions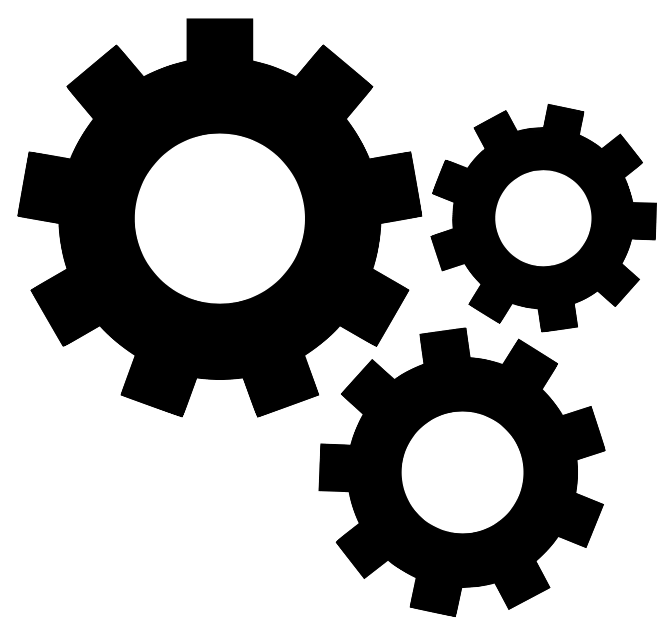 Operations
Process Design Review
Scalability Assessment
Inter-Departmental Efficiency Assessment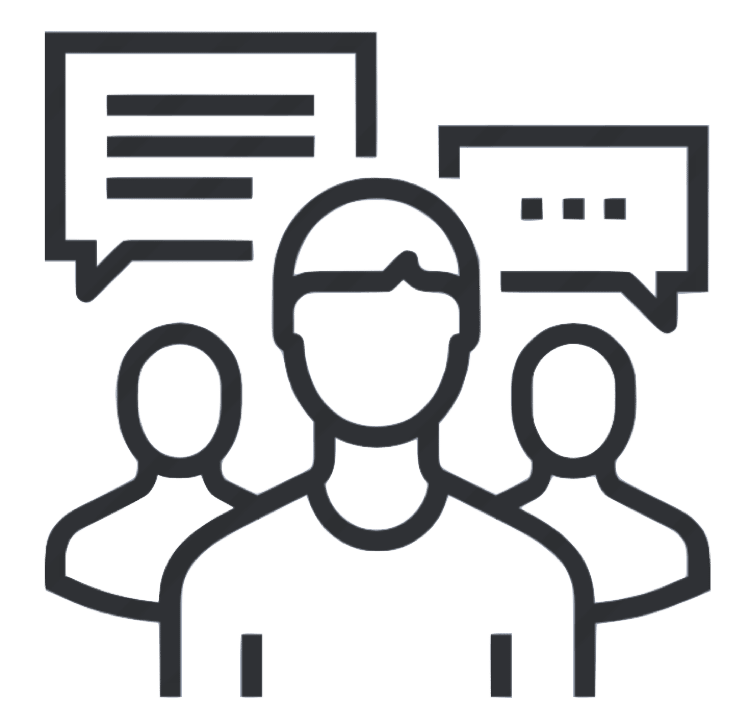 Org Culture, D&I
Diversity Assessments
Inclusion Protocols
Training & Development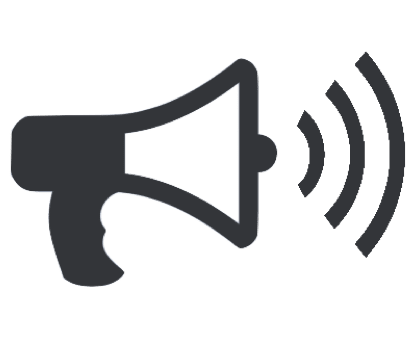 PR & Communications
PR Strategy Consulting
Communications Planning
Messaging & Tone Advancement
Product Design & Development
User Testing/Interviewing
Requirements Planning
Product Development/Extension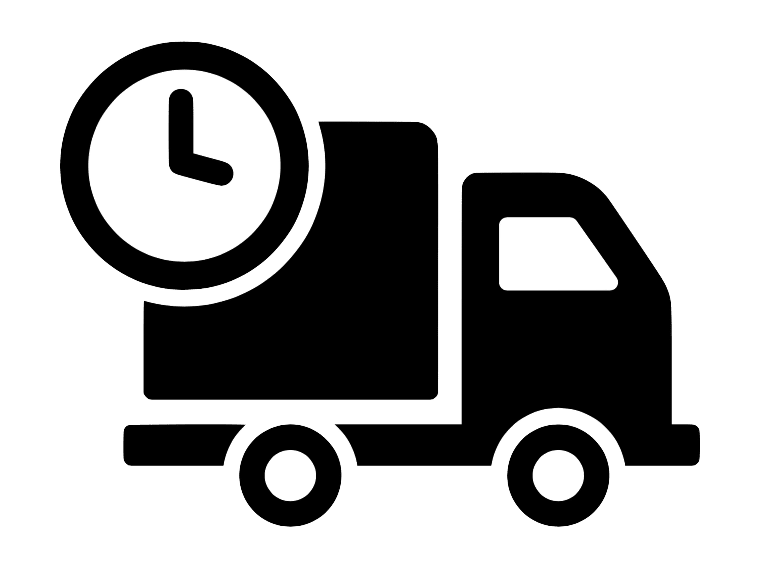 Purchasing, Logistics, Supply Chain
Sourcing & Distribution Analysis
Inventory Management
Distribution Optimization
Quality Control
Process Mapping & Checking
Document Validity Verification
Data and Fact Checking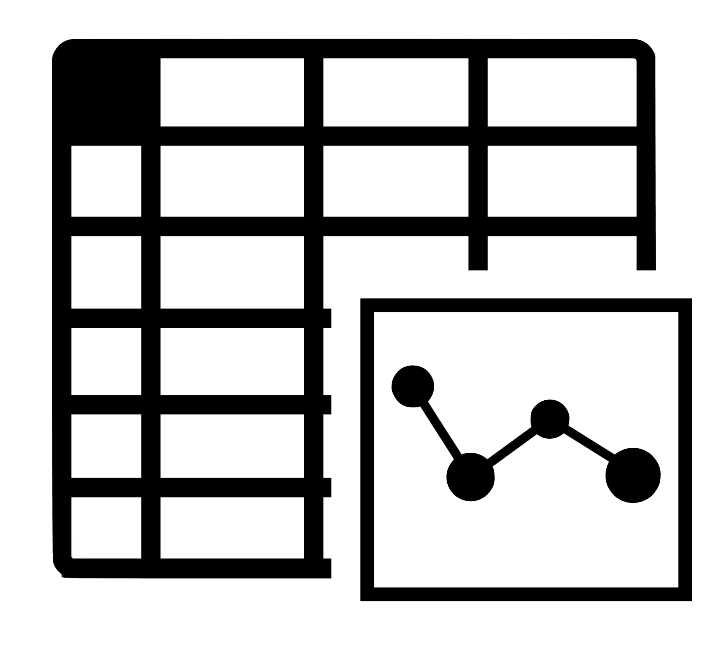 Reporting, Financial Planning & Analysis
Growth Analysis
Valuations Assessment
Financial Performance Analysis​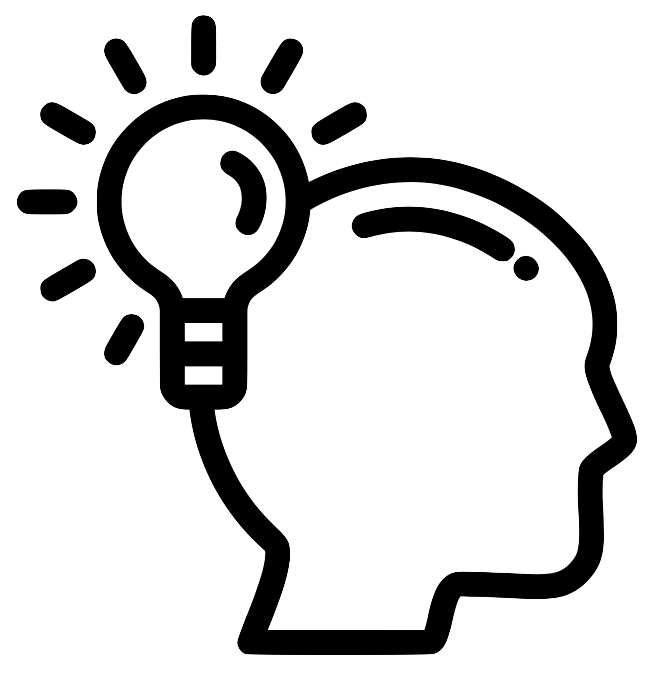 Research & Development
Competition Due Diligence
Industry Size Assessment
Partnership & Channel Mapping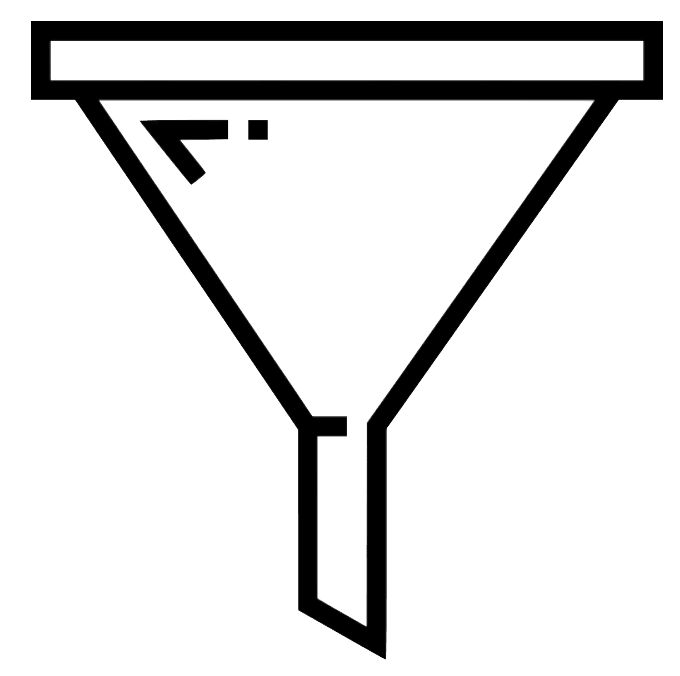 Sales & Business Development
New Business Opportunity Assessment
Market Testing
Customer Discovery/Interviewing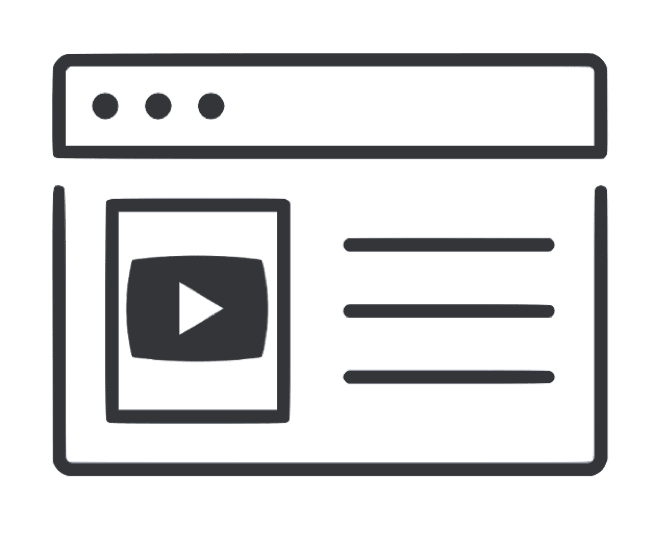 Software Design & Development
MVP Design & User Testing
Systems Integration
Technology Roadmap Planning
Talent Management
Talent Competency Mapping
Training & Development Curriculum Design
Talent Satisfaction Assessments
School Supervisors