REQUEST FOR PROPOSALS
Course Title
Harvard University Masters in Clinical Service Operations Student Co-Op
Collaboration Overview
A six-credit capstone project is the key component of the program. During this intensive experience, students will work with and shadow clinical operation professionals at an HMS-affiliated hospital.
Precious is attending remotely and she cannot take advantage of the partnership with the HMS-affiliated hospitals. As a result, she is looking for a  partnership with either local hospitals (preference), physician practices, ambulatory sites (e.g., dialysis clinic, endoscopy clinic, outpatient surgery center) to scope out potential clinical operations problems that would lend themselves to a capstone project.
This project should be focused on clinical operations. Past capstone projects have included patient throughput, operational efficiency, implementation of new technology, reducing over-utilization, and reducing patient wait days.
Resources
Engagement Format: Capstone
Small Team Consulting Project - Students work in consulting teams of 3-5 directly with faculty and client liaisons on developing real solutions to real-world challenges.
Timeline & Next Steps
October 16, 2020

Collaboration request published. Companies may express interest in participating.

October 29, 2020

Final date for companies to express interest in participating.

November 20, 2020

Meet with Kevin, Precious, Ankush, and Shant to finalize the Engagement Scope and Project Charter

Kevin will acquire literature and process information to share with Precious. She will review the literature, get acquainted with LifeGift, and learn about her main project pertaining to Tevesol's medical device, EVOSS (Ex-Vivo Organ Support System).

LifeGift's stated goal of this engagement is to create a Cost-Based Reimbursement Model to address the final stages of the lung transplantation model. (engagement scope?)

Suggested Deliverable:

Project Charter with Tentative Dates and Future Deliverables

Assess Precious' areas of focus during the engagement define success for the engagement.

Plan a face-to-face meeting and facility tour between Kevin Myer & Precious, if possible

Delineate Precious' responsibilities and key deliverables for Life Gift.

November 23, 2020

November 30, 2020

Check-In Meeting – 10:00 AM ET

April 30, 2021
Project Inspiration
Project templates by topic that might inspire you…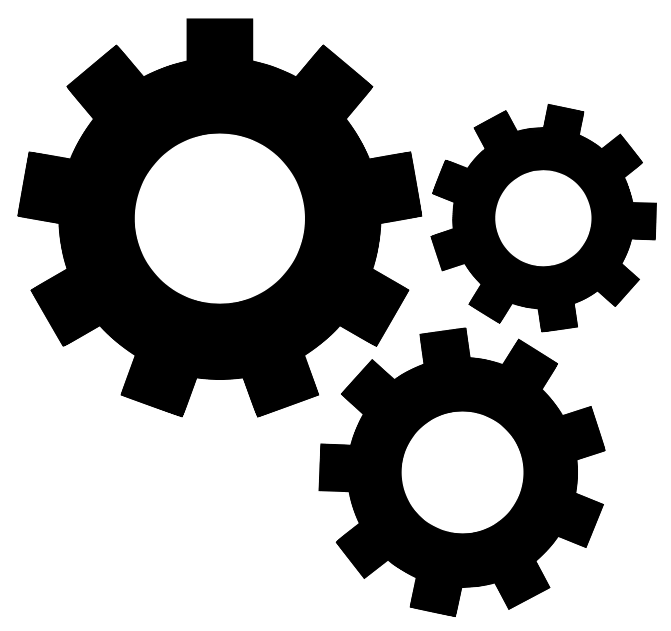 Operations
Process Design Review
Scalability Assessment
Inter-Departmental Efficiency Assessment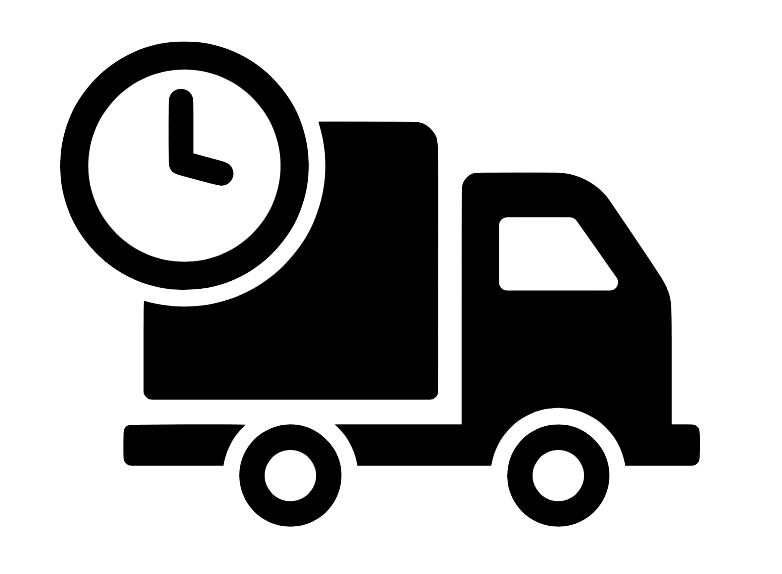 Purchasing, Logistics, Supply Chain
Sourcing & Distribution Analysis
Inventory Management
Distribution Optimization
Research & Development
Competition Due Diligence
Industry Size Assessment
Partnership & Channel Mapping
Academic Mentors
There are currently no supervisors assigned.
Academic Program Details
| | |
| --- | --- |
| School | Harvard University |
| Course | Harvard University Masters in Clinical Service Operations Student Co-Op |
| Graduate / Undergraduate | N/A |
| Students Enrolled | N/A |
| Student Time Commitment | 1-3 Hours |
| Class Meeting Day & Time* | N/A |
*Note: Company, faculty, and students will finalize meeting and communication schedule after collaboration is finalized
Collaboration Requirements
Requested Industries

Health Care

Requested Company Size

Established Startup
High-Growth Startup
Small Business
Medium Business
Large Enterprise

Duration
(11/02/2020 - 04/30/2020)
Location
N/A
Company Time Commitment
1 Hour per week of mentoring, answering key questions, and providing access to helpful resources
Project Count
1 Project