REQUEST FOR PROPOSALS
Course Title
IACBE Spring 2019 Case Competition
Collaboration Overview
IACBE is a business school accreditor that works on ensuring teaching and learning quality for 200+ member schools. Each year, CapSource coordinates a special Live Business Case Competition featuring a real host company with a strategic business challenge. This event yields participation from 10 member schools from around the world, including Cologne Business School, Lynn University, Chaminade University.
Location
Caesars Palace, Las Vegas, NV
Competing Schools
Cologne Business School
Lincoln College
Lynn University
Springfield College
St. Thomas Aquinas College
Chaminade University of Honolulu
Ohio Valley University
University of Guam
Engagement Format: Live Case
Think "Hackathon" or Case Competition with a whole class of students! This learning format allows educators to deliver experiential learning to students at scale. Students are often split into groups to work on a live case (or a series of cases) from a real host company that directly relates to key learning objectives.
Timeline & Next Steps
February 27, 2019

Materials Available for Student Participants

Students will be provided access to EduSourced so they can learn more about the company and competition prior to the kickoff.

Note: ALL STUDENT PARTICIPANTS must be registered on EduSourced by the competition kickoff on March 6th.

March 6, 2019

Students Review Materials

Students can begin familiarizing themselves with ecree, the project charter, and the competition details from 2/27 – 3/6.

March 6, 2019

Competition Kickoff

We're hosting a webinar to explain the competition. This will include a quick presentation about ecree (history, business model, industry overview) and an overview of the Live Business Case. Please note this webinar will be recorded.

Time: 11:00AM – 1:00PM EST

Webinar Link: https://global.gotomeeting.com/join/395214749

March 25, 2019

Teams Working on Project

Teams continue researching and begin working on producing insights for ecree based on the prompt, spending about 20-40 hours per group.

March 29, 2019

Student Office Hours

ecree will be hosting office hours for the student participants. The groups will identify a time to speak with the company's leadership via Calendly. Each group will have one 30-minute session to ask any questions.

Please book your meeting using the following link the week of 3/25: http://www.calendly.com/jameyheit

April 7, 2019

Teams Finalize Insights

Based on team research and the conversation you've had with the ecree, finalize team insights so that you're prepared to present results at the official competition, spending about 15-30 hours per group.

April 7, 2019

Students Submit Final Materials

All teams are required to submit their final presentations and two-page executive memos prior to the competition.

Deadline: 5:00 PM EST on April 7th, 2019.

April 9, 2019

Immersive Professional Development Day

This year, for the first time, we're providing an exciting opportunity for students to meet and network with each other and exciting business leaders from the Las Vegas-area. This will include an exclusive tour, a special service project, and other fun activities.


On 4/9 from 2:00 PM PST through 6:00 PM PT. We'll be leaving from the registration area. You're invited to join the RegiCeption at the conclusion or go off on your own for dinner.

April 10, 2019

FINAL PRESENTATIONS

Jamey & Shawn will be attending the IACBE Annual Conference in Las Vegas, NV on April 10th to judge the student groups among a panel of other judges from local Las Vegas businesses.

Two 30-minute presentations: Presentations – 20 minutes each & Q/A – 10 minutes each

April 11, 2019

URGENT ETHICAL CASE COMPETITION

After wrapping up the ecree presentations, students will be challenged to come up with recommendations related to a complex ethical case. They'll have 4 hours to prepare their insights and present to two different panels of judges starting at 1:00 PM PST. This will be judged by local Las Vegas business leaders.


Logistics: 4-Hour Prep and Two 20-minute presentations per group.

Students will be provided with the case at 8:00 AM PST on 4/11 at the conference. Two 15-minute Presentation per group + 5-minutes of Q&A).
Project Inspiration
Project templates by topic that might inspire you…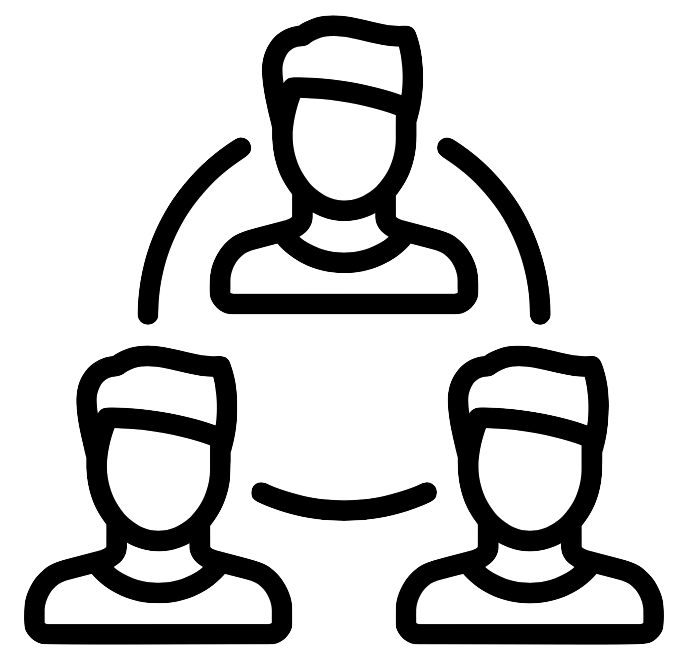 Account Management
Process Overview / Mapping
Software Suite Recommendations
Process Optimization
Corporate Social Responsibility
Strategy Development
Requirements Planning
Evaluation and Recommendations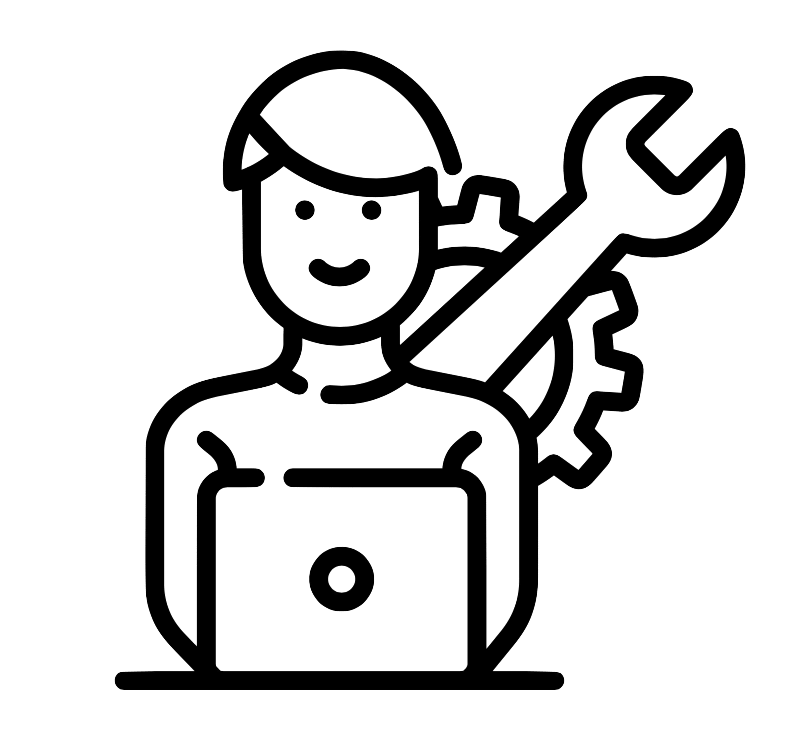 Customer Service
New Business Opportunity Assessment
New Product/Service Development
Customer Discovery/Interviewing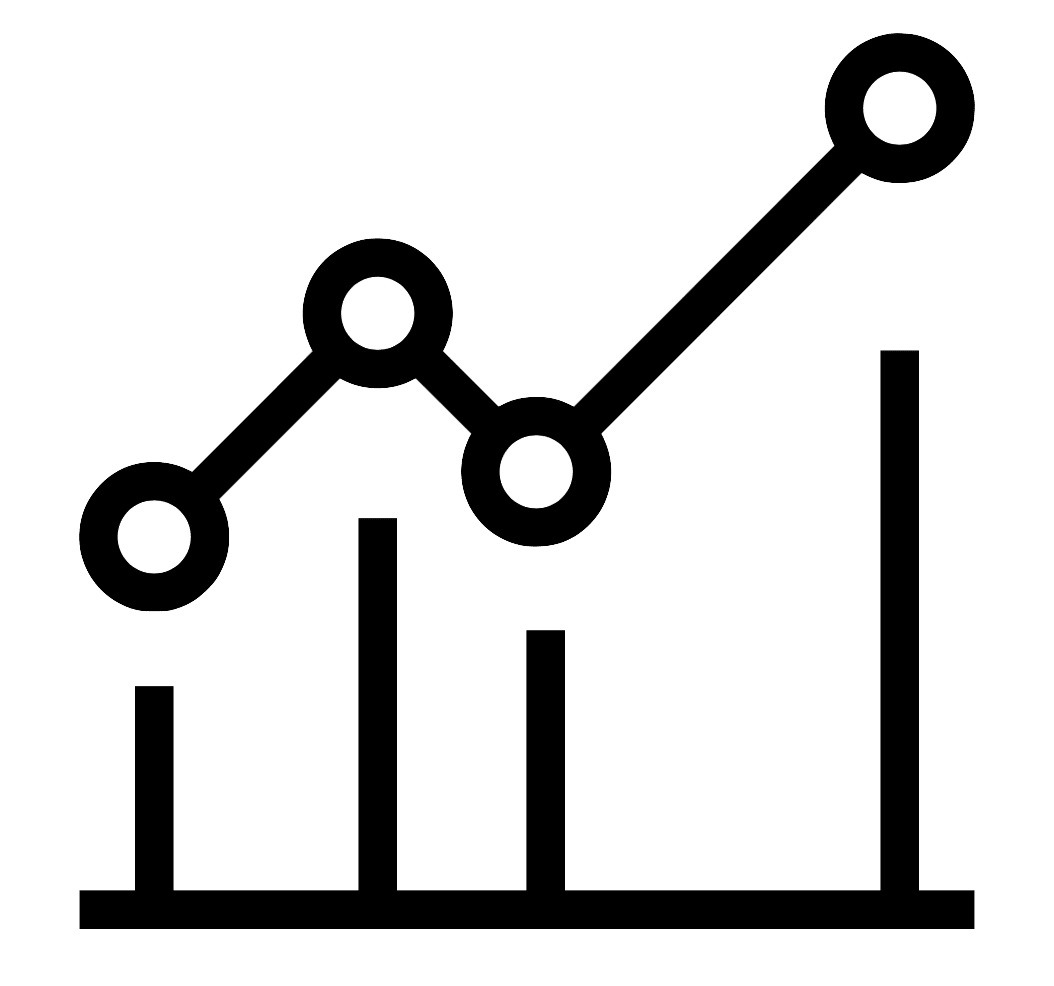 Data Management
Data Scrubbing & Reorganization
Data Synthesis & Visualization
KPI Design Visualization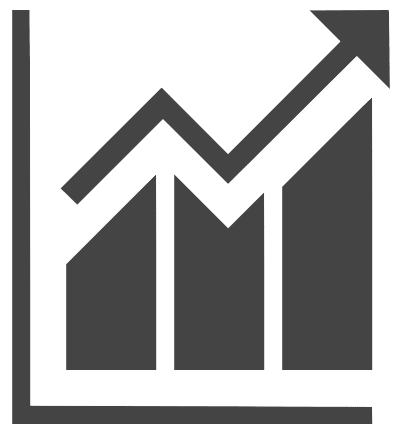 Growth Strategy
Business Opportunity Research
Prospecting New Relationships
Designing & Scaling Processes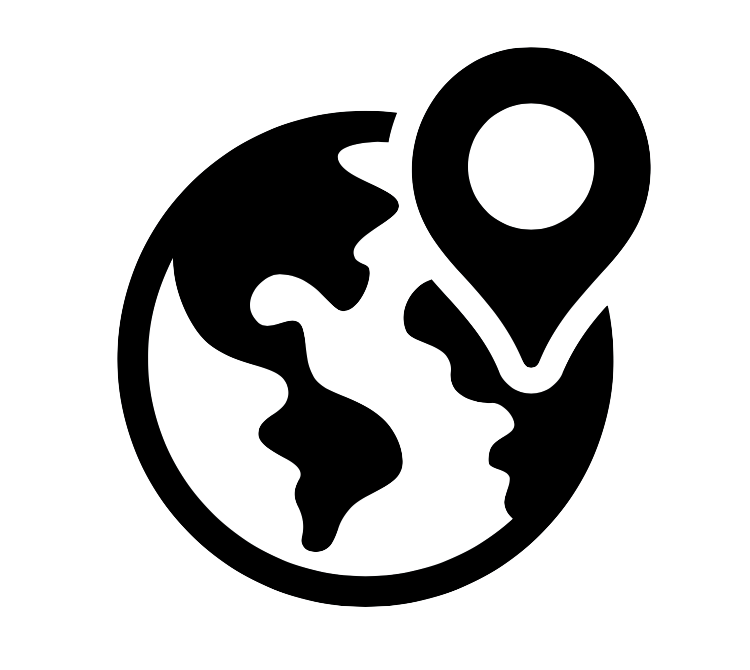 International Affairs
Expansion Planning
Cultural Assessment
Strategic Entry
Legal, Regulatory, Compliance
Impending Regulation Assessment
Legal Documents & Legal Structure Audit
Prospecting Legal Firms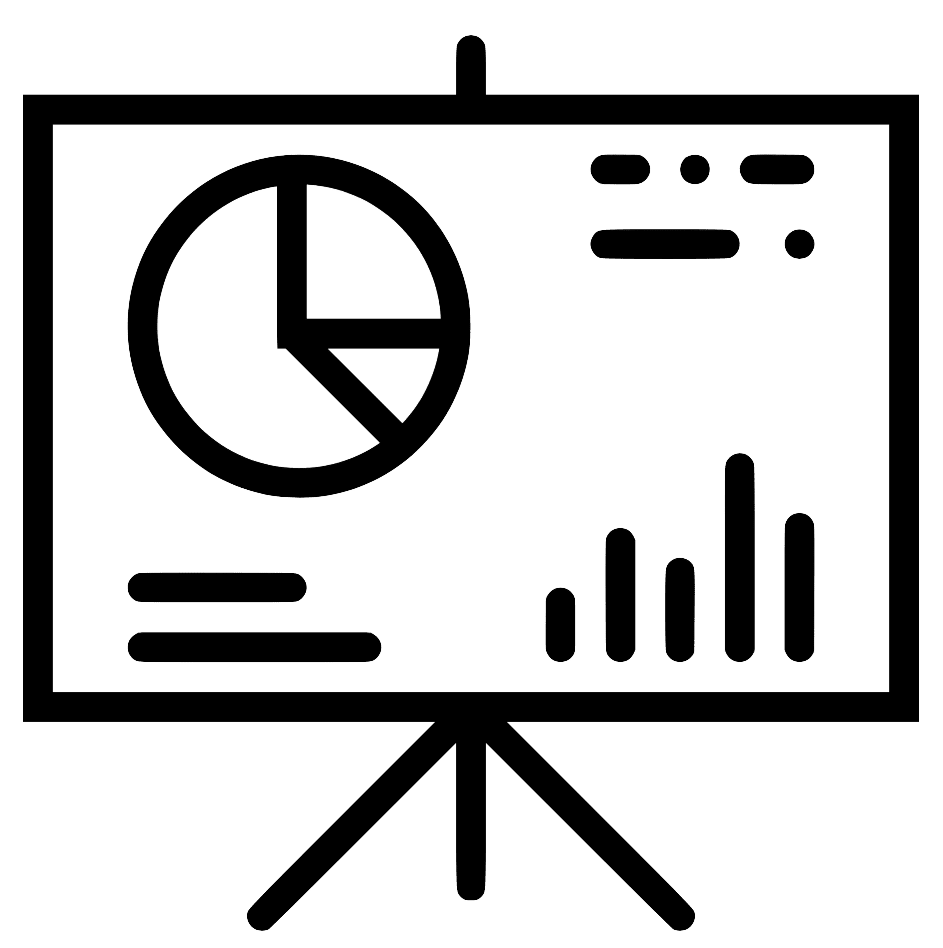 Marketing
Branding Strategy/Redesign
Social Media Optimization
User/Customer Acquisition Strategy Development & Testing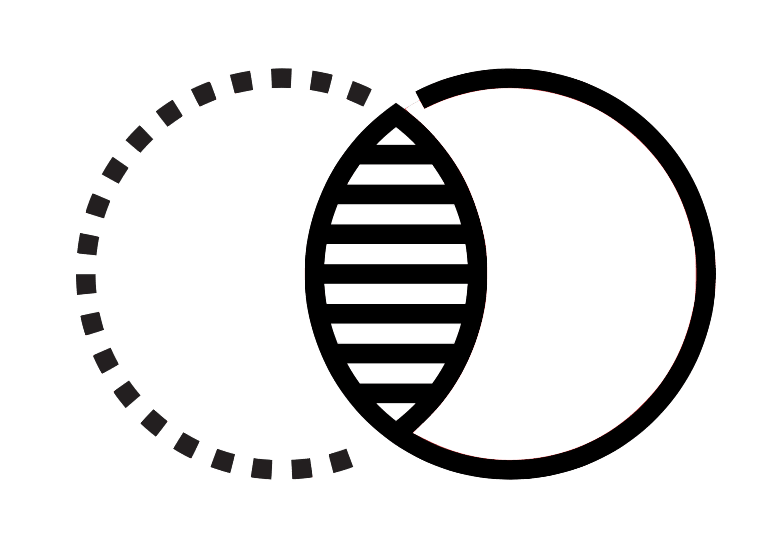 Mergers & Acquisitions
Prospecting Acquirer Targets
Establishing & Validating Valuations
Researching Potential Acquisitions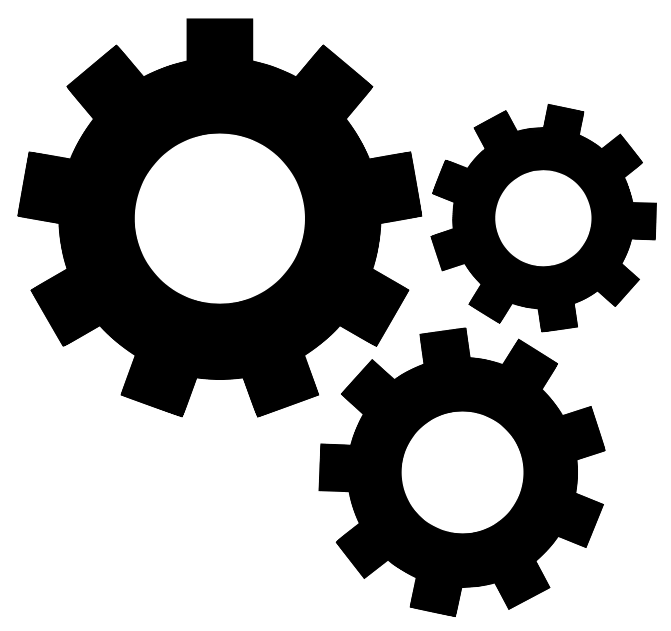 Operations
Process Design Review
Scalability Assessment
Inter-Departmental Efficiency Assessment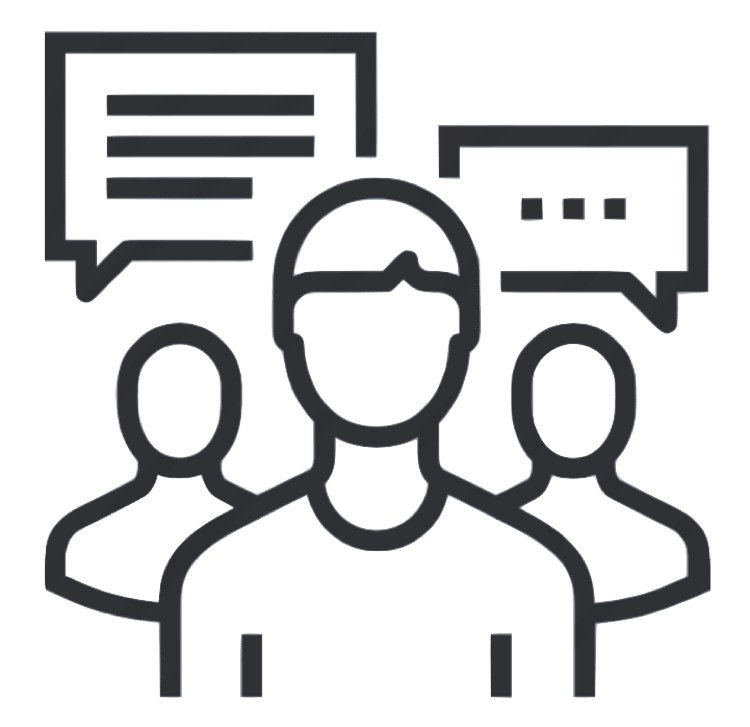 Org Culture, D&I
Diversity Assessments
Inclusion Protocols
Training & Development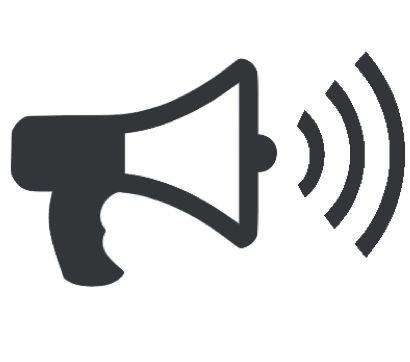 PR & Communications
PR Strategy Consulting
Communications Planning
Messaging & Tone Advancement
Product Design & Development
User Testing/Interviewing
Requirements Planning
Product Development/Extension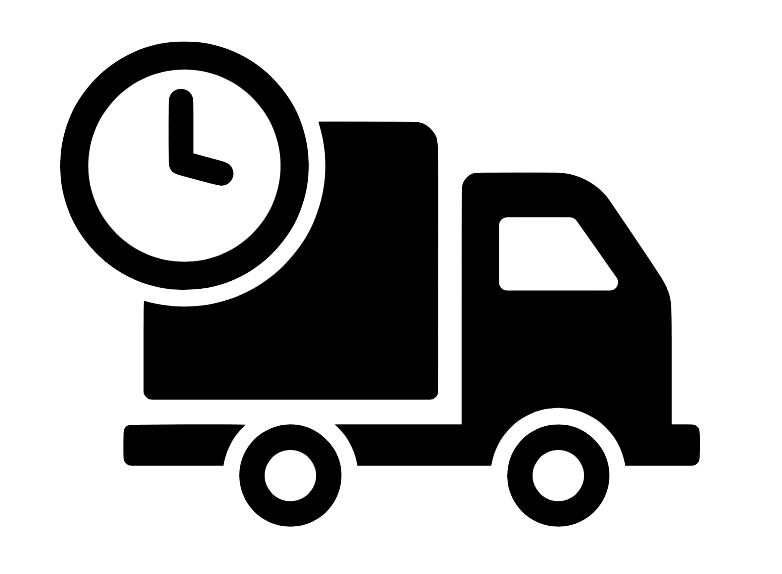 Purchasing, Logistics, Supply Chain
Sourcing & Distribution Analysis
Inventory Management
Distribution Optimization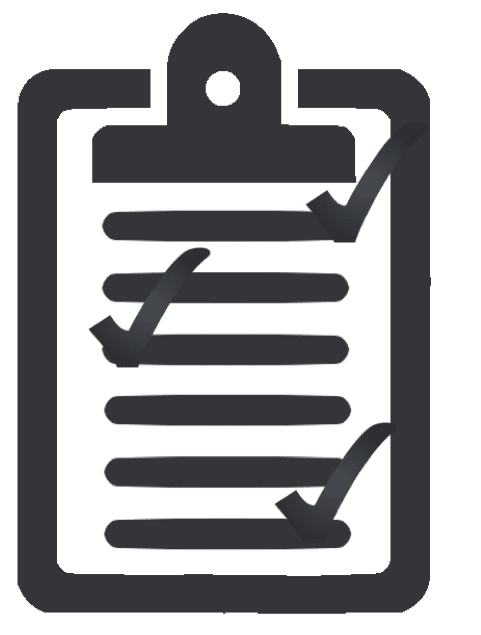 Quality Control
Process Mapping & Checking
Document Validity Verification
Data and Fact Checking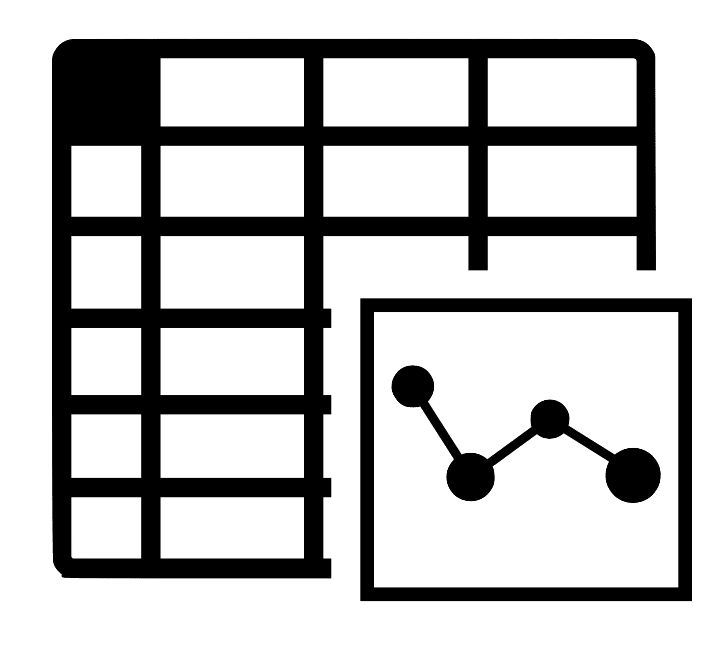 Reporting, Financial Planning & Analysis
Growth Analysis
Valuations Assessment
Financial Performance Analysis​
Research & Development
Competition Due Diligence
Industry Size Assessment
Partnership & Channel Mapping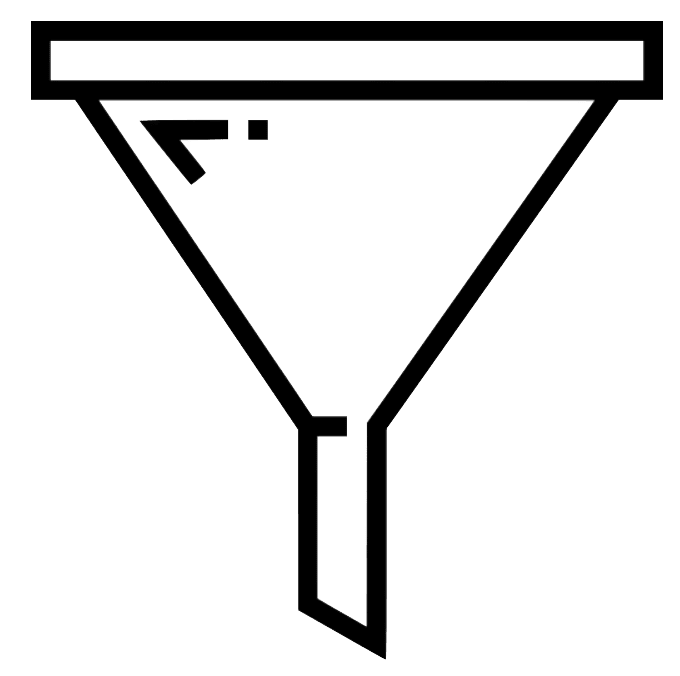 Sales & Business Development
New Business Opportunity Assessment
Market Testing
Customer Discovery/Interviewing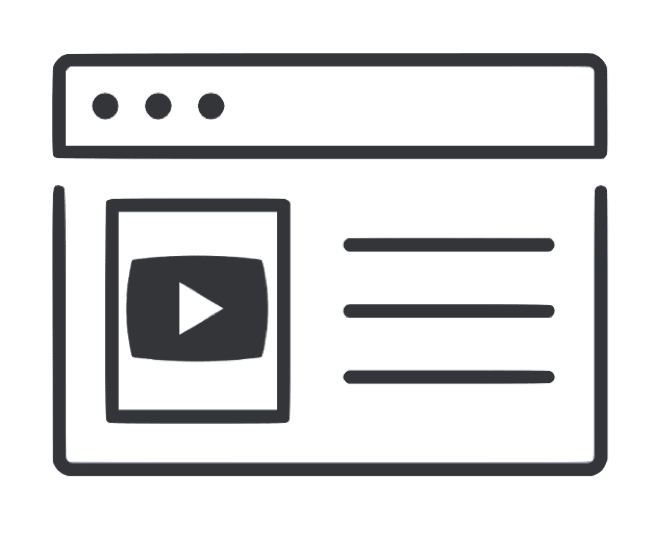 Software Design & Development
MVP Design & User Testing
Systems Integration
Technology Roadmap Planning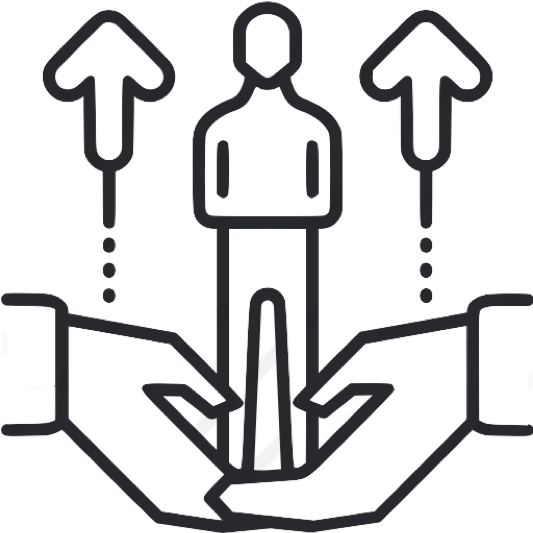 Talent Management
Talent Competency Mapping
Training & Development Curriculum Design
Talent Satisfaction Assessments
Academic Mentors
Academic Program Details
*Note: Company, faculty, and students will finalize meeting and communication schedule after collaboration is finalized
Collaboration Requirements
Requested Industries

Accounting & Legal, Aerospace & Defense, Agriculture & Forestry, Arts, Entertainment & Recreation, Biotech & Pharmaceuticals, Business Services, Construction, Repair & Maintenance, Consumer Services, Education, Finance, Government, Health Care, Information Technology, Insurance, Manufacturing, Media, Mining & Metals, Non-Profit, Oil, Gas, Energy & Utilities, Real Estate, Restaurants, Bars & Food Services, Retail, Telecommunications, Transportation & Logistics, Travel & Tourism

Requested Company Size

Pre-Revenue Startup
Established Startup
High-Growth Startup
Small Business
Medium Business
Large Enterprise

Duration
7 weeks (1551243600 - 1554955200)
Location
N/A
Company Time Commitment
2 Hours per week of mentoring, answering key questions, and providing access to helpful resources
Project Count
1