PROJECT REQUEST

Course Title
LIU in London – Global Fashion Consulting Project
Collaboration Overview
As part of the Fashion Program at Long Island University, a private university in New York, a group of top business students will be participating in a Global Fashion Consulting Project this Spring. This initiative allows them to travel to a fashion capital of the world and lend their expertise and knowledge to a fashion brand that is interested in a fresh look at their current business. 
We are currently searching for a London-based fashion company interested in providing a business challenge for this talented group of students to work on. They, along with their Faculty Program Director, will be in London March 6th-13th. They plan to virtually launch the project at the end of January and use the lead time until their trip to conduct the necessary research, conceptualize a plan, and prepare a final presentation. 
The experience is geared to provide students with real-world experience as they produce meaningful outcomes for your company using their unique skills and global perspective. 
There is no fee for this engagement; the trip is paid for in full by the school. The students are not permitted to receive compensation for their work since they're full-time enrolled students receiving course credit to participate.
Engagement Format: Live Case
Class Collaboration or Case Competition - This learning format allows educators to deliver experiential learning to students at scale. Students are often split into groups to work on a live case (or a series of cases) from a real host company that directly relates to key learning objectives.
Program & Course Info
| | |
| --- | --- |
| School | Long Island University C.W. Post (LIU Post) |
| Course | LIU in London – Global Fashion Consulting Project |
| Graduate / Undergraduate | Undergraduate |
| Students Enrolled | 20 |
| Student Time Commitment | 4-7 Hours |
| Class Meeting Day & Time* | Twice Weekly |
*Note: Company, faculty, and students will finalize meeting and communication schedule after collaboration is finalized
Collaboration Requirements
| | |
| --- | --- |
| Requested Industries | N/A |
| Requested Company Size | |
| Duration | Running (02/04/2020 - 04/21/2020) |
| Location | N/A |
| Company Time Commitment | 2 Hours per week of mentoring, answering key questions, and providing access to helpful resources |
| Project Count | 1 |
Timeline & Next Steps
December 19, 2019

Collaboration request published. Companies may express interest in participating.

December 30, 2019

School faculty will begin interviewing interested companies and discuss project ideas.

January 17, 2020

School faculty and project champion finalize project charter, legal documents, and background materials.

January 19, 2020

Final date for companies to express interest in participating.

January 20, 2020

OFFICIAL PROJECT LAUNCH: We'll find a time on this day to web conference you into our class to kickoff the project.

March 6, 2020

STUDENTS ARRIVE IN LONDON: Expect students to visit the office during their 1-week stay to present their results.

March 13, 2020

March 27, 2020

OFFICIAL PROJECT END: After their trip, the students will incorporate feedback add finishing touches to their presentation, which will be delivered remote.
Topics of Interest
Project categories and templates that might inspire you…
Account Management
Process Overview / Mapping
Software Suite Recommendations
Process Optimization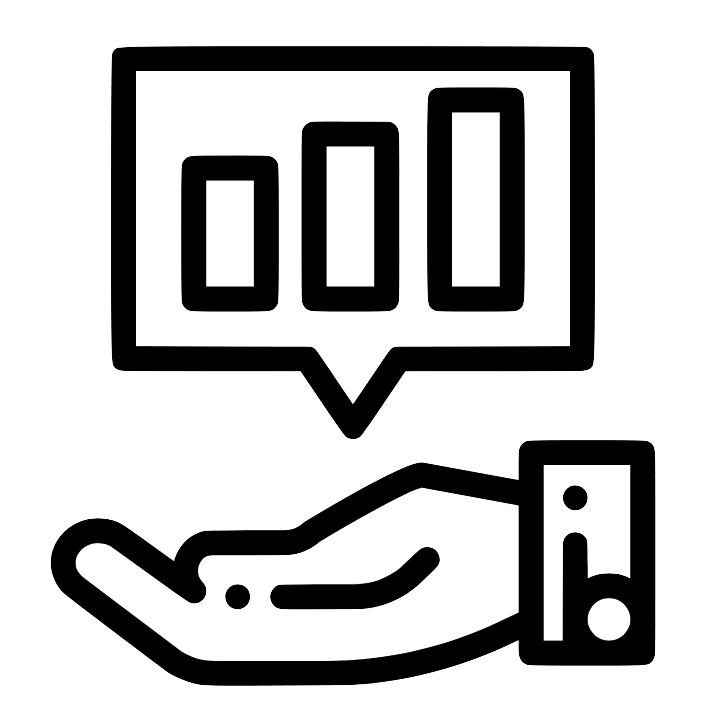 Corporate Social Responsibility
Strategy Development
Requirements Planning
Evaluation and Recommendations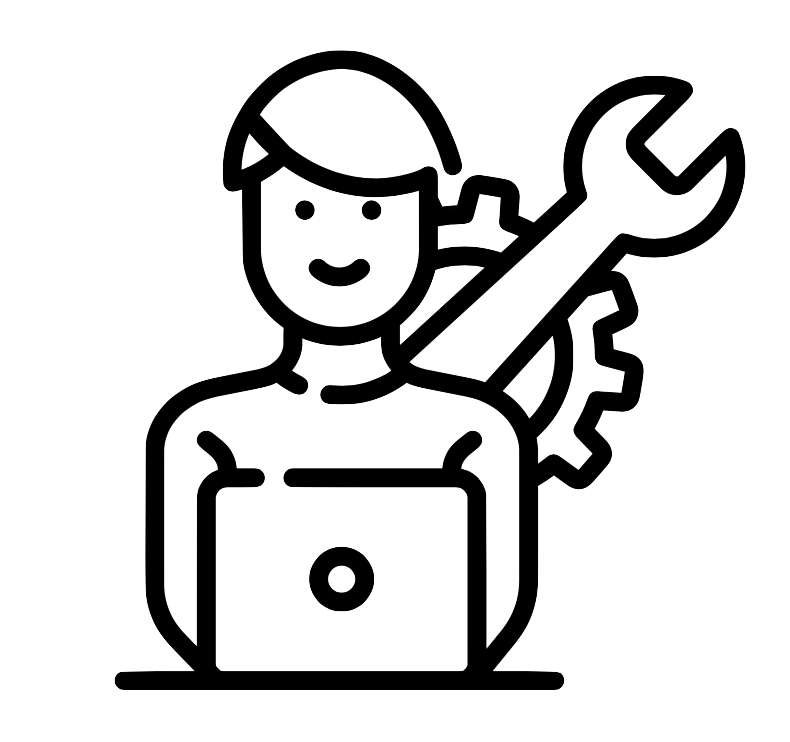 Customer Service
New Business Opportunity Assessment
New Product/Service Development
Customer Discovery/Interviewing
Data Management
Data Scrubbing & Reorganization
Data Synthesis & Visualization
KPI Design Visualization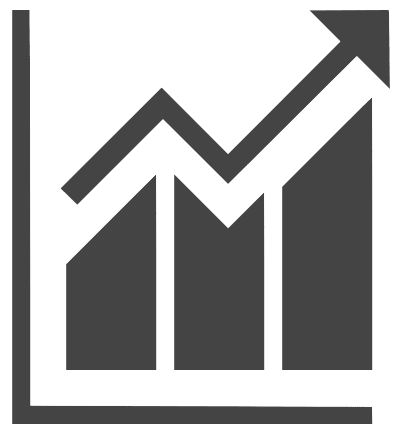 Growth Strategy
Business Opportunity Research
Prospecting New Relationships
Designing & Scaling Processes
International Affairs
Expansion Planning
Cultural Assessment
Strategic Entry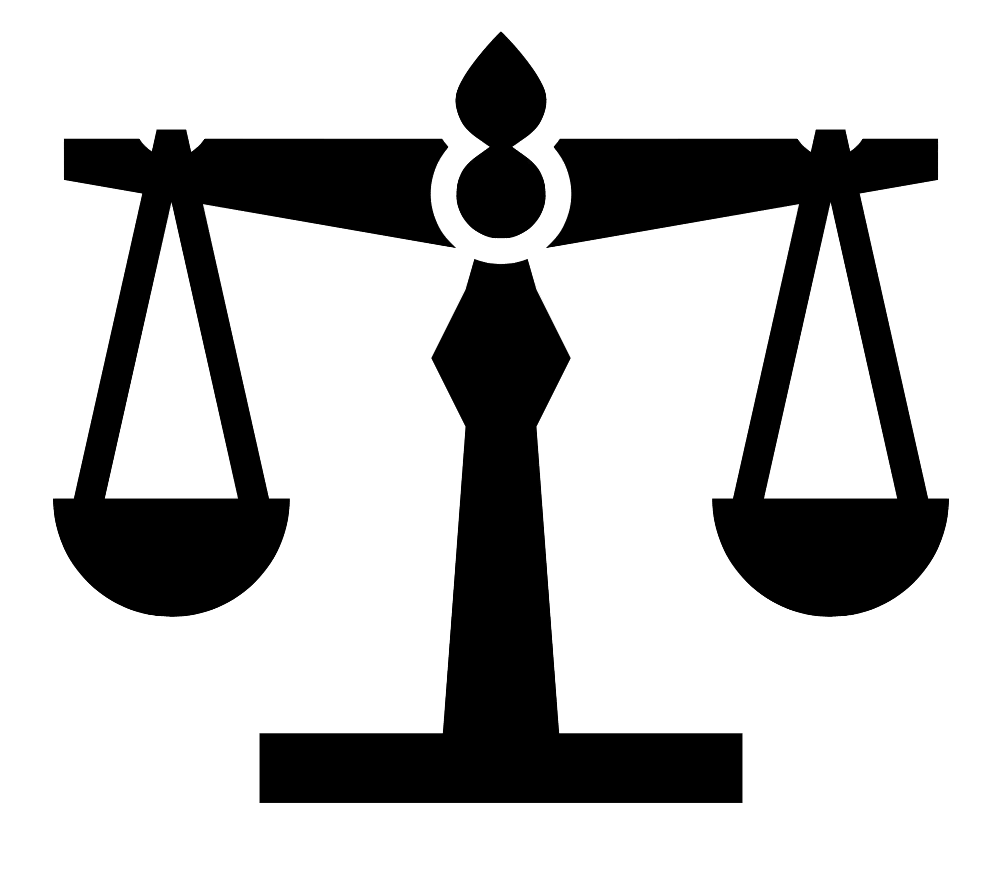 Legal, Regulatory, Compliance
Impending Regulation Assessment
Legal Documents & Legal Structure Audit
Prospecting Legal Firms
Marketing
Branding Strategy/Redesign
Social Media Optimization
User/Customer Acquisition Strategy Development & Testing
Mergers & Acquisitions
Prospecting Acquirer Targets
Establishing & Validating Valuations
Researching Potential Acquisitions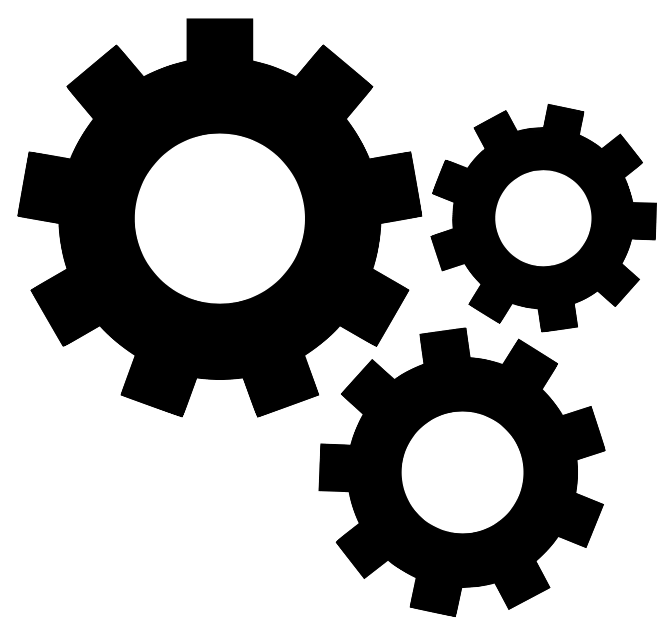 Operations
Process Design Review
Scalability Assessment
Inter-Departmental Efficiency Assessment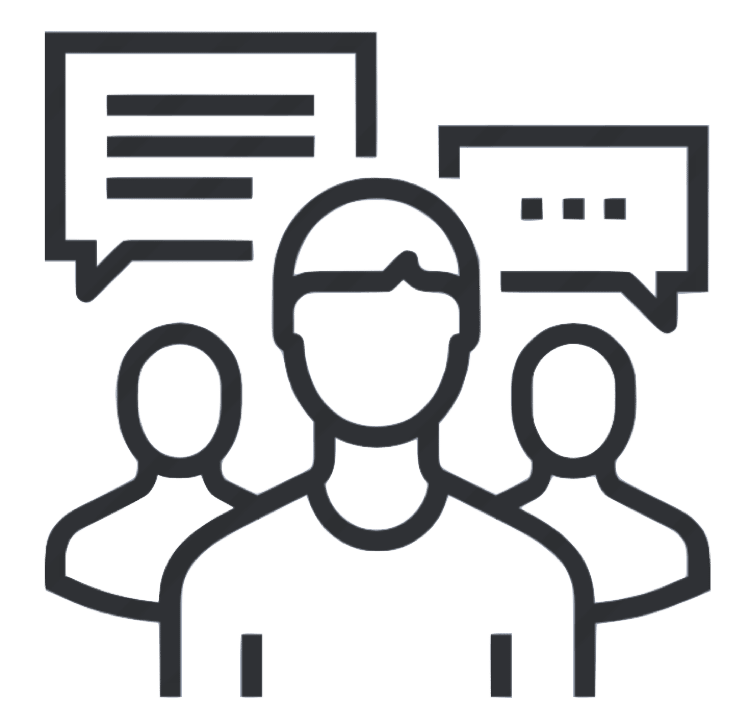 Org Culture, D&I
Diversity Assessments
Inclusion Protocols
Training & Development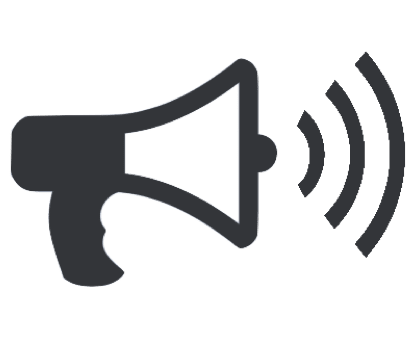 PR & Communications
PR Strategy Consulting
Communications Planning
Messaging & Tone Advancement
Product Design & Development
User Testing/Interviewing
Requirements Planning
Product Development/Extension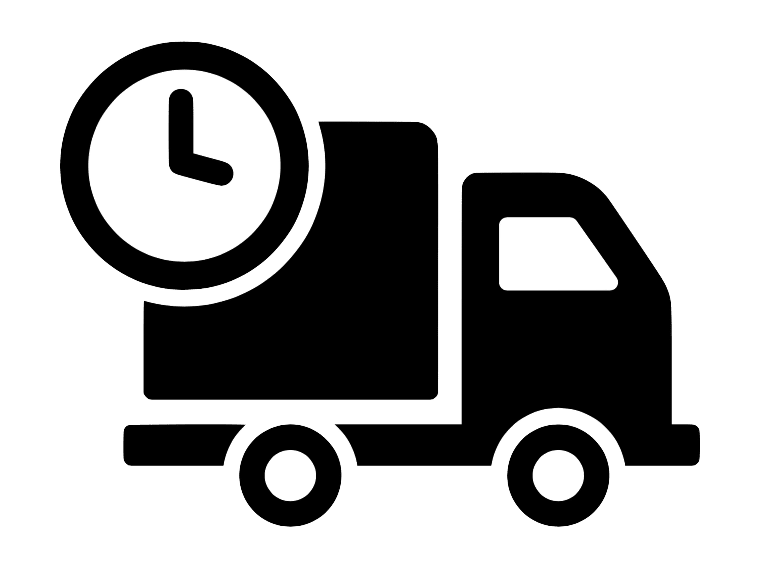 Purchasing, Logistics, Supply Chain
Sourcing & Distribution Analysis
Inventory Management
Distribution Optimization
Quality Control
Process Mapping & Checking
Document Validity Verification
Data and Fact Checking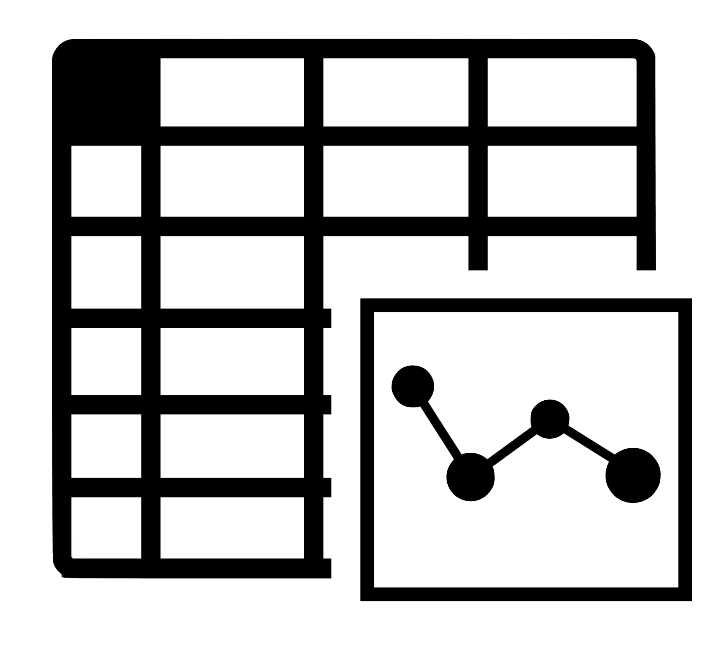 Reporting, Financial Planning & Analysis
Growth Analysis
Valuations Assessment
Financial Performance Analysis​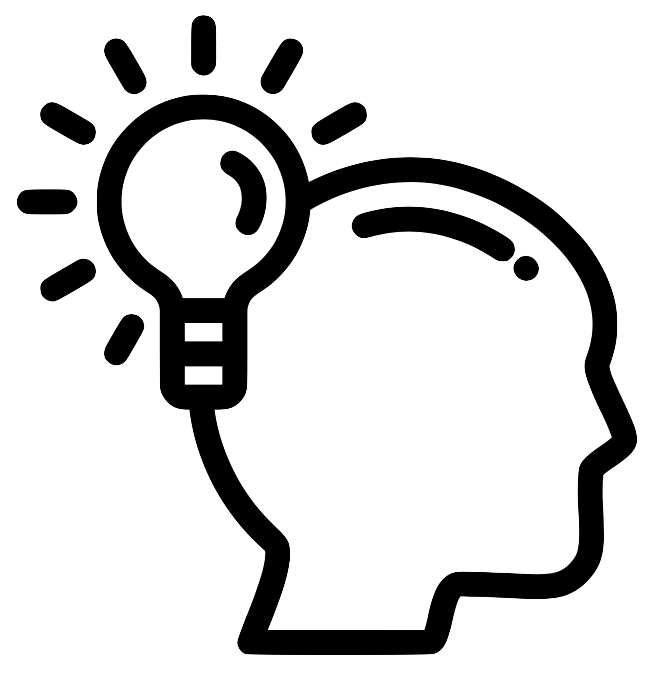 Research & Development
Competition Due Diligence
Industry Size Assessment
Partnership & Channel Mapping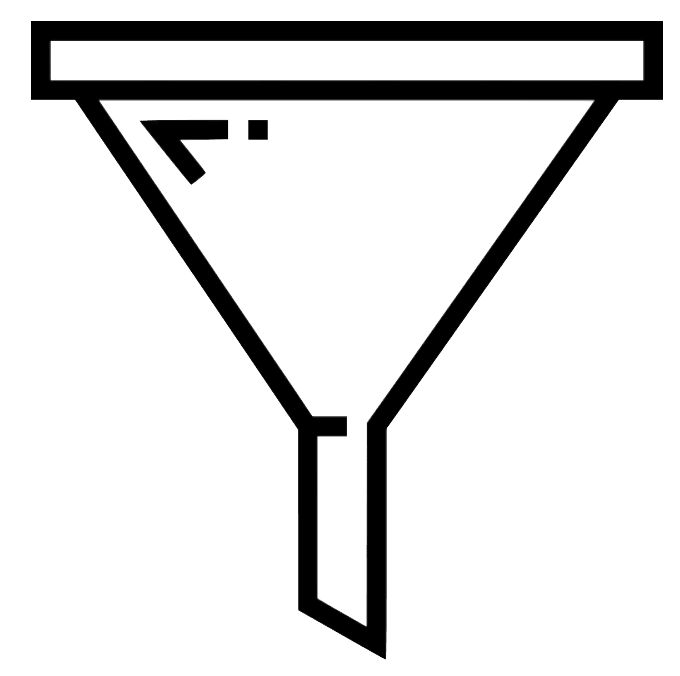 Sales & Business Development
New Business Opportunity Assessment
Market Testing
Customer Discovery/Interviewing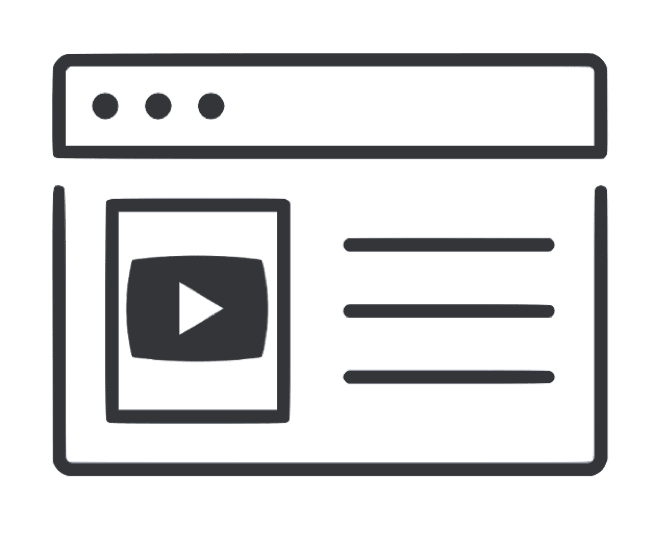 Software Design & Development
MVP Design & User Testing
Systems Integration
Technology Roadmap Planning
Talent Management
Talent Competency Mapping
Training & Development Curriculum Design
Talent Satisfaction Assessments
School Supervisors