The emphasis is on reporting to internal constituencies: managers in all functional areas of the firm. An introduction to accounting principles used to prepare internal financial reports used for management decision-making. Topics include cost determination and flow, cost-volume-profit analysis, absorption and variable costing, capital budgeting, and cash flow analysis. Course Learning Objectives (LO) 1) With respect to applying costs to products and services, students will: a) Apply the principles of job order costing to products and services using one or more cost drivers. b) Track the flow of costs through financial statements. 2) With respect to cost structure and cost behavior, students will: a) Apply cost-volume-profit techniques for break-even and target profit analysis. b) Predict changes in profitability given the structure of business costs and expenses. c) Prepare income statements using traditional, contribution, and segment reporting formats. 3) With respect to profit planning, capital budgeting, and performance analysis, students will: a) Prepare master budgets and flexible budgets. b) Use budget data and standard costing techniques to measure operating performance and analyze variances. c) Apply capital budgeting techniques to plan for and evaluate long-term capital outlays. 4) With respect to decision analysis, students will: a) Apply a variety of analysis tools to evaluate investment and operating performance efficiency. b) Choose relevant costs for decision-making and determine the financial impact of choosing one alternative over another. c) Use contribution and segmented income statements for internal decision-making. 5) With respect to financial statement preparation and analysis, students will: a) Prepare a complete statement of cash flows using the indirect method. b) Analyze financial statements to measure liquidity, solvency, and profitability.
Program & Course Info
| | |
| --- | --- |
| School | University of Wisconsin-La Crosse |
| Course | Managerial Accounting |
| Graduate / Undergraduate | |
| Students Enrolled | 100 |
| Student Time Commitment | 1-3 Hours |
| Class Meeting Day & Time* | 3 sections - M-W-F 55 mins (11:00 AM 11:55 AM, 12:05 PM 1:00 PM, and 1:10 PM 2:05 PM) Meeting with company once weekly. |
*Note: Company, faculty, and students will finalize meeting and communication schedule after collaboration is finalized
Collaboration Requirements
Requested Industries

Accounting & Legal, Aerospace & Defense, Agriculture & Forestry, Arts, Entertainment & Recreation, Biotech & Pharmaceuticals, Business Services, Construction, Repair & Maintenance, Consumer Services, Education, Finance, Government, Health Care, Information Technology, Insurance, Manufacturing, Media, Mining & Metals, Non-Profit, Oil, Gas, Energy & Utilities, Real Estate, Restaurants, Bars & Food Services, Retail, Telecommunications, Transportation & Logistics, Travel & Tourism

Requested Company Size

Pre-Revenue Startup
Established Startup
High-Growth Startup
Small Business
Medium Business
Large Enterprise

Duration
9 Weeks (10/06/2021 - 12/08/2021)
Location
N/A
Company Time Commitment
1 Hour per week of mentoring, answering key questions, and providing access to helpful resources
Project Count
1
Timeline & Next Steps
May 17, 2021

Collaboration request published. Industry Partners may express interest in participating.

May 17, 2021

Educators will begin interviewing interested Industry Partners to discuss project ideas.

May 17, 2021

Final date for Industry Partners to express interest in participating.

May 17, 2021

Educators and Industry Partners finalize project charters, legal documents, and background materials.

October 6, 2021

OFFICIAL PROJECT LAUNCH: We'll find a time on this day to web conference you into our class to kickoff the project.

December 8, 2021

OFFICIAL PROJECT END: We'll find a time on this day to web conference you into our class to close the project.
Topics of Interest
Project categories and templates that might inspire you…
Corporate Social Responsibility
Strategy Development
Requirements Planning
Evaluation and Recommendations
Product Design & Development
User Testing/Interviewing
Requirements Planning
Product Development/Extension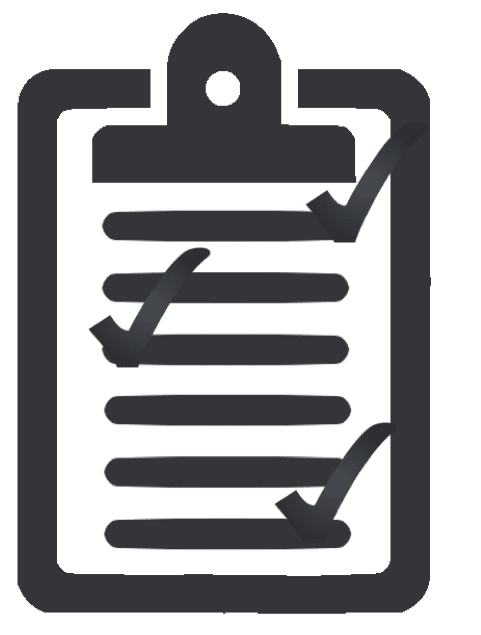 Quality Control
Process Mapping & Checking
Document Validity Verification
Data and Fact Checking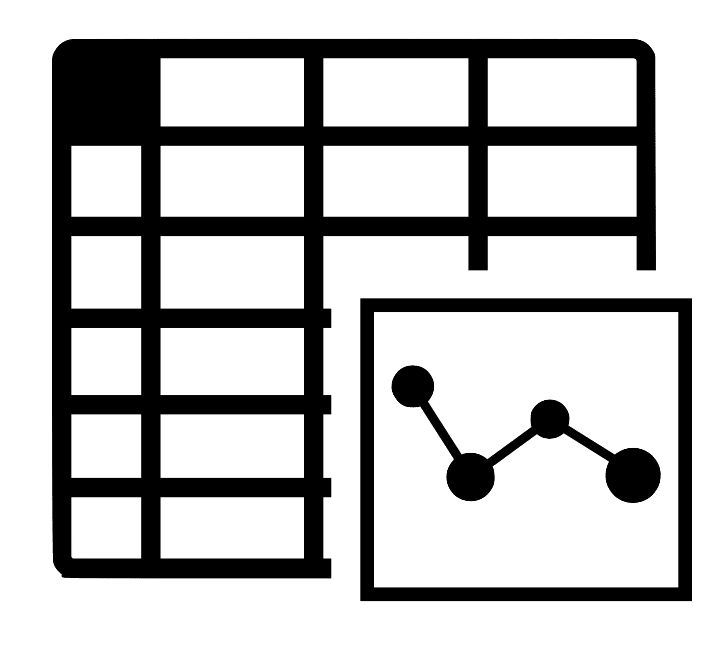 Reporting, Financial Planning & Analysis
Growth Analysis
Valuations Assessment
Financial Performance Analysis​
School Supervisors