This is a capstone graduate course where students are trained to be consultants on analytics projects. Students have a background in Quantitative Methods, Predictive Analytics, Prescriptive Analytics, Database Management and Visualization.
Program & Course Info
| | |
| --- | --- |
| School | University of South Carolina – Upstate |
| Course | Summer Capstone in Business Analytics |
| Graduate / Undergraduate | |
| Students Enrolled | 40 |
| Student Time Commitment | 4-7 Hours |
| Class Meeting Day & Time* | Online |
*Note: Company, faculty, and students will finalize meeting and communication schedule after collaboration is finalized
Collaboration Requirements
Requested Industries

Accounting & Legal, Aerospace & Defense, Agriculture & Forestry, Arts, Entertainment & Recreation, Biotech & Pharmaceuticals, Business Services, Construction, Repair & Maintenance, Consumer Services, Education, Finance, Government, Health Care, Information Technology, Insurance, Manufacturing, Media, Mining & Metals, Non-Profit, Oil, Gas, Energy & Utilities, Real Estate, Restaurants, Bars & Food Services, Retail, Telecommunications, Transportation & Logistics, Travel & Tourism

Requested Company Size

High-Growth Startup
Small Business
Medium Business
Large Enterprise

Duration
8.1 Weeks (06/07/2021 - 08/04/2021)
Location

Fully Remote (located anywhere)

Company Time Commitment
1 Hour per week of mentoring, answering key questions, and providing access to helpful resources
Project Count
2
Timeline & Next Steps
May 23, 2021

Collaboration request published. Industry Partners may express interest in participating.

Educators will begin interviewing interested Industry Partners to discuss project ideas.

June 2, 2021

Final date for Industry Partners to express interest in participating.

June 6, 2021

Educators and Industry Partners finalize project charters, legal documents, and background materials.

June 7, 2021

OFFICIAL PROJECT LAUNCH: We'll find a time on this day to web conference you into our class to kickoff the project.

August 4, 2021

OFFICIAL PROJECT END: We'll find a time on this day to web conference you into our class to close the project.
Topics of Interest
Project categories and templates that might inspire you…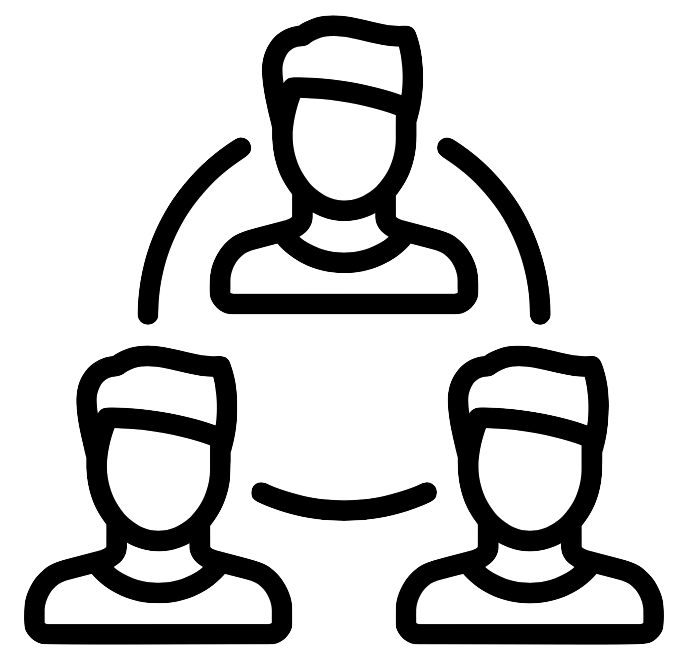 Account Management
Process Overview / Mapping
Software Suite Recommendations
Process Optimization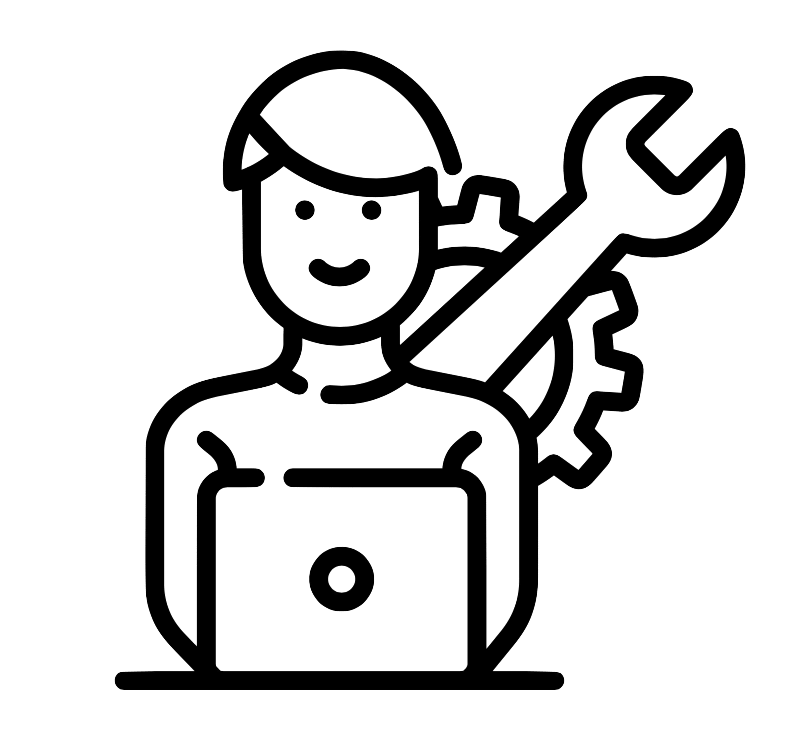 Customer Service
New Business Opportunity Assessment
New Product/Service Development
Customer Discovery/Interviewing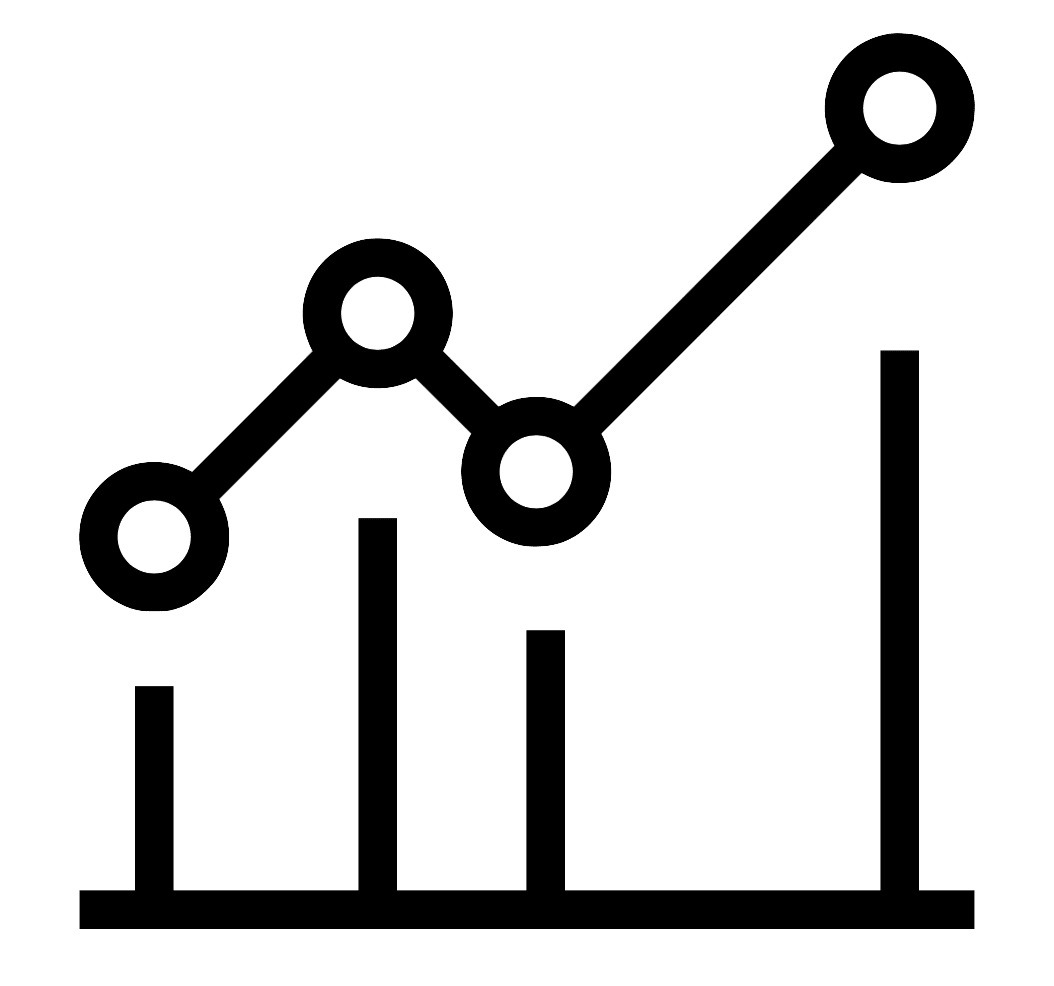 Data Management
Data Scrubbing & Reorganization
Data Synthesis & Visualization
KPI Design Visualization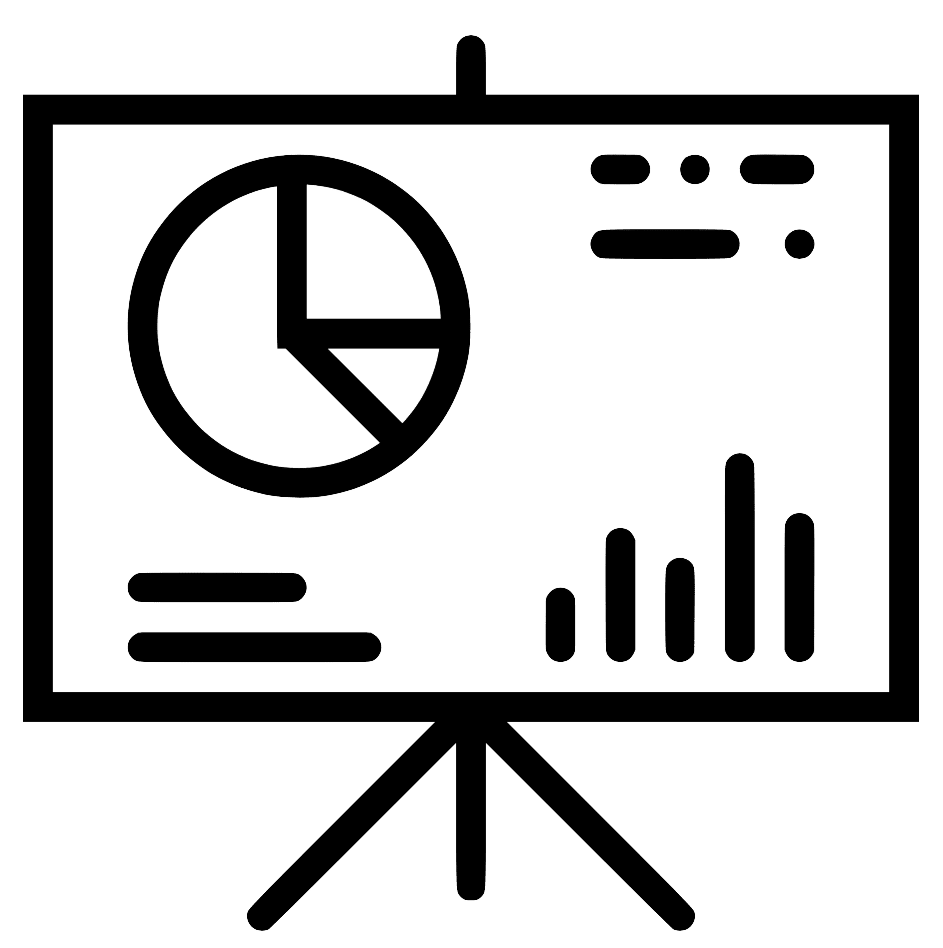 Marketing
Branding Strategy/Redesign
Social Media Optimization
User/Customer Acquisition Strategy Development & Testing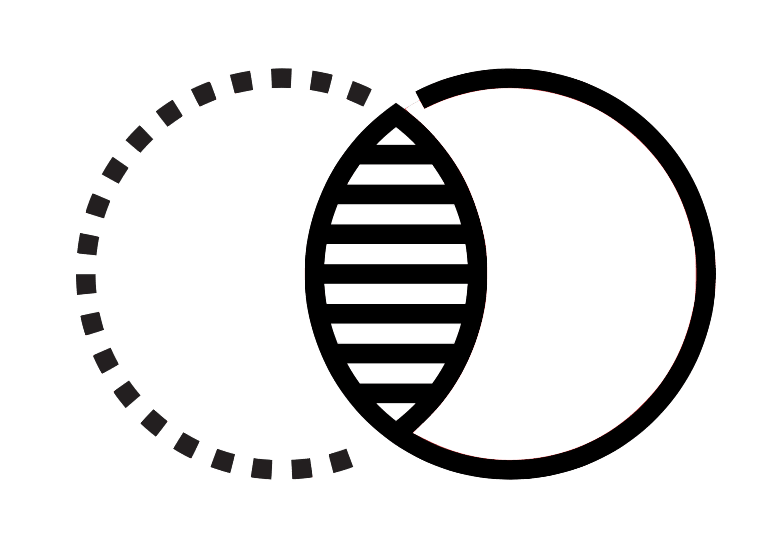 Mergers & Acquisitions
Prospecting Acquirer Targets
Establishing & Validating Valuations
Researching Potential Acquisitions
Product Design & Development
User Testing/Interviewing
Requirements Planning
Product Development/Extension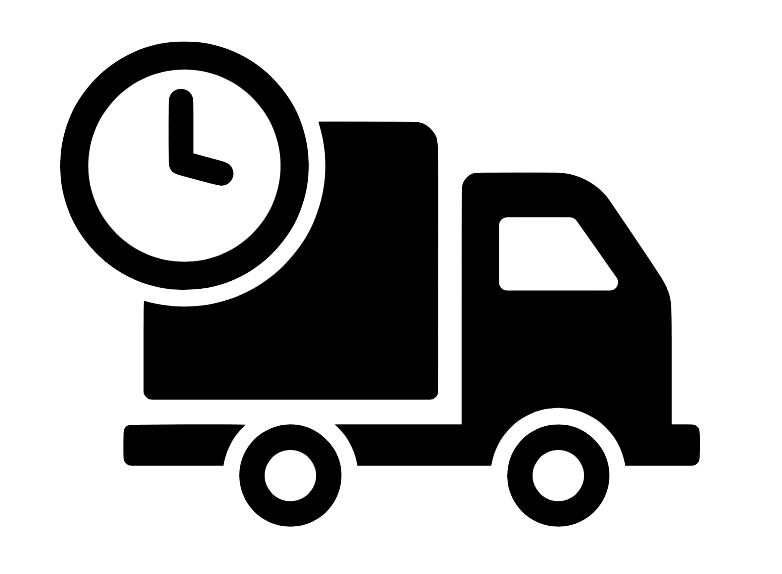 Purchasing, Logistics, Supply Chain
Sourcing & Distribution Analysis
Inventory Management
Distribution Optimization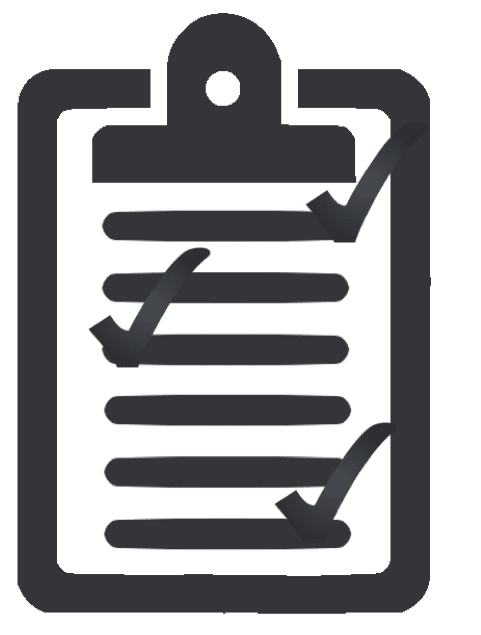 Quality Control
Process Mapping & Checking
Document Validity Verification
Data and Fact Checking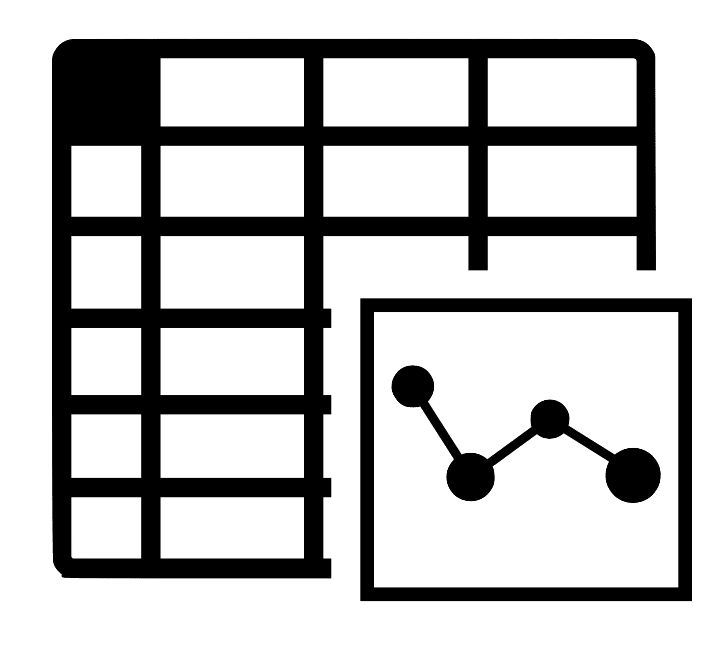 Reporting, Financial Planning & Analysis
Growth Analysis
Valuations Assessment
Financial Performance Analysis​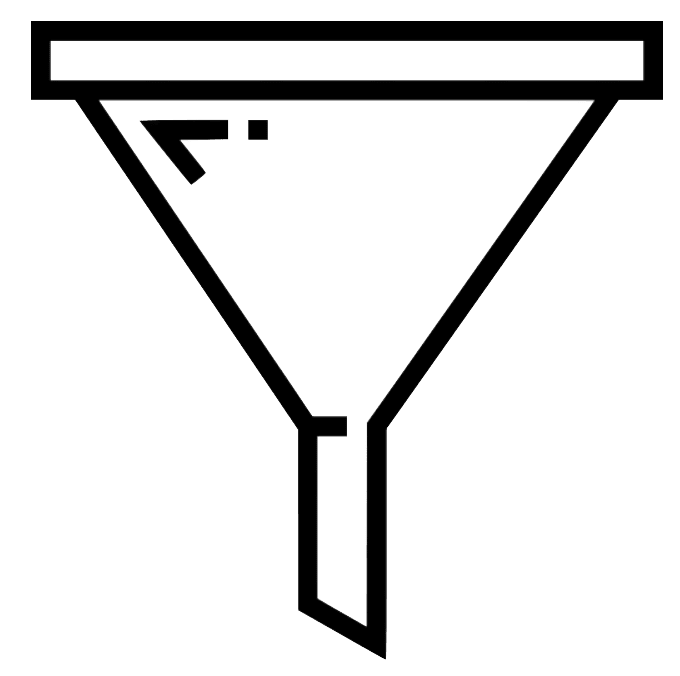 Sales & Business Development
New Business Opportunity Assessment
Market Testing
Customer Discovery/Interviewing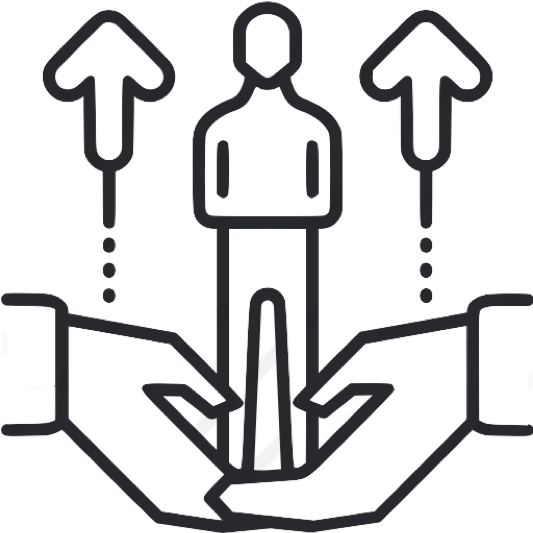 Talent Management
Talent Competency Mapping
Training & Development Curriculum Design
Talent Satisfaction Assessments
School Supervisors