Lucas Scheibal is a Sophomore at Southern Illinois University, Edwardsville. He's seeking an industry partner to provide him with project opportunities, major-related experiences, and exposure to field of interest of Mechanical Engineering for the duration of one semester (60+ hours).
Engagement Format: Capstone
Small Team Consulting Project - Students work in small groups of 2-6 directly with faculty and host company project champions on developing real solutions to real-world challenges.
Timeline & Next Steps
December 31, 2020

Deadline to Solidify Industry Partner

January 8, 2021

Project Materials Finalized

January 18, 2021
Project Inspiration
Project templates by topic that might inspire you…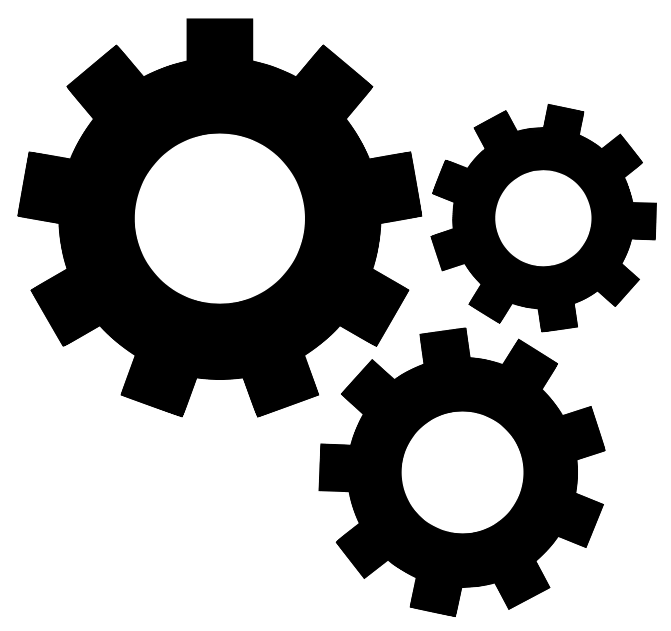 Operations
Process Design Review
Scalability Assessment
Inter-Departmental Efficiency Assessment
Product Design & Development
User Testing/Interviewing
Requirements Planning
Product Development/Extension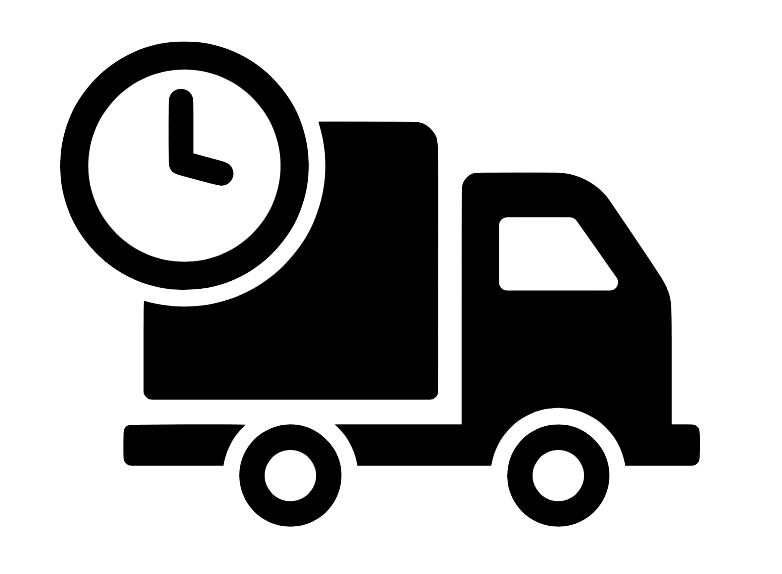 Purchasing, Logistics, Supply Chain
Sourcing & Distribution Analysis
Inventory Management
Distribution Optimization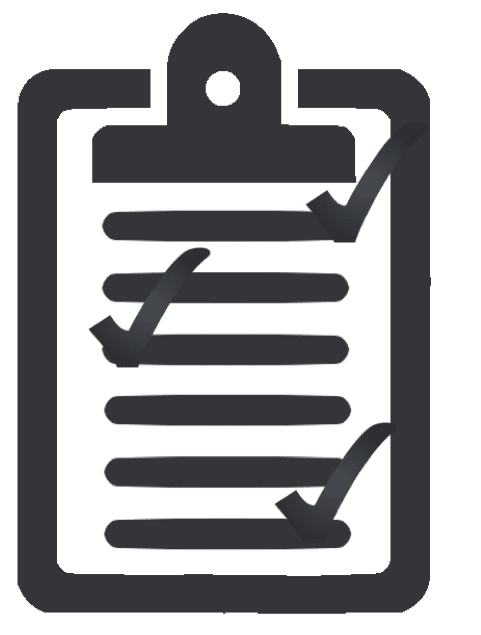 Quality Control
Process Mapping & Checking
Document Validity Verification
Data and Fact Checking
Academic Mentors
Academic Program Details
*Note: Company, faculty, and students will finalize meeting and communication schedule after collaboration is finalized
Collaboration Requirements
Requested Industries

Construction, Repair & Maintenance, Manufacturing

Requested Company Size

Small Business
Medium Business

Duration
(01/18/2021 - 05/07/2021)
Location
N/A
Company Time Commitment
1 Hour per week of mentoring, answering key questions, and providing access to helpful resources
Project Count
1