REQUEST FOR PROPOSALS
Course Title
Summer 2021 – Porterio Solutions VIP
Collaboration Overview
Porteiro Solutions provides a variety of business solutions to the public and private sector. They aim to support organizations as they scale through Human Resources, Information Technology, and Operations consulting services. Porteiro delivers creative solutions to help clients grow sustainably and efficiently and offers market competitive rates. Their team includes functional practitioners and thought leaders who live these services every day. We are looking for creative and driven individuals to participate in an incredible summer internship program. By participating in this internship program, you'll gain incredible reference-worthy experience working with leadership on designing an implementable strategic solution. There are also opportunities for follow-on employment if you enjoy your experience working at the company!
Engagement Format: Live Case
Think "Hackathon" or Case Competition with a whole class of students! This learning format allows educators to deliver experiential learning to students at scale. Students are often split into groups to work on a live case (or a series of cases) from a real host company that directly relates to key learning objectives.
Timeline & Next Steps
Project Inspiration
Project templates by topic that might inspire you…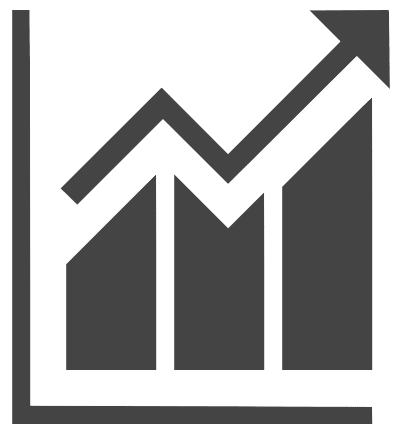 Growth Strategy
Business Opportunity Research
Prospecting New Relationships
Designing & Scaling Processes
Research & Development
Competition Due Diligence
Industry Size Assessment
Partnership & Channel Mapping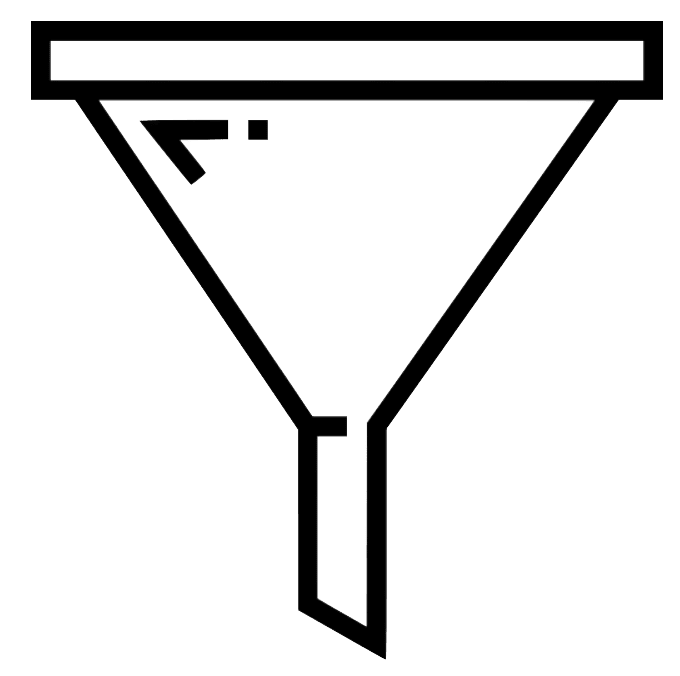 Sales & Business Development
New Business Opportunity Assessment
Market Testing
Customer Discovery/Interviewing
Academic Mentors
Academic Program Details
School
CapSource
Course
Summer 2021 – Porterio Solutions VIP
Graduate / Undergraduate

Advanced Undergraduate
All Graduate

Students Enrolled
8, 2-Teams of 4
Student Time Commitment
1-3 Hours
Class Meeting Day & Time*
Wednesday 10 AM ET
*Note: Company, faculty, and students will finalize meeting and communication schedule after collaboration is finalized
Collaboration Requirements
| | |
| --- | --- |
| Requested Industries | Information Technology |
| Requested Company Size | |
| Duration | (06/01/2021 - 07/30/2021) |
| Location | N/A |
| Company Time Commitment | 3-5 Hours per week of mentoring, answering key questions, and providing access to helpful resources |
| Project Count | 1 |