Timeline & Next Steps
March 21, 2018

Deep Dive on Product & Existing Data to form Competitive Analysis

As an onboarding exercise, Givebutter wants you to get up-to-speed on their business. They'd like you to start by doing a deep dive on their product, growth plan, and KPIs in order to get a sense for what the business does, how the business has performed to date, and the metrics that matter when building a concept like theirs. 

Givebutter also wants your help with analyzing the crowdfunding industry. Pay close attention to the key players, their growth trajectory, and the major verticals where they find the most success. 

March 30, 2018

Organizational Structure Mapping & Leadership Profiling

Givebutter needs your help understanding how their business is organized currently. They are aware that their org structure is poised for change since two of their three co-founders are working on it part-time while enrolled in school. What are their current resources working on? What are the

April 10, 2018

Establish Clear Business Goals with Team

Givebutter is at a critical place as a developing business. Two of their three Co-Founders are graduating this May and need to identify if this is a business that can support them full-time. In order to do that, Givebutter needs help refining their immediate and mid-term goals. The objective is to identify what they need to accomplish over the next 3 months, 6 months, and 1 year.

As you're assembling your plan for Givebutter, keep in mind the resources they have access to, including both their full-time and part-time employees. How can they continue to work on the business/scale if revenues aren't able to support them full-time over the next 18 months?

April 21, 2018

Campus Ambassador Program Analysis

One of Givebutter's main success drivers to date is its robust, fast-growing campus ambassador program. Although their first attempt at building a distributed grassroots campus-based marketing team was largely successful, they know there is much room for improvement.

What can Givebutter do to improve the overall impact of their campus ambassador initiative? Are there other grassroots marketing techniques that might help? What incentive structure should the program adopt? How can they measure the effectiveness of the campus ambassadors? (Both individually and as a whole?) Who should be responsible for managing these resources? Are there tools or other resources available that would make this easier? How should they aim to scale the program over time?

May 1, 2018

Help Differentiate Givebutter's Young Leadership

Givebutter needs to figure out how to develop their young business leaders if they're going to survive in the highly competitive business environment. Max and his Co-Founders are trying to identify different ways to portray their leaders that will result in a better connected, better prepared executive C-Suite. 

June 21, 2018

Formal Overview of Engagement Results

Givebutter is looking for a comprehensive overview of the work that was done. This includes at least a presentation with a written report to accompany it.
Project Inspiration
Project templates by topic that might inspire you…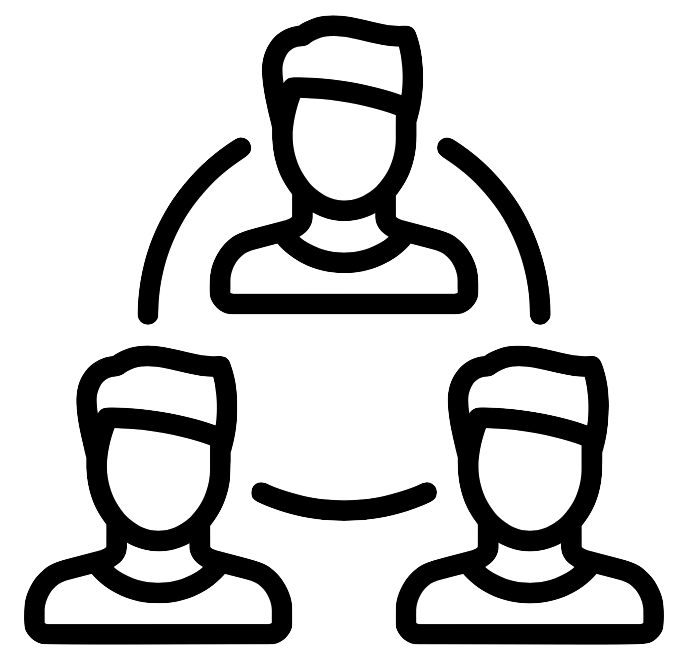 Account Management
Process Overview / Mapping
Software Suite Recommendations
Process Optimization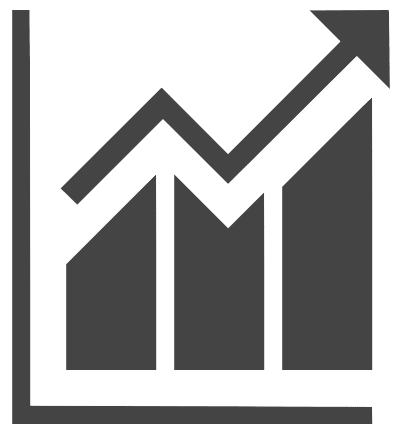 Growth Strategy
Business Opportunity Research
Prospecting New Relationships
Designing & Scaling Processes
Academic Mentors
There are currently no supervisors assigned.
Academic Program Details
| | |
| --- | --- |
| School | University Of Maryland |
| Course | University of Maryland's MBA 2018 Spring Capstone |
| Graduate / Undergraduate | N/A |
| Students Enrolled | N/A |
| Student Time Commitment | 4-7 Hours |
| Class Meeting Day & Time* | N/A |
*Note: Company, faculty, and students will finalize meeting and communication schedule after collaboration is finalized
Collaboration Requirements
| | |
| --- | --- |
| Requested Industries | Non-Profit |
| Requested Company Size | |
| Duration | (03/21/2018 - 06/21/2018) |
| Location | N/A |
| Company Time Commitment | 2 Hours per week of mentoring, answering key questions, and providing access to helpful resources |
| Project Count | 1 |