Bethune-Cookman University
Experiential Learning Profile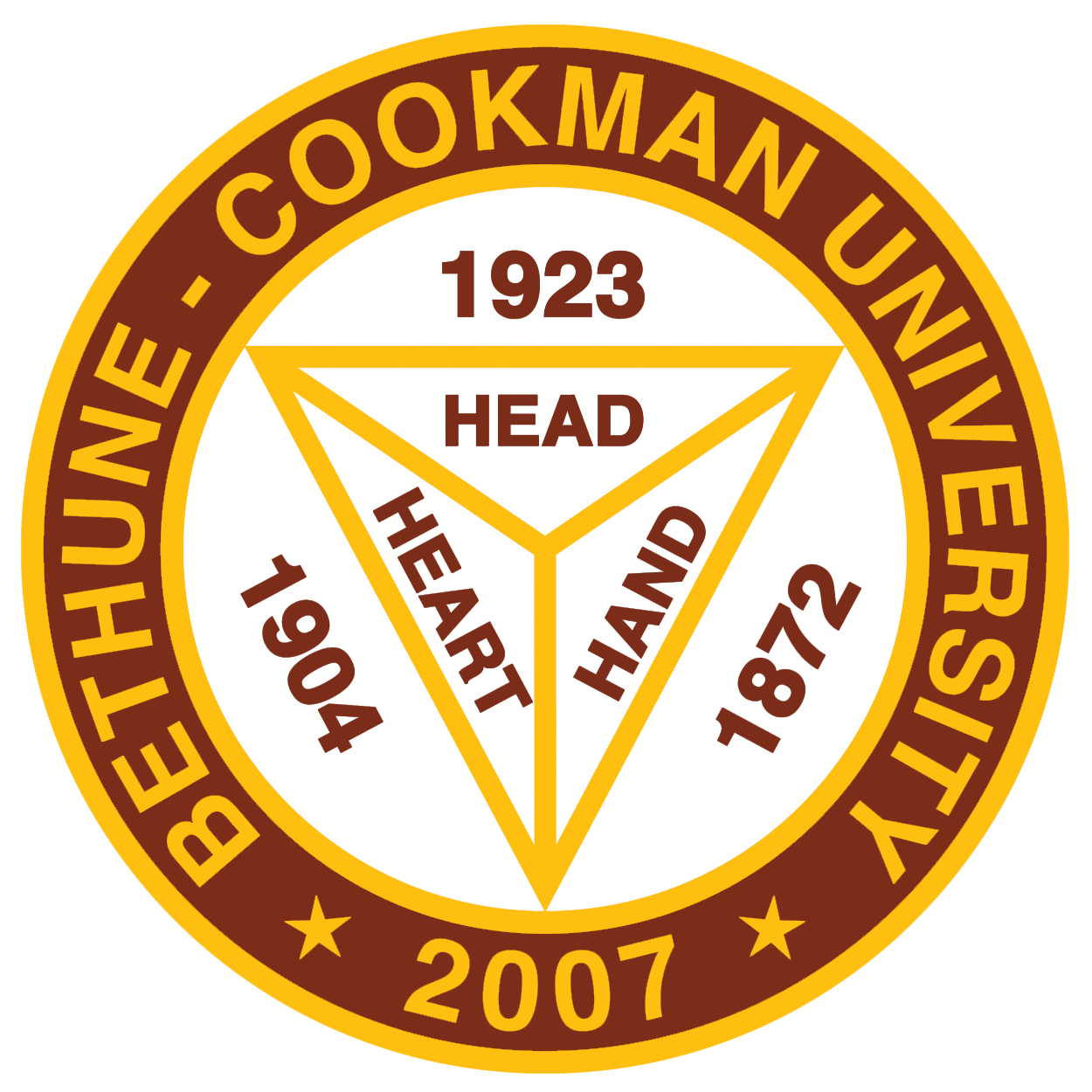 Bethune–Cookman University (B–CU) is a private historically black university in Daytona Beach, Florida. The primary administration building, White Hall, and the Mary McLeod Bethune Home are in the National Register of Historic Places. The mission of Bethune-Cookman University is to develop global leaders committed to service, life-long learning and diversity by providing a faith-based environment of academic excellence and transformative experiences.
Active Requests for Proposals
This school currently has no project requests.
Completed Projects
This school currently has no charters.