Boston University
Experiential Learning Profile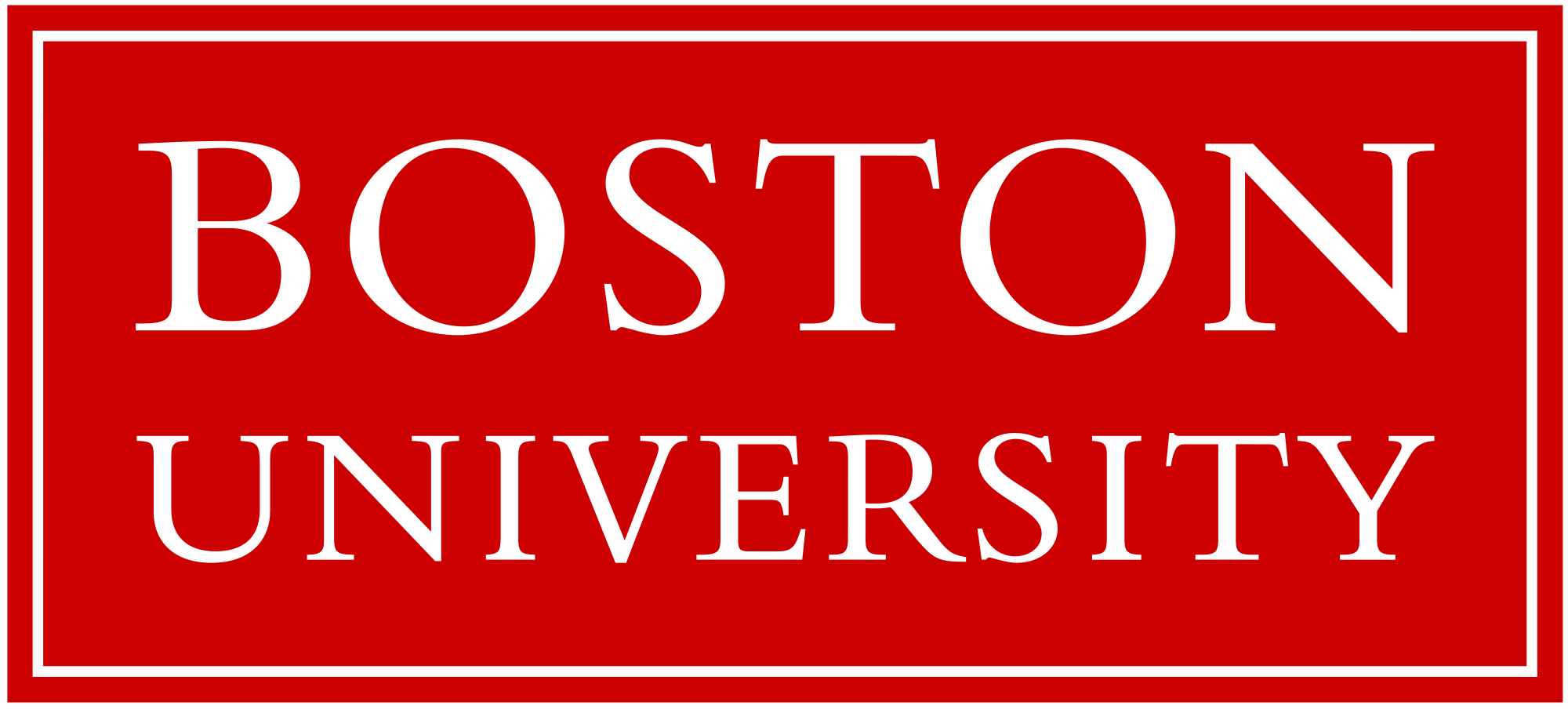 Located in the heart of historic Boston, BU is a private teaching and research university ranked #46 among Best Global Universities. With 10 undergraduate schools and colleges, 300+ majors and minors, more than 650 global courses, $1 million in research funding for undergraduates, and 100+ study abroad programs, the academic opportunities at BU are vast and varied.
Project Requests
This school currently has no project requests.
Project Charters
This school currently has no charters.