Braven
Experiential Learning Profile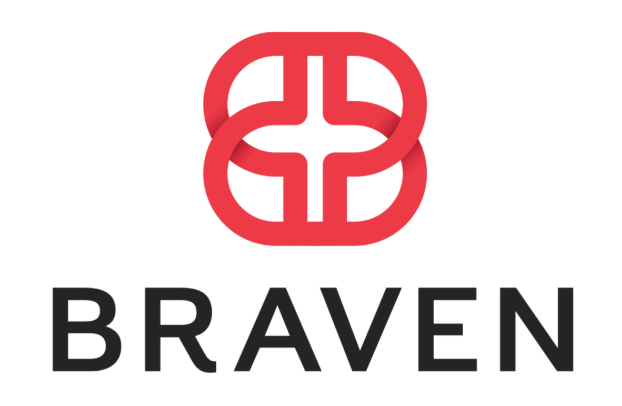 The mission of Braven is to empower promising, underrepresented young people—first-generation college students, students from low-income backgrounds, and students of color—with the skills, confidence, experiences and networks necessary to transition from college to strong first jobs, which lead to meaningful careers and lives of impact.
Project Requests
This school currently has no project requests.
Project Charters
This school currently has no charters.
Students
There are currently no students assigned.