Johns Hopkins University
Experiential Learning Profile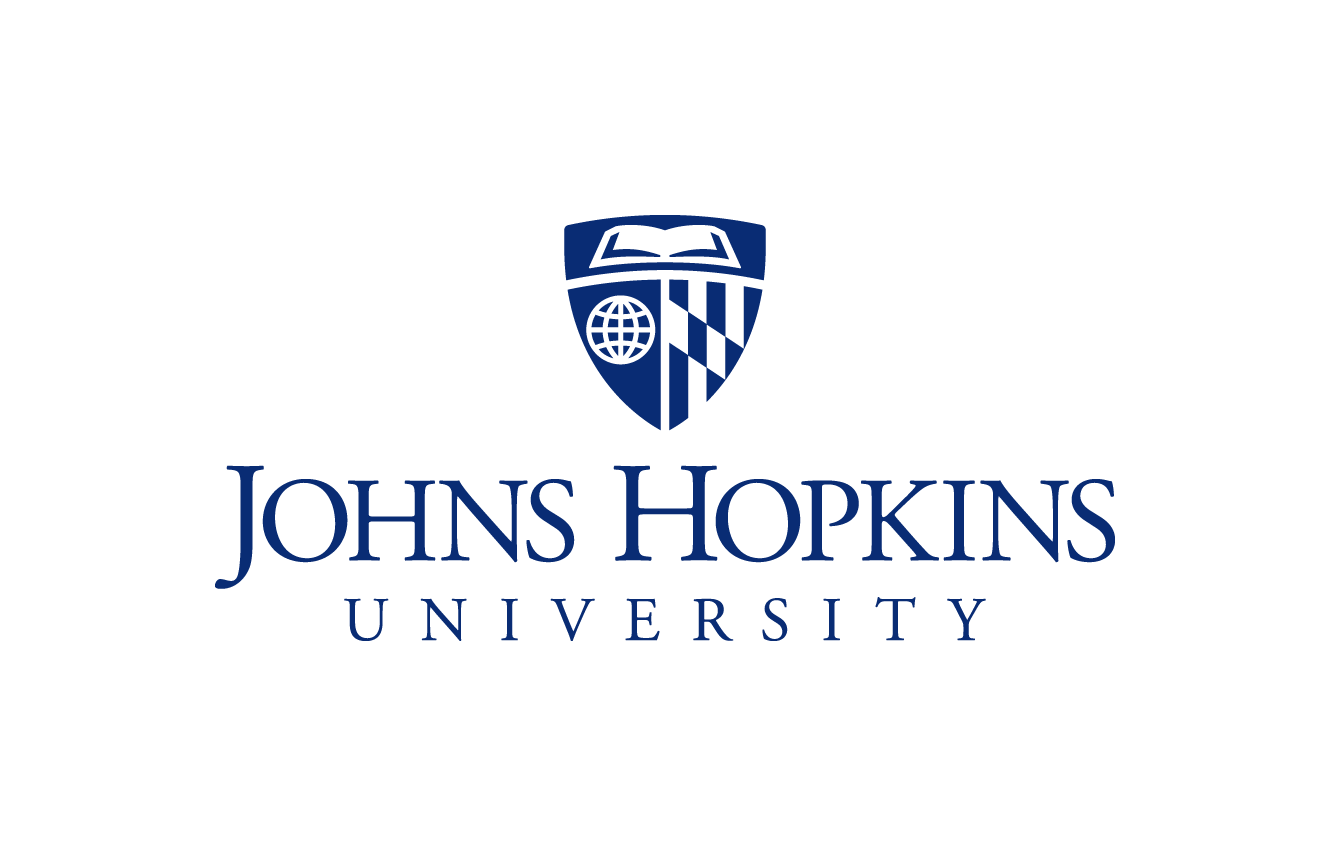 We are America's first research university, founded in 1876 on the principle that by pursuing big ideas and sharing what we learn, we can make the world a better place. For more than 140 years, our faculty and students have worked side by side in pursuit of discoveries that improve lives. Johns Hopkins enrolls more than 24,000 full- and part-time students throughout nine academic divisions. Our faculty and students study, teach, and learn across more than 260 programs in the arts and music, the humanities, the social and natural sciences, engineering, international studies, education, business, and the health professions.The university has four campuses in Baltimore; one in Washington, D.C.; one in Montgomery County, Maryland; and facilities throughout the Baltimore-Washington region as well as in China and Italy. The university takes its name from 19th-century Maryland philanthropist Johns Hopkins, an entrepreneur and abolitionist with Quaker roots who believed in improving public health and education in Baltimore and beyond.
Active Requests for Proposals
This school currently has no project requests.
Completed Projects
This school currently has no charters.
Students
There are currently no students assigned.