Universidad de los Andes
Experiential Learning Profile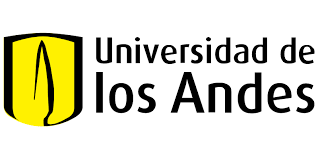 Ever since the university was founded, its activities have focused on excellence, and this is affirmed in the Comprehensive Development Plan (CDP). It is currently the only private university in the country that has been awarded a ten-year institutional accreditation for quality by the National Ministry of Education through Resolution 582 of January 9th 2015.
Project Requests
This school currently has no project requests.
Project Charters
This school currently has no charters.
Students
There are currently no students assigned.