University of Western Ontario
Experiential Learning Profile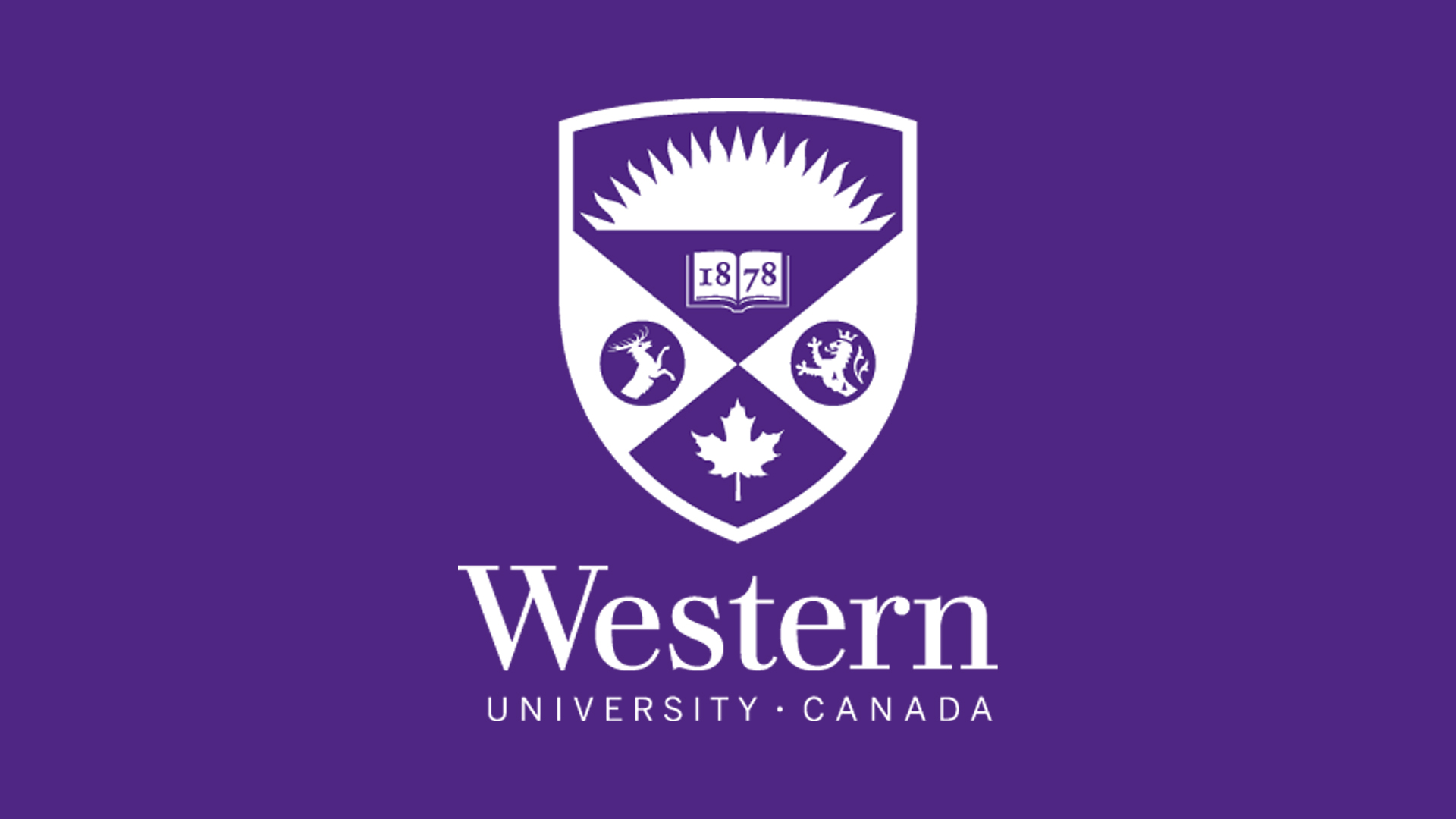 In choosing Western, students will become part of a vibrant learning community at one of Canada's top research-intensive universities. Along with a wide variety of intellectually challenging and engaging academic programs, the University is also alive with a diverse array of opportunities for student involvement, personal growth and leadership development, and numerous co-curricular and extracurricular activities.
Active Requests for Proposals
This school currently has no project requests.
Completed Projects
This school currently has no charters.
Students
There are currently no students assigned.