Wayne State College
Experiential Learning Profile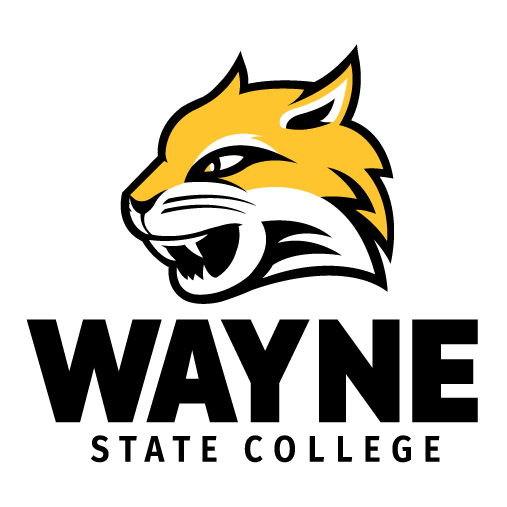 We are a four year college whose been around for more than 100 years, Wayne State College has been devoted to student success and regional service. We are best known for our friendly atmosphere, exceptional academic reputation, success of our graduates and affordability.
Project Requests
This school currently has no project requests.
Project Charters
This school currently has no charters.
Students
There are currently no students assigned.