Coinsource Spring 2021 Live Case
Internship Program Synopsis
Coinsource, the world's leader in Bitcoin ATMs, has established itself as the industry leader through its proprietary software and services. This innovative fast-growing company is getting ready to launch a new product offering to disrupt and redefine the banking industry and bring support to the millions of unbanked and underbanked Americans. 
We are looking for creative and driven individuals to participate in their second virtual internship live case competition. You and your team will be tasked with coming up with a go-to-market strategy and will be presenting your recommendations to Coinsource executives. Your ideas and work will have a real impact! 
This is an amazing career opportunity to showcase your skills, get resume-worthy experience, and build your network. Coinsource is looking to award paid-positions to the top-performing participants as well as give $1000 dollars to the winning team.
Once candidates are selected and teams are finalized, the participants will be required to sign an NDA and then will be given access to materials and details regarding the case. If you have friends or fellow students you want to be on your team, make sure to share this link with them to apply and add them to your application.
During the Coinsource Case Competition you will:
Plan and conduct analyses of the market trends and competitive landscape, as well as devise a comprehensive go-to-market strategy with details on how to launch, monetize, and market the new product

Organize your team's findings and formulate recommendations

Build a compelling presentation conveying key messages in a clear way

Present your recommendations with poise and confidence to senior client audiences

Work collaboratively and assist team members to ensure assignment success
Desired candidate profile:
Graduate Level Students, Graduate Business Students, MBAs, Undergraduate Business School Students (Seniors & Juniors Preferred) 

Potential majors include but are not limited to Finance, Accounting, Economics, Marketing, Management, Information Systems, Entrepreneurship

Academic background or fundamental understanding of the following functional areas: Entrepreneurship, Sales, Customer Experience, Product Design & Development, Growth Strategy, Operations, Research & Development, Marketing, Financial Analysis & Reporting, Strategic Thinking

Additional skills: Clear Communications, Quickly Learns New concepts, Works Collaboratively with team members 

Permanent U.S. work authorization required

Application is open to everyone and all are encouraged to apply!
VIP Info & Engagement Details
Company
Coinsource
Engagement Format
Competition
Commitment Level
Part-Time
Opportunity Type
Paid
Compensation
$1000 for the winning team & Paid-positions at Coinsource to top performers
Hiring Potentials

Formal Internship
Entry Level Full-Time
Upper level Full-Time

Duration
6.6 Weeks (03/16/2021 - 05/01/2021)
Number of Student Teams Needed
10
Number of Interns per Team
4
Relevant Topics
Account Management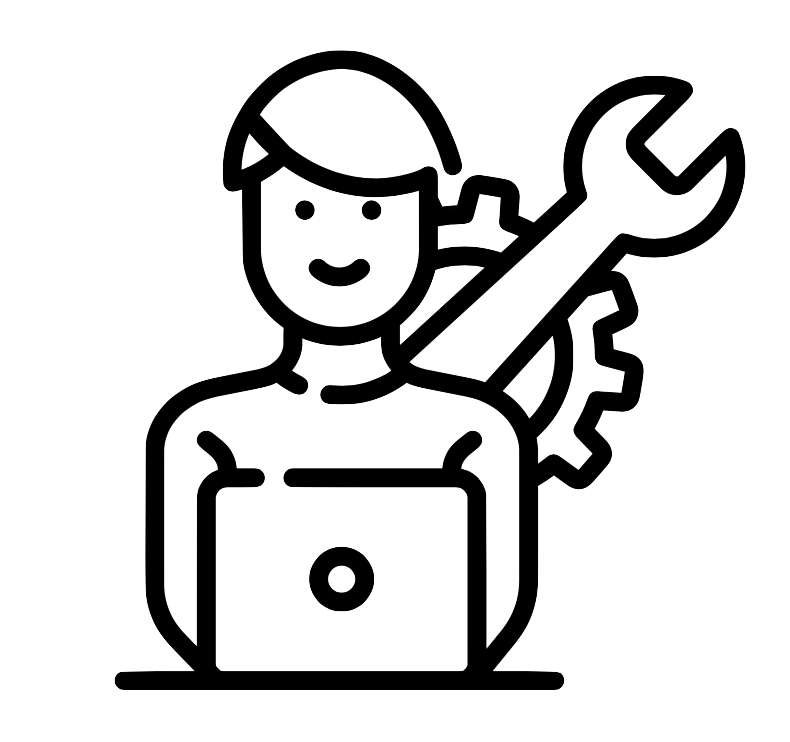 Customer Service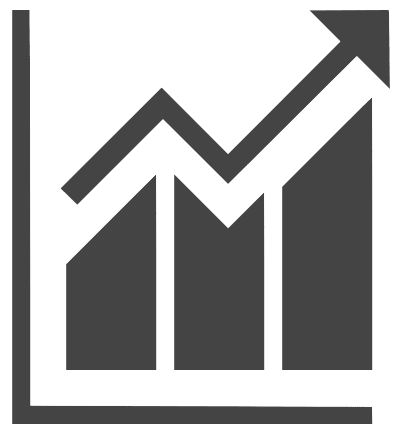 Growth Strategy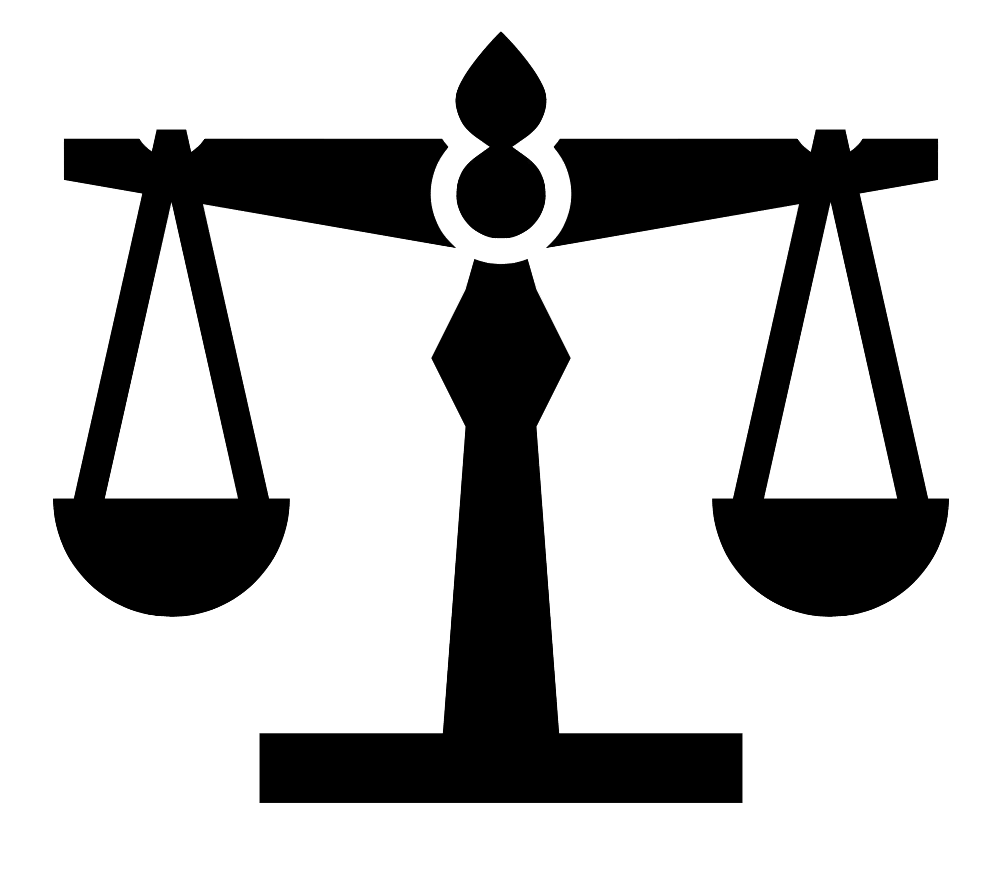 Legal, Regulatory, Compliance
Marketing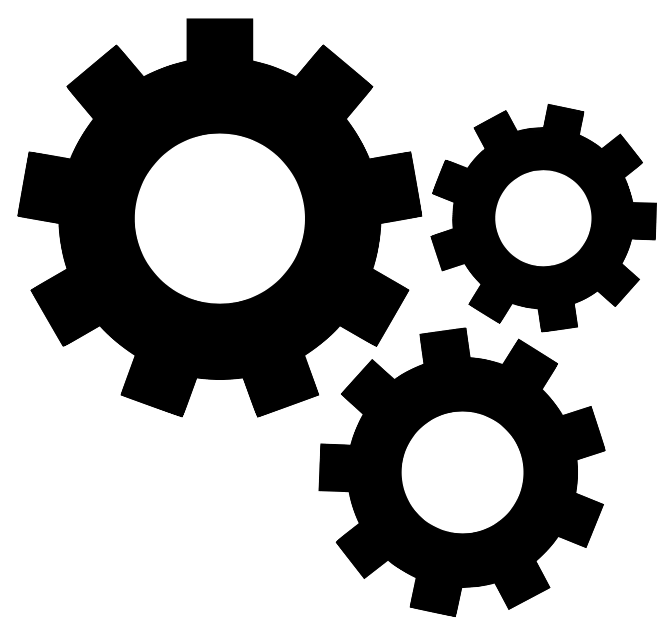 Operations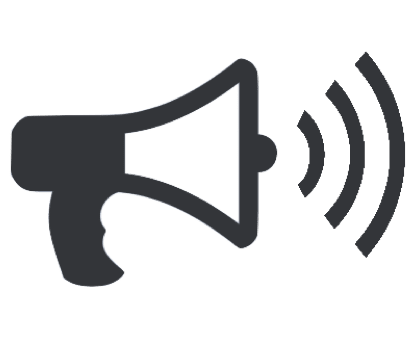 PR & Communications
Product Design & Development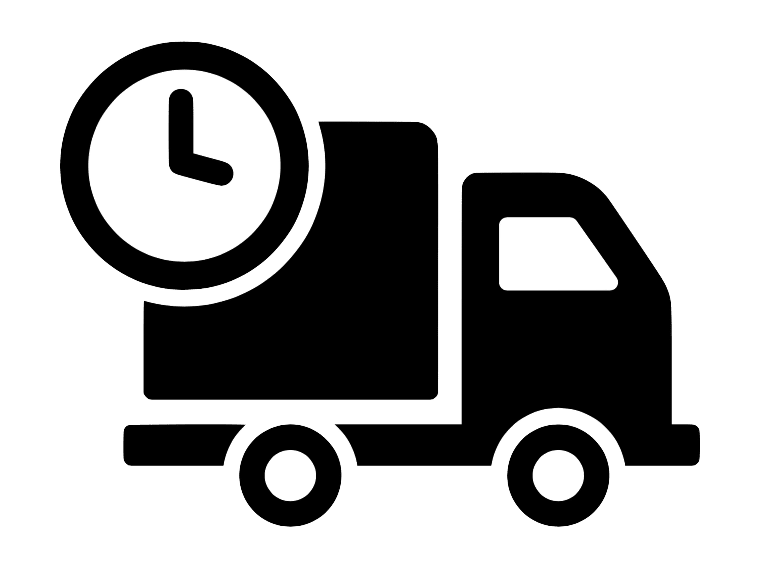 Purchasing, Logistics, Supply Chain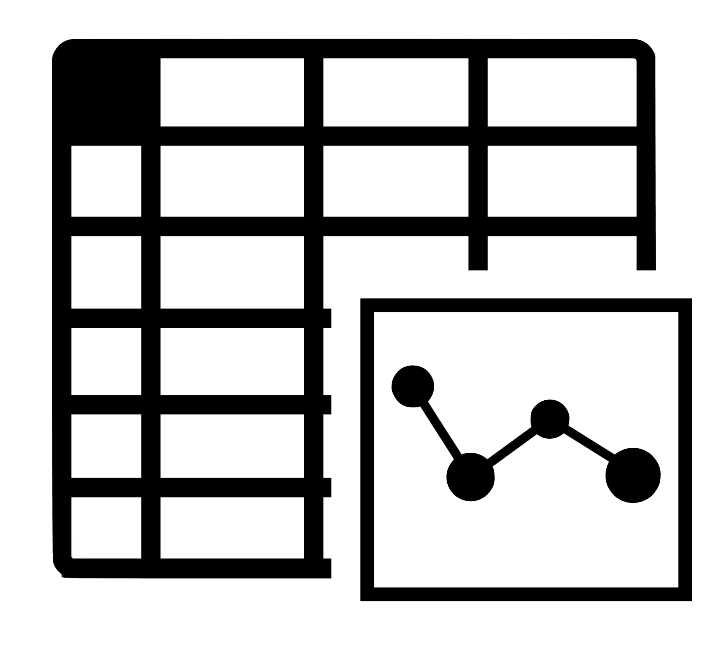 Reporting, Financial Planning & Analysis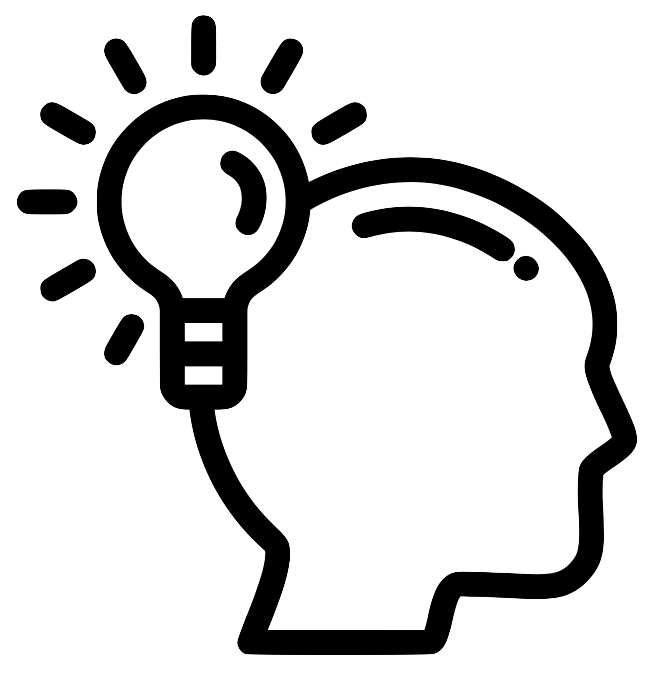 Research & Development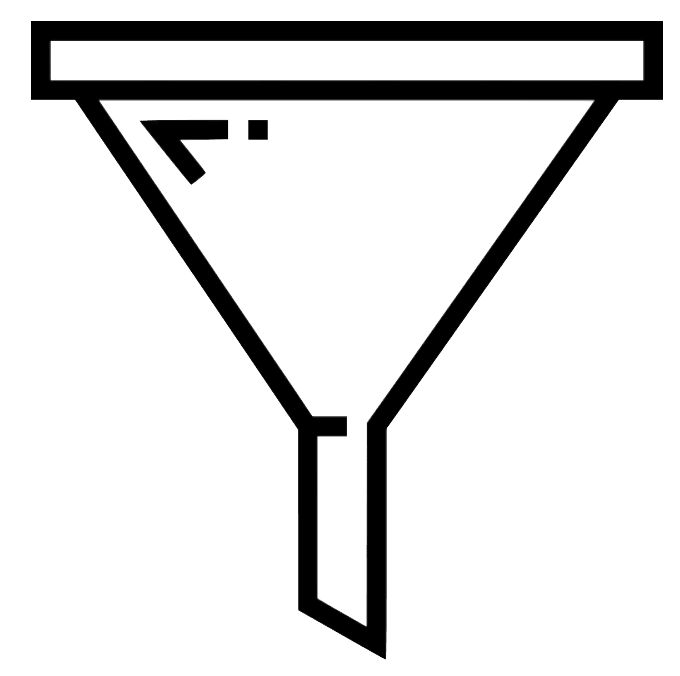 Sales & Business Development
Program Milestones
January 1, 2021

-

Applications Open

This is when candidates and teams can start submitting applications.




Suggested Deliverable:

February 26, 2021

-

Application Deadline

This is the last day candidates and teams can submit applications.




Suggested Deliverable:

Last day to submit 02/26/2021

March 3, 2021

-

Participants Selected and Teams Finalized

This is when the teams and participants will be finalized.




Suggested Deliverable:

Teams announced 03/03/2021

March 16, 2021

-

Kick-Off Webinar

This is the day participants and teams will meet with Coinsource and Capsource leadership to get information regarding the competition, have their questions answered, and materials will be distributed.




Suggested Deliverable:

Last day to sign the NDA 03/16/2021

April 17, 2021

-

Submit Written Deliverable

This is the day teams must submit their written deliverables.




Suggested Deliverable:

The written part of the deliverable due 04/17/2021

April 24, 2021

-

Final Presentations

This is the day teams will present their findings and work to the panel of judges.




Suggested Deliverable:

Teams will present (Business formal attire suggested) 04/24/2021

May 1, 2021

-

Winners Announced

This is the day the winning teams will be announced and prizes will be awarded.




Suggested Deliverable:

Competition Ends 05/01/2021
Project Resources
There are no resources currently available