Future of Now Summer Internship: B2B Consulting Launch
Already have an account? Login
Program Synopsis
Elatia Abate and her organization "The Future of Now" is looking for your help productizing and launching a B2B Consulting practice aimed at large organization that need assistance preparing their team for the future of work. You will be working directly with the founder on defining organizational core competencies and product benefits, then crafting a suitable launch strategy given the target audience and product. How would you market this offering? Can you help Elatia envisioning closing $10,000 – $50,000 contracts with the right types of organizations? Let's get started!
Program Details
Company
Elatia Abate, LLC
Engagement Format
Collaboration
Commitment Level
Part-Time
Opportunity Type
Paid
Compensation
500
Hiring Potentials

Follow-on Projects
Formal Internship
Entry Level Full-Time

Duration
8.4 Weeks (06/01/2021 - 07/30/2021)
Number of Student Teams Needed
1
Number of Interns per Team
4
Relevant Topics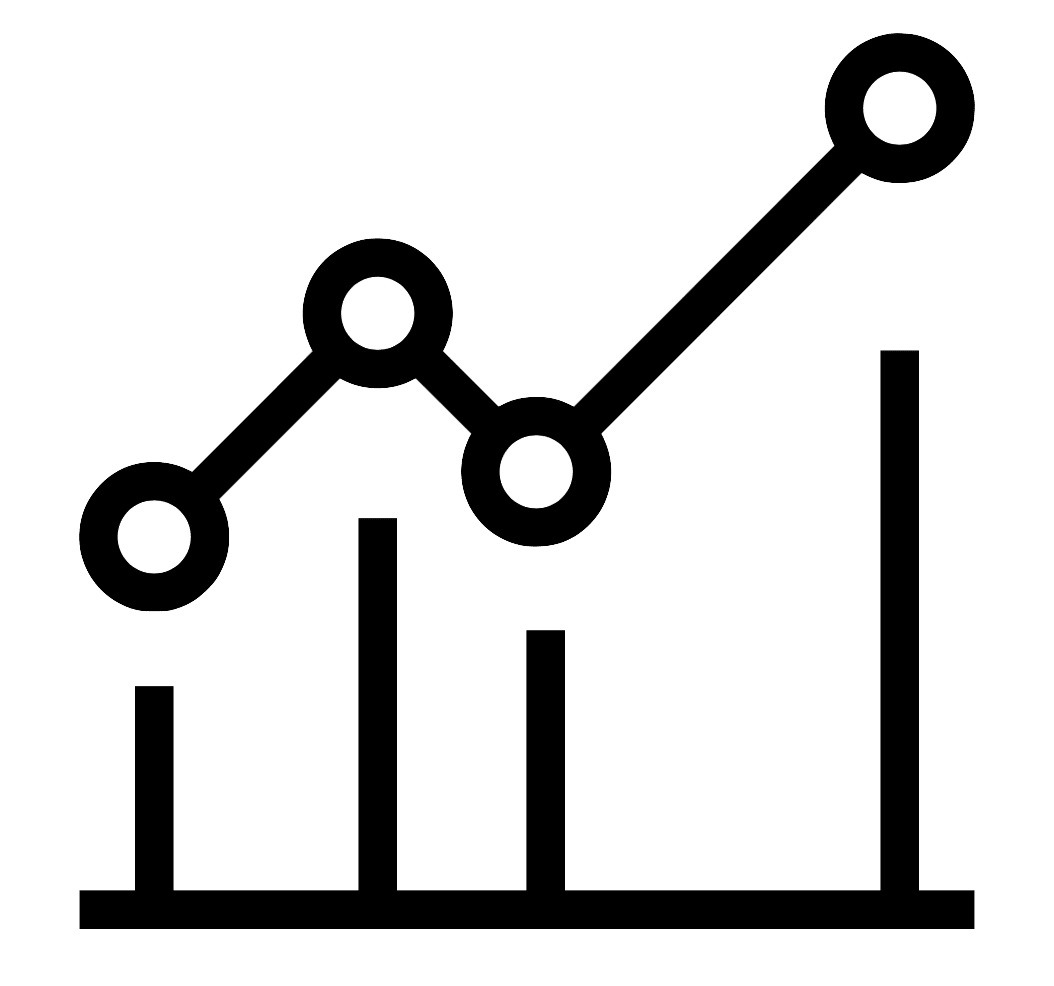 Data Management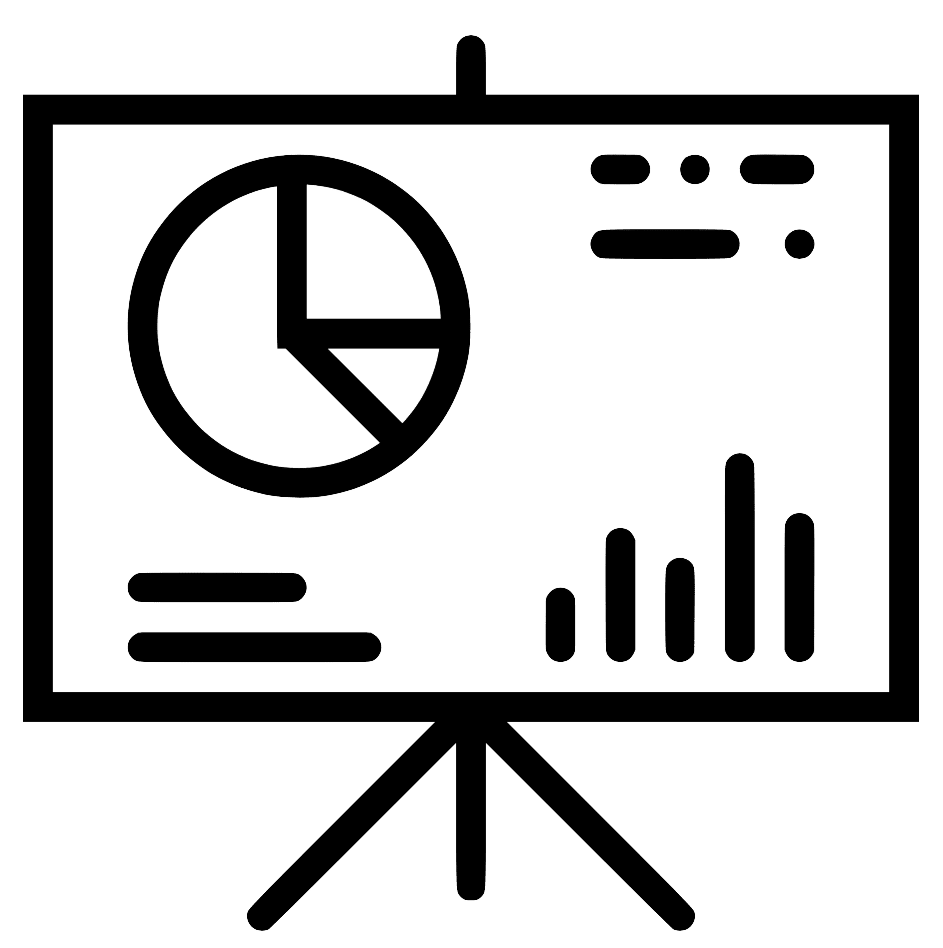 Marketing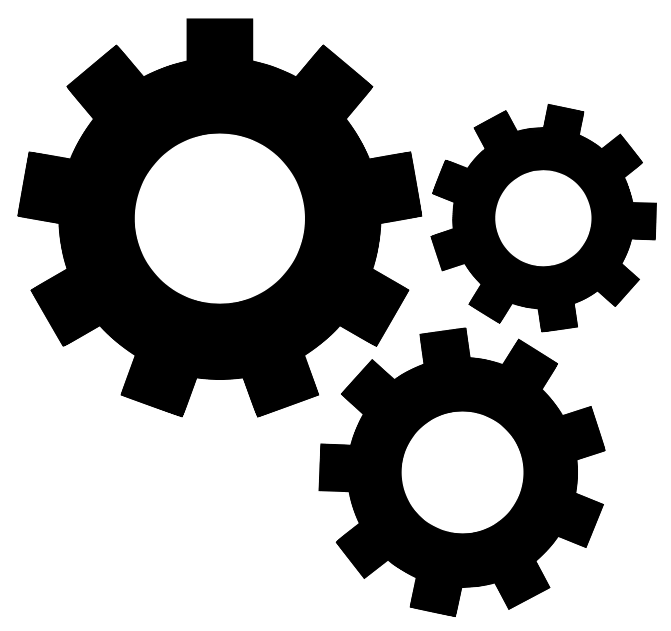 Operations
Product Design & Development
Research & Development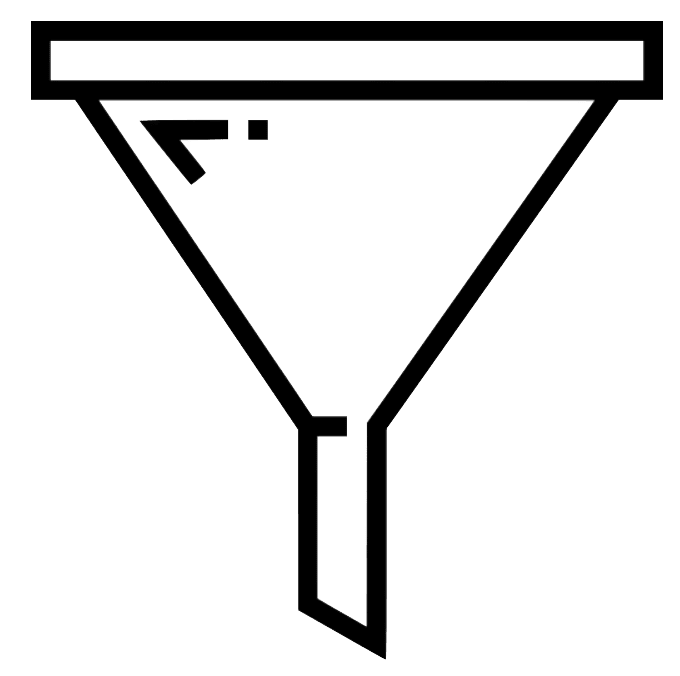 Sales & Business Development
Program Timeline
May 1, 2021

-

Deadline to Complete Application




May 15, 2021

-

Deadline to Complete Case Assessment




May 22, 2021

-

Teams Finalized




June 1, 2021

-

Program Launch (Virtual)




July 30, 2021

-

Program Complete (Final Presentations)



Learn More!
Explore these resources...
There are no resources currently available