Financial Service Multi-Level Marketing Business Model
Program Synopsis
VIP Competition – 5 teams
The engagement for the student is to observe the sales process from beginning to end. All sales is about problem solving. People buy goods and services to solve a problem.
This is an MLM with a product portfolio, some of which you find in Wall Street firms.
Program Details
| | |
| --- | --- |
| Company | WealthWave |
| Engagement Format | Competition |
| Commitment Level | Part-Time |
| Opportunity Type | Unpaid |
| Compensation | N/A |
| Hiring Potentials | |
| Duration | 6 Weeks (06/01/2021 - 07/13/2021) |
| Number of Student Teams Needed | 10 |
| Number of Interns per Team | 2 |
Relevant Topics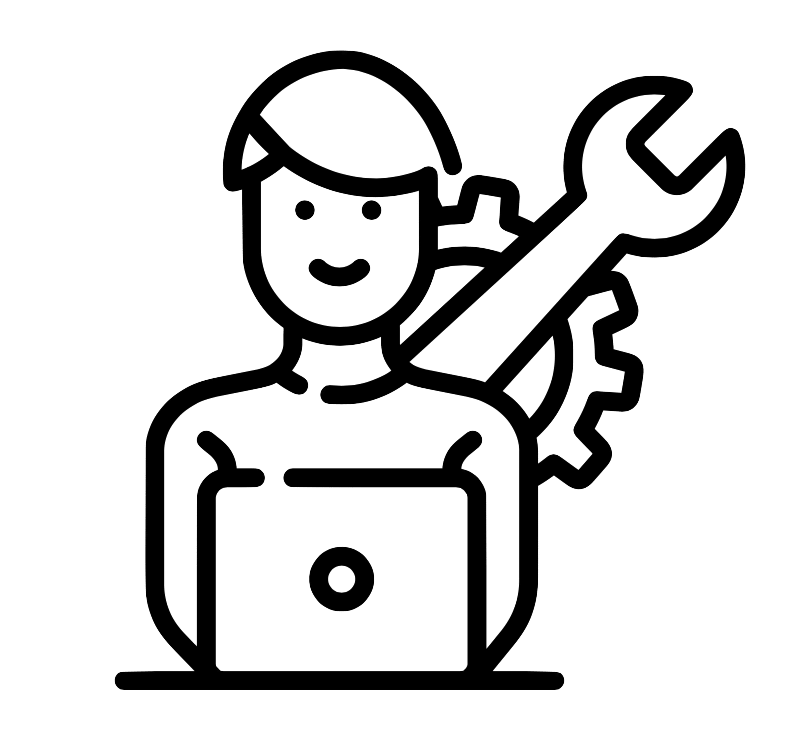 Customer Service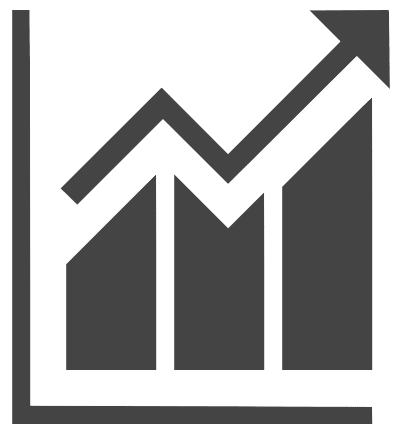 Growth Strategy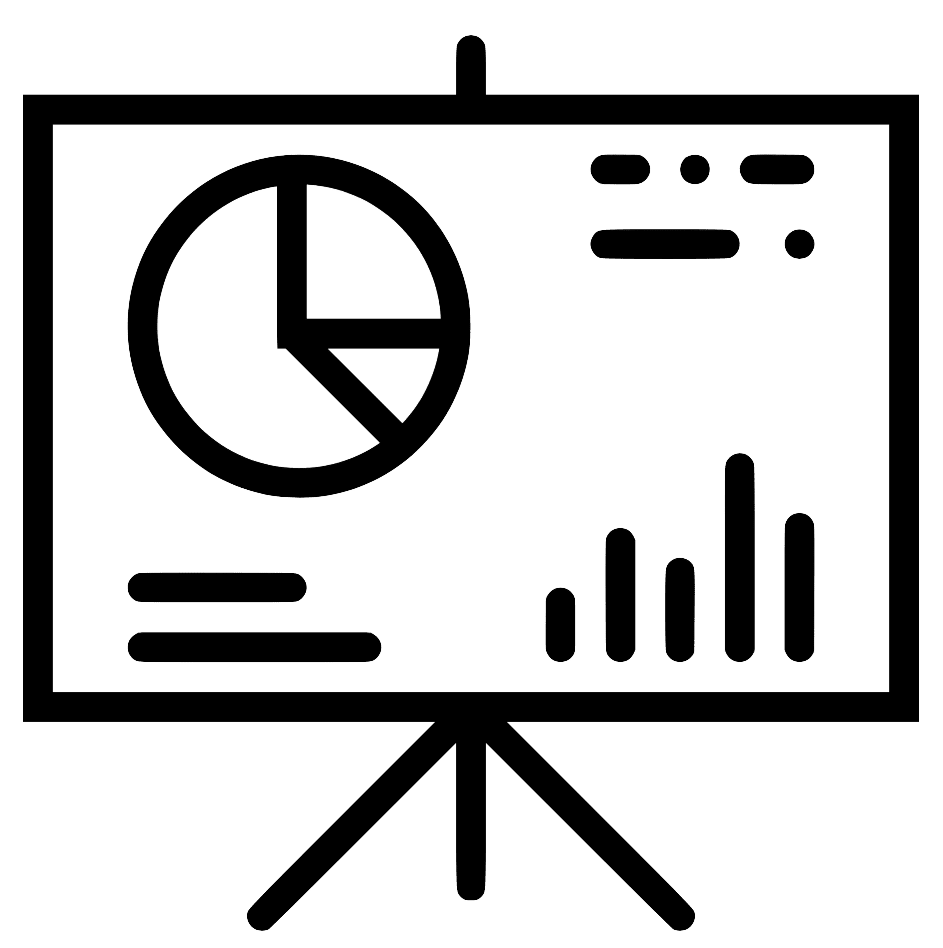 Marketing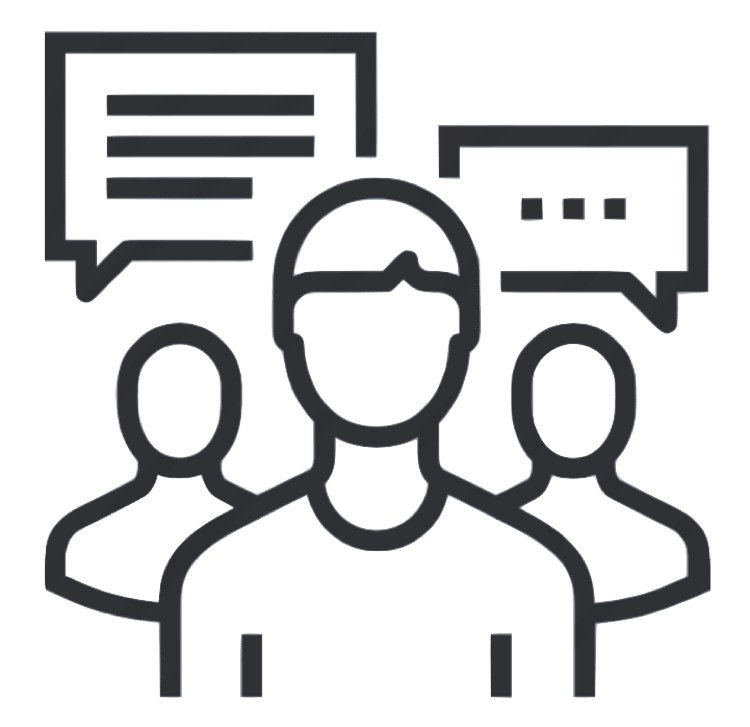 Org Culture, D&I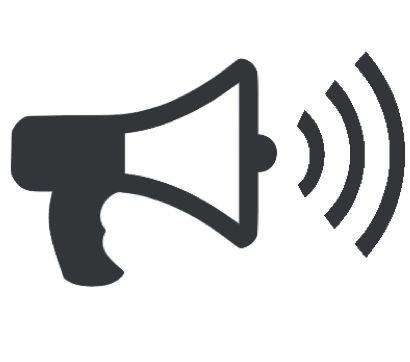 PR & Communications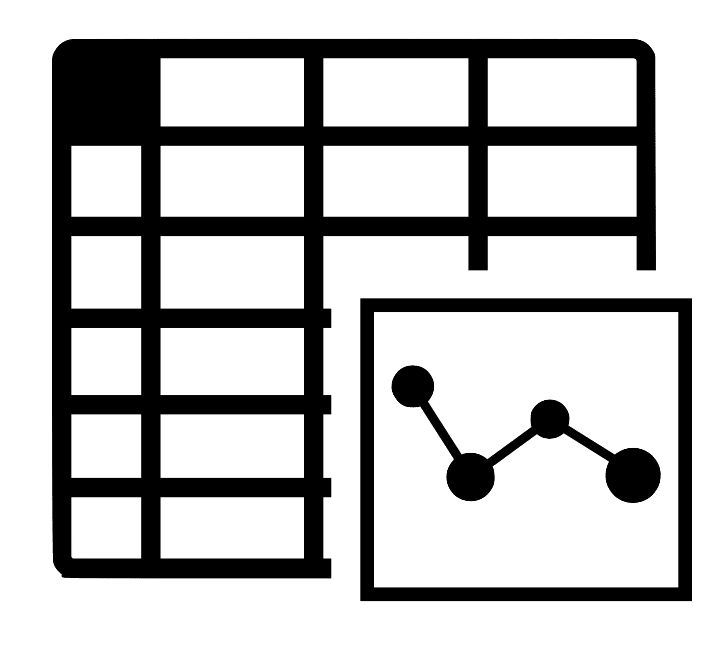 Reporting, Financial Planning & Analysis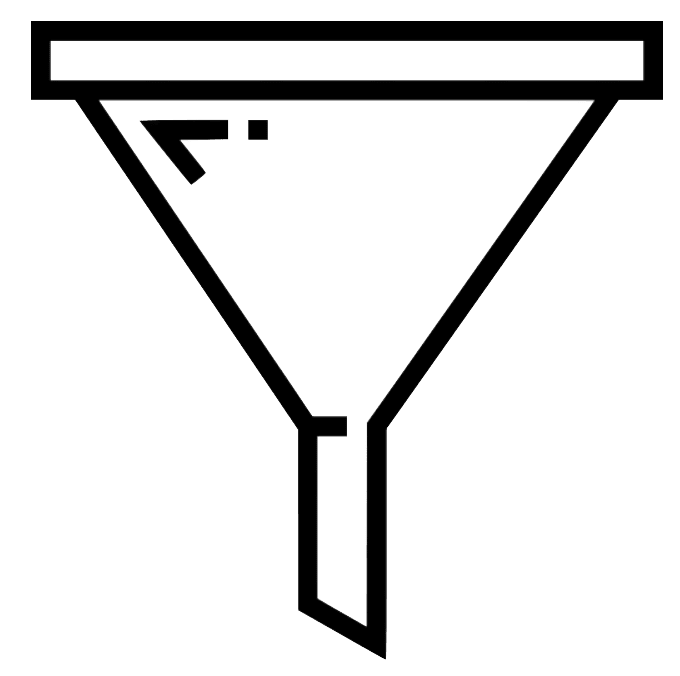 Sales & Business Development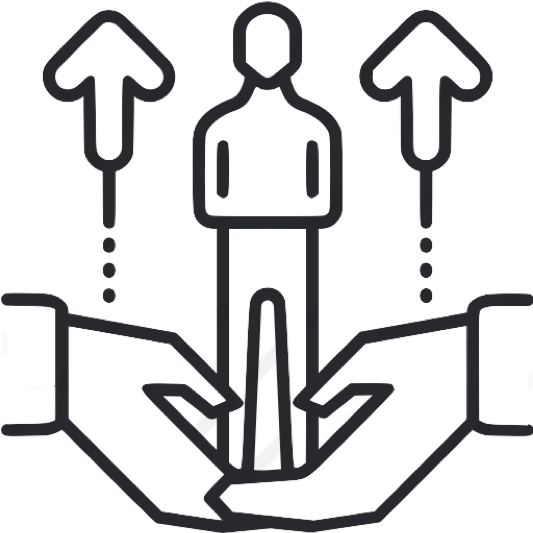 Talent Management
Program Timeline
March 31, 2021

-

Deep dive into WealthWave's current process and strategy

What is WealthWave, WFG, Transamerica, different licensing levels, etc?

How does WealthWave bring these different elements together?

What makes WealthWave unique?




April 7, 2021

-

Client Prospecting

Before there is a presentation there must first be a client. Finding the client is called prospecting. Generally speaking the sales person should set the criteria on the type of client he/she is look for, also known as the ideal client.

a) Prospecting begins with an elevator pitch. This is just an introductory conversation to initiate the relationship and an opportunity to meet again.

b) Set the appointment. After the initial introduction you want to establish a set time to get together for a second meeting. Do not discuss details. Just get the appointment.

c) During the first appointment you need to determine if it is possible that the customer or client has a need or wants your services.

d) Gather and share information. Get to KNOW YOUR CLIENT. Share information about yourself, your experience, your company, your product. Suggest how or why your product could solve their problem.




April 21, 2021

-

Analyze and Adjust current Sales Script

What are the strengths and weaknesses of the current script?

When was the script last edited?

How can the script be adjusted to fit a wider audience?

Or personalized based on signal cues from the customer?




April 30, 2021

-

Apply knowledge from previous milestones to implement the sales process

Bring together concepts learned throughout the program to implement the sales process



Learn More!
Explore these resources...
There are no resources currently available