Research Assistance in White Paper Development on the Future of Work
Program Synopsis
Elatia is interested in delving into research on the Future of Work as it pertains to education and technology. Elatia spent seven weeks interviewing contacts throughout her LinkedIn network about the current moment, industry challenges and opportunities, and advice and predictions for the next 18-24 months. Elatia has particularly focused on how networking, connection, and community might change as a result of the pandemic.
If you are selected for this internship, you will help Elatia conclude the data collection process and focus your remaining time on synthesizing the results and doing background research into resilience, mental adaptability, and community in a digital world in order to draft a white paper highlighting how people are preparing for the future.
We are looking for one virtual intern, graduate or advanced undergrad, from any school. There are no requirements on major… you must be focused, detail oriented, and must have research, data collection, and data synthesis experience. It is a plus if you can create basic infographics and other visual graphics for social media.
Types of questions you're asking:
How are we connected?
What's going on in your world right now? (professional or personal)
What's the biggest opportunity?
What's the biggest challenge?
In 18-24 months, what advice would you share with someone else who's also planning for the future?
The end deliverable will be either a White Paper or Case Study based on the data that's been collected.
Interview Outline:
Step 1 – Case interview
Step 2 – Qualitative interview
Step 3 – Final round interview with Elatia
Project Logistics
Compensation: $500-$1000
Project Kickoff: January 11th
Project Wrap-up: February 12th
Program Details
Company
Elatia Abate, LLC
Engagement Format
Collaboration
Commitment Level
Part-Time
Opportunity Type
Paid
Compensation
$500-$1000
Hiring Potentials

Follow-on Projects
Formal Internship
Entry Level Full-Time

Duration
4 Weeks (01/11/2021 - 02/12/2021)
Number of Student Teams Needed
1
Number of Interns per Team
1
Relevant Topics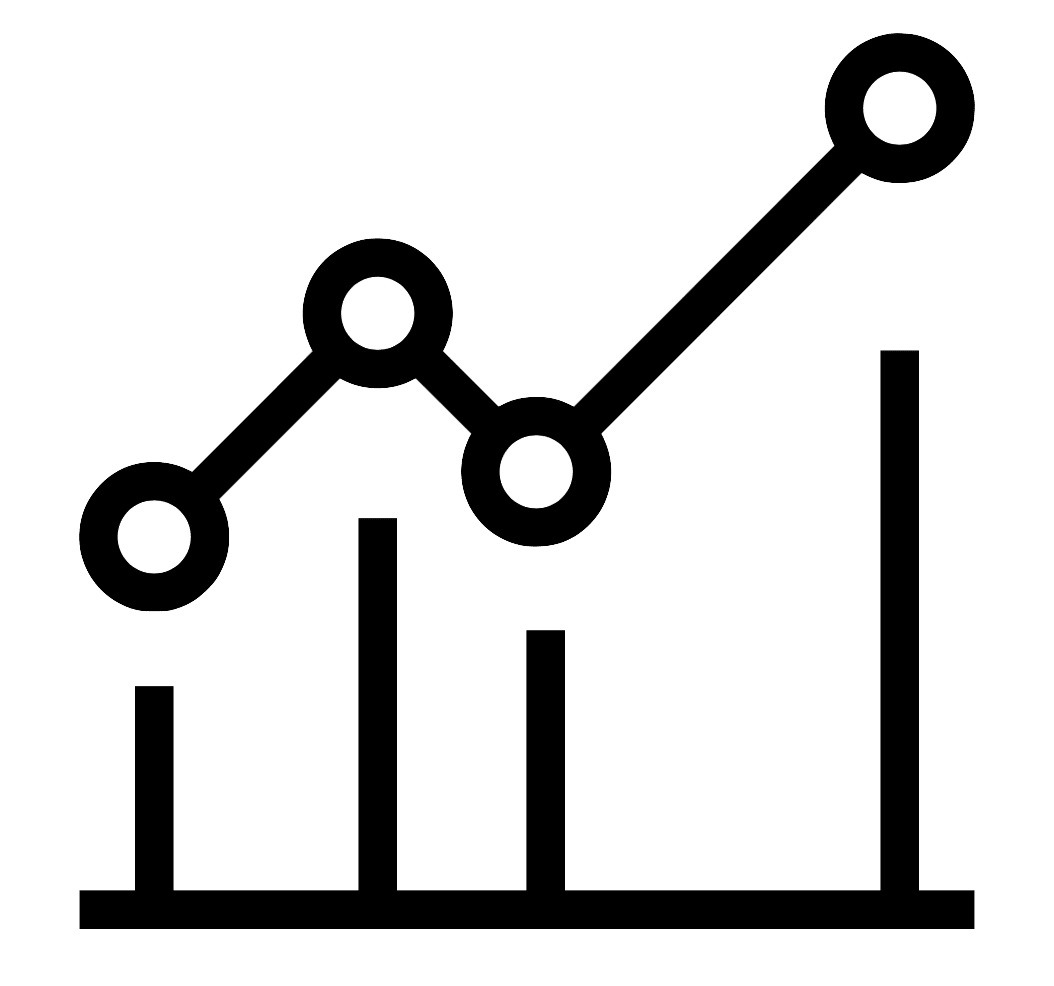 Data Management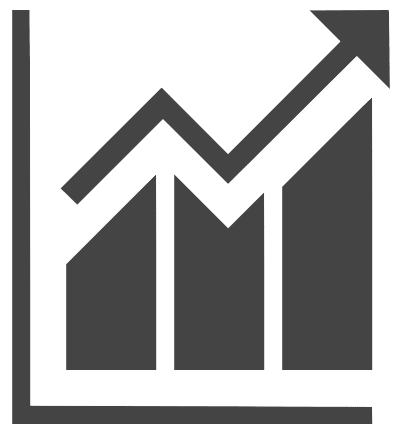 Growth Strategy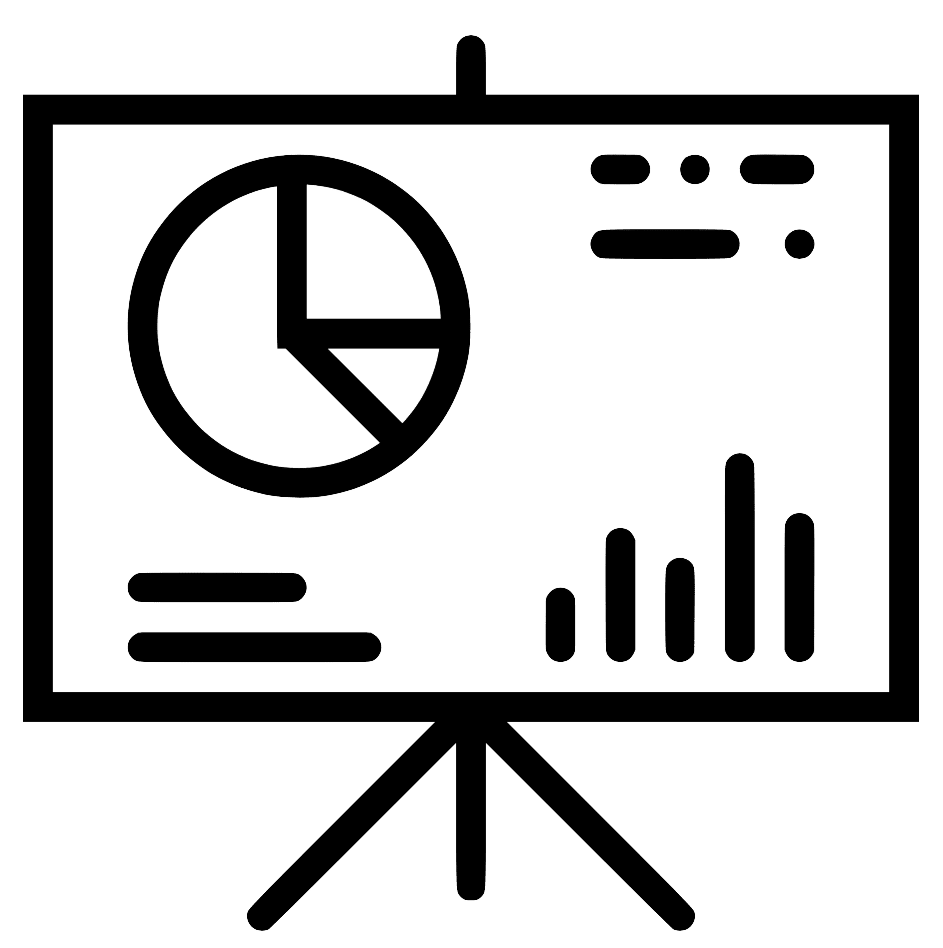 Marketing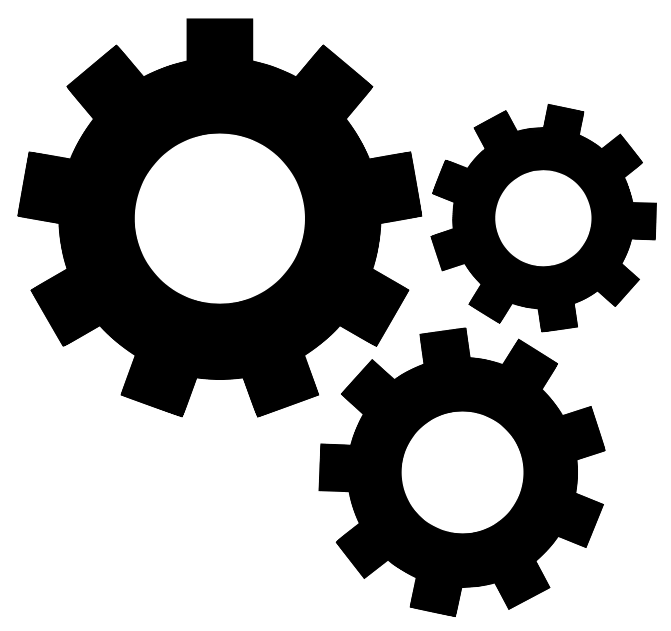 Operations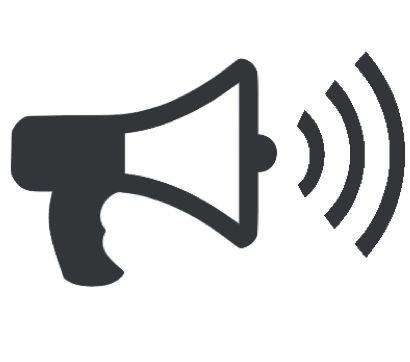 PR & Communications
Research & Development
Program Timeline
January 20, 2021

-

Demographic Survey

"demographic survey we spoke about in conjunction with some research of supporting sources and information"




February 12, 2021

-

Additional Supporting Research



Learn More!
Explore these resources...
There are no resources currently available