Implementing Volunteer Management Platform at RMHC Jax
Internship Program Synopsis
The Ronald McDonald House Charity of Jacksonville (RMHC Jax) serves as a "home away from home" for families who need to be near a hospital for their child's medical treatment. At RMHC Jax, families are provided lodging, meals, transportation and a community of compassionate care. RMHC Jax serves over 1500 families a year from 21 states and 14 foreign countries. In order to do so, the typically in-person volunteer base is critical to the operational success of the House. Volunteers also tend to be dedicated donors that organize offsite fundraisers and other types of awareness campaigns. 
RMHC Jax's current system of managing the the 4000+ volunteers is in need of an upgrade. They are asking you as consultants to make recommendation for a Volunteer Management System that will allow them to more efficiently and effectively manage volunteers and meet their unique compliance and risk management needs. The outcome should provide an immediate benefit while minimizing development costs and using data to add user value over time.
Given the project goal and objectives, this challenge is best suited for students with a background in computer science.
VIP Info & Engagement Details
Company
Ronald McDonald House Charities of Jacksonville
Engagement Format
Collaboration
Commitment Level
Part-Time
Opportunity Type
Unpaid
Compensation
N/A
Hiring Potentials

Formal Internship
Entry Level Full-Time

Duration
10 Weeks (02/18/2021 - 04/16/2021)
Number of Student Teams Needed
1
Number of Interns per Team
2
Relevant Topics
Product Design & Development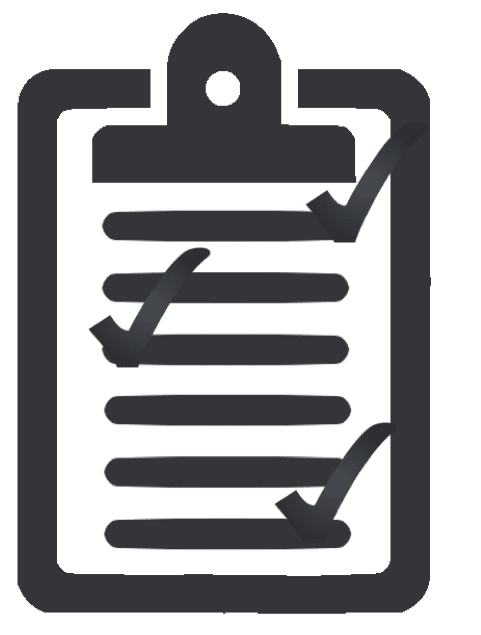 Quality Control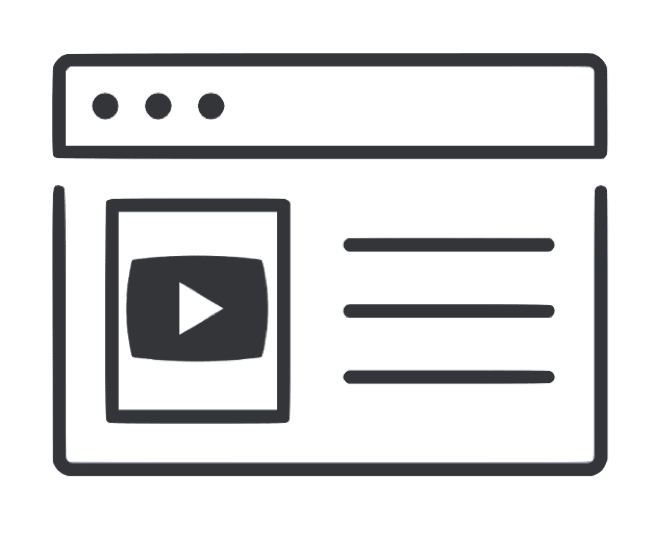 Software Design & Development
Program Timeline
February 18, 2021

-

OFFICIAL PROJECT KICK-OFF

Scheduled kickoff meeting for Tuesday at 11 AM ET so the intern team can meet with Marina the Project Manager to discuss goals and timeline




March 5, 2021

-

Current Volunteer System Audit

What is Help Counter?
How does RMHC Jax use Help Counter currently?
What does Help Counter do well for the organization?
What challenges/barriers/limitations does Help Counter present RMHC Jax?




March 19, 2021

-

Establish Requirements for Volunteer Management System

What do internal users want and need to manage volunteers?
What features should be prioritized for the system?
Are there existing customizable software providers that can help with volunteer management?
Consider how this system can be used to ensure compliance and reduce risk.




April 2, 2021

-

Suggest Volunteer Management System Options

What vendors are best suited to be the volunteer management system for RMHC Jax, and why? What features do they provide, and how do these correspond with the organization's needs?
What would be the cost to roll out the system?
How would you configure the system based on RHMC Jax goals?
What would be the timeline to begin implementation?




April 16, 2021

-

Roll Out Strategy for Volunteer Management System

Is there a particular vendor that you believe is an appropriate fit?
How would you suggest rolling out the volunteer management system?
How would various RMHC internal and external users engage with their platform?
How would you measure success of the volunteer management system over a 1-3-6-12 month period?




April 16, 2021

-

Configuration Plan Development

Detailed Description of all the data and procedures to be routed to the Volunteer Management System