Kraft-Heinz Sustainability and Emissions Reduction Strategic Consulting Project
Program Synopsis
Overview
Kraft-Heinz is committed to reducing greenhouse gas emissions and achieving its corporate sustainability goals through strategic and innovative recommendations. Kraft-Heinz would like a group of talented students to focus on the North American market to: (1) Define and validate methodology for GHG calculation, (2) establish baseline levels for GHG emissions based on defined methodology, (3) define the sustainability strategy for logistics, (4) quantify current benchmark implications and impact on GHG moving forward.
Guiding Questions
1. How can Kraft-Heinz determine a baseline to begin measuring performance toward enhanced sustainability standards?
2. What should Kraft-Heinz consider in their strategy to achieve their sustainability goals?
3. Are there potentially untapped opportunities that Kraft-Heinz has not considered yet? Think outside the box about things like Electric Vehicles!
Resource Requests
– Shipments database for the past year with mileage which can be used to calculate data and understand current-state and recommend future opportunities to consider.
– Collaborated with US Director of Transportation & Warehouse Operations
– BCG Benchmark Report
– Kraft-Heinz NDA – will be signed by students and CapSource
Program Details
Company
Kraft Heinz
Engagement Format
Collaboration
Commitment Level
Full-Time
Opportunity Type
Paid
Compensation
TBD
Hiring Potentials

Follow-on Projects
Formal Internship
Entry Level Full-Time
Upper level Full-Time

Duration
8.4 Weeks (06/15/2021 - 08/13/2021)
Number of Student Teams Needed
1
Number of Interns per Team
4
Relevant Topics
Corporate Social Responsibility
Legal, Regulatory, Compliance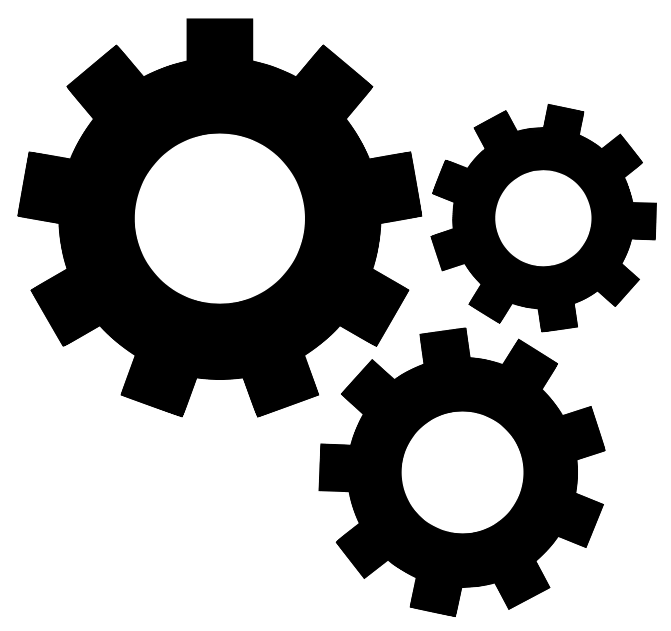 Operations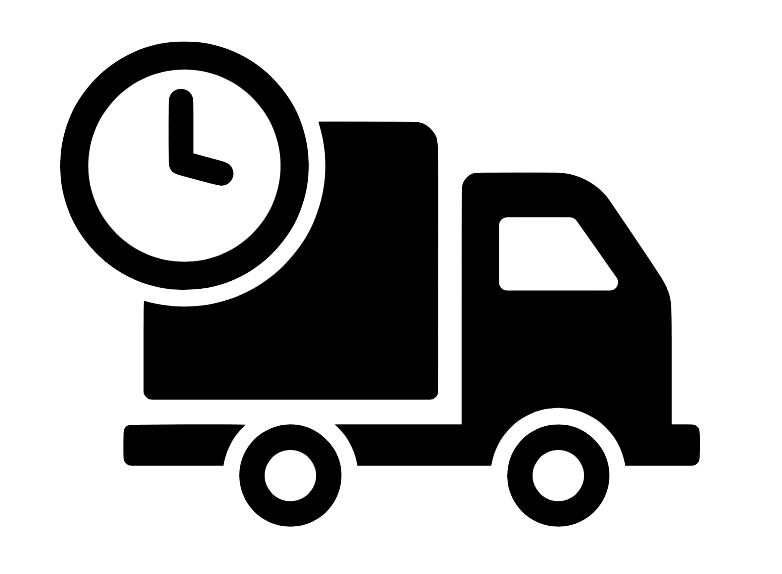 Purchasing, Logistics, Supply Chain
Research & Development
Learn More!
Explore these resources...
There are no resources currently available