Partnerships Fall Internship
Already have an account? Login
Program Synopsis
CapSource makes building and scaling industry-integrated project-based experiential learning and hiring programs easy. Through a combination of software and services, CapSource helps educators and industry leaders match and design projects based on narrow goals and timelines. CapSource is looking for help bringing to market services and software to industry partners that need assistance building a more exciting and effective recruiting, on-boarding, and training process. We're looking for you to help inform our go-to-market strategy for Industry Partners, including defining a target audience, establishing effective marketing copy and sales campaigns, and helping to refine the process we use to close and implement Industry Partnership Deals.
Program Details
Company
CapSource
Engagement Format
Collaboration
Commitment Level
Part-Time
Opportunity Type
Paid
Compensation
$500 for the part-time program
Hiring Potentials

Follow-on Projects
Formal Internship
Entry Level Full-Time

Duration
8.4 Weeks (06/01/2021 - 07/30/2021)
Number of Student Teams Needed
1
Number of Interns per Team
4
Industry Mentors
There are currently no champion assigned.
Relevant Topics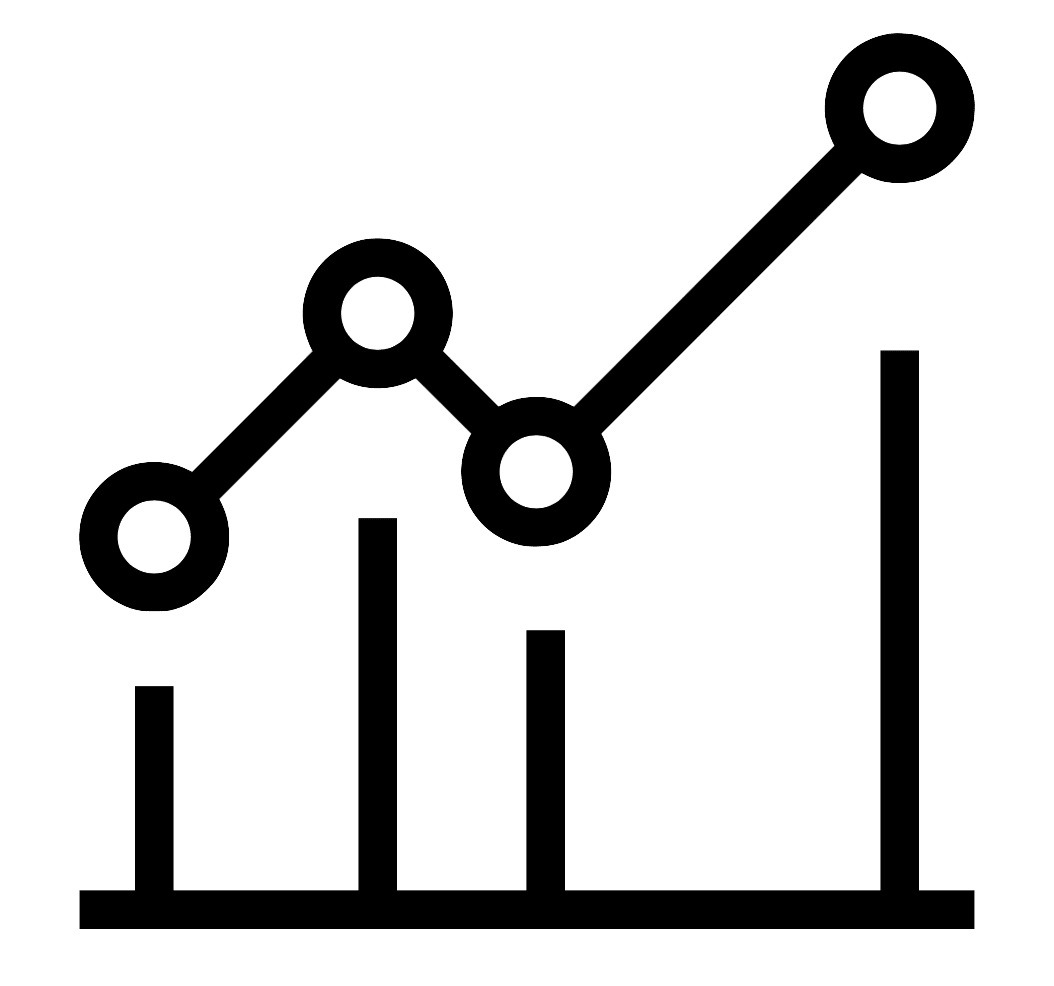 Data Management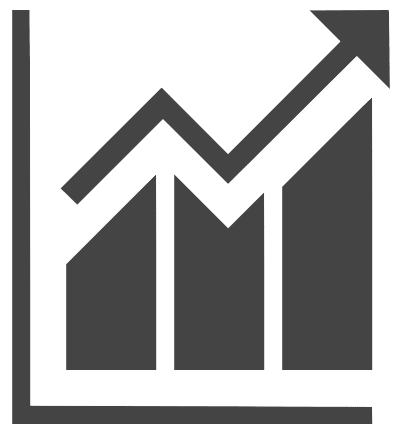 Growth Strategy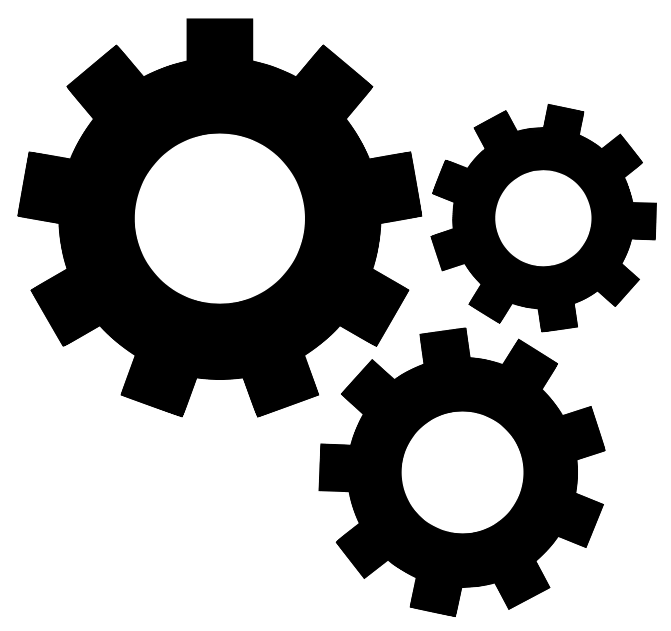 Operations
Product Design & Development
Research & Development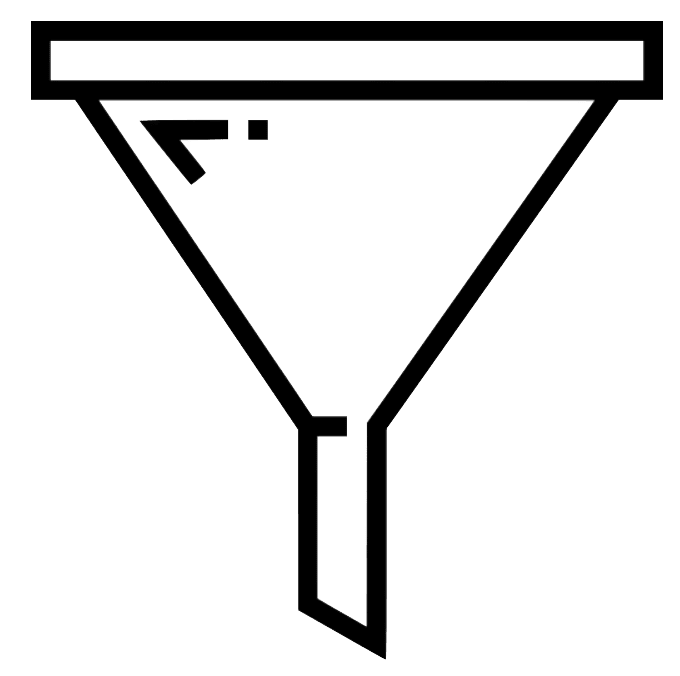 Sales & Business Development
Program Timeline
April 1, 2021

-

Applications Open

This is when the application opens for students to start applying to this program. Applications are reviewed on a rolling basis.




May 14, 2021

-

Application Deadline

This is the last day for students to apply to be considered for this program.




May 21, 2021

-

Case Assessment Due

Please submit your response to our case assessment, "How will higher education change as a result of COVID?"




June 1, 2021

-

Program Kick-Off

This is when the team will be introduced to the program managers.



Learn More!
Explore these resources...
There are no resources currently available