Product Summer Internship: Building an Effective Feedback Loop
Program Synopsis
CapSource makes building and scaling industry-integrated project-based experiential learning programs easy. Through a combination of software and services, CapSource helps educators match with companies and design projects based on narrow academic requirements. CapSource is looking to analyze and synthesize the current assessment and evaluation metrics that we are planning to implement, in addition to performing additional research on how learning goals can be productized. The philosophy behind how we want to perform evaluations involves assessing both transferable skills from the students who participate in our programs and learning how we can add additional value to educators in reaching their learning goals. Eventually, we want to offer this as an additional feature as part of the experiential learning process for educators to run in their courses.
Program Details
Company
CapSource
Engagement Format
Collaboration
Commitment Level
Part-Time
Opportunity Type
Paid
Compensation
$500
Hiring Potentials

Follow-on Projects
Formal Internship
Entry Level Full-Time

Duration
6.6 Weeks (01/18/2021 - 03/05/2021)
Number of Student Teams Needed
1
Number of Interns per Team
3
Relevant Topics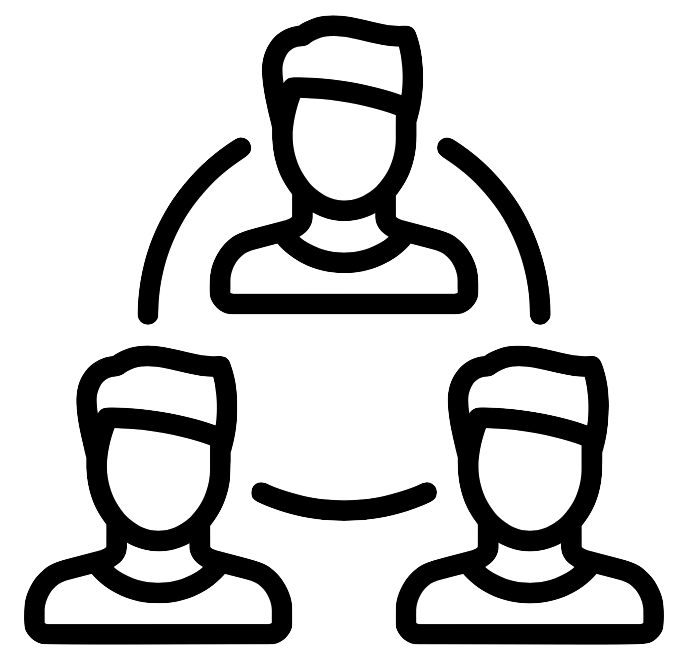 Account Management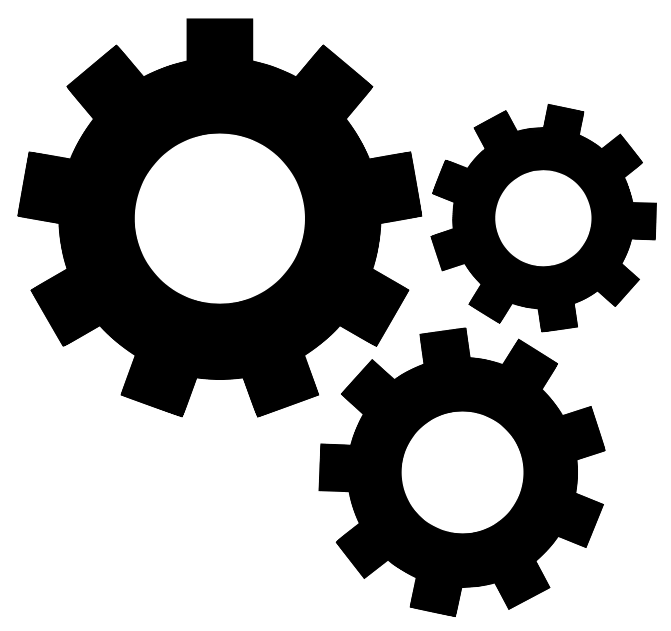 Operations
Product Design & Development
Research & Development
Program Timeline
December 21, 2020

-

Applications Open

This is when the application opens for students to start applying to this program. Applications are reviewed on a rolling basis.




December 28, 2020

-

First Round Interviews Begin

This is when first round interviews begin to be scheduled. First round interviews are scheduled on a rolling basis.




January 4, 2021

-

Application Deadline

This is the last day for students to apply to be considered for this program.




January 4, 2021

-

Final Round Interviews Begin

This is when final round interviews begin to be scheduled.




January 11, 2021

-

Decisions Released

This is the day you'll be notified if you are accepted into the program.




January 18, 2021

-

Program Kick-Off

This is when the team will be introduced to the program managers.



Learn More!
Explore these resources...
There are no resources currently available