User Experience Redesign for Learning Management System
Program Synopsis
Must know HTML Working on HRLearn (Learning Management System, just getting off the ground) Refining and improving different landing pages and user flows using the custom content management system. Experience with system design and learners experience design.
Program Details
Company
C Evans Consulting LLC
Engagement Format
Collaboration
Commitment Level
Part-Time
Opportunity Type
Paid
Compensation
$1500.00 per intern for the program.
Hiring Potentials

Follow-on Projects
Formal Internship
Entry Level Full-Time

Duration
6.4 Weeks (06/01/2021 - 07/16/2021)
Number of Student Teams Needed
1
Number of Interns per Team
3
Relevant Topics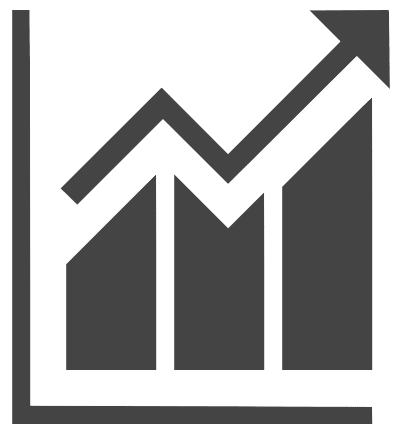 Growth Strategy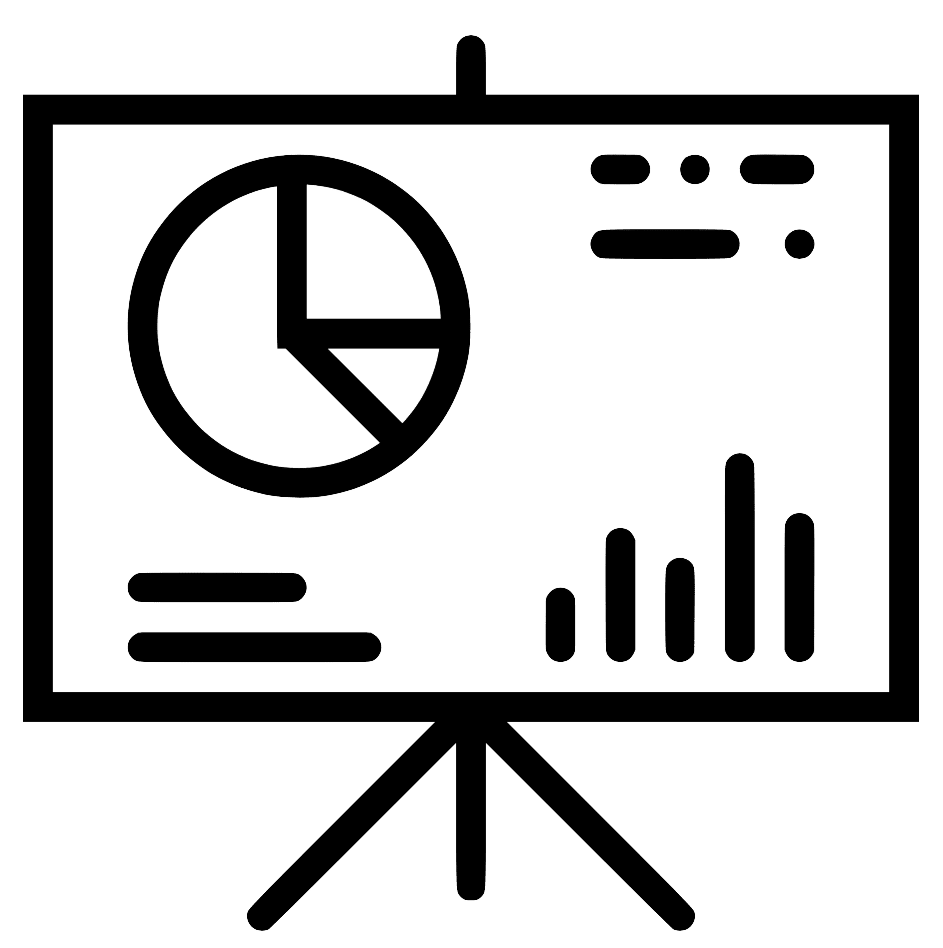 Marketing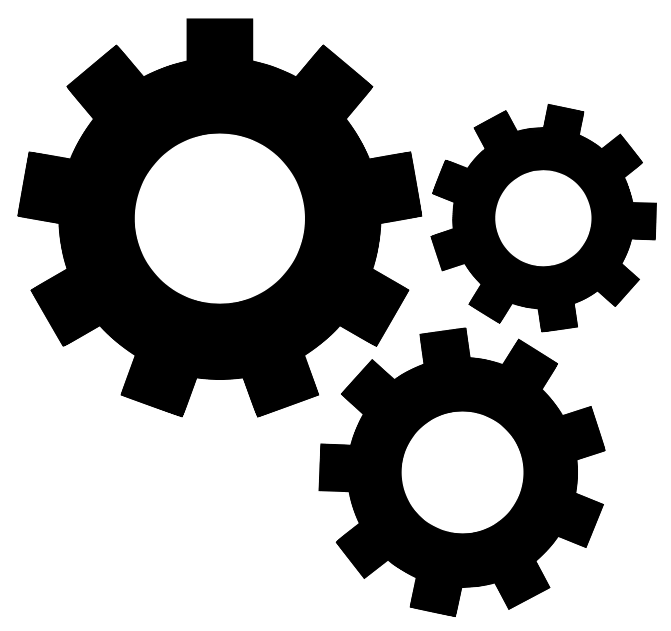 Operations
Product Design & Development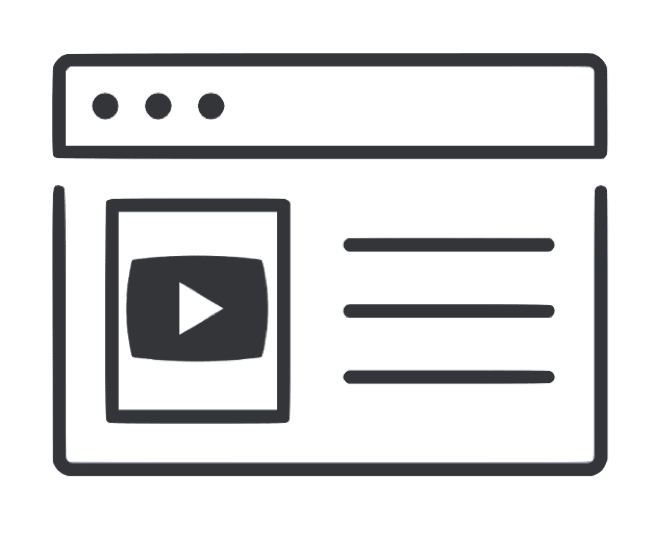 Software Design & Development
Learn More!
Explore these resources...
There are no resources currently available