Interested in working with us? You're invited to complete this case assessment!
We use intriguing and relevant case assessments in order to better understand how you as a job c andidate can critically think. We expect this assignment to take no more than 1-4 hours to complete. If you're interested in professional opportunities at our company, please review the case and complete the assignment that is detailed below…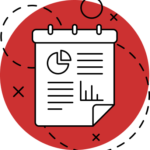 STEP 1:
Review and complete the case assessment below
STEP 3:
Get hired based on your qualifications!
The Case Assignment
1
Case Synopsis
Case Resources
There are no resources currently available
Relevant Topics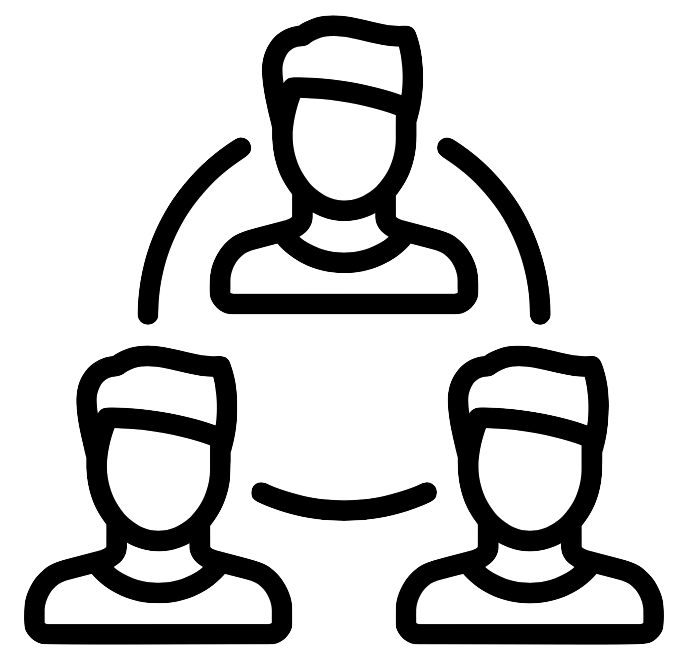 Account Management
Corporate Social Responsibility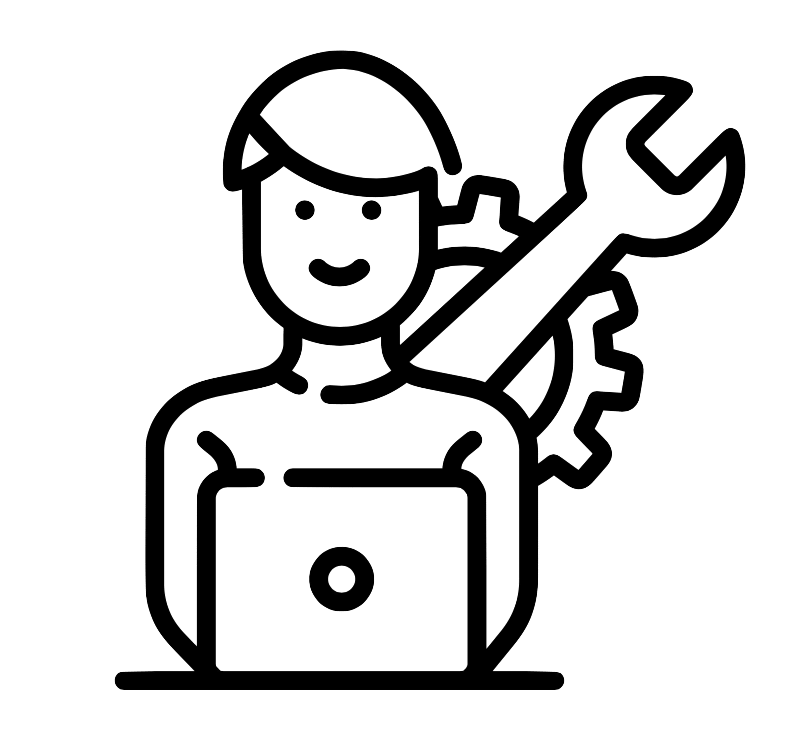 Customer Service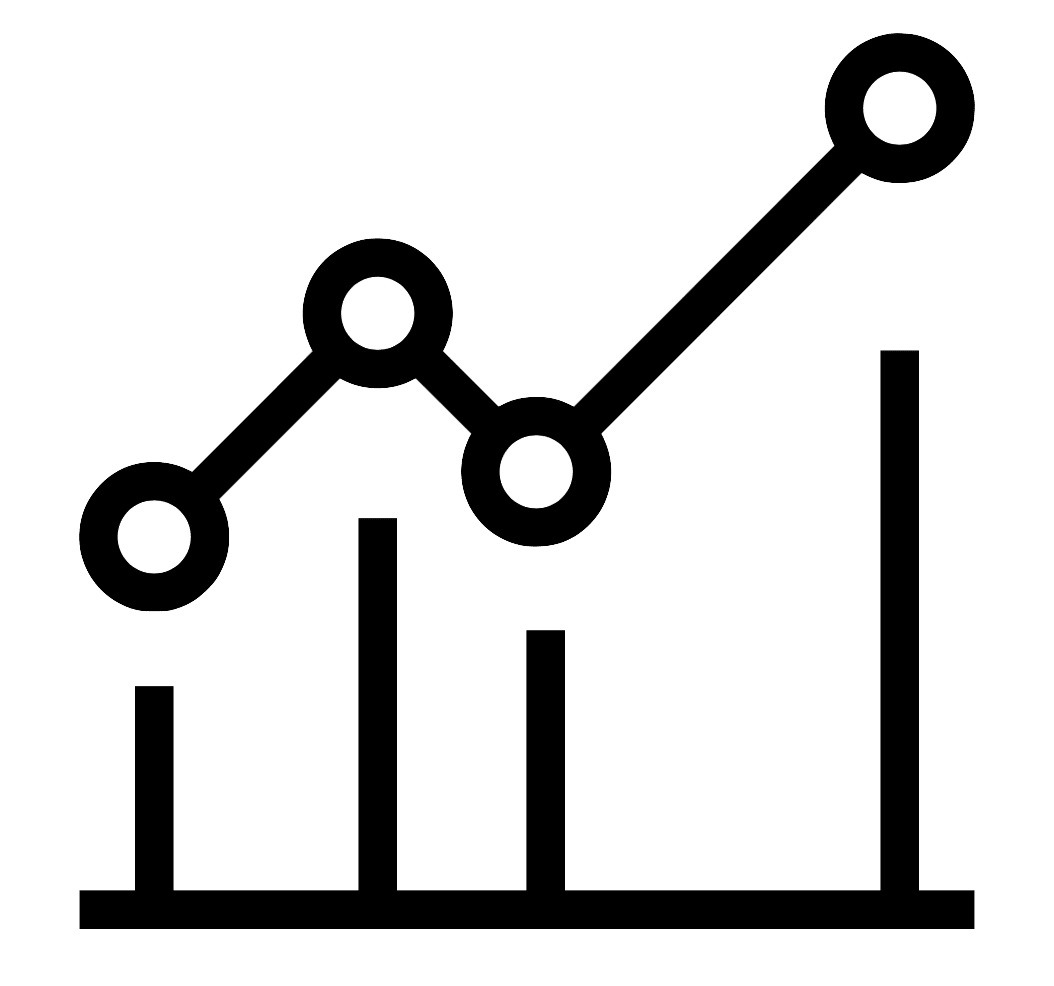 Data Management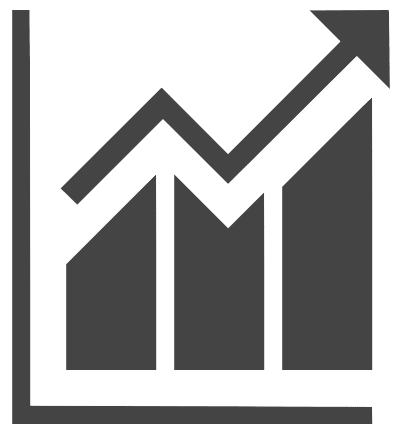 Growth Strategy
Legal, Regulatory, Compliance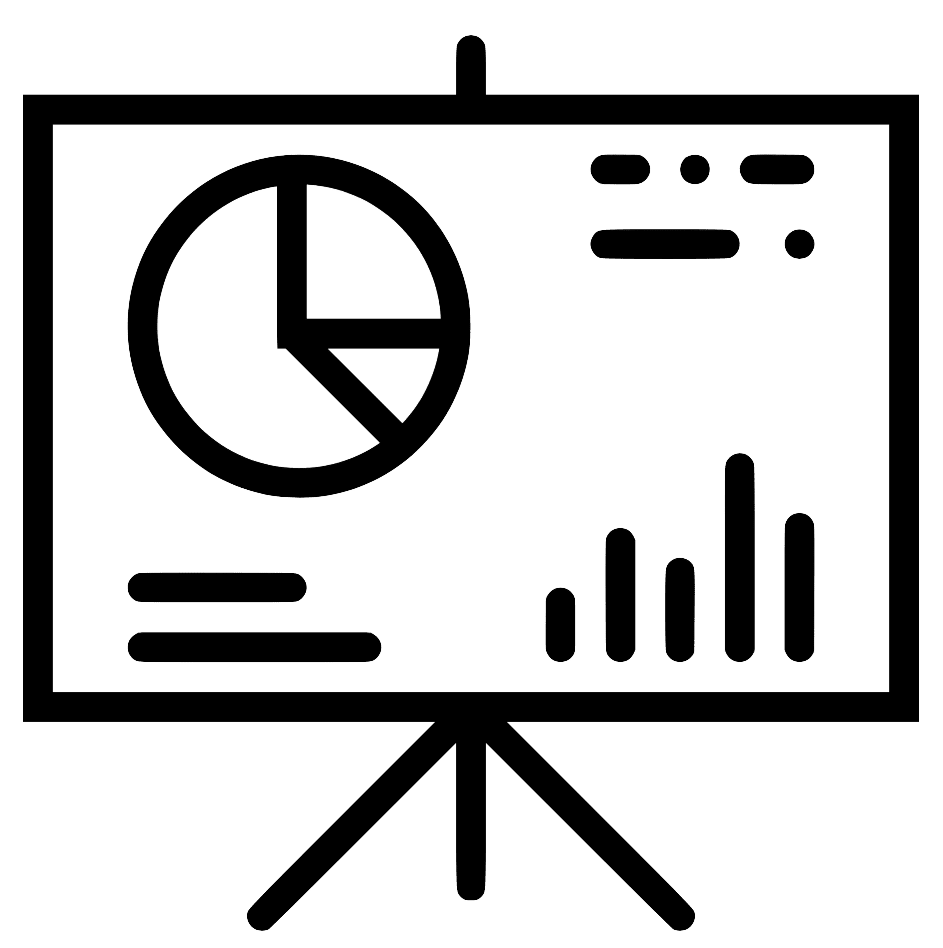 Marketing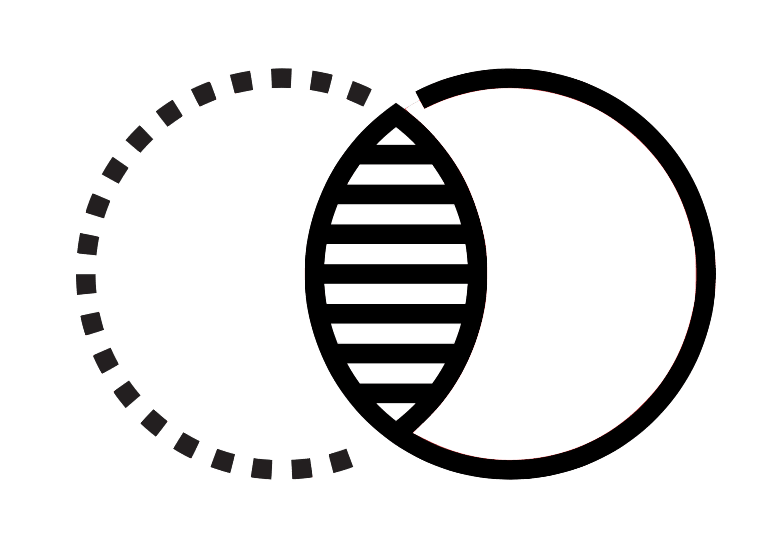 Mergers & Acquisitions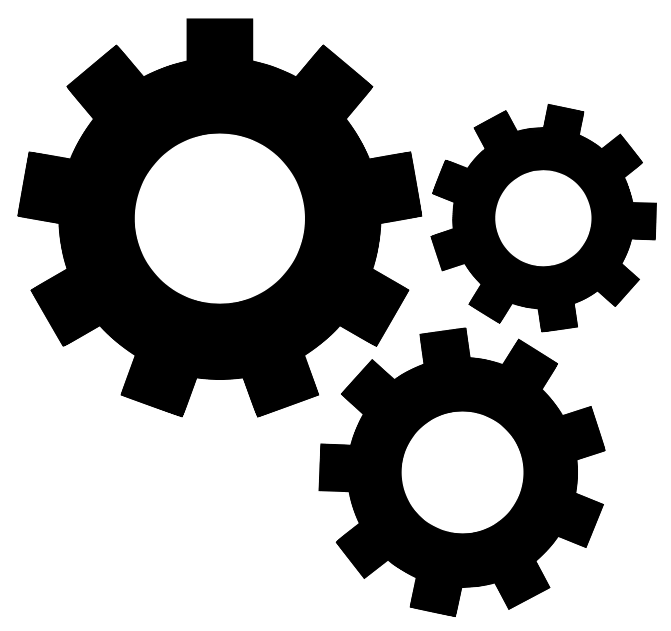 Operations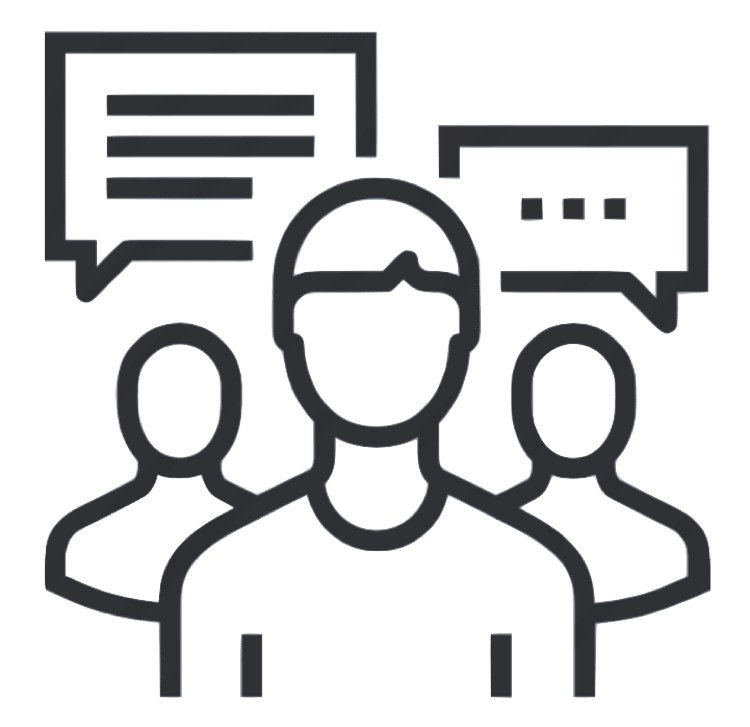 Org Culture, D&I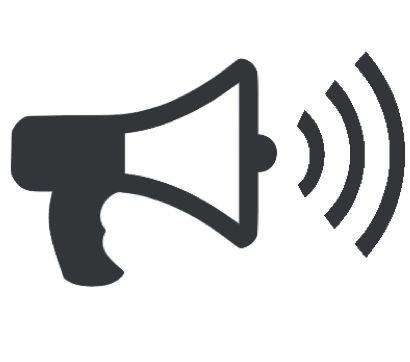 PR & Communications
Product Design & Development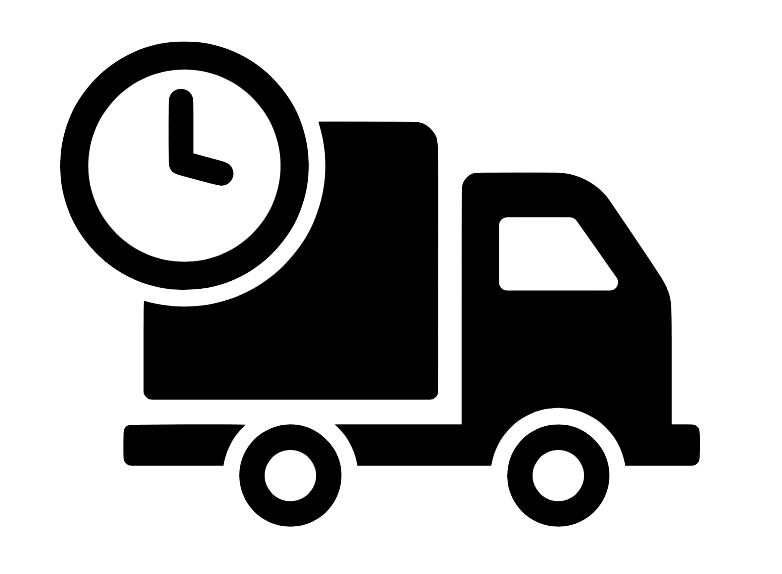 Purchasing, Logistics, Supply Chain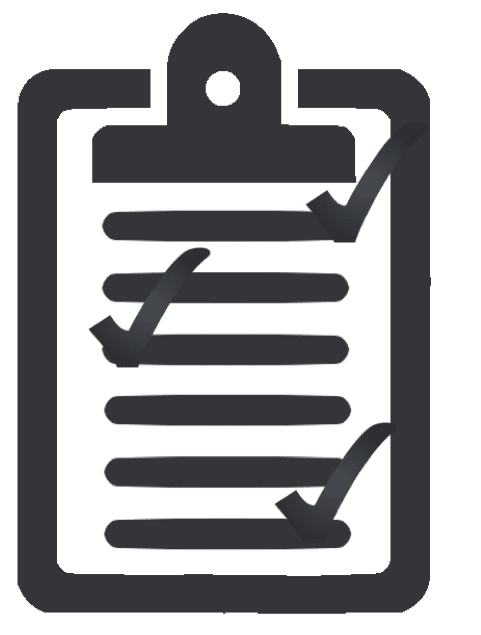 Quality Control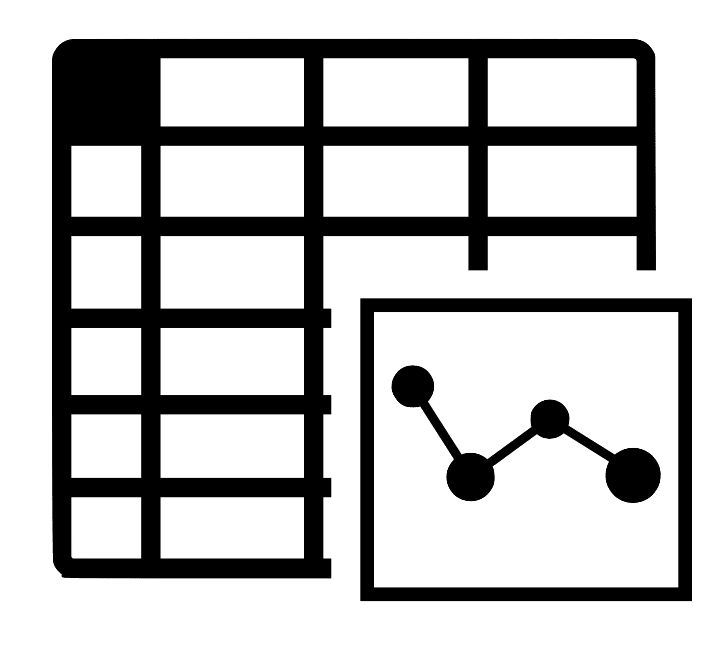 Reporting, Financial Planning & Analysis
Research & Development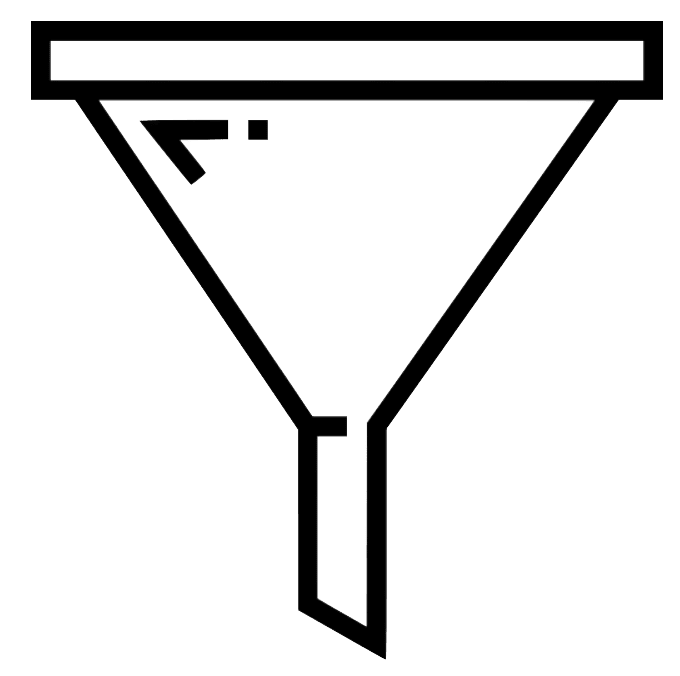 Sales & Business Development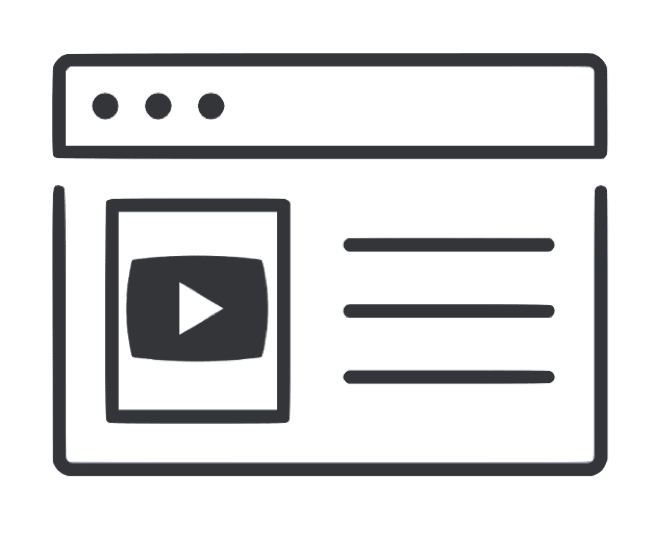 Software Design & Development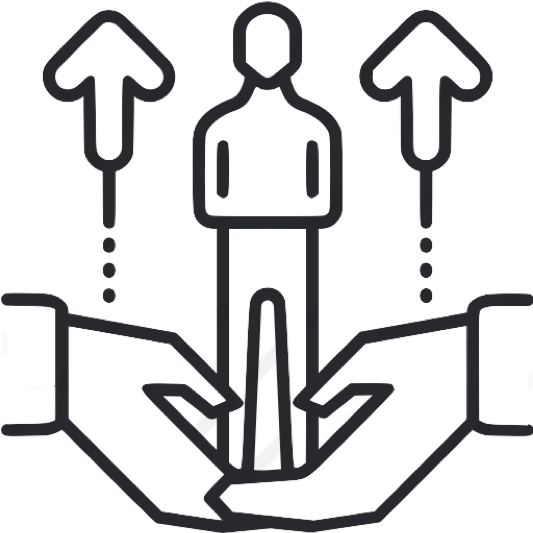 Talent Management
What are CapSource Case Assessments?
Case Assessments are challenges posed by employers to attract and qualify top hires