Interested in working with us? You're invited to complete this case assessment!
We use intriguing and relevant case assessments in order to better understand how you as a job c andidate can critically think. We expect this assignment to take no more than 1-4 hours to complete. If you're interested in professional opportunities at our company, please review the case and complete the assignment that is detailed below…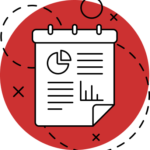 STEP 1:
Review and complete the case assessment below
STEP 3:
Get hired based on your qualifications!
| | |
| --- | --- |
| Name | Lindman New York: Custom Neck / Bow Tie |
| Tagline | N/A |
| HQ | N/A |
| # Employees | Unlisted |
| Growth Stage | Pre-Revenue Startup |
| Website | N/A |
| Description | N/A |
| Explainer Video | |
The Case Assignment
Branding / Marketing Custom Neckwear to individuals, institutions, and the entertainment industry.
Case Synopsis
Our company, Lindman New York: Custom Neckwear, works with three different markets:
1. Individuals. Our clients range from executives to grooms, looking for neckwear (ties, bow ties) that they are not able to find in stores. We are
2. Institutions. Our clients range from large corporations, such as BlackBerry, to universities, such as Harvard. We create logo ties, bow ties, scarves.
3. The Entertainment Industry. We often create custom neckwear for theatre, film, and TV productions. Before Covid hit, we were working with HBO and their new show The Gilded Age. We were responsible to make all the neckwear for the production.
The project could focus on one of these segments or all three.
Case Resources
There are no resources currently available
Relevant Topics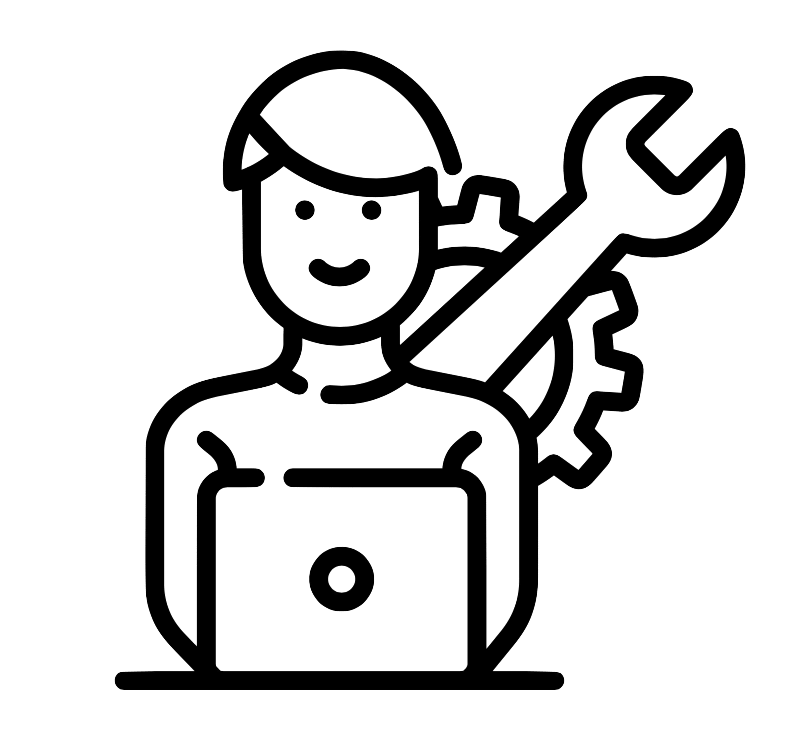 Customer Service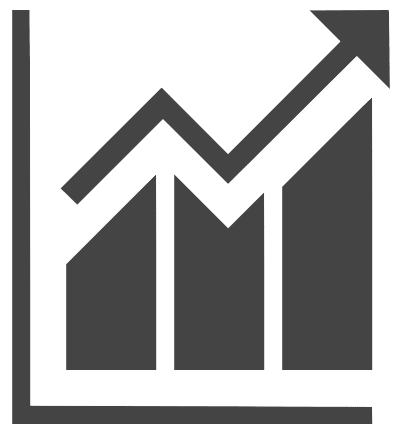 Growth Strategy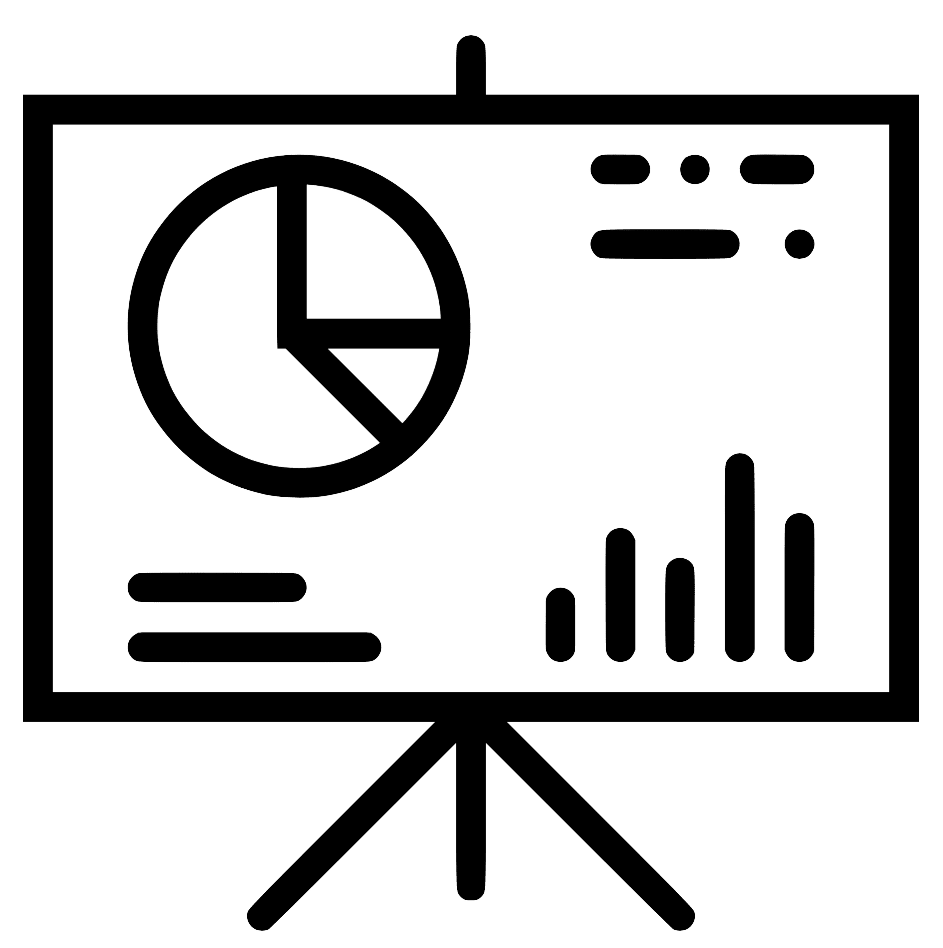 Marketing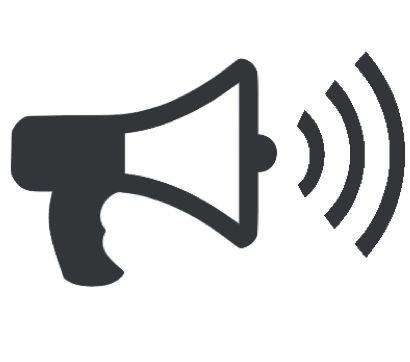 PR & Communications
Product Design & Development
What are CapSource Case Assessments?
Case Assessments are challenges posed by employers to attract and qualify top hires