Interested in working with us? You're invited to complete this case assessment!
We use intriguing and relevant case assessments in order to better understand how you as a job c andidate can critically think. We expect this assignment to take no more than 1-4 hours to complete. If you're interested in professional opportunities at our company, please review the case and complete the assignment that is detailed below…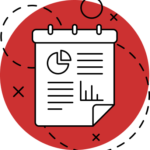 STEP 1:
Review and complete the case assessment below
STEP 3:
Get hired based on your qualifications!
| | |
| --- | --- |
| Name | Educational Alliance |
| Tagline | Historic social services non-profit serving 50,000 New Yorkers annually across the lifespan. |
| HQ | New York |
| # Employees | 100-500 |
| Growth Stage | Medium Business |
| Website | https://edalliance.org/ |
| Description | Educational Alliance is a social services non-profit serving 50,000 New Yorkers annually across its network of community centers on the Lower East Side and East Village neighborhoods of Manhattan. We provide individuals and families high-quality, multi-generational programs and services that enhance their wellbeing and socioeconomic opportunities. As we have for 130 years, we offer best-in-class programming–now across 15 sites—focusing on a mix of education, health and wellness, arts and culture, and civic engagement. We work across traditional boundaries and address the full hierarchy of needs – from simple meals to educational, recreational, social, civic, and cultural supports. |
| Explainer Video | ARVE Error: Mode: lazyload not available (ARVE Pro not active?), switching to normal mode |
The Case Assignment
Building a KPI Dashboard to Track Progress with Key Initiatives
Case Synopsis
We seek to enhance the work of our over 30 programs by developing a dashboard of Key Performance Indicators that can integrate program output/outcomes information with budget information to provide a comprehensive picture of program performance to staff and agency leadership. Our goal is to use this partnership as a springboard for a fully-functioning KPI dashboard that can inform our agency's efforts to better serve community members by identifying program strengths, challenges, and potential risks.
REQUIRED PREREQUISITES
Business planning, with a preference for experience in and/or interest in non-profit organizations
Financial modeling
Data visualization and analysis
Case Resources
There are no resources currently available
Relevant Topics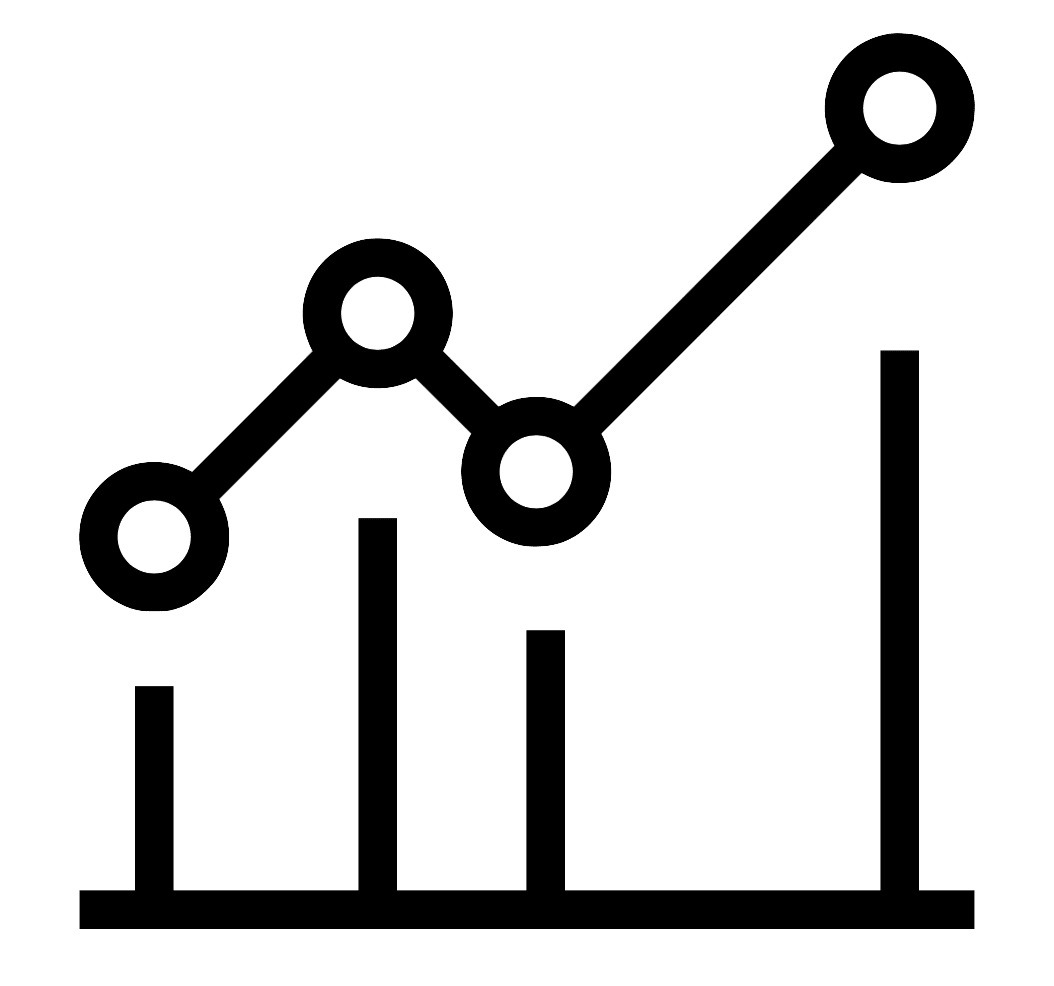 Data Management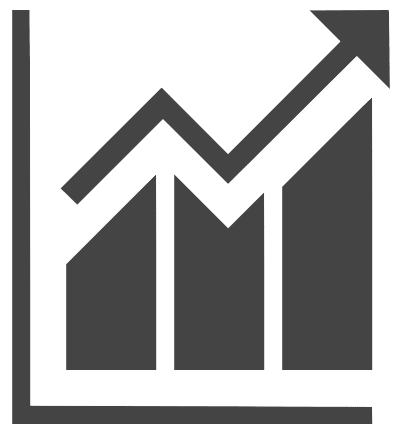 Growth Strategy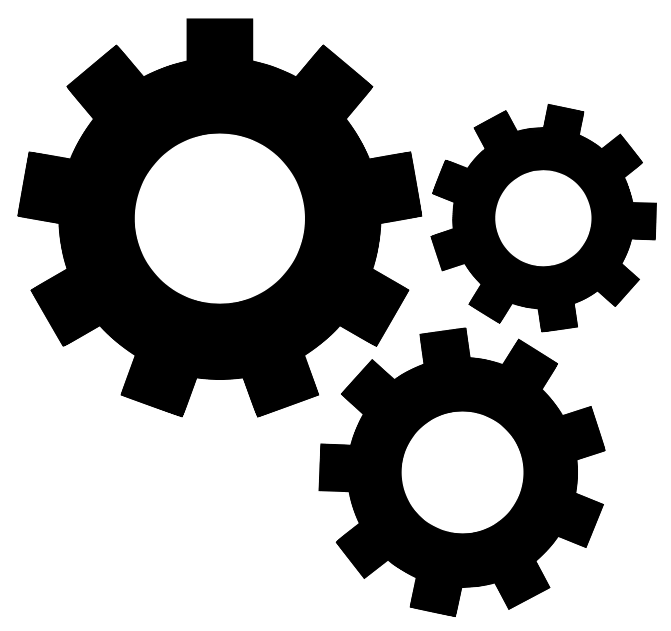 Operations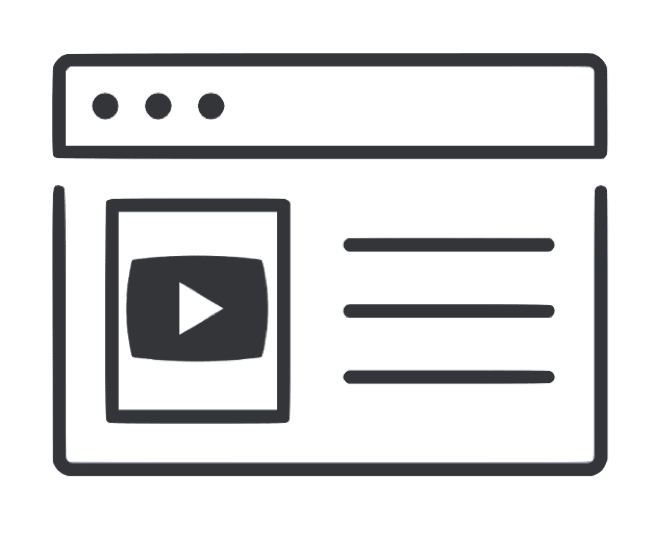 Software Design & Development
What are CapSource Case Assessments?
Case Assessments are challenges posed by employers to attract and qualify top hires