Interested in working with us? You're invited to complete this case assessment!
We use intriguing and relevant case assessments in order to better understand how you as a job c andidate can critically think. We expect this assignment to take no more than 1-4 hours to complete. If you're interested in professional opportunities at our company, please review the case and complete the assignment that is detailed below…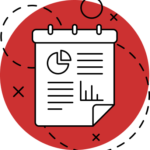 STEP 1:
Review and complete the case assessment below
STEP 3:
Get hired based on your qualifications!
| | |
| --- | --- |
| Name | Repair the World |
| Tagline | Repair the World is dedicated to creating social change through meaningful Jewish service in order to build a more just and equitable community for all |
| HQ | New York |
| # Employees | 25-50 |
| Growth Stage | Medium Business |
| Website | www.werepair.org |
| Description | Repair the World was founded in 2009 to make meaningful service a defining element of American Jewish life. Repair mobilizes tens of thousands of young Jews to volunteer in tackling pressing local needs each year, and Repair equips communities and partners to do the same. These volunteers help transform neighborhoods, cities, and lives through meaningful service experiences rooted in Jewish values, learning, and history. |
| Explainer Video | ARVE Error: Mode: lazyload not available (ARVE Pro not active?), switching to normal mode |
The Case Assignment
Building Out Alumni Strategy for Fellowship Program
Case Synopsis
Repair the World offers a special year-long fellowship for young professionals who are partnered with non-profits addressing social justice issues such as environmentalism, homelessness, criminal justices, and access to food and education. There are currently almost 200 alumni whom Repair the World has engaged over the past few years without much structure.
The goal of this engagement is to help Repair the World define the types of programming and alumni engagement needed to build a proper, highly effective community. They need help understanding where their alumni are now, what they are doing, how their experience with Repair has impacted them, how they would like to be connected in the future, and how Repair can ideally be leveraging their alumni to further their mission.
Key activities will include an alumni-focused longitudinal survey and focus groups.
Case Resources
There are no resources currently available
Relevant Topics
Corporate Social Responsibility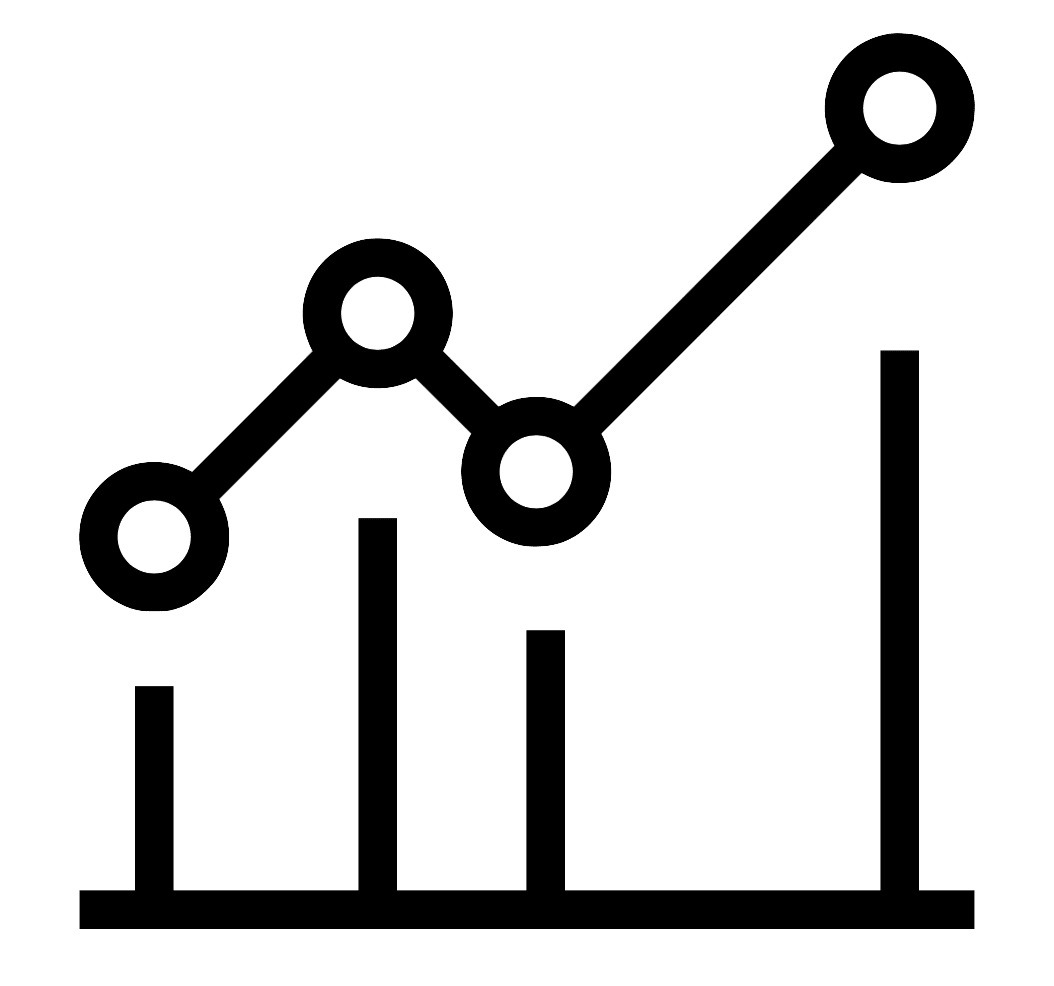 Data Management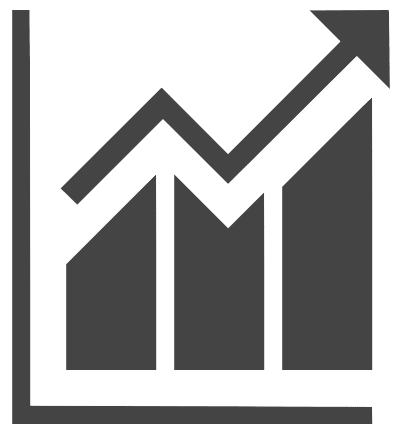 Growth Strategy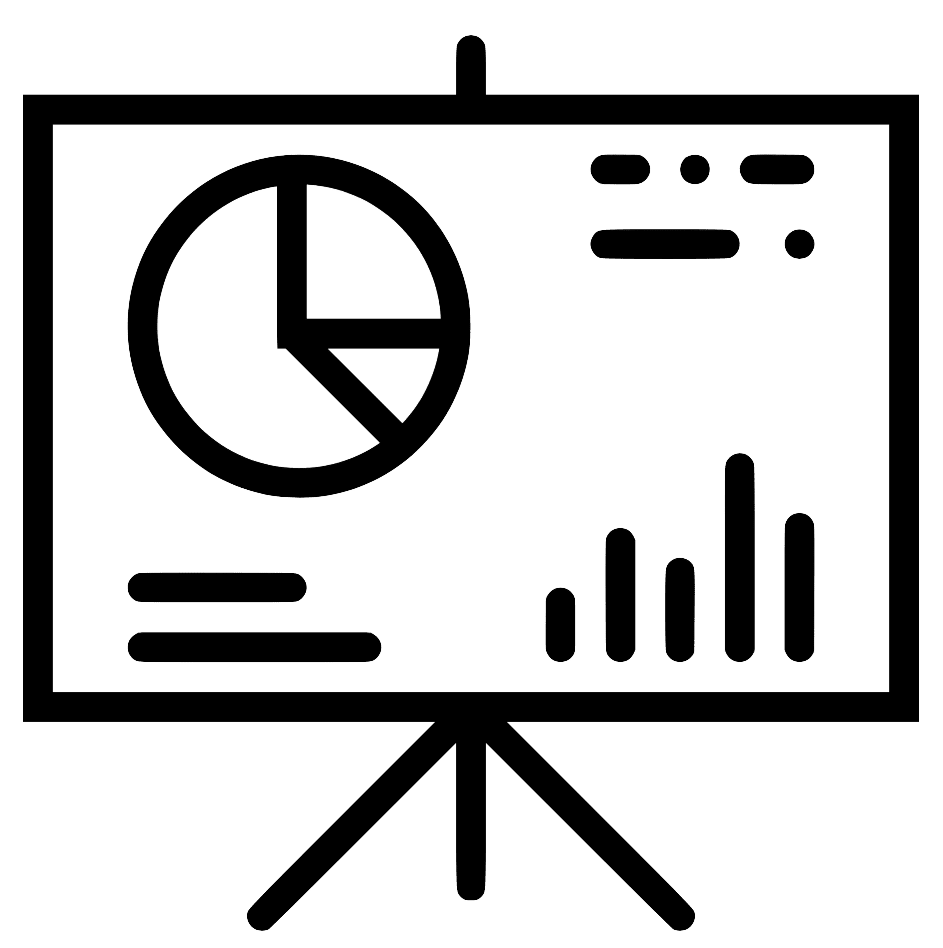 Marketing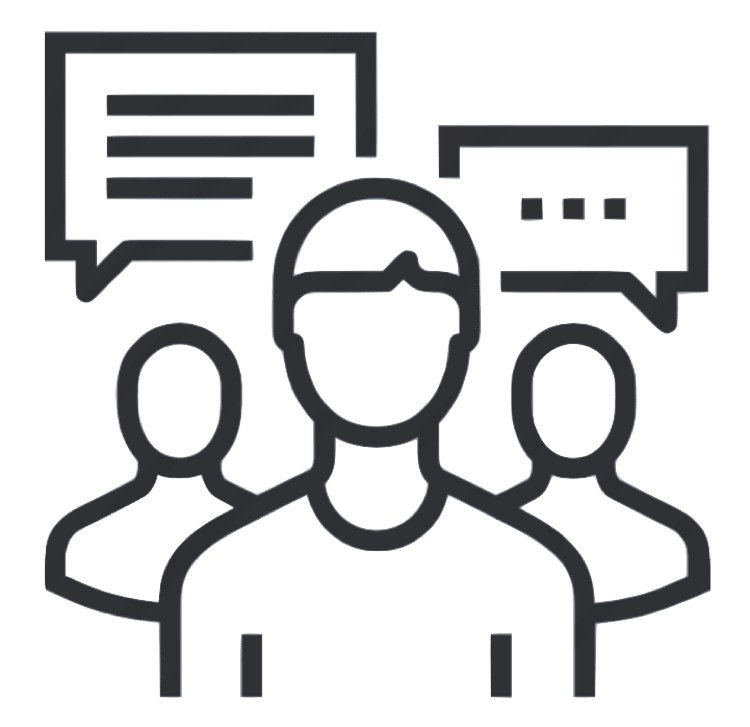 Org Culture, D&I
Product Design & Development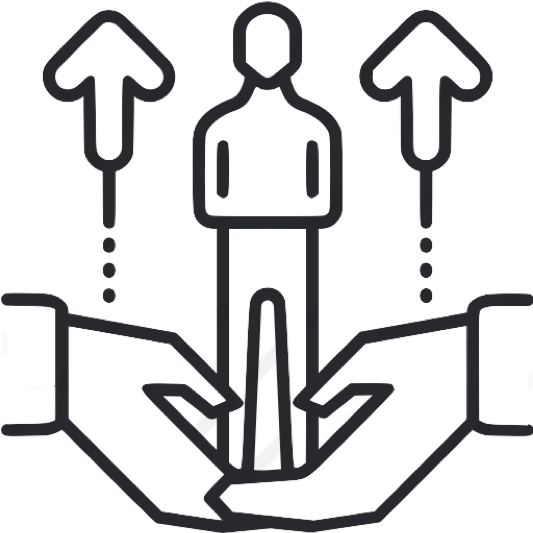 Talent Management
What are CapSource Case Assessments?
Case Assessments are challenges posed by employers to attract and qualify top hires