Interested in working with us? You're invited to complete this case assessment!
We use intriguing and relevant case assessments in order to better understand how you as a job c andidate can critically think. We expect this assignment to take no more than 1-4 hours to complete. If you're interested in professional opportunities at our company, please review the case and complete the assignment that is detailed below…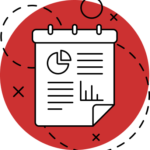 STEP 1:
Review and complete the case assessment below
STEP 3:
Get hired based on your qualifications!
| | |
| --- | --- |
| Name | Precious Plastic Cincy |
| Tagline | N/A |
| HQ | N/A |
| # Employees | N/A |
| Growth Stage | N/A |
| Website | N/A |
| Description | N/A |
| Explainer Video | |
The Case Assignment
Carbon Neutral Operations
Case Synopsis
Precious Plastic Cincy manufactures homeware for consumers and other items for small businesses. We will be shipping products throughout the country which will increase our carbon footprint as well as expanding our manufacturing operation. With these things in mind, we know we will have to account for our footprint in some way and a great way to do that is identify a carbon neutral company to help us achieve this. The complexity enters when we want to be able to do this in some sort of automated way within in our company and the carbon neutrality space has a lot of startups which makes it challenging to figure out which one works best for a business at first glance. The project will allow the student to get a better understanding of the circular economy, social impact ventures, and what it is like to work at a startup. We are looking for a student to understand our End to End process and help us figure out the best way to make minimum carbon impact on our planet. The work the student does will be put into practice immediately as we don't currently have a partner in this space.
Your Instructions
-Identify a carbon neutral vendor for Precious Plastic Cincy to partner with.
-Identify and estimate the points in the process we need to account for in Carbon Neutrality
You must be logged in to upload your deliverable. If you don't have an account, please register.
Case Resources
There are no resources currently available
Relevant Topics
Corporate Social Responsibility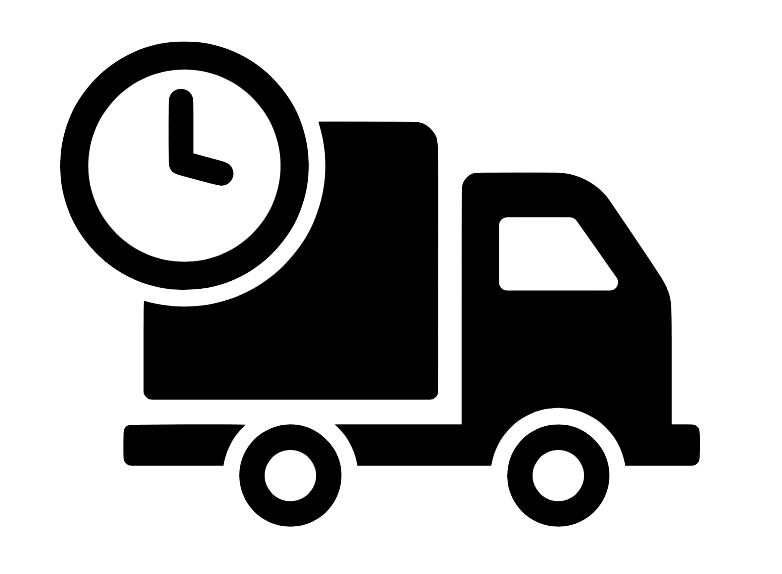 Purchasing, Logistics, Supply Chain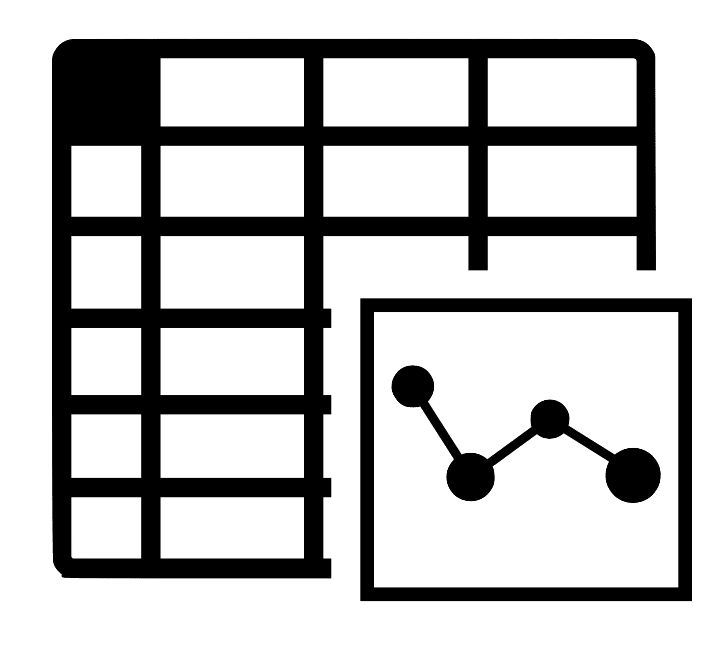 Reporting, Financial Planning & Analysis
What are CapSource Case Assessments?
Case Assessments are challenges posed by employers to attract and qualify top hires