Interested in working with us? You're invited to complete this case assessment!
We use intriguing and relevant case assessments in order to better understand how you as a job c andidate can critically think. We expect this assignment to take no more than 1-4 hours to complete. If you're interested in professional opportunities at our company, please review the case and complete the assignment that is detailed below…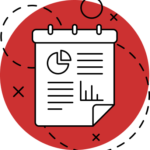 STEP 1:
Review and complete the case assessment below
STEP 3:
Get hired based on your qualifications!
| | |
| --- | --- |
| Name | offMetro |
| Tagline | Get Outta Town |
| HQ | New Jersey |
| # Employees | 1-5 |
| Growth Stage | Small Business |
| Website | https://www.offmetro.com |
| Description | offMetro is a travel resource for urban dwellers wanting to get out of town. The website's staff reports on the best car-free getaways near New York City, San Francisco, and around the world. Lauded by Lonely Planet as one of the "top 11 most reliable websites in responsible travel," oM promotes a "greener" lifestyle through coverage of outdoor adventures, eco hotels, and sustainable restaurants that are easily accessible via alternative modes of transportation, be it by bus, bike, train, or ferry. |
| Explainer Video | |
The Case Assignment
Content Creation and Distribution Analysis and Strategy
Case Synopsis
As the internet evolves so too do the challenges that face digital publications. This Live Case Study provides an opportunity for students to assess best practices in media and analyze user data to create recommendations for growth for offMetro.com. Students will begin by diving into the modern media landscape to understand successful business models for media brands. Next, they will be challenged to pinpoint how offMetro excels and where offMetro stumbles via a deep dive into Google Analytics. Finally, students will be able to recommend areas for strategic growth around content creation and distribution.
Case Resources
There are no resources currently available
Relevant Topics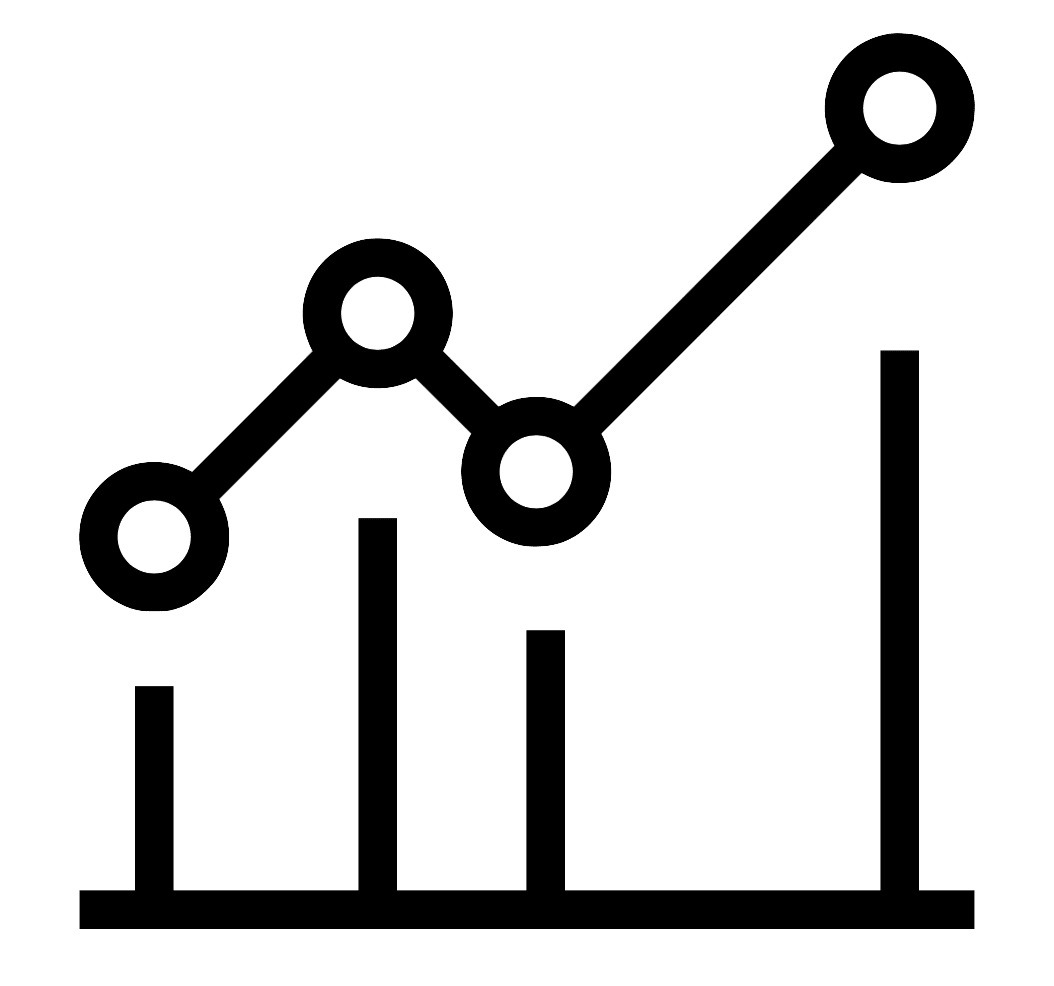 Data Management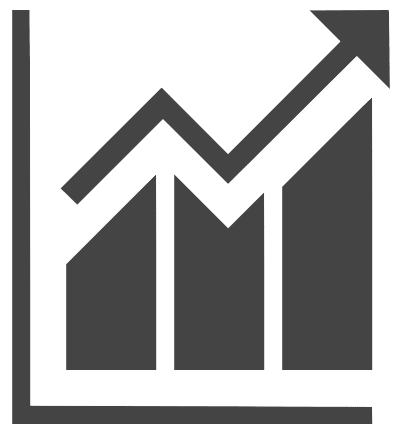 Growth Strategy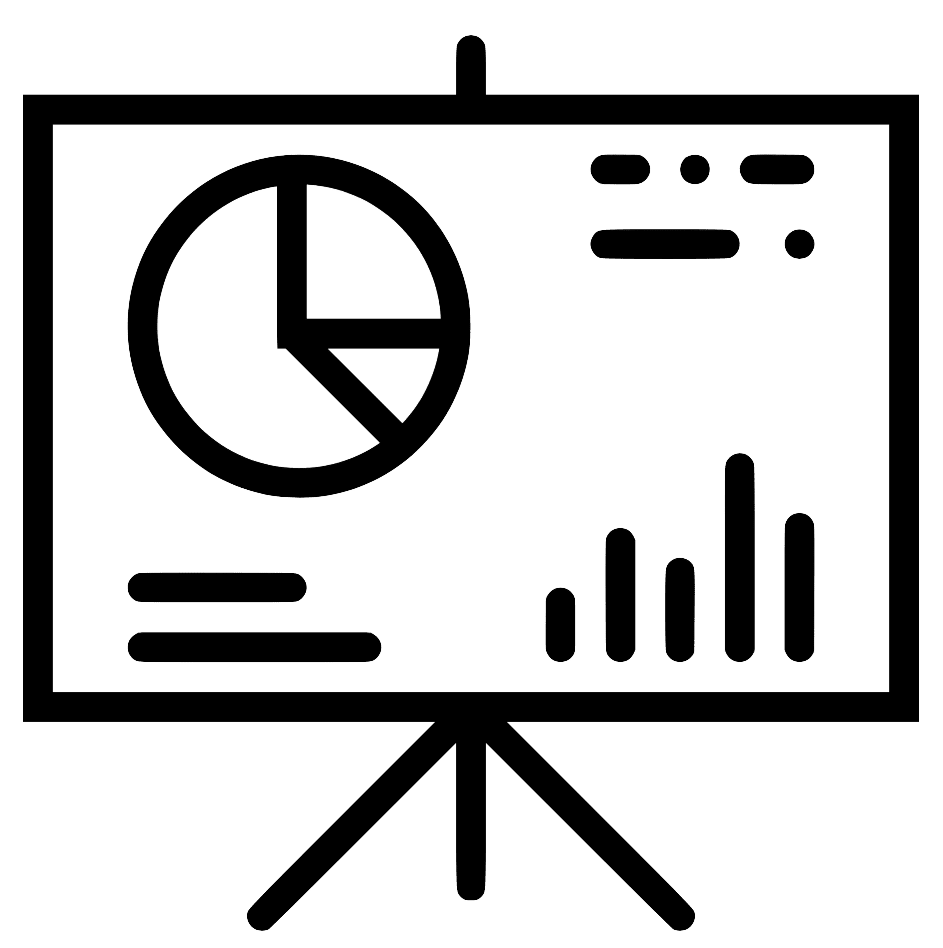 Marketing
What are CapSource Case Assessments?
Case Assessments are challenges posed by employers to attract and qualify top hires