Interested in working with us? You're invited to complete this case assessment!
We use intriguing and relevant case assessments in order to better understand how you as a job c andidate can critically think. We expect this assignment to take no more than 1-4 hours to complete. If you're interested in professional opportunities at our company, please review the case and complete the assignment that is detailed below…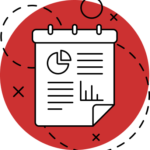 STEP 1:
Review and complete the case assessment below
STEP 3:
Get hired based on your qualifications!
| | |
| --- | --- |
| Name | RYE Consulting |
| Tagline | N/A |
| HQ | N/A |
| # Employees | N/A |
| Growth Stage | N/A |
| Website | N/A |
| Description | N/A |
| Explainer Video | |
The Case Assignment
Designing a "Community" Offering for edtech
Case Synopsis
We currently offer consulting for education companies in a couple main areas. The large majority of our clients are edtech startups. We help them from the sales side via procurement opportunities with school districts. We also provide market strategy and advisory consulting for edtech startups in areas such as product positioning, marketing, competitive analysis, legal and data privacy concerns, the federal funding landscape, and more. Through this work and our team's past experience and networks, we have gained a wide breadth of companies and contacts with which we frequently interact and do business.
We would like to leverage our network to create a new "community" offering, whereby companies or individuals pay us in exchange for deeper access to our knowledge and network. This would be different altogether from our traditional model, whereby a client contracts with us for a specific scope of work, for a set number of hours in a specific time period. Here are some questions we would like answered through this case:
- Based on companies (perhaps in other industries) providing similar offerings today, what types of offerings should we consider including in this package (e.g., Bimonthly virtual seminars? Access to office hours with our internal experts? "Speed dating/networking nights" with others in our network?)
- What should our pricing strategy be? How long should a client commitment be for?
- How should we market and promote this new offering?
Your Instructions
A presentation of some sort (e.g., PowerPoint, Google slides, Canva)?
A one-pager that could be used for marketing the new offering.
Any backup analyses justifying recommendations (e.g., pricing)
You must be logged in to upload your deliverable. If you don't have an account, please register.
Case Resources
There are no resources currently available
Relevant Topics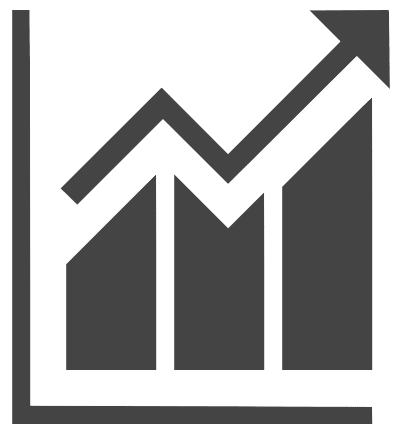 Growth Strategy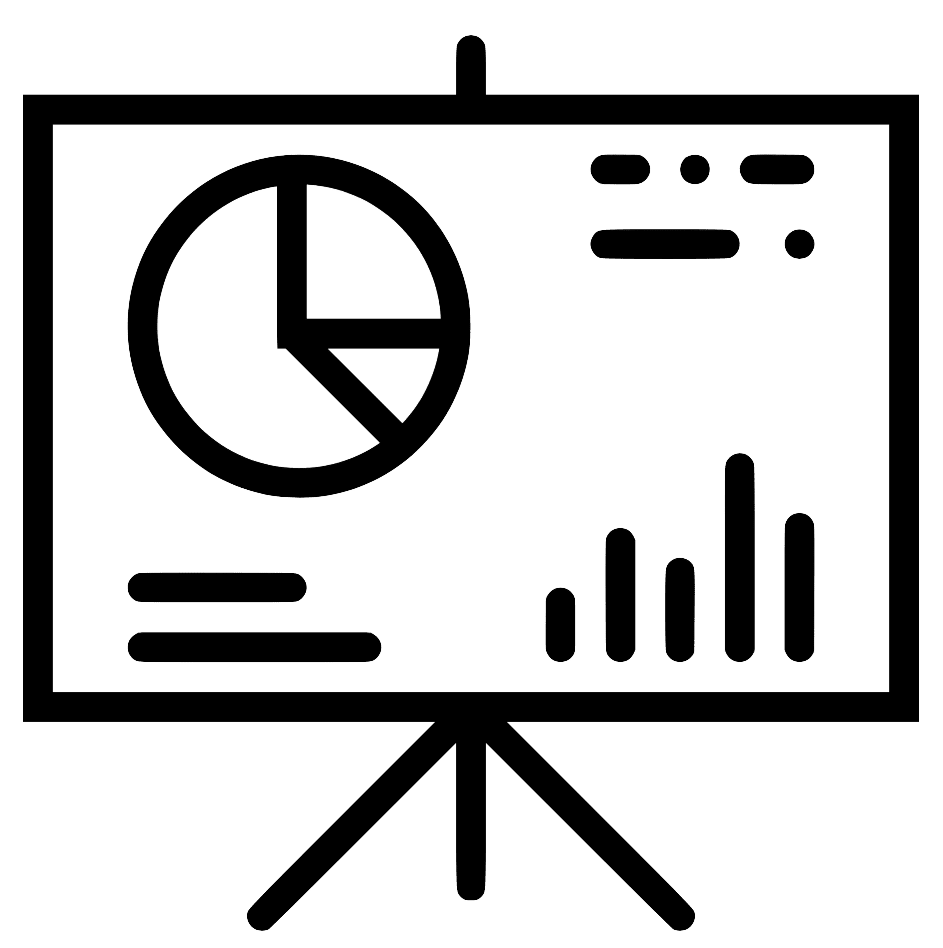 Marketing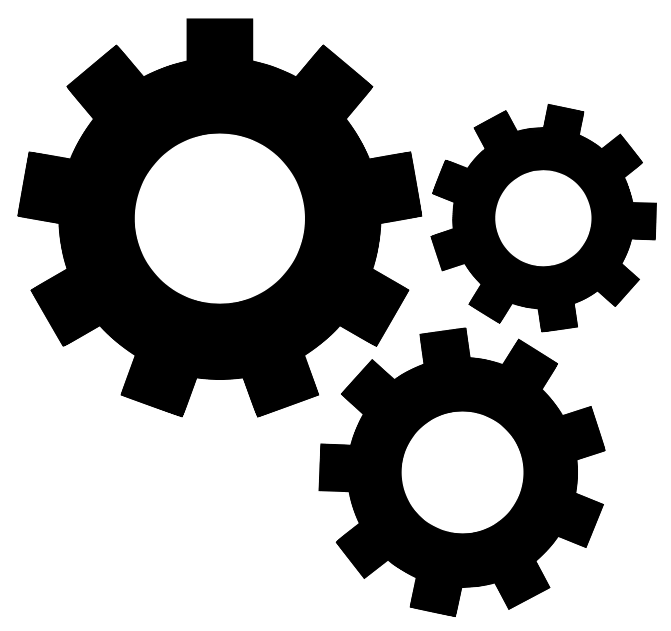 Operations
Product Design & Development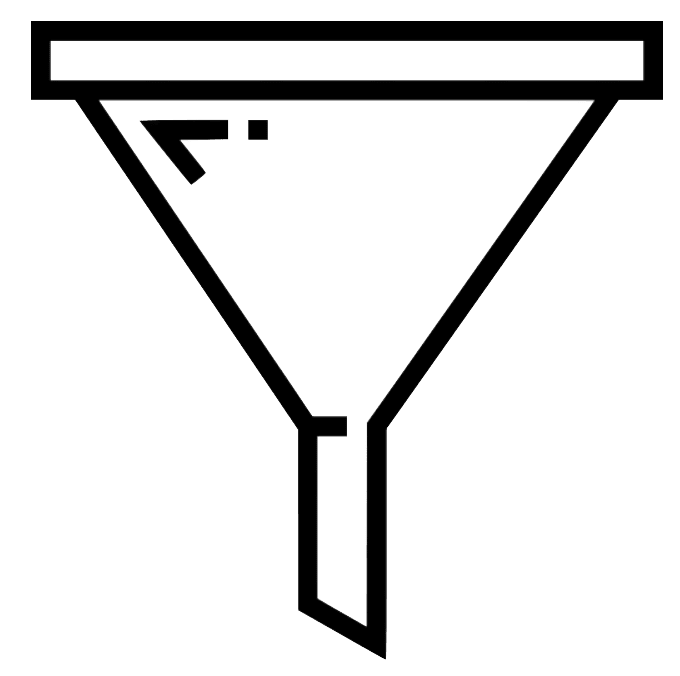 Sales & Business Development
What are CapSource Case Assessments?
Case Assessments are challenges posed by employers to attract and qualify top hires