Interested in working with us? You're invited to complete this case assessment!
We use intriguing and relevant case assessments in order to better understand how you as a job c andidate can critically think. We expect this assignment to take no more than 1-4 hours to complete. If you're interested in professional opportunities at our company, please review the case and complete the assignment that is detailed below…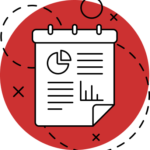 STEP 1:
Review and complete the case assessment below
STEP 3:
Get hired based on your qualifications!
| | |
| --- | --- |
| Name | American Cancer Society |
| Tagline | We are attacking cancer from every angle. |
| HQ | Georgia |
| # Employees | 2500+ |
| Growth Stage | Large Enterprise |
| Website | https://www.cancer.org/ |
| Description | At the American Cancer Society, we're on a mission to free the world from cancer. Until we do, we'll be funding and conducting research, sharing expert information, supporting patients, and spreading the word about prevention. All so you can live longer — and better. |
| Explainer Video | ARVE Error: Mode: lazyload not available (ARVE Pro not active?), switching to normal mode |
The Case Assignment
Develop Associate Board of Ambassadors Expansion Strategy
Case Synopsis
The American Cancer Society (ACS) is looking to nationally scale the Associate Board of Ambassadors (ABOA) strategy they've developed in Chicago. The ABOA in Chicago is the largest and most successful board of young up-and-coming leaders that are committed to serving ACS through fundraising and events. The Chicago ABOA currently includes 150 young professionals who raise $500,000 successfully each year. The leadership team in Chicago is excited to work with you to assemble a launch playbook for ABOAs in new markets. They expect you'll help them analyze why the strategy has been successful in Chicago, how to jumpstart the ABOA program in new markets, identify the markets that are most ripe for an ABOA, establish a set of expectations and rewards for new cities, and ultimately help shed light on how the ABOA strategy will impact the ACS in the mid-to-long term.
Relevant Topics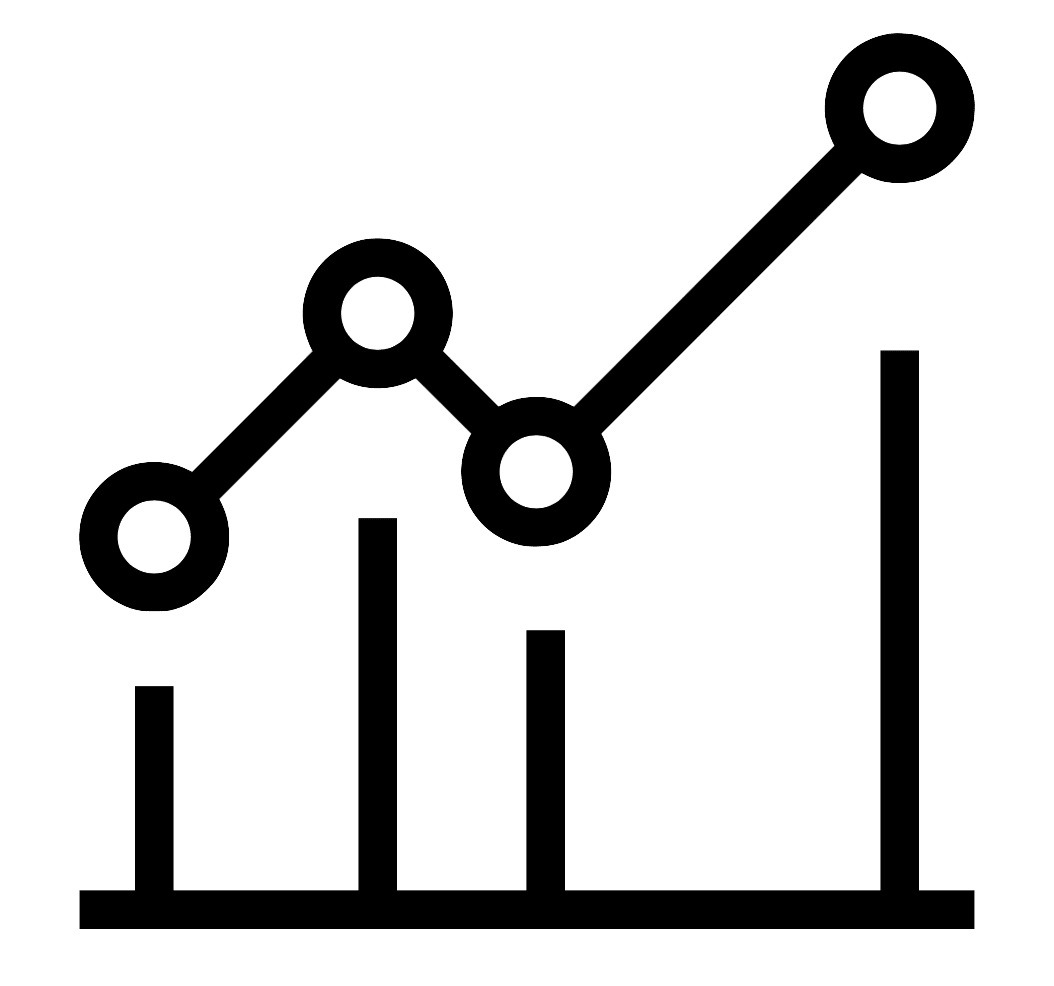 Data Management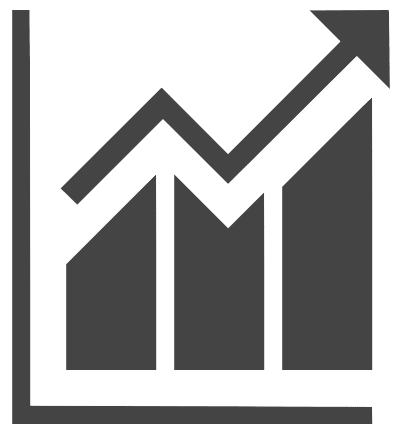 Growth Strategy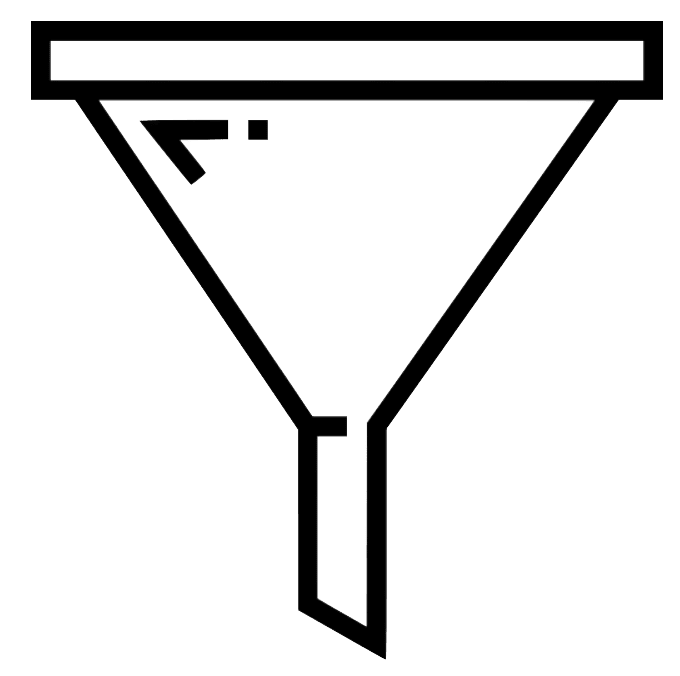 Sales & Business Development
What are CapSource Case Assessments?
Case Assessments are challenges posed by employers to attract and qualify top hires