Interested in working with us? You're invited to complete this case assessment!
We use intriguing and relevant case assessments in order to better understand how you as a job c andidate can critically think. We expect this assignment to take no more than 1-4 hours to complete. If you're interested in professional opportunities at our company, please review the case and complete the assignment that is detailed below…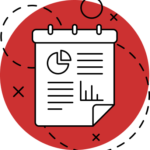 STEP 1:
Review and complete the case assessment below
STEP 3:
Get hired based on your qualifications!
| | |
| --- | --- |
| Name | New York Industries for the Disabled |
| Tagline | Advancing employment and other opportunities for individuals with disabilities. |
| HQ | New York |
| # Employees | 50-100 |
| Growth Stage | Medium Business |
| Website | www.nysid.org |
| Description | Established in 1975, NYSID is a non-for-profit membership organization that is a facilitating agency for New York State's Preferred Source Program. The Preferred Source Program was established by Article XI, Section 162 of the New York State Finance Law in order to advance special social and economic goals related to the employment of New Yorkers with disabilities. Under this law, when certain products or service offerings meet the purchasing needs of a state or local government agency, public benefit corporation and some public authorities, those purchases must be made through the Preferred Source Program. |
| Explainer Video | |
The Case Assignment
Development of a New Preferred Source Service Offering
Case Synopsis
NYSID recently commissioned the Rockefeller Institute of Government, a public policy think tank that conducts cutting-edge, nonpartisan research and policy analysis, to measure the fiscal and social value NYSID created for New York State and its taxpayers through the facilitation of the Preferred Source Program. One of the key findings in the report was the risk automation could pose for NYSID contracts over the course of the next two decades; an estimated 75% of NYSID's workforce faces elimination due to automation. In light of this, the proposed scope for this project would be for students to assess the skill sets of the population that we serve, and help develop a proposal for what could be our next preferred source offering.
REQUIRED PREREQUISITES
NYSID is not a traditional non-for-profit, in that we do not receive Federal or State funding, nor do we conduct any fundraising as an organization; rather NYSID is a facilitating agency for New York State's Preferred Source Program. Before being able to begin researching potential new service offerings, it is important to understand New York State's Preferred Source Program and the regulatory environment in which NYSID operates.
Important Links to Research:
Case Resources
There are no resources currently available
Relevant Topics
Corporate Social Responsibility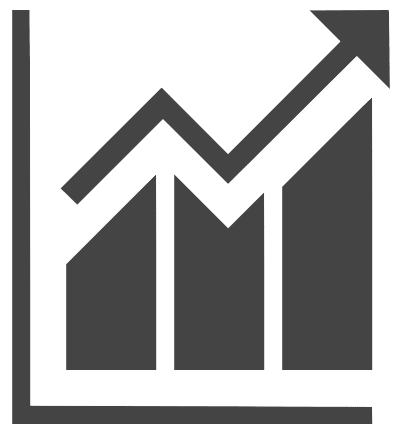 Growth Strategy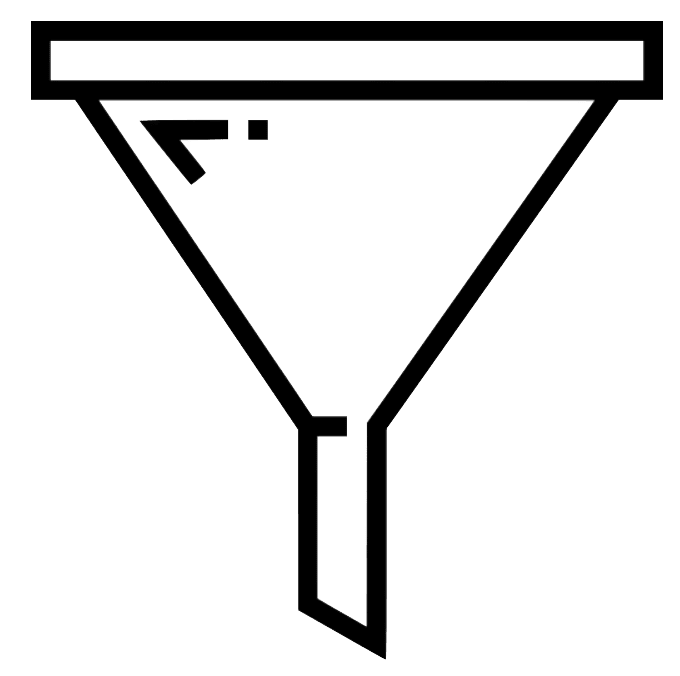 Sales & Business Development
What are CapSource Case Assessments?
Case Assessments are challenges posed by employers to attract and qualify top hires