Interested in working with us? You're invited to complete this case assessment!
We use intriguing and relevant case assessments in order to better understand how you as a job c andidate can critically think. We expect this assignment to take no more than 1-4 hours to complete. If you're interested in professional opportunities at our company, please review the case and complete the assignment that is detailed below…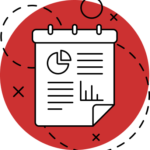 STEP 1:
Review and complete the case assessment below
STEP 3:
Get hired based on your qualifications!
| | |
| --- | --- |
| Name | Atlas 365 Inc. |
| Tagline | We grow hemp to change the world. It's a different plant. |
| HQ | INTERNATIONAL |
| # Employees | 5-10 |
| Growth Stage | Established Startup |
| Website | https://atlas365.ca |
| Description | Atlas 365 Inc., is a Canadian for-profit social purpose organization with the mission to improve climate resilience with hemp and technology. We provide innovative solutions to help the global community and environment as measured by the UN Sustainable Development Goals (SDG). Atlas 365 is diversified and leverages leading edge technology with activities in real estate and agriculture for value-added bio-material building products, food and nutraceuticals. Atlas 365 Inc. is organized into 3 divisions: - Atlas Hemp is the general partner of a real estate Limited Partnership that establishes regional economic clusters of 5,000 acres of hemp cultivation to locate a bio-material processing facility; - Atlas Developments establishes value-added hemp-based manufacturing. Local hemp building product manufacturing supplies regional housing demand and export markets. Atlas Developments will also build affordable energy efficient homes; - Atlas Smart Solutions builds digital technology solutions to track and measure social and environmental impact and optimize operations. |
| Explainer Video | |
The Case Assignment
Economic and Business Model Assessment for Blockchain Social Impact Venture
Case Synopsis
When you pair blockchain technology with industrial hemp you open a door of unlimited potential. In a world where simply planting 1 million trees may not be enough to address climate change, we at Atlas' believe one solution is pairing blockchain technology with one of our planet's best carbon sinks to increase the amount of hemp we grow around the world. But not only does this pairing contribute to climate action - with blockchain technology we can also address other sustainable development goals such as reducing poverty, good health and well-being, quality education, and so much more. In this assignment students will gain experience of how blockchain technology is utilized in the digital - decentralized era and how it can be used to create social impact in communities around the world.
Relevant Topics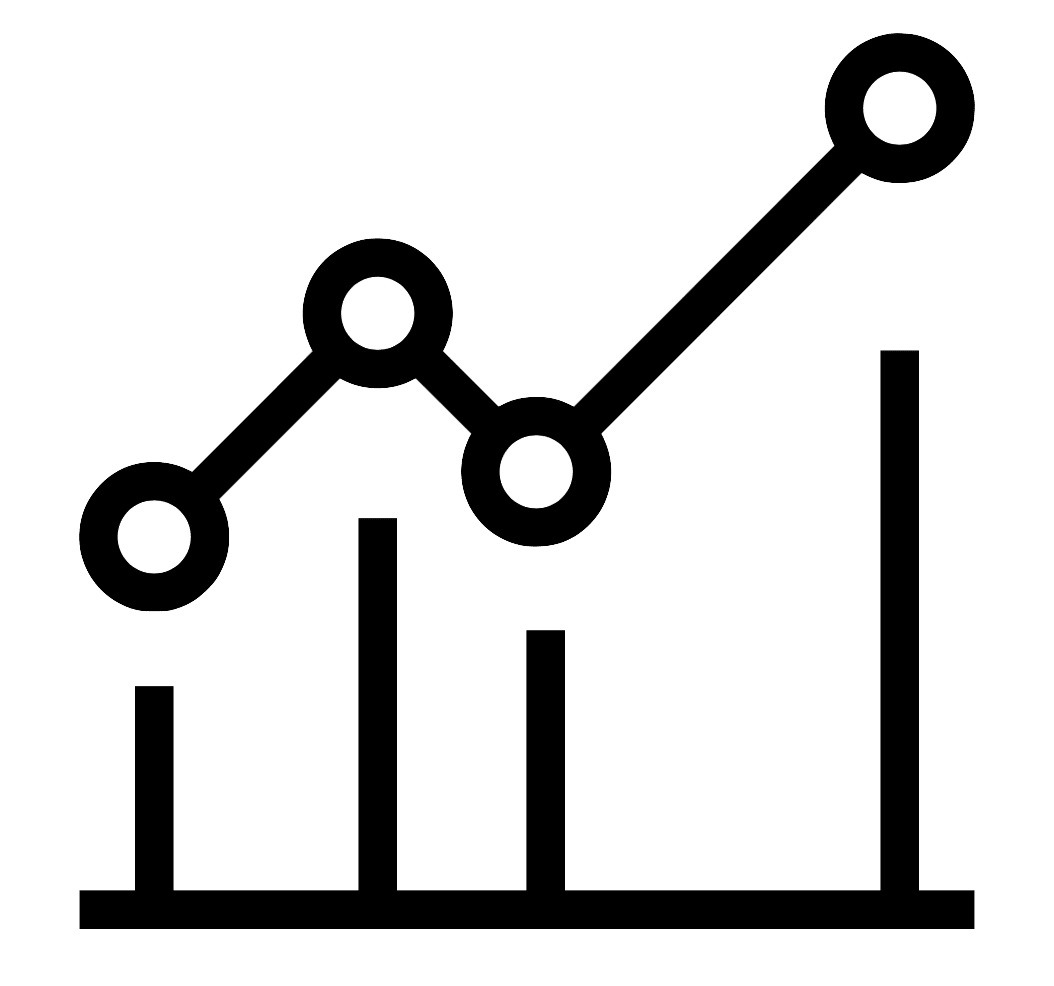 Data Management
Product Design & Development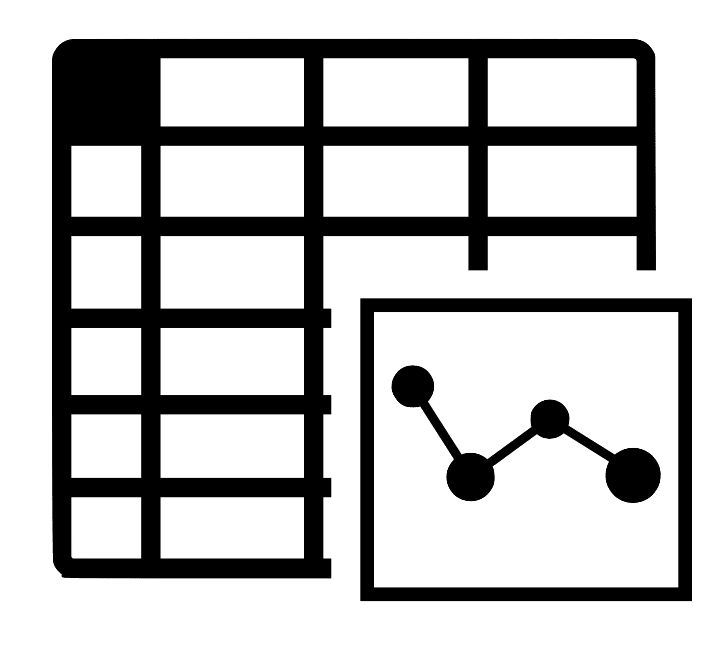 Reporting, Financial Planning & Analysis
What are CapSource Case Assessments?
Case Assessments are challenges posed by employers to attract and qualify top hires