Interested in working with us? You're invited to complete this case assessment!
We use intriguing and relevant case assessments in order to better understand how you as a job c andidate can critically think. We expect this assignment to take no more than 1-4 hours to complete. If you're interested in professional opportunities at our company, please review the case and complete the assignment that is detailed below…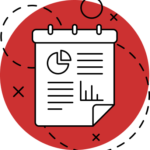 STEP 1:
Review and complete the case assessment below
STEP 3:
Get hired based on your qualifications!
| | |
| --- | --- |
| Name | Mobtown Fermentation |
| Tagline | Mobtown Fermentation is a kombucha manufacturer based out of Timonium, Maryland. |
| HQ | Maryland |
| # Employees | 25-50 |
| Growth Stage | High-Growth Startup |
| Website | https://www.mobtownfermentation.com |
| Description | Mobtown Fermentation is a health beverage manufacturer based out of Timonium, Maryland. Their primary product is Wild Kombucha, a cause-driven urban spin on an ancient probiotic drink. Sergio Malarin and Adam Bufano grew up making kombucha and other fermented foods including kimchi, sauerkraut, and pickles. When their parents moved to Peru, they left Adam their brewing equipment. He came across the jars and hand bottlers while cleaning out the garage one day, and decided to try brewing. He fell in love with the process and worked to perfect the family recipe over the next 5 years. First friends and family started buying his brew, then some students from Johns Hopkins, and eventually a couple stores were asking for it. Knowing that he could not do this alone, he teamed up with Sergio and their childhood friend Sid. |
| Explainer Video | ARVE Error: Mode: lazyload not available (ARVE Pro not active?), switching to normal mode |
The Case Assignment
Existing Customer Growth
Case Synopsis
In order to for Mobtown to continue growing, they need to increase their market share through expanding their relationships with existing customers.In order to do this, they need to better understand their customers and distribution channels. This project requires interviewing existing customers and distributors about the product so they can learn more about the relevant consumer preferences. They would like to collect as much feedback as possible, including metrics around customer satisfaction, customer retention, product enhancements, and product developments. This will also include an assessment of the competitive landscape so Mobtown Fermentation can better understand how they're positioned and performing compared to their closest competitors.
Case Resources
There are no resources currently available
Relevant Topics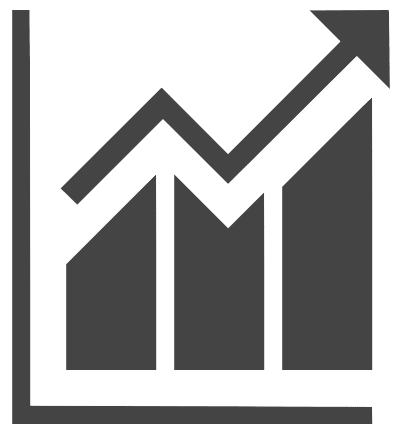 Growth Strategy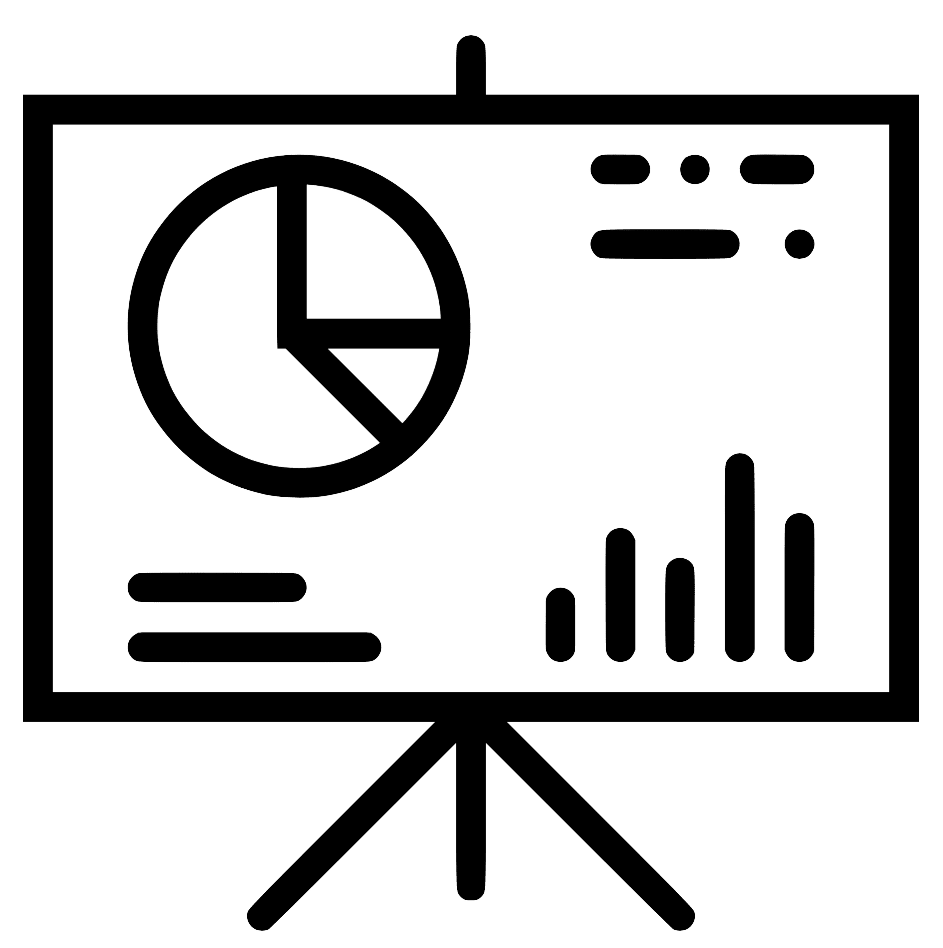 Marketing
Product Design & Development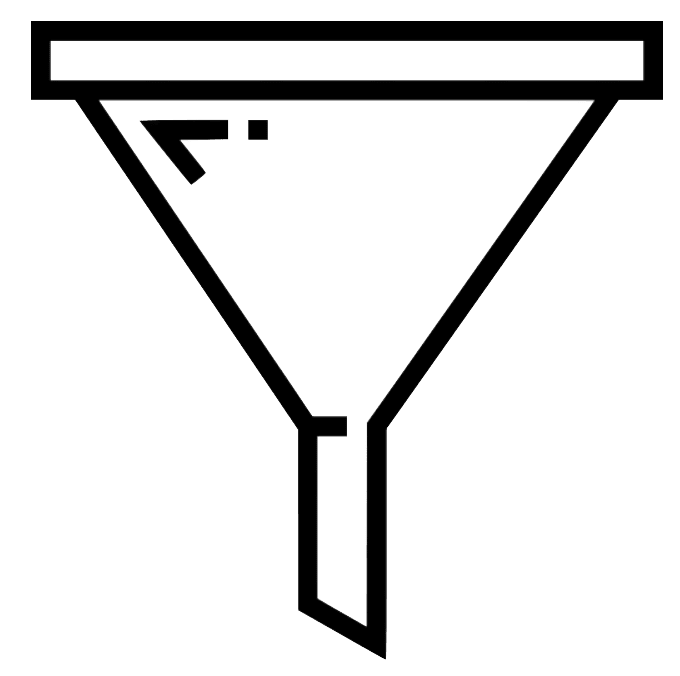 Sales & Business Development
What are CapSource Case Assessments?
Case Assessments are challenges posed by employers to attract and qualify top hires